Yet again, a statement by Uttar Pradesh chief minister Yogi Adityanath has kicked up a storm.
This time, he is being slammed for saying that if he cannot prevent people from offering namaz on the roads then he has no right to stop Janmashtami celebrations at police stations in the state.
Yogi's statement made on Wednesday at an event in Lucknow came in the backdrop of a controversy following a government circular directing the police to organize Janmashtami events at police stations in a "traditional and grand way".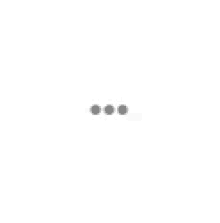 Critics have largely been slamming Yogi's statement on these counts:
However, if we dig deep into the controversy, a few facts emerge that tell us that perhaps critics are reading too much into Yogi's statement 
Not many know but in Uttar Pradesh, Janmashtami celebrations in police lines and police stations of Uttar Pradesh hold a special significance and is an old tradition. This is because Lord Krishna is said to have taken birth in a prison in Mathura. Many police stations hold an evening aarti on the occasion. However, of late, reports of police officers turning the police station into a dance bar by calling in dancers and playing loud music have marred the tradition.
The recent circular in Hindi issued by the office of CM to state Director General of Police, Sulkhan Singh, said, "It's noteworthy that such celebrations were restricted in the past. Krishna Janmashtami is an important festival and the police should organise it in a traditional and grand way."
Further to this communique, Yogi said in his Lucknow speech that restrictions on Janmashtami were not justified. Many media houses have since been writing that the Akhilesh government had banned the celebrations in police station but that's not right. 
Gopesh Nath, Senior Superintendent of Police Lucknow, told ScoopWhoop News that even Samajwadi party was never against it and celebrations were never stopped even in their tenure.
"During the time of Samajwadi government, a circular was issued to celebrate the festival with decency. The directive came against the backdrop of several instances in the past where local police units celebrated the festival with women dancers and alcohol," he said.
A simple search on the Internet, in fact, shows that Akhilesh Yadav himself took part in Janmashtami celebration at Lucknow police lines in 2014.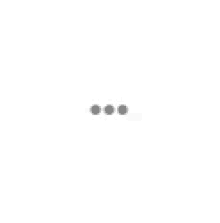 Even today, at a press conference, Akhilesh Yadav lashed out at Yogi for his namaz comment, reiterating that he never asked for Janmashtami to be stopped.
A police officer from Varanasi who does not wish to be named told ScoopWhoop News that some five years ago, a circular was issued to restrict the expenditure of money on the celebration.