After numerous actors charging Hollywood Producer Harvey Weinstein of rape and sexual harassment, many other celebrities have come on the radar of their fans.
Following Ben Affleck's video asking a TV anchor to show her breasts, an old video of actor Jason Momoa, who played Khal Drogo in the HBO fantasy drama Game of Thrones, has surfaced in which he can be seen making a cringe-worthy rape joke.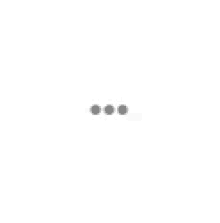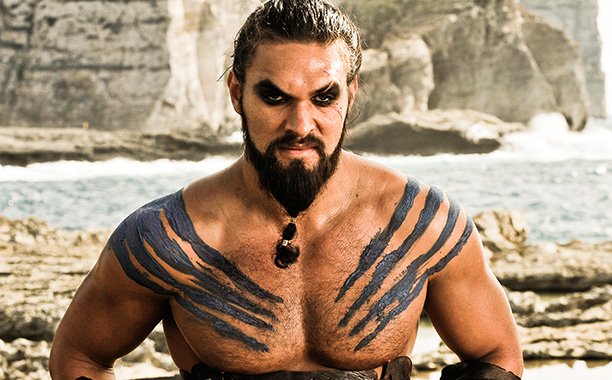 The video is around 6 years old. It shows Emilia Clarke, Kit Harington, Peter Dinklage, Lena Headey, Nikolaj Coster-Waldau and show-creators DB Weiss and David Benioff during 2011's San Diego Comic-Con panel. 
When someone from the audience asks how he liked working on the show, Momoa says he loved it as there are so many things one can't do in real life like "getting to rape beautiful women."  
Here's the video:
After the video went viral and people criticised Momoa's distasteful comment, the actor apologised to his fans via a post on Instagram.
Here's what he wrote: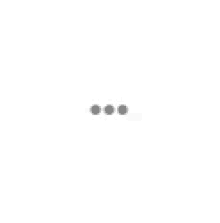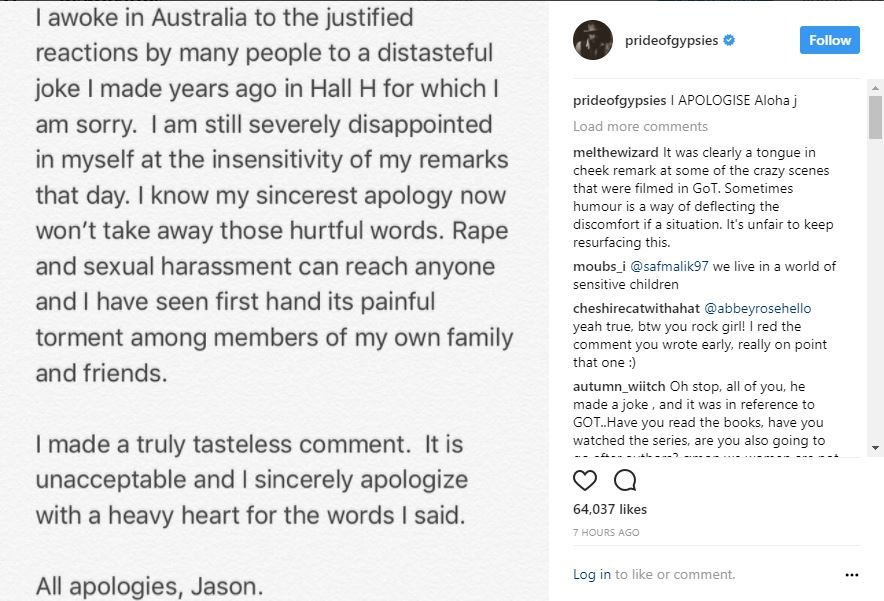 Rape jokes aren't funny, guys.