Being the designated driver for a Cricket team is no joke. You have to make sure that the team reaches the venue on time and also ensure their safety. 
Doing this job for last 20 years, is Jeff Goodwin. 
In these 20 years, he witnessed many things that make for great stories but there's something Jeff says he will never forget. It was a touching gesture by Indian cricketer Suresh Raina. 
Raina gave Jeff his shirt for auction so that he can raise money for his ailing wife's treatment.
Raina, few years ago in Leeds, he gave me his shirt to auction off. I've not forgotten that.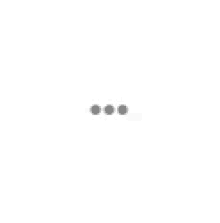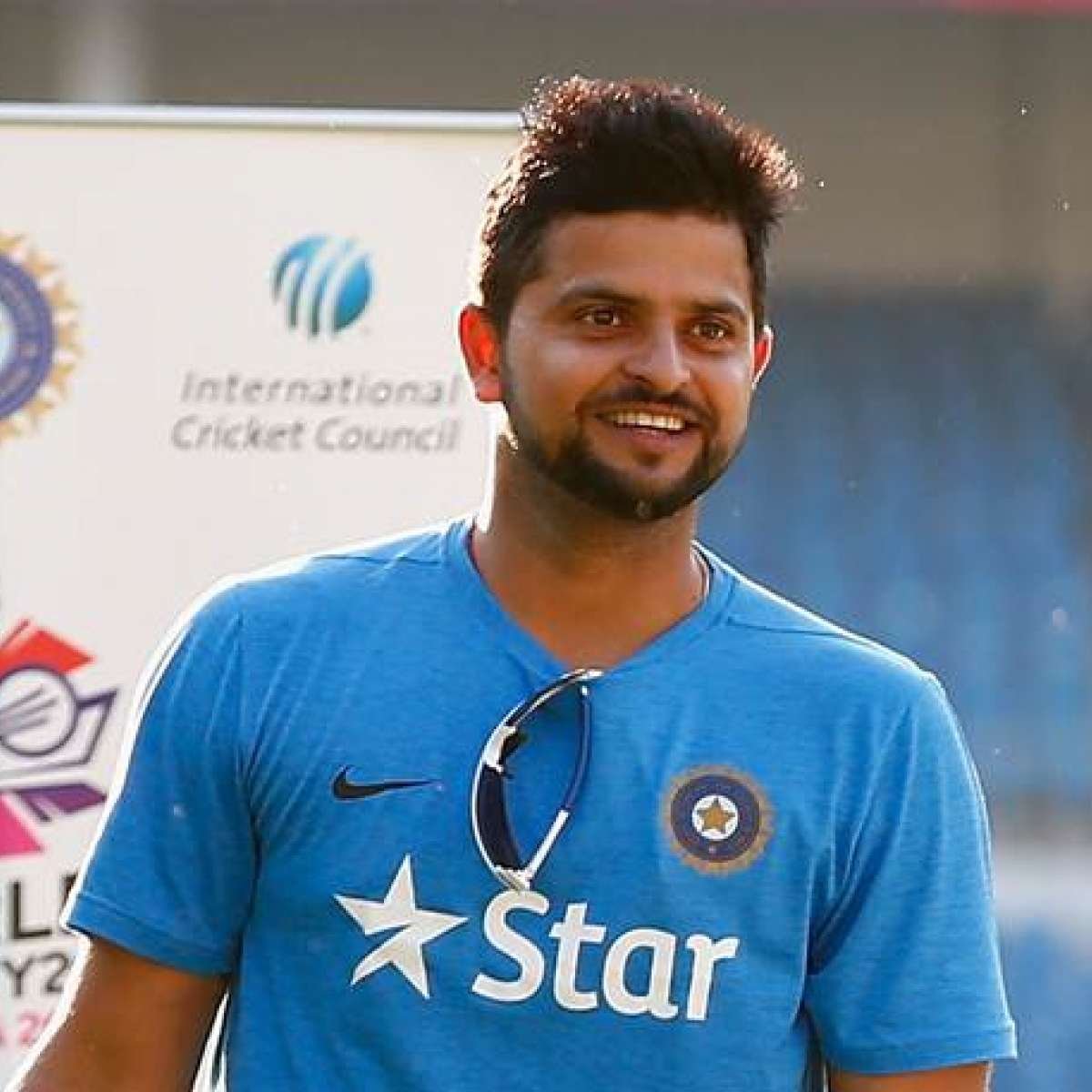 And then there are stories of appreciation and acknowledgment. 
Like the time when his son, also a driver, heard praise for his father from none other than Sachin Tendulkar and got a letter of appreciation from the Indian government.
My son was driving the teams. He drove India and Tendulkar used to sit there (beside the driver) and he used to say your daddy is a big star. By the end of the tour, my son became a big star as well. He is only 21. Got a nice letter from the Indian government thanking me and him.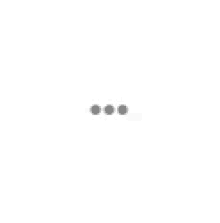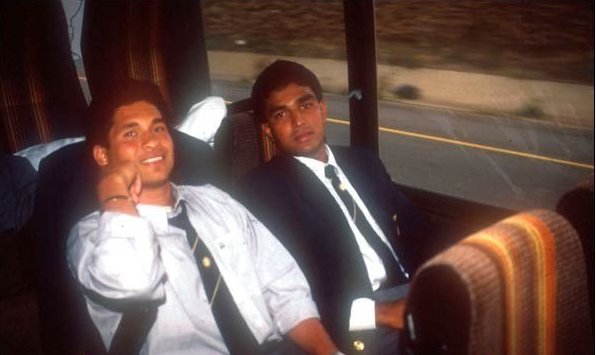 Jeff started working as a driver around the 1999 World Cup and has been with various teams, including Australia.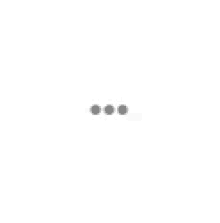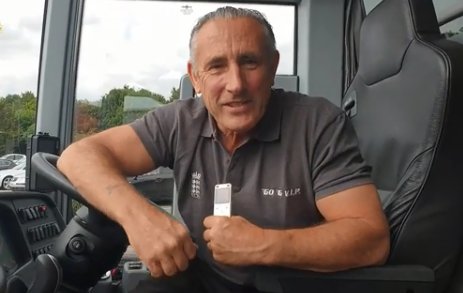 But he thinks Team India is the best. 
This team, India, (I) have never known a cricket team as professional, (they) come out after the game so fast. This team is the best one. I like the lads, there are all friendly. They are great to get on with but they are very disciplined.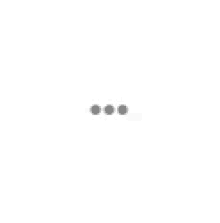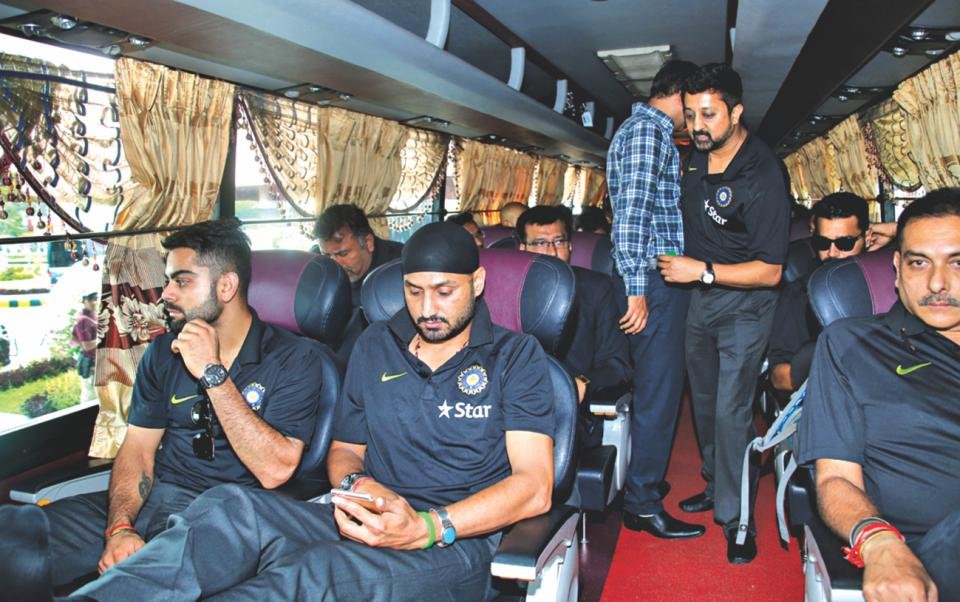 Now, 20 years is a long time and Jeff has witnessed many changes in Cricket and cricketers.
There is a changing way in cricket. In my times, it has changed so much. Australia will be drinking all the time after the game and staying inside the changing room till 2AM in the morning but now, not as much.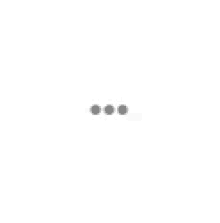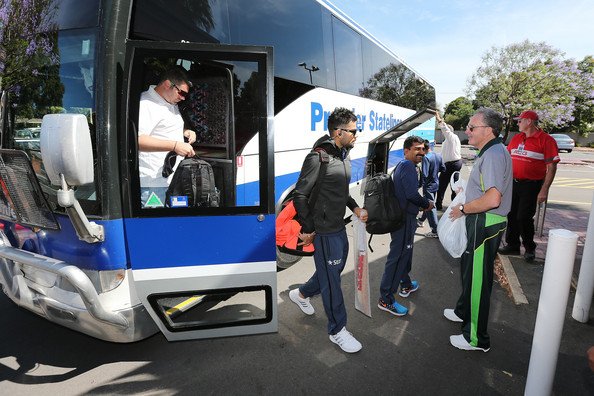 It was when Jeff was driving the bus for Team Australia that he got his nickname 'Popeye'. He was so impressed that he now has a tattoo of Popeye on his body.
In 2004, when I was driving Australia, Darren Lehmann was then making drinks and he was a player then and he says 'You...we like you. We will give you a nickname and he was telling me all the players' nicknames and after a few days, he went, you are Popeye and everybody calls me Popeye and I've even got a tattoo of Popeye now.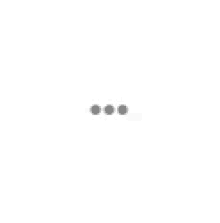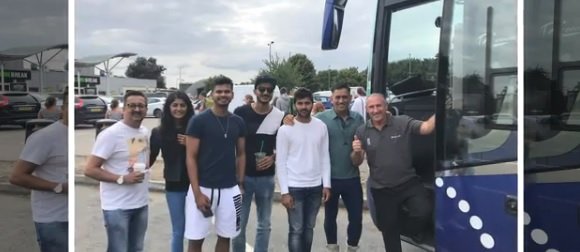 Well, 20 years is a long time and w
e're curious about other secrets the 'Popeye' might be knowing.