Remember how people keep telling you to save electricity? Well, one Jharkhand man learnt the lesson in a pretty hard way when he received an electricity bill of ₹38 billion. Or ₹3,800 crore.
Only.
Dafuq!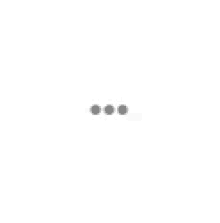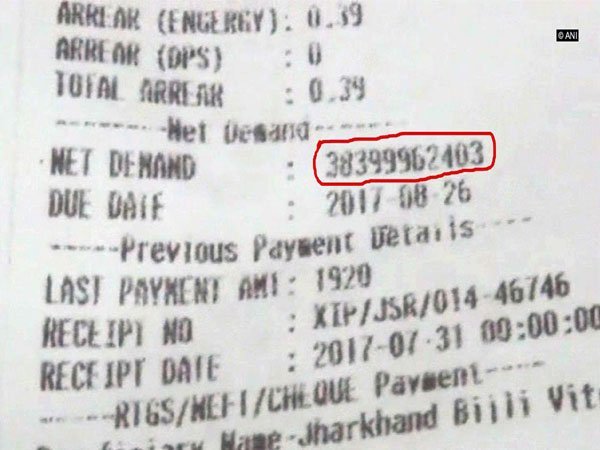 According to a news report by ANI, the bill came no less as a 'shock' to B.R. Guha (quite literally) considering he stays in a 3-room house.
"We use three fans, three tubelights and a TV at times. How can we have such a huge bill?" he was quoted as saying.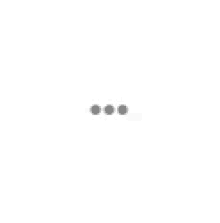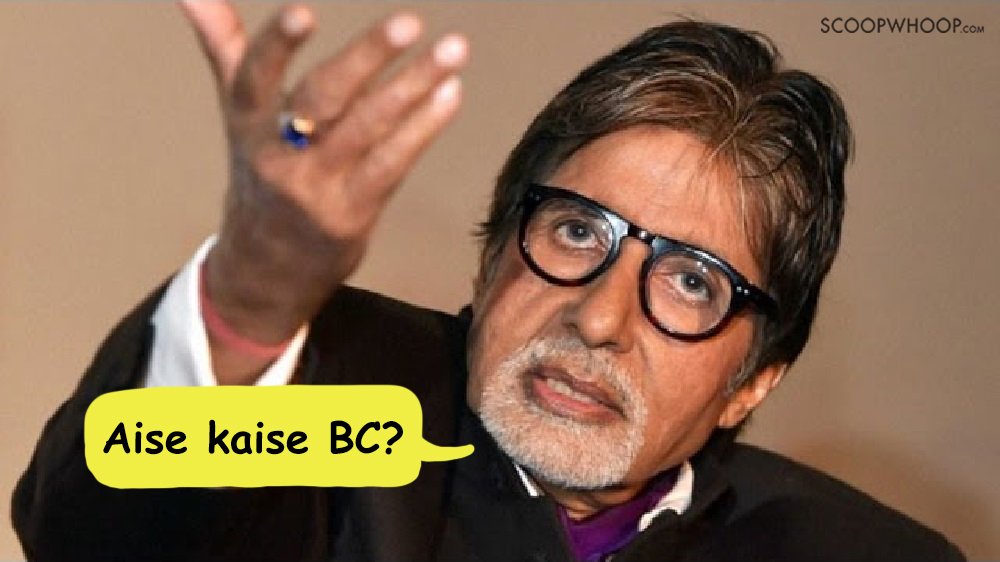 Expressing her helplessness, Guha's daughter Ratna said that it was only after the neighbours intervened that they were able to do something.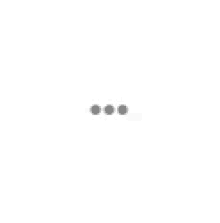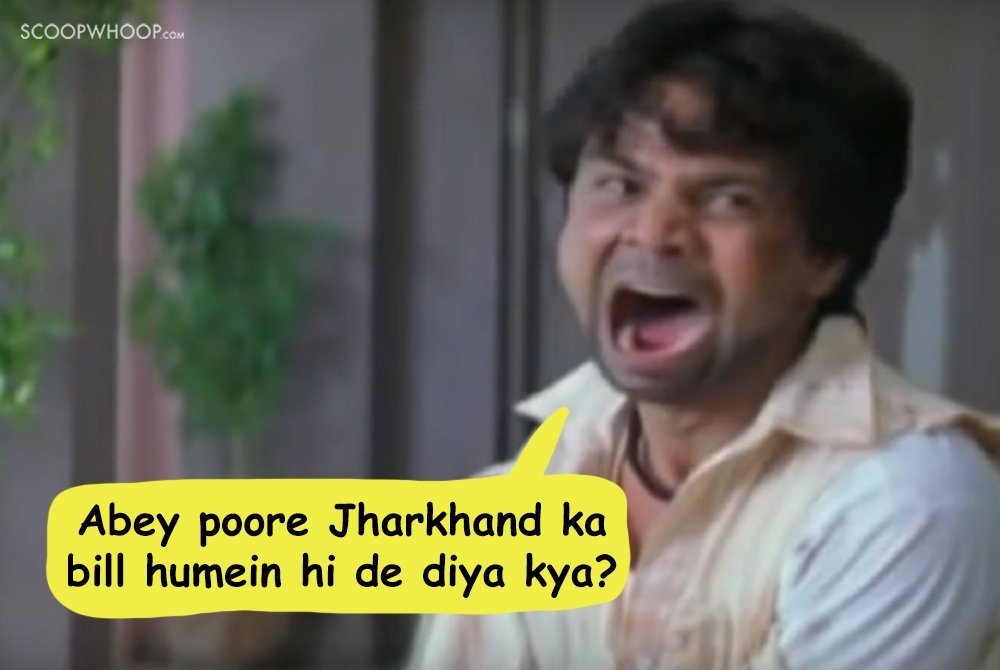 Meanwhile, a complaint has been filed and the matter is being looked into.