'The Office' TV show fame, John Burke Krasinski is a complete menu - ranging from hilarious punches, to Greek god-like looks, everything is served hot & fresh. And we can't have enough of him. 
Here are some appetising pictures, that will make you hungry for more. Too many food metaphors, eh?
I mean come on, just look at him.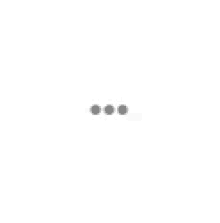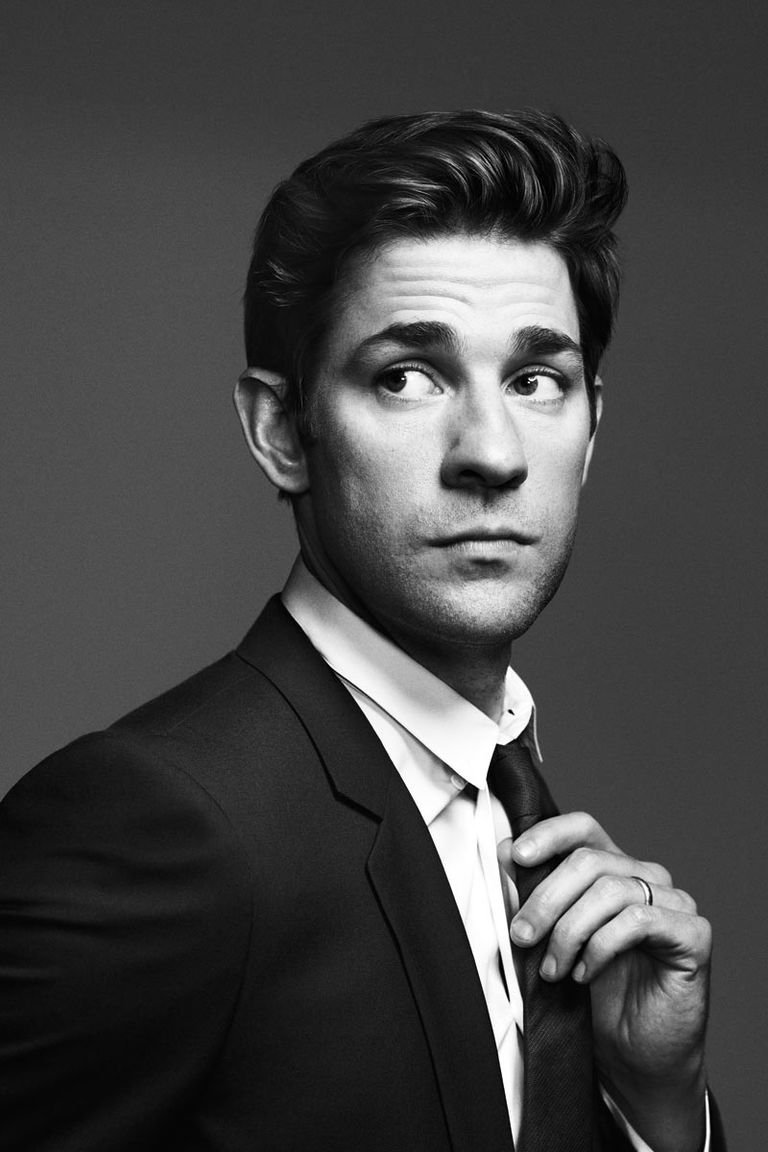 No one looks more dapper than Krasinski in a damn suit.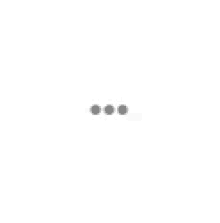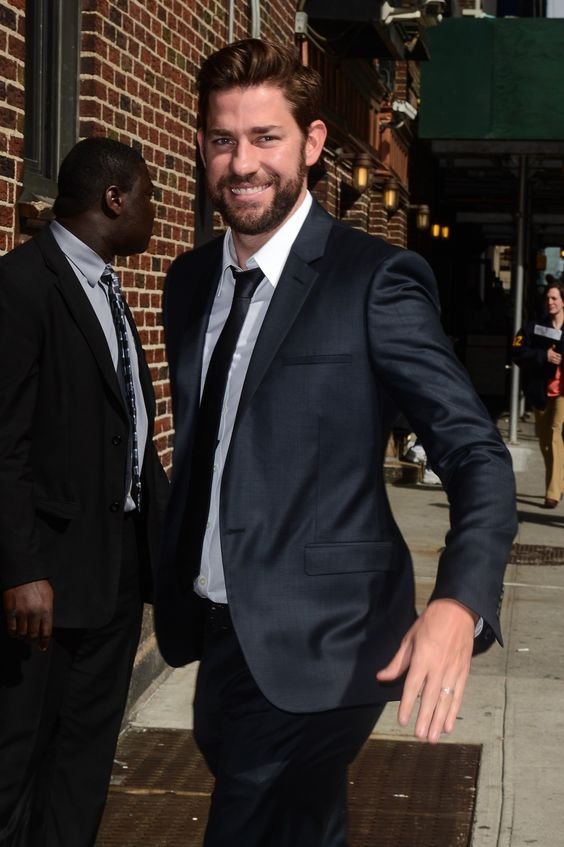 Told ya.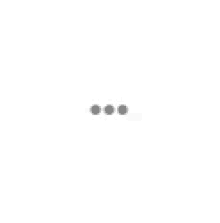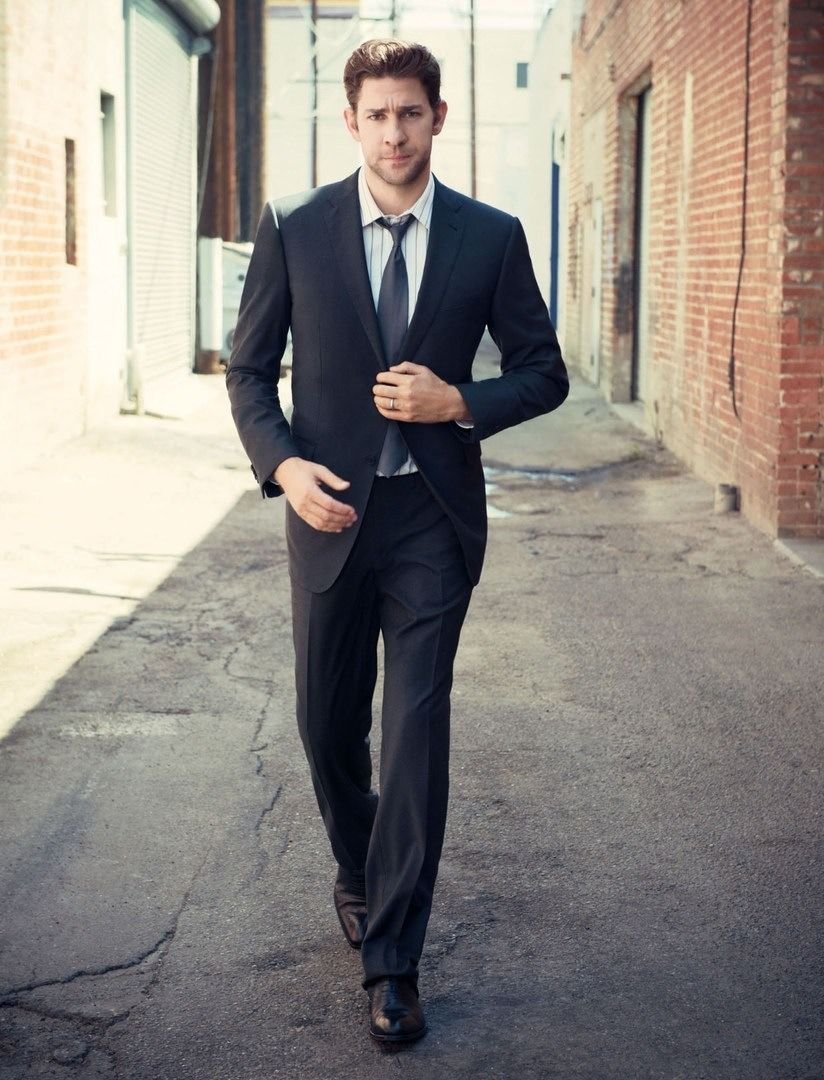 What are those green eyes, ya? Killing us with a single look, like Medusa turning people to stone.
We dead, duniya-waalon.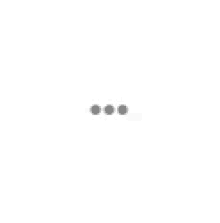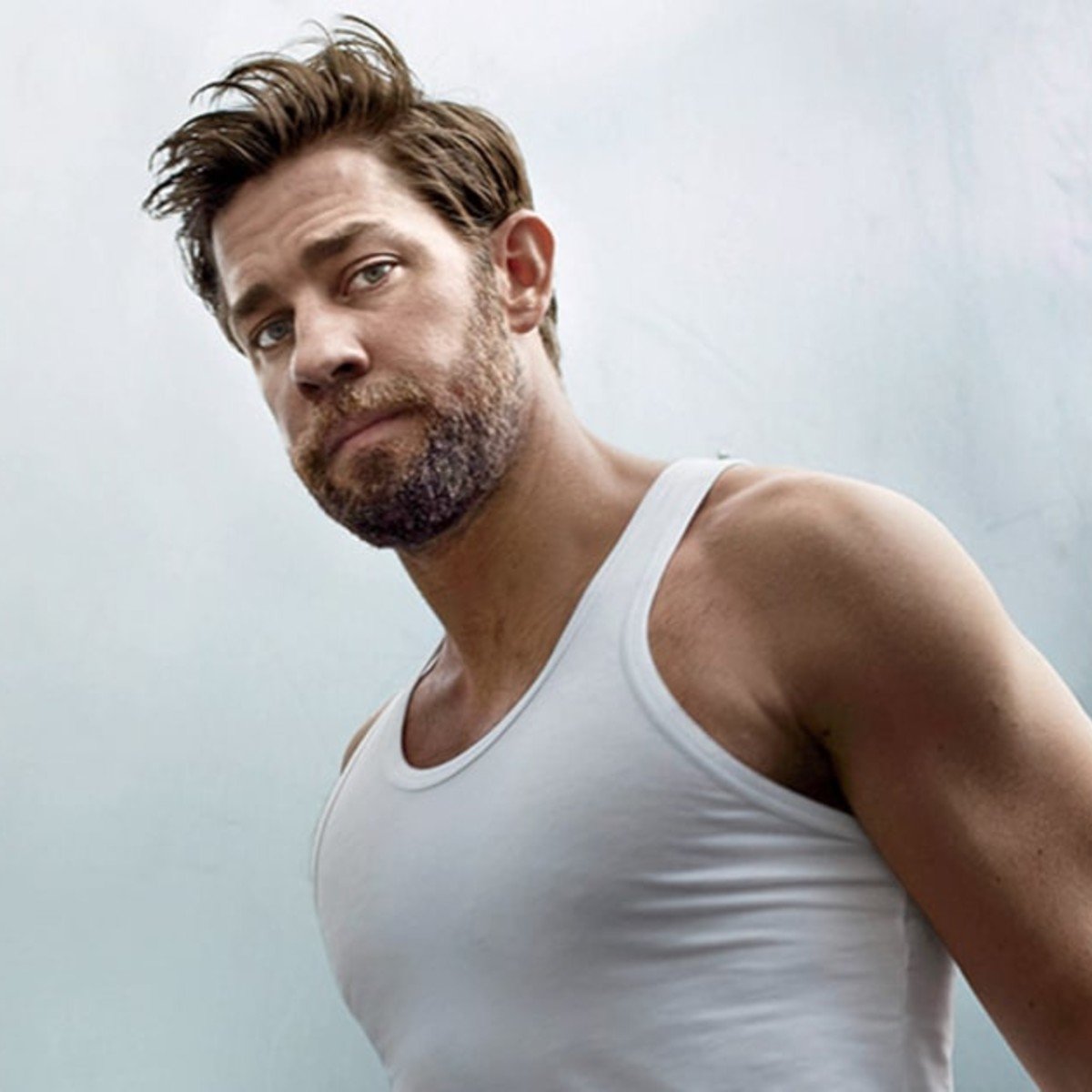 Now, serving some innocence with a hint of puppy eyes, and garnished with rosy cheeks.
Yummy! Hehe.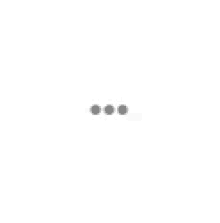 Look at the way he looks at his wife, Emily Blunt. 
Also, one can legit write a full-blown novel with the mushy stuff these two have said about each other-
"The air changes in the room when she starts doing what she does," "It's so honest and so pure and so powerful."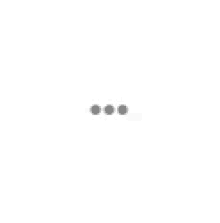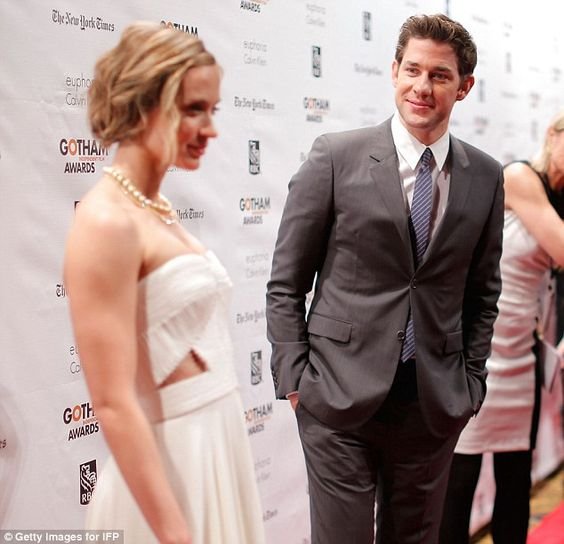 Now where do we go and find a love like this?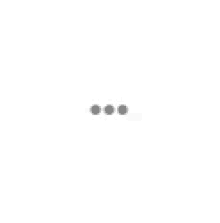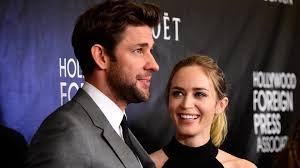 Folks, let's come to his character from The Office, now.
His signature pursed lips have stolen – in Joey's words – our 'full-sized aortic pumps'.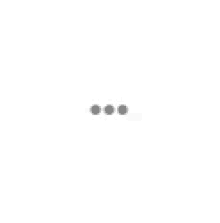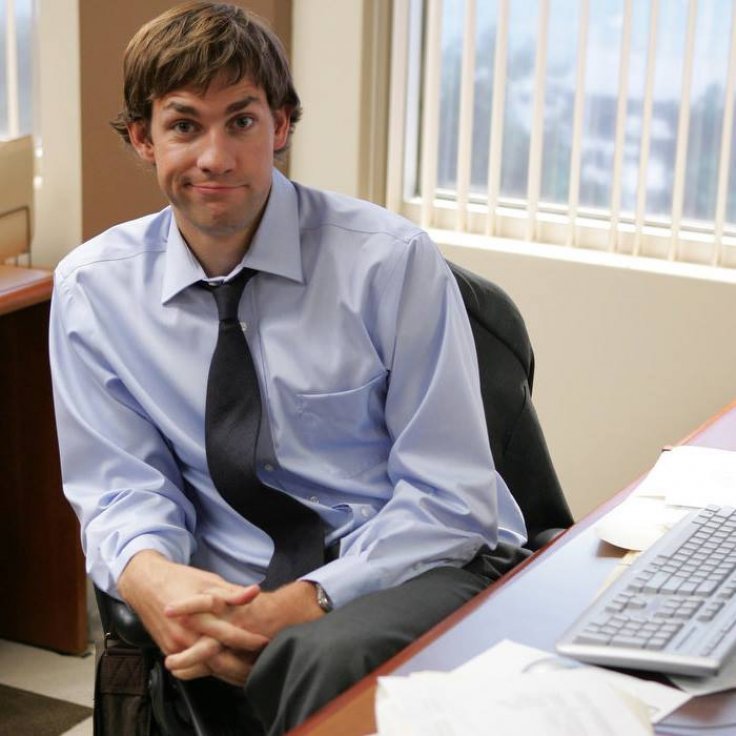 Can't have enough of this smile, TBH.
AAAAA.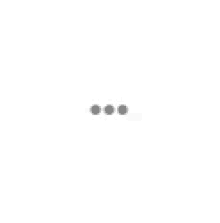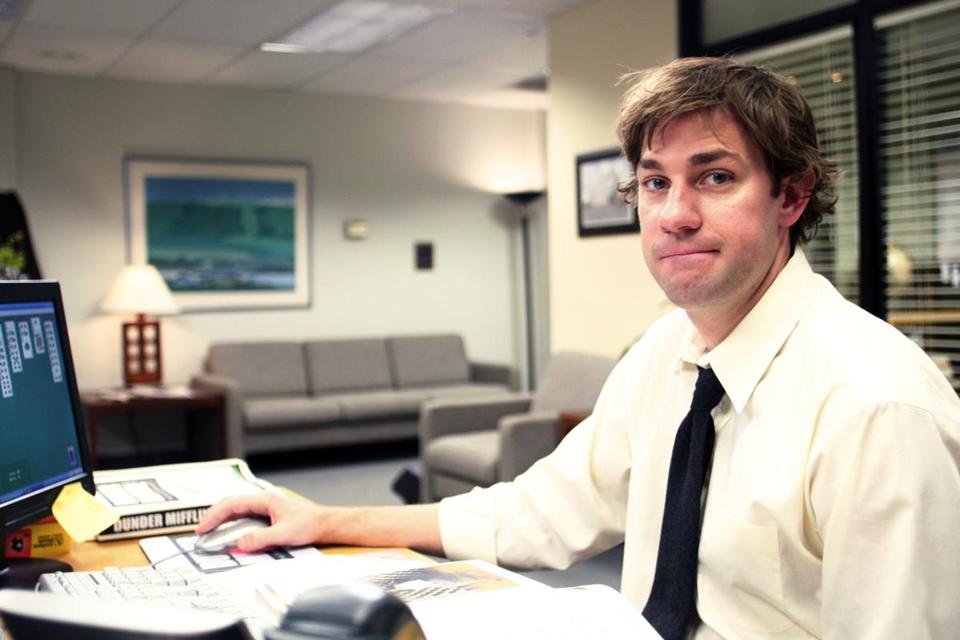 Our lives changed forever with this oh-so-perfect moment, making our toes curl in excitement.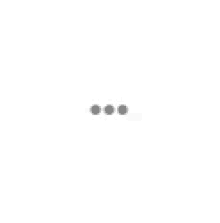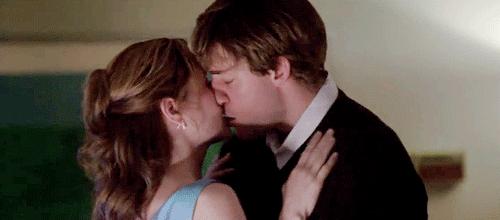 What would you give to be Pam in this very moment?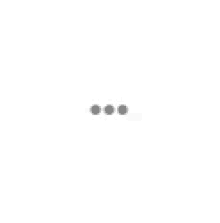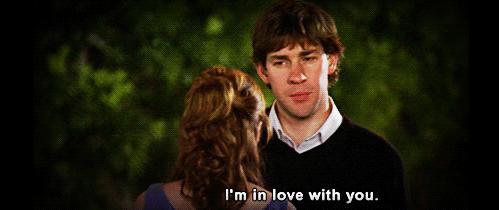 This is our favourtie comfort zone. Hearts.
*Soothing stream sounds play in the background.*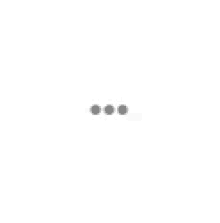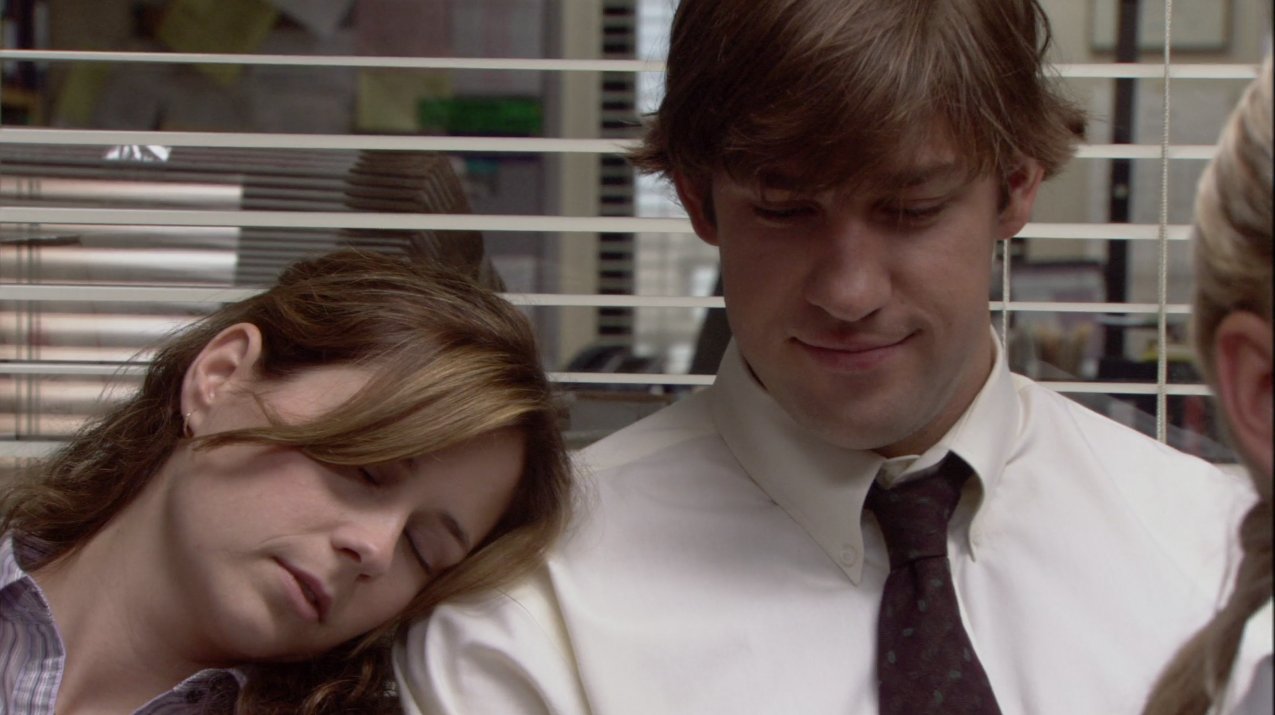 So, what's this package upto now, you ask?
His recent directorial venture, A Quiet Place (2018) in which he co-starred with his wife, Emily, earned significant critical acclaim.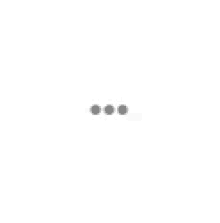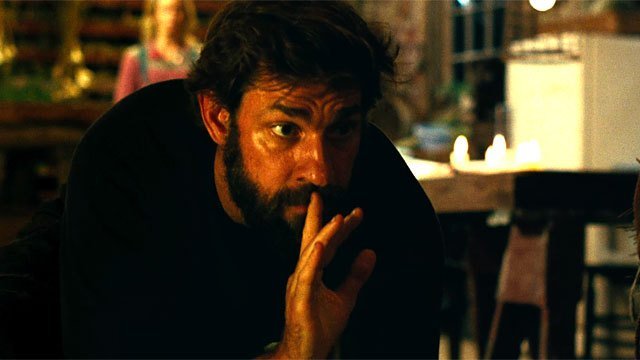 He is also going to star and produce an upcoming television series Jack Ryan.
Can't wait, can't wait.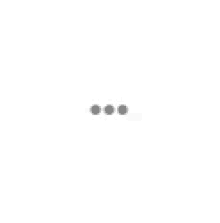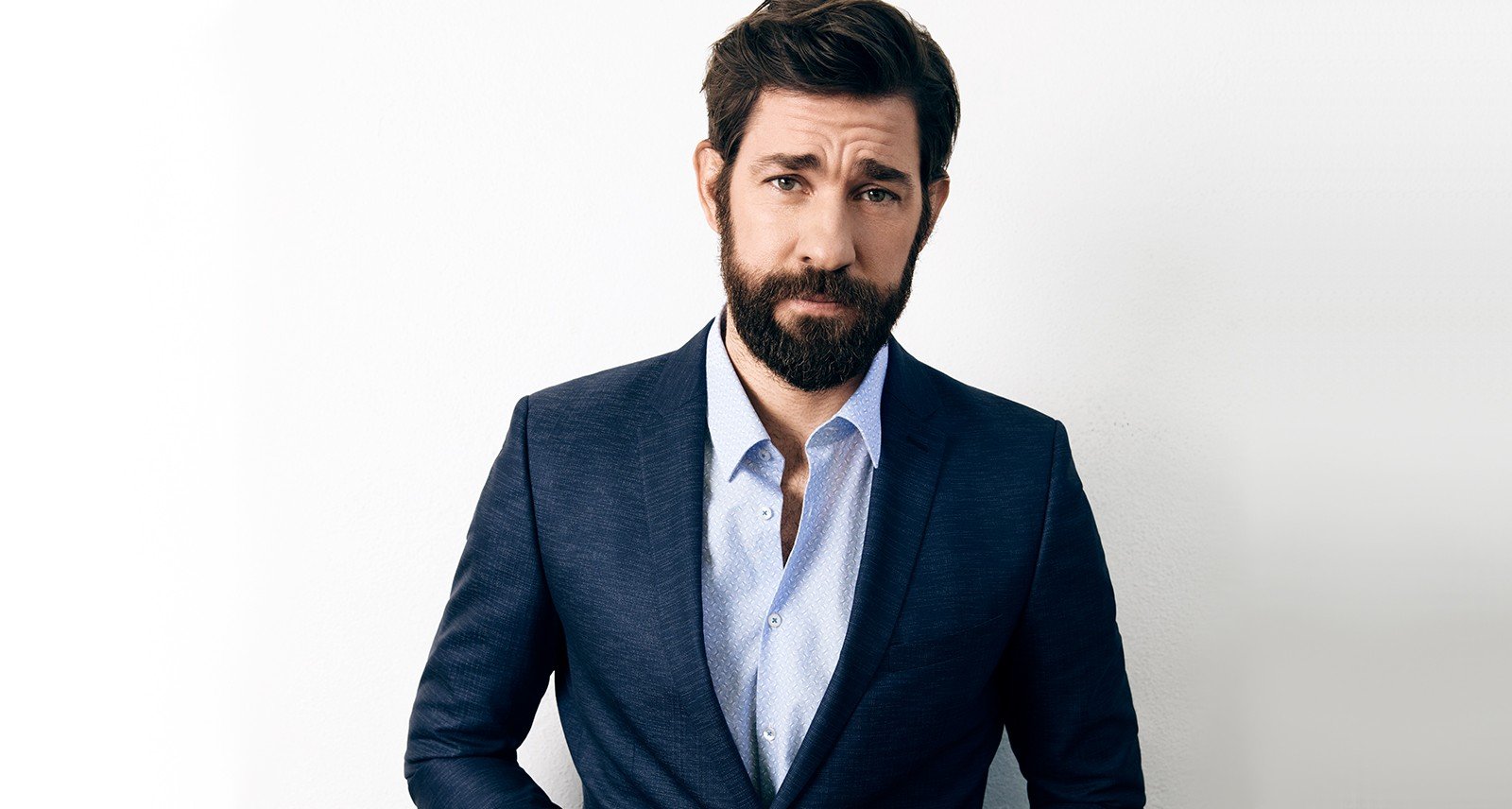 Yep, Krasinski we agree, this is what heaven looks like.
Krasinski doing push-ups for men and women suffering with PTSD. Man with a good heart, has our heart.
Keep it, you, gorgeous human.
He's adorably hilarious, and it comes so naturally to him.
Eeeeeeep.
Ah, this smile is the perfect dessert.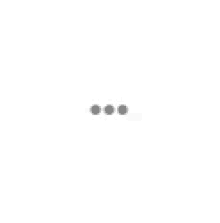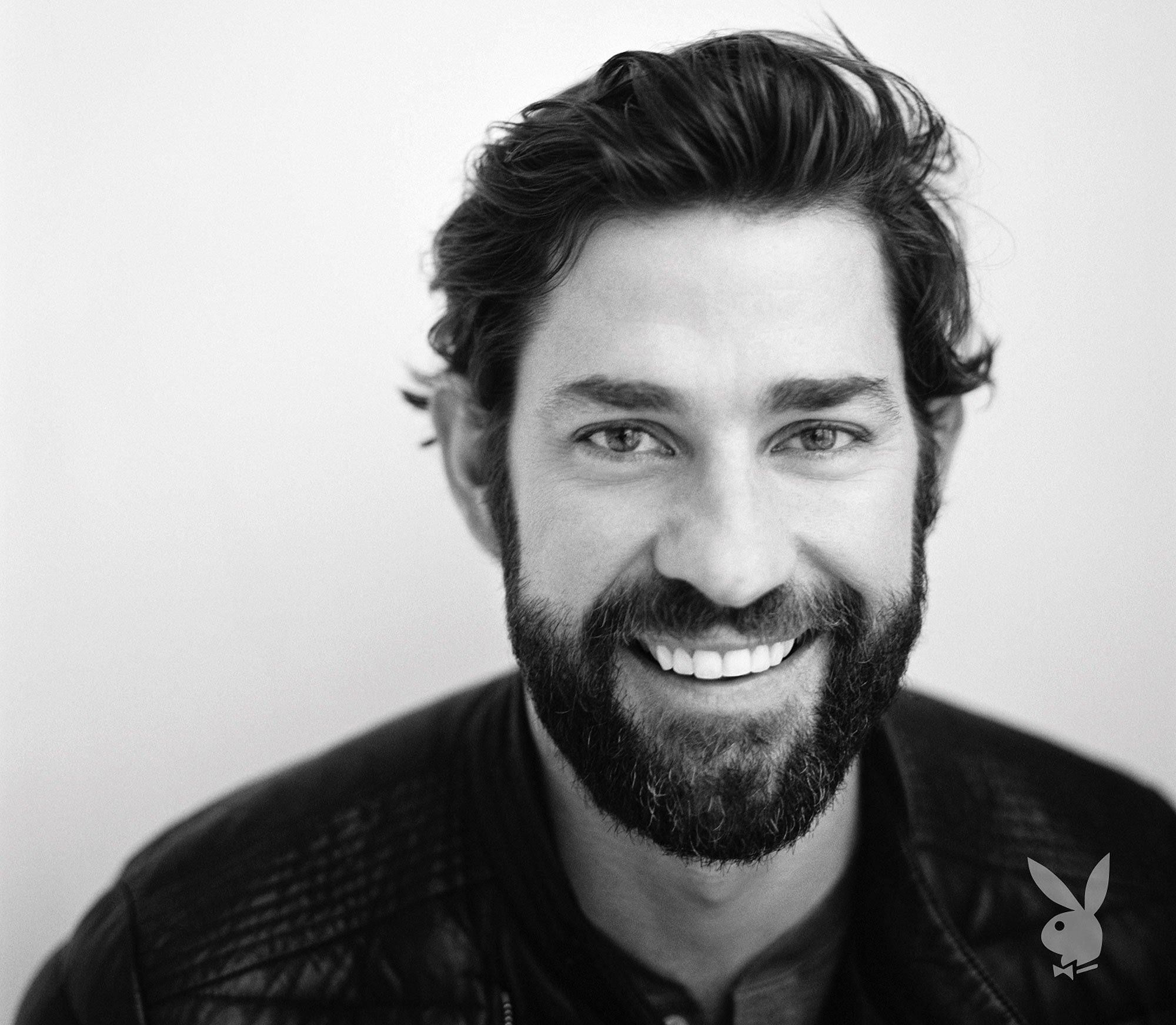 This is the level of sloshed we need to get, in order to get over our agony.
Now, go binge-watch everything-Krasinski to satiate your heart.