While he's best known for his comic roles, there's no denying the fact that Johnny Lever is one of the finest actors the industry has ever seen. With an impeccable comic timing and inimitable facial expressions to go with it, Johnny has successfully carved out his very own brand of humour. 
So, as he turns a year older today, we decided to take a look at some of his best comic performances till date. Let's begin.
1. As Babulal in Baazigar
Let's face it. An incoherent, mumbling character with a short term memory loss isn't the most original thing ever. And yet, Johnny Lever made it his own with his portrayal of Babulal, the forgetful servant...oh sorry...head servant of the Madan Chopra household in the 1993 blockbuster Baazigar.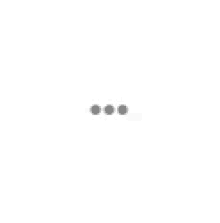 As the over-confident head servant of the house, Lever pulled some crazy antics as Babulal.
Including these PJs.
LOL.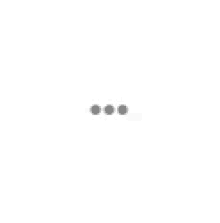 And how can we forget this legendary line which makes more sense than most of Salman bhai's movies...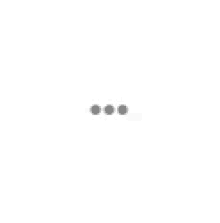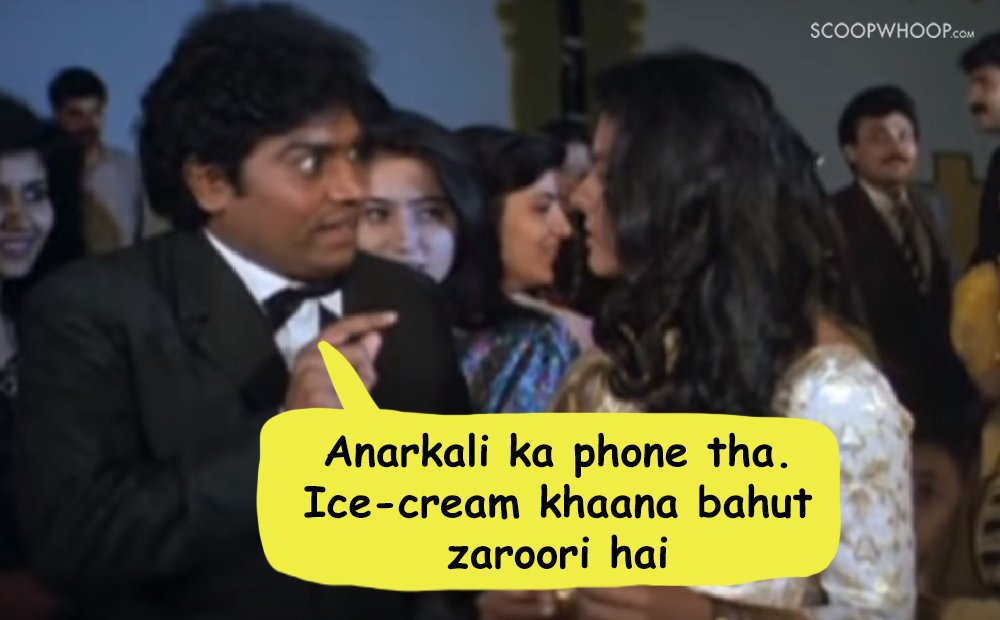 And has successfully been made into a meme now.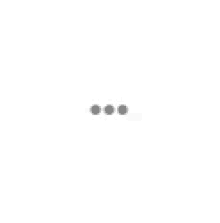 2. As Aslam Bhai in Love Ke Liye Kuch Bhi Karega
Yes, the movie itself was 'inspired' by the Coen Brothers' 1996 classic Fargo but there was one original character in the Hindi version.
That of Aslam Bhai, played brilliantly by Johnny Lever.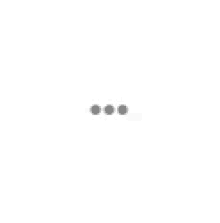 As the small time gangster who wants nothing more than to become a movie star, Aslam bhai  had our sympathies... and laughter throughout the film.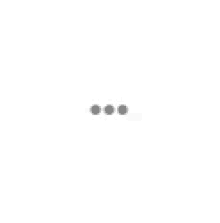 Just check out his version of Aankhon ki gustaakhiyaan from Hum Dil De Chuke Sanam and we guarantee you'll want to watch the film again.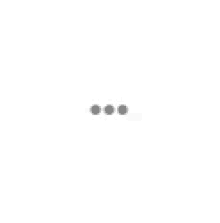 3. As Anna in Khiladi
We know, we know, stereotyping is seldom funny. But trust Johnny Lever to play the stereotypes to his advantage. 
As was seen in his portrayal of Anna in the 1992 hit Khiladi.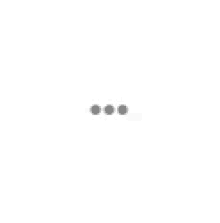 As a lodge owner and nariyal paani seller jiske 'chhote chhote bacche hain', Johnny brought the much needed comic relief in an otherwise intense thriller by Abbas-Mustan.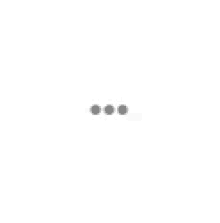 And even though he was talking with a heavy accent, Johnny made sure the dialogue delivery was crisp.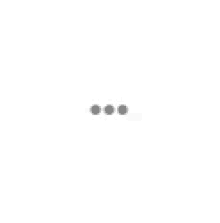 4. As Hiralal in Judaai
Just like in Love Ke Liye Kuch Bhi Karega, Johnny Lever once again played a wannabe movie star but minus the gang this time.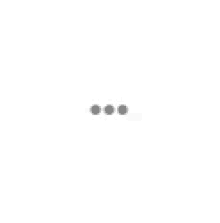 And such was his dedication to his craft, that he didn't even spare his own father in order to enact that perfect scene.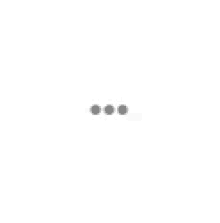 And while the film had a love triangle between Anil Kapoor, Sridevi and Urmila Matondkar, it was Harilal and Vaani a.k.a abba dabba jabba's love story that we remember.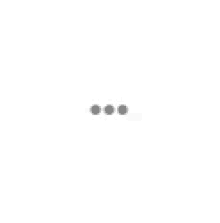 5. As Tony in Haqeeqat
It's very difficult to visualise Johnny Lever as a sleaze. But even when he does become one, it's very difficult to not laugh at his harkatein.
Take for example his portrayal of Tony who keeps getting busted in dance bars.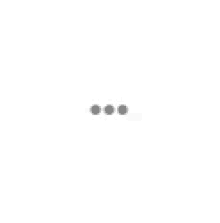 And then comes up with unbelievably lame-ass excuses to save himself.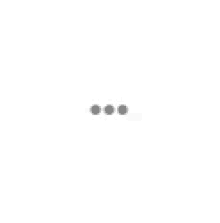 Also, few people can rock the Tarzan look like Lever does later in the scene.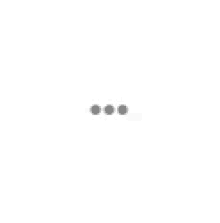 6. As Mahesh in Jab Pyaar Kisise Hota Hai
Released in 1998, Jab Pyaar Kisise Hota Hai was one of those rare movies in which Johnny Lever hadn't been cast for mere comic relief.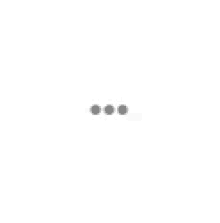 Johnny was impeccable as the pill popping Mahesh, paranoid about getting every disease in the world.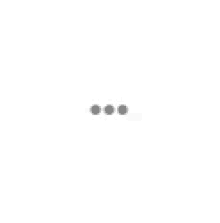 And did an amazing job as Salman Khan's partner in crime.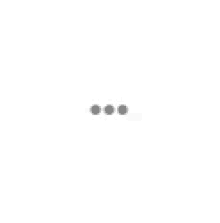 7. As 'Diler' Mehndi in Anari No. 1
Okay, honestly speaking, the movie sucked.
Thankfully, Johnny didn't.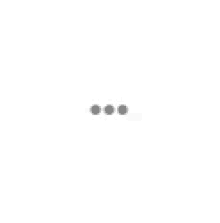 Surprisingly, the scene was as memorable as the movie was forgettable.
All thanks to this one scene starring Johnny Lever as Daler Mehndi's biggest fan.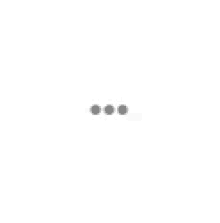 The film's ticket was worth this one scene alone where Diler paaji goes to rescue Govinda after the kidnapper demands 'paanch peti' as ransom.
Which is exactly what our Diler paaji gives to him.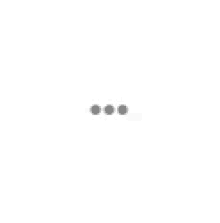 8. As Chhota Chhatri in Awara Pagal Deewana
Back when it was released in 2002, Awara Pagal Deewana had everything. Slick action sequences (half of which were copied as we later found out), amazing locations, top-most actors and some kick-ass songs.
However, the one thing that stood out was Chhota Chhatri.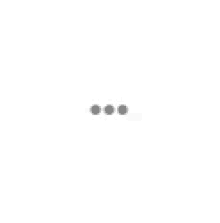 As the stuttering, volatile Chhota Chhatri, Lever was at his hilarious best. 
Especially in that one scene where he tries to flirt with Paresh Rawal's wife and it ends in a disaster of epic proportions.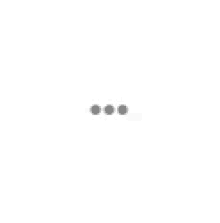 9. As Topi in Nayak
Before it became famous as the unofficial biopic of Delhi CM Arvind Kejriwal, Nayak had already attained a cult status.
Yes, Anil Kapoor was excellent in the film.
But so was Johnny Lever as Topi, Kapoor's faithful cameraman in the film.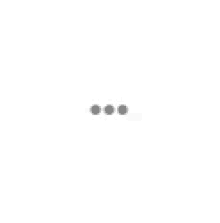 While the movie in itself was intense with Anil Kapoor trying his level best to eradicate corruption from every part of the world, thankfully there was Johnny for some much needed comic respite in between.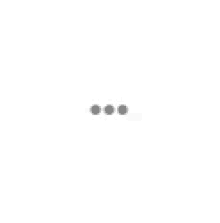 10. As Inspector Pakkad Singh in Mela
Okay the movie was shitty.
The acting was shitty.
The songs were cheesy, and hence, shitty.
But the one good thing about the film was Johnny Lever's cameo as Insp. Pakkad Singh.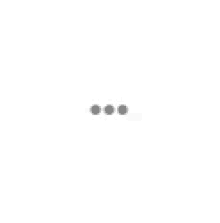 Yes, it was an exact copy of a scene from Dumb and Dumber, but trust Johnny's talent to make even a copied scene his own.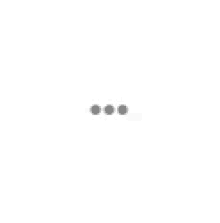 11. As Pappi bhai in Golmaal 3
Continuing his successful run at the box-office in the current decade as well, Johnny Lever joined the Golmaal wagon as Pappi boss a.k.a Puppy bhai. 
And boy, did he add to the franchise as the forgetful crime boss!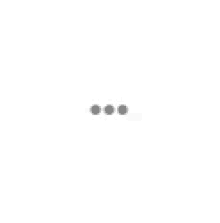 And of course, managed to crack PJs that only he could've cracked.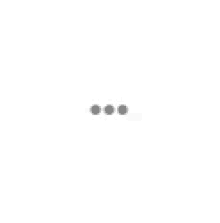 12. As Ram Lal in Badshah
Badshah might've acquired a cult status over the years but Johnny Lever's performance was never under question.
Right from the very first scene itself.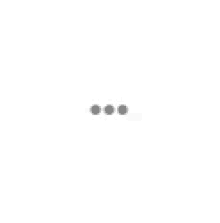 And of course, how can we forget the casino chashme?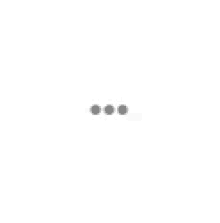 13. As Mohan/Sohan in Soldier
Okay, lemme say this on behalf of everybody. Soldier was cool. Like, period. 
And so was Johnny Lever trying to find his long lost twin brother.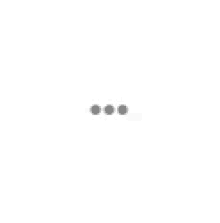 As someone who changed more careers throughout the movie than we'll probably do in our collective lifetimes, Johnny was convincing in every frame.
We feel your pain Johnny bhai.
Just like we feel Jojo's pain.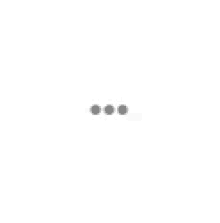 14. As Gopal in Kunwara
Oh, the things people do for the sake of friendship.
Just like Gopal, who almost dies trying to help Govinda out.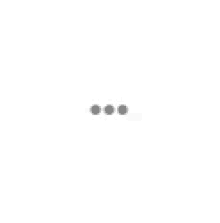 Also, full marks for that epic dance of his.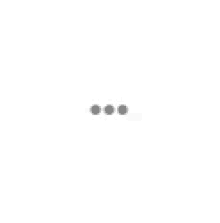 We hope to see more of you on the screen in the coming future.