His life is a pile of disappointments. He really tries but somehow, can't pass his exams. He loves a girl dearly but she doesn't love him back. He loves his music but has to depend on the whims of his band mates. 
This is Sunil. And even though he is not a 'hero', he is all of us.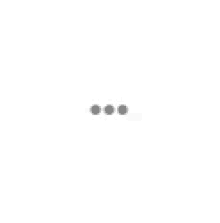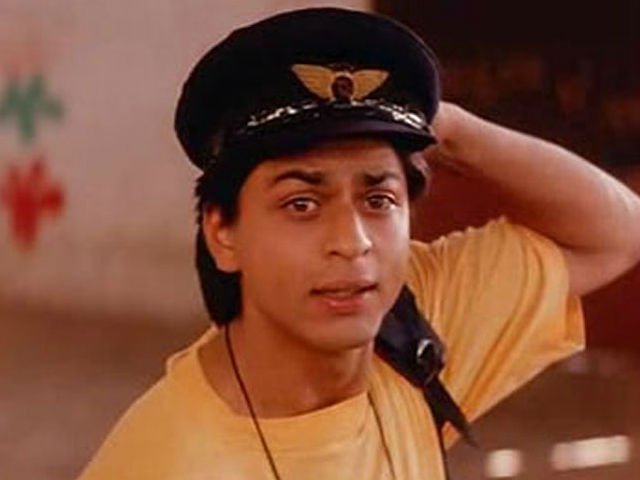 Long before he became the 'Baadshah of Bollywood', Shah Rukh Khan was the actor whose sincere and humble approach to his characters made extremely appealing. In his initial days, Shah Rukh was the ultimate boy-next-door. The charm with which he can deliver a TED talk today, existed back then as well. Just that it wasn't as polished. 
It was in the year 1994, long before the Rajs and Rahuls, that he played Sunil in Kabhi Haan Kabhi Naa.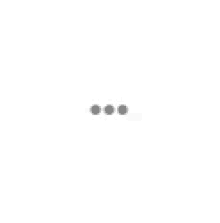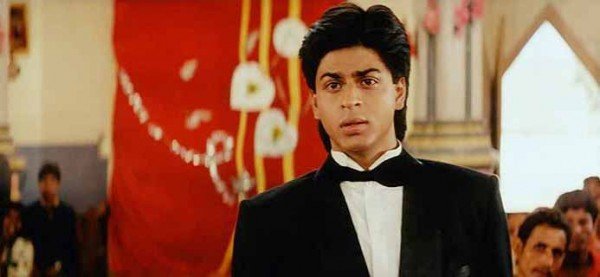 Sunil was a confused twenty-something whose life wasn't working out for him. 
He was in love with Anna (Suchitra Krishnamurthy) but to his dismay, she was in love with Chris (Deepak Tijori) instead. Well, who in their right mind would choose Deepak Tijori over SRK is a question I've had since the first time I first watched this movie but I guess, only Anna can answer that. 
Like any confused lover, he tries to break them apart but then, falls into a deeper pit as his band banishes him.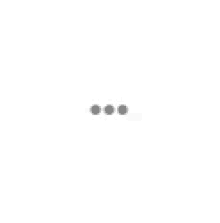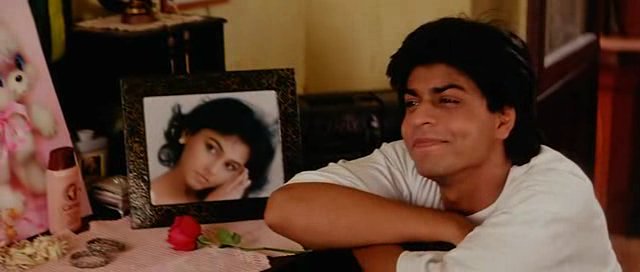 Sunil is a talented musician and he even saves his band when they're getting booed off stage. But his band mates can't seem to get over his ways of trying to make Anna fall in love with him.
Sunil's father, Vinayak (Anjan Srivastav), is basically every hardworking, middle-class Dad. He wants his son to do well but Sunil can just never meet his enormous expectations.
Sunil's troubles seem to never end. But at the end of the day, Sunil is a good guy. His ways might be a little flawed but he doesn't mean any harm.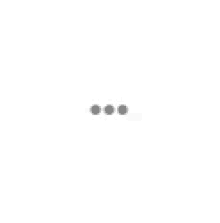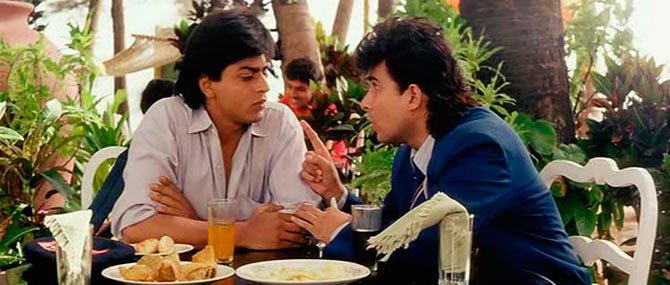 After his family throws him a big party for his graduation, Sunil confesses the truth about his fake mark sheet. He knows he'll get thrashed for it later but he isn't the boy who'll cheat anyone, especially his family.
He wants to marry Anna and by some lucky chance, it is about to happen. But he isn't the kind who'll ignore someone else's feelings just to get what he wanted. He lets Anna go because after all, that's the right thing to do.
But even after all the disappointments and failures, he picks himself up and moves on. And what could be more relatable than that?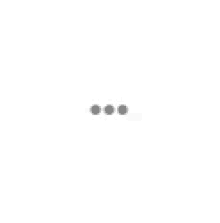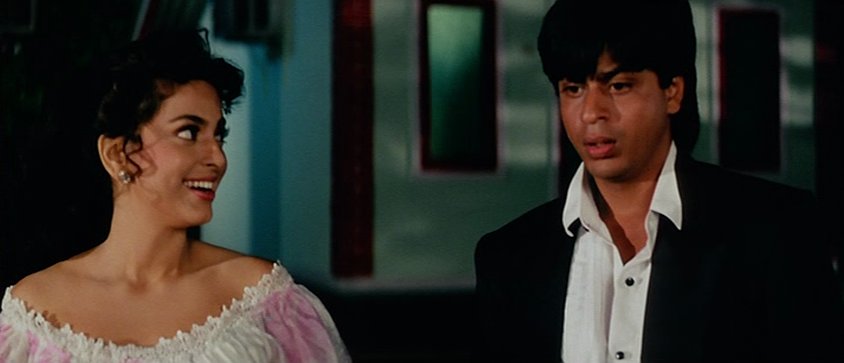 Directed by Kundan Shah, the film released about 24 years ago but doesn't feel dated at all. 
With a really talented ensemble cast including the likes of Naseeruddin Shah, Satish Shah and Tiku Talsania, the film is a treat for cinema lovers. The music of the film by Jatin-Lalit is reminiscent of the era when film songs were carefully crafted.
Shah Rukh Khan's Sunil is one of the most relatable characters we've ever seen in films and even though he's not the 'hero', he becomes one for the rest of us.