Kanjak was my favourite day as a child. The gifts, the money, and the attention was literally what I lived for. From waking up early in the morning to getting to eat delicious halwa, nothing could beat the joys of this particular day.
Here are some memes on kanjak that will take you down memory lane.
1. Our happiest day.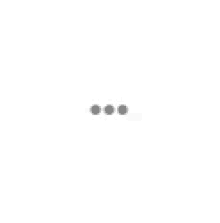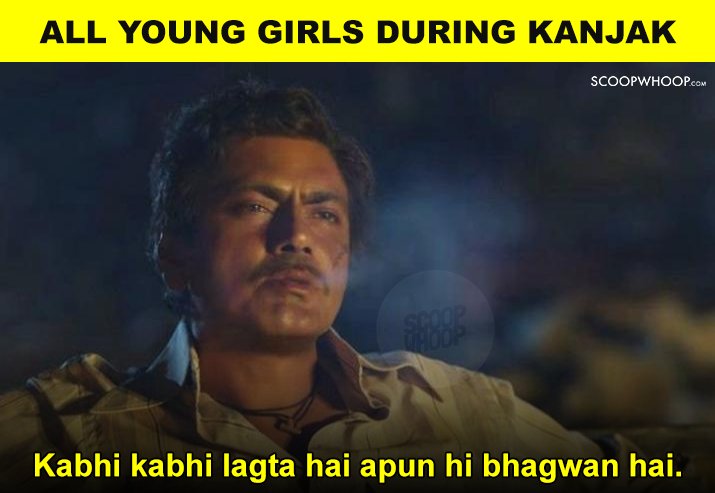 2. But it comes to an end.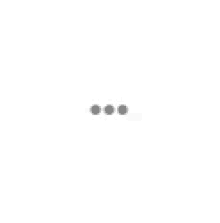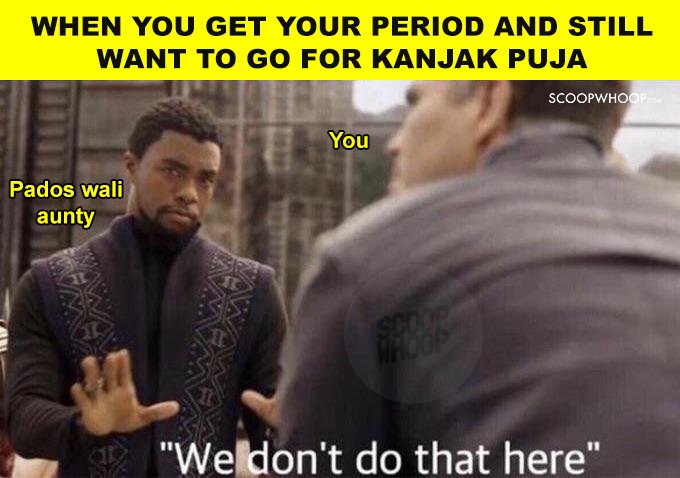 3. "Beta, hamaare ghar pehle aa jao."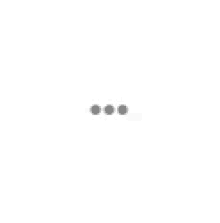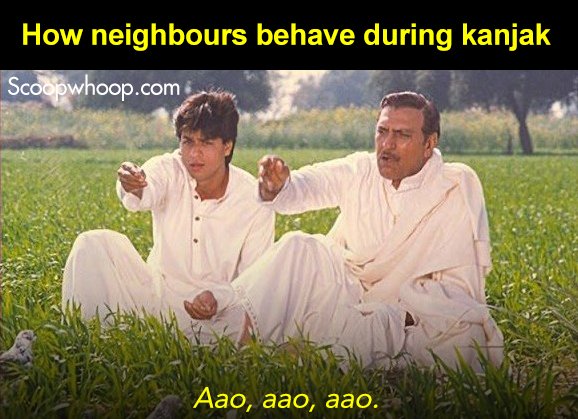 4. We've got our priorities straight.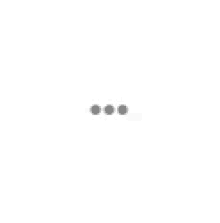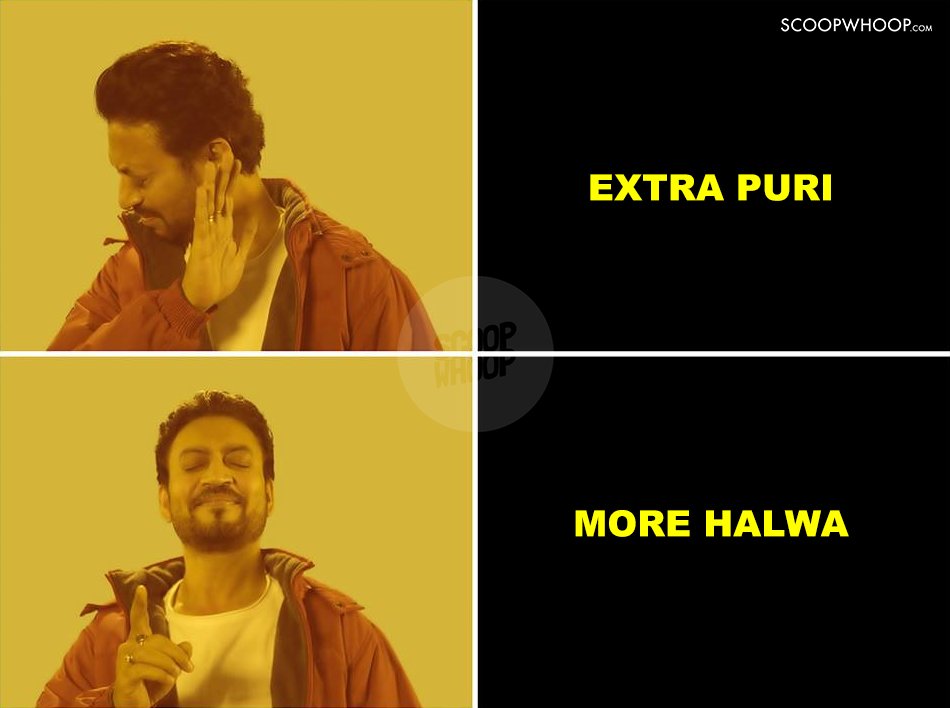 5. "Gather around girls."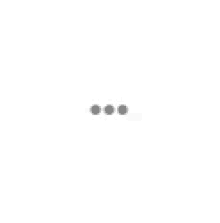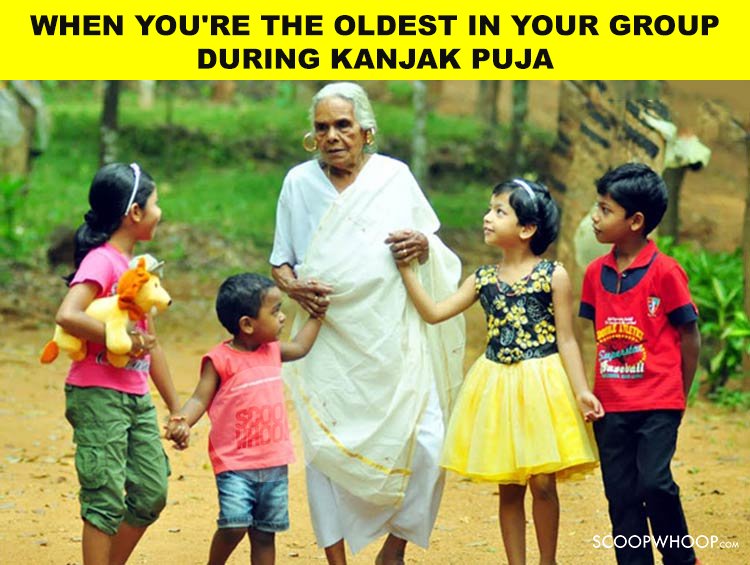 6. Patience is virtue.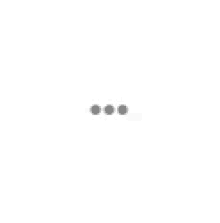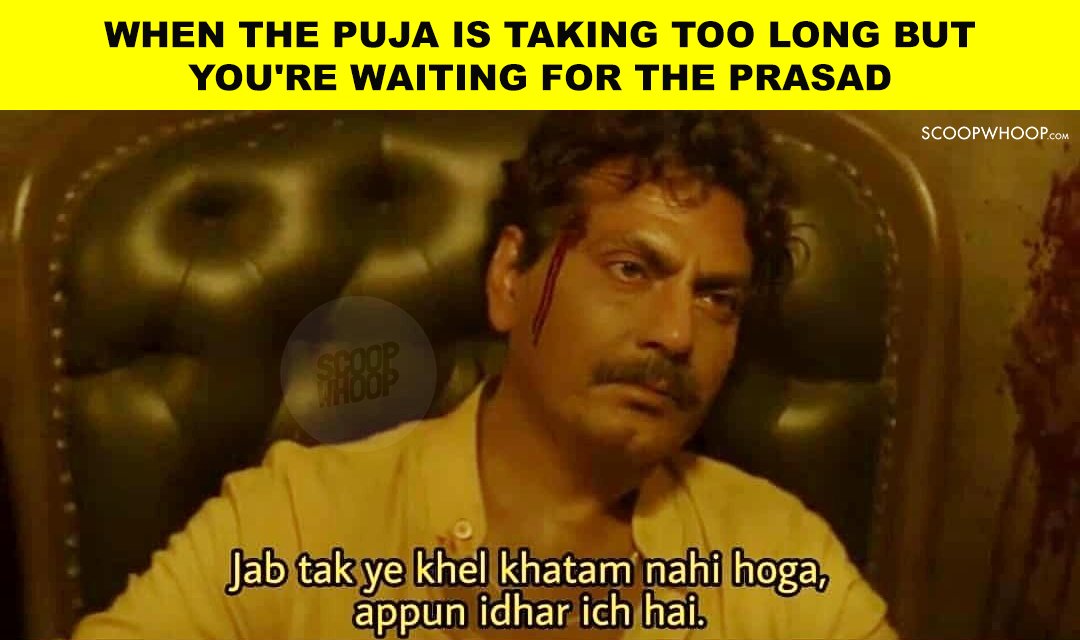 7. Show me the moneyyyy!!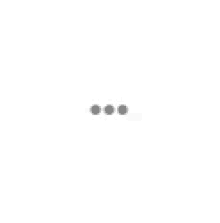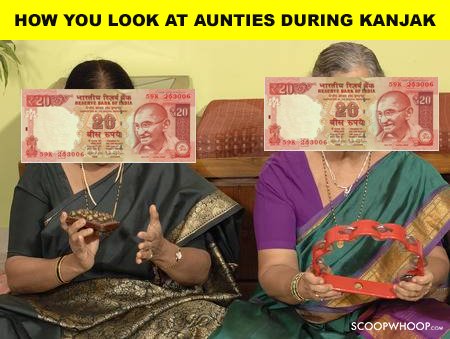 8. Son? Who's that?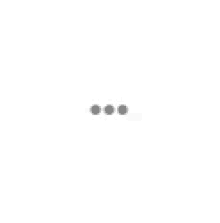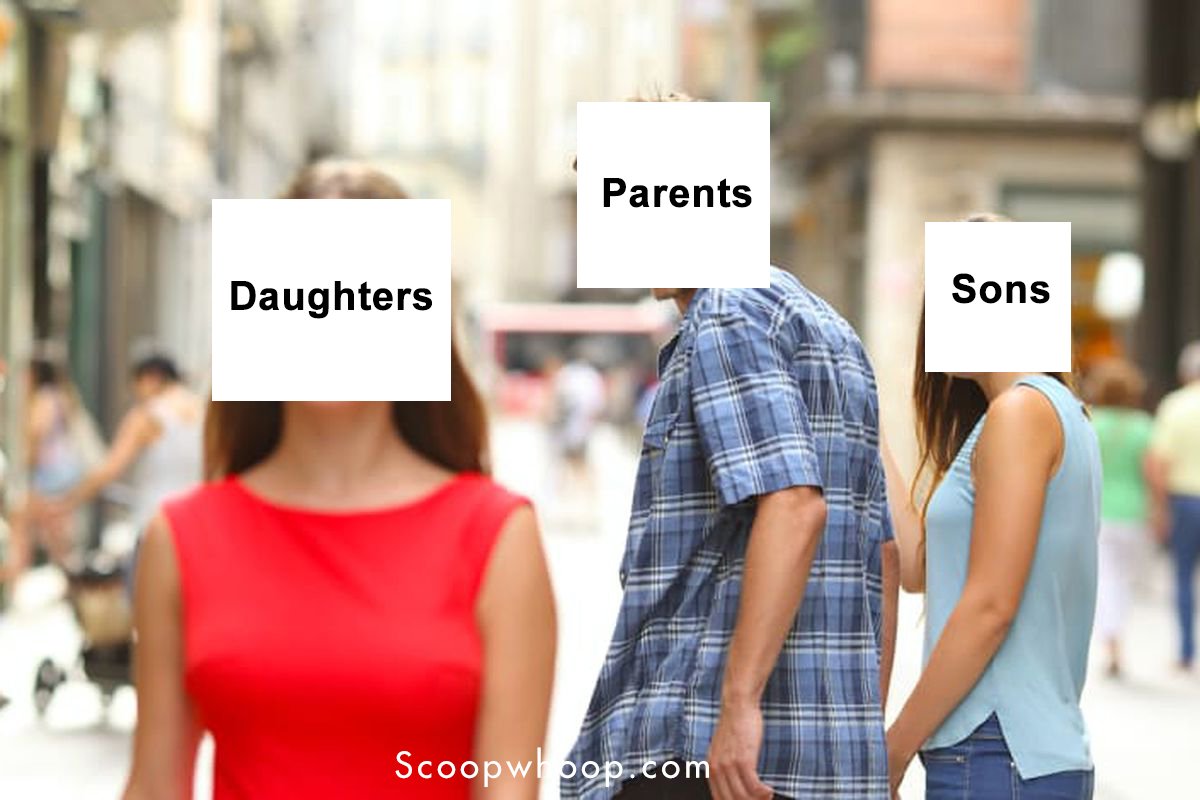 9. Sugar overdose.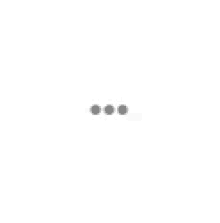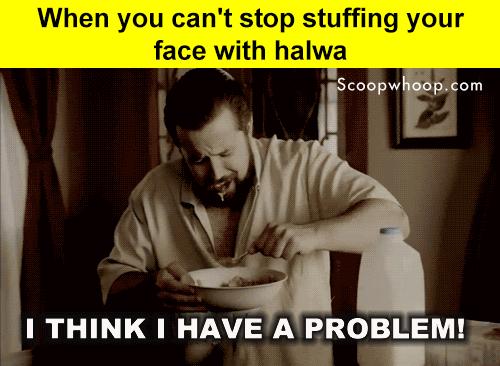 10. This is the best part.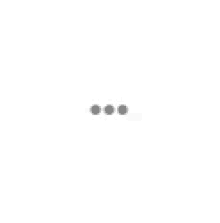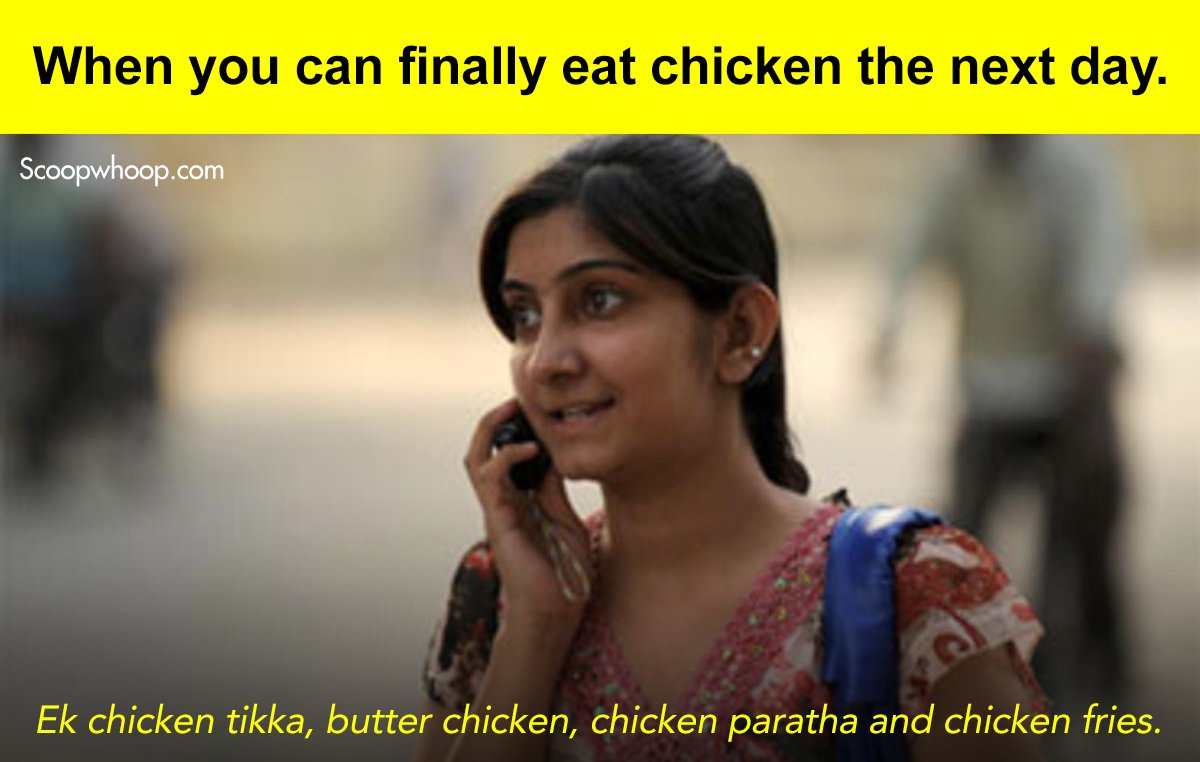 Halwa-puri sasti, humne ki masti!