"I don't know what I'm going to do about it but I feel like I would like to be a parent."
With these words, Karan Johar had expressed his desire to be a parent in his memoir, An Unsuitable Boy, and his wishes have now come true.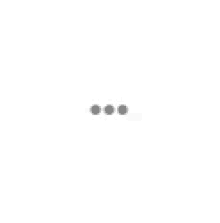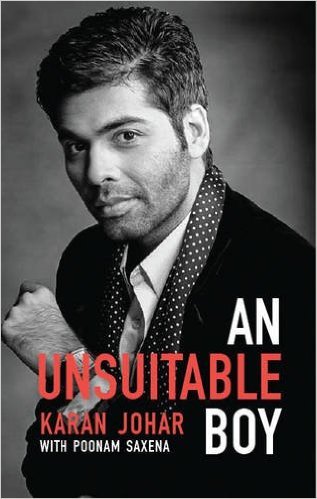 As per a report in TOI, Johar has been blessed with twins, a boy and a girl, via surrogacy. 
The report claims that the babies were born at Masrani Hospital in Andheri, Mumbai on February 7. BMC executive health officer Dr Padmaja Keskar told TOI, "The birth registrations were done on Friday."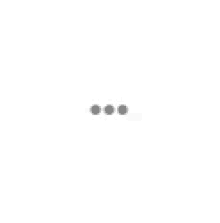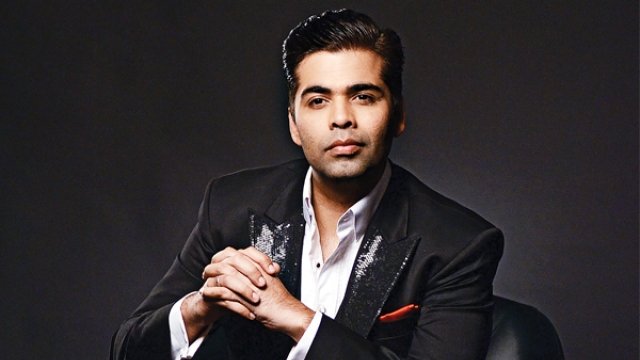 Taking to Twitter, Karan Johar confirmed the news releasing a statement expressing his joy at the birth of his children, Yash and Roohi. 
Congratulations, Mr. Johar!