After the year-long protest cycle over the release of Padmaavat, the story has come to quite an anti-climactic end.
Because the Karni Sena have finally agreed with what Sanjay Leela Bhansali has been saying all along - that Padmaavat glorifies the Rajputs. Consequently, they have withdrawn their protests.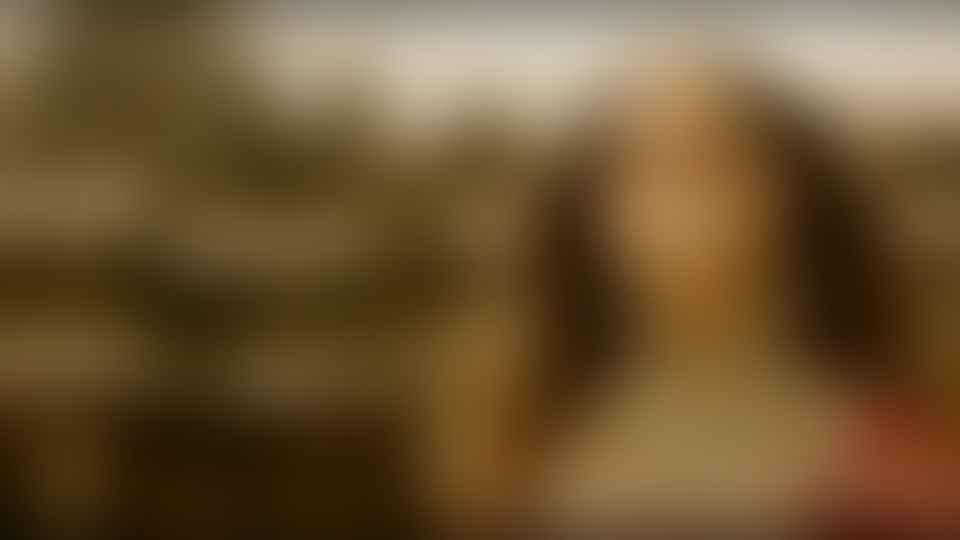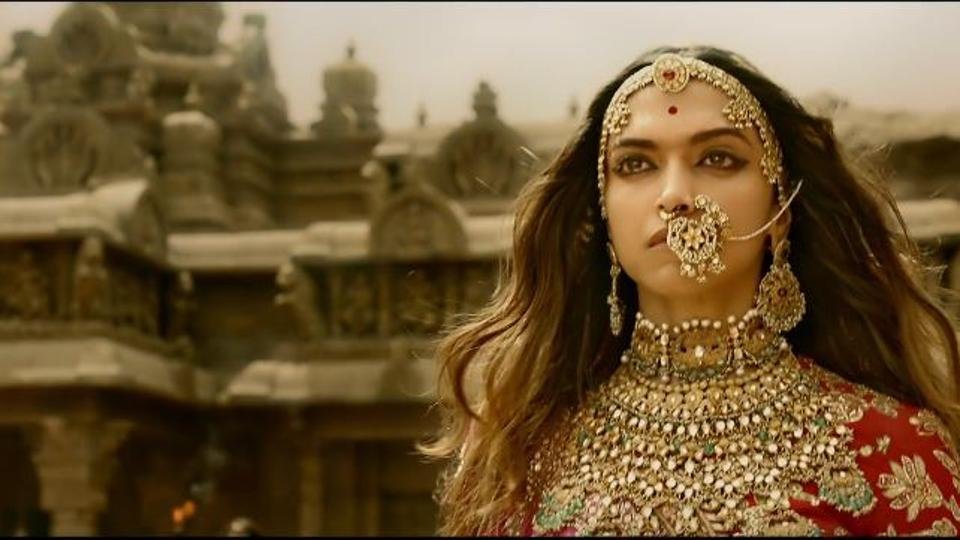 On Friday, on directions of the national President of Shri Rashtriya Rajput Karni Sena, Sukhdev Singh Gogamadi, a few members watched the movie in Mumbai.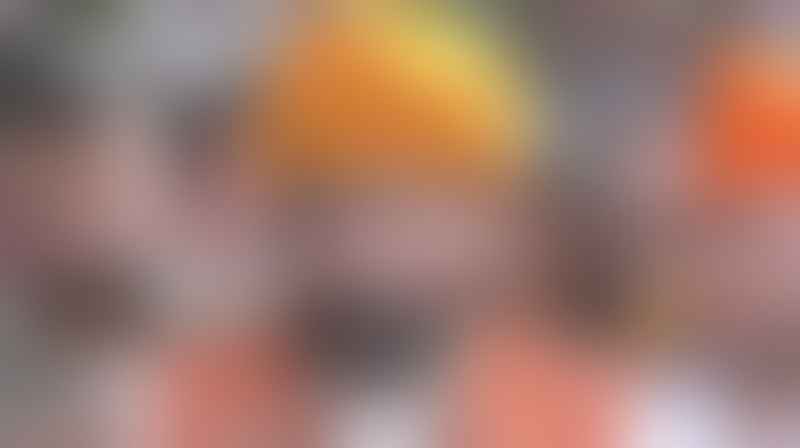 Mumbai leader, Yogendra Singh Khattar, released a letter stating that there is no objectionable scene between Alauddin Khilji and Rani Padmini, the movie glorifies Rajput valour and every Rajput should feel proud when they see the movie.
The letter further stated that Karni Sena will now help the administration to release the movie in Rajasthan, Madhya Pradesh and Gujarat.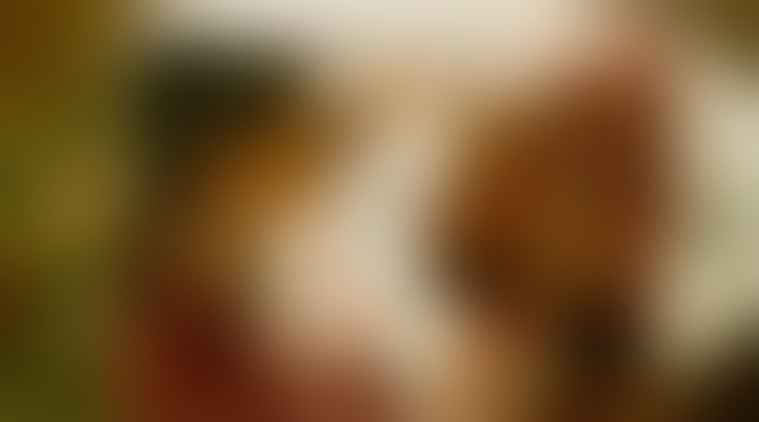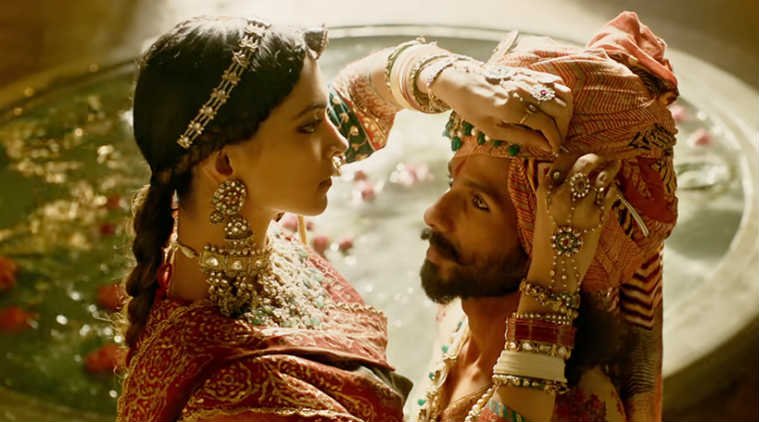 As the news reached the general public, people took to Twitter to share their views on this change.
Continuing their tradition from Mughal, Maratha & British times , Karni Sena sends the peace letter to Bhansali. #Padmaavat

— Rofl Gandhi (@RoflGandhi_) February 3, 2018
February 3, 2018
#StrictAction should be taken against on #KarniSena for this planned #Hooliganism!Make them pay for the damage of public property too!

— Gaurang (@tweet2GAURANG) February 3, 2018
No takers for them anymore..they have to do it

— SRAO 🇮🇳 (@Nation_frst) February 3, 2018
Karni Sena is now pro-Padmaavat?Because it 'glorifies' Rajputs?By that logic - Karni Sena should be against itself, no?

— Sorabh Pant (@hankypanty) February 3, 2018
And who said there could not be smoke without fire?