The trailer for Karwaan just dropped and we are glad to get a chance to experience the inescapable magic of Irrfan Khan on screen!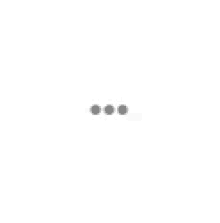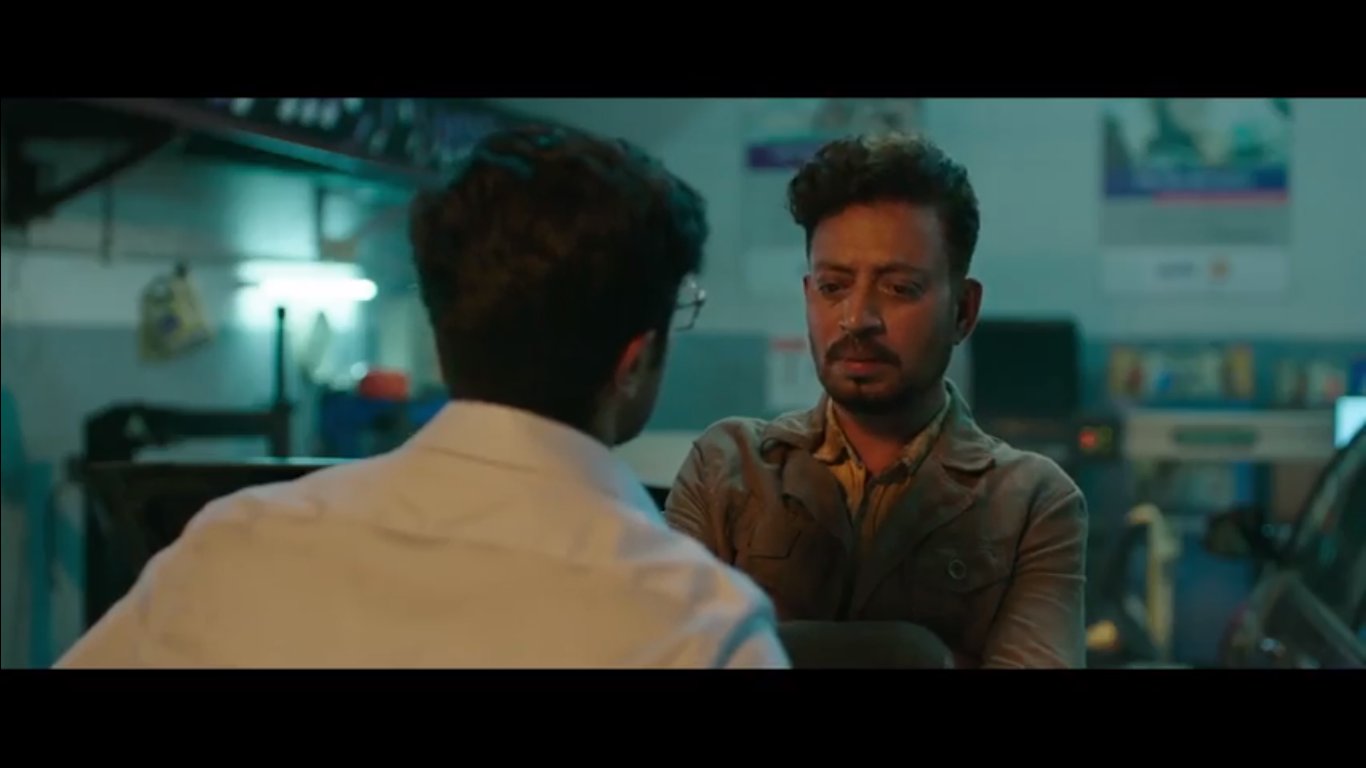 The story seems to revolve around a journey that '3 lost souls' undertake, for an entirely unexpected reason.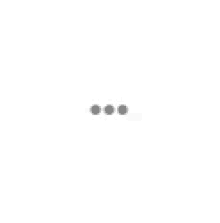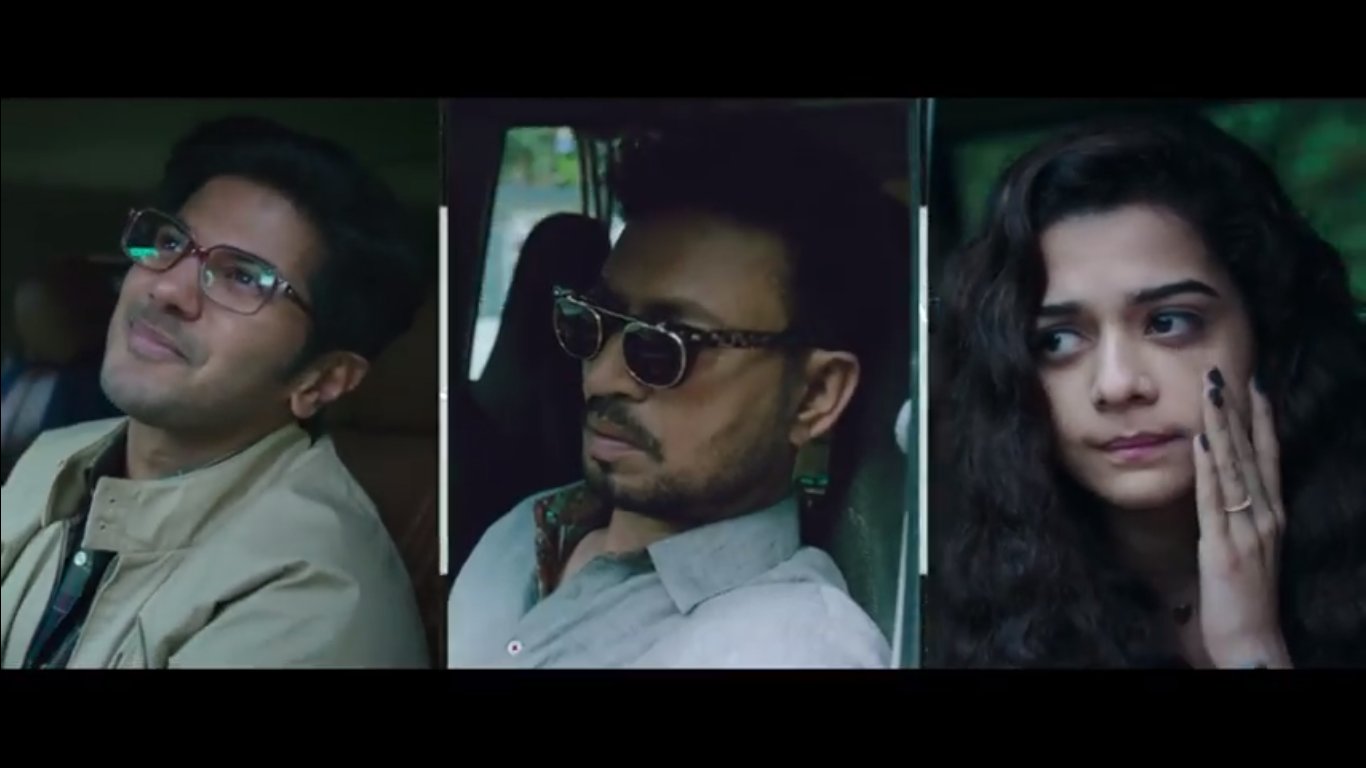 Both Irrfan Khan's character and the premise of the story, give us hints of the same quirky charm that made us fall in love with him in Piku.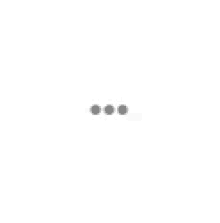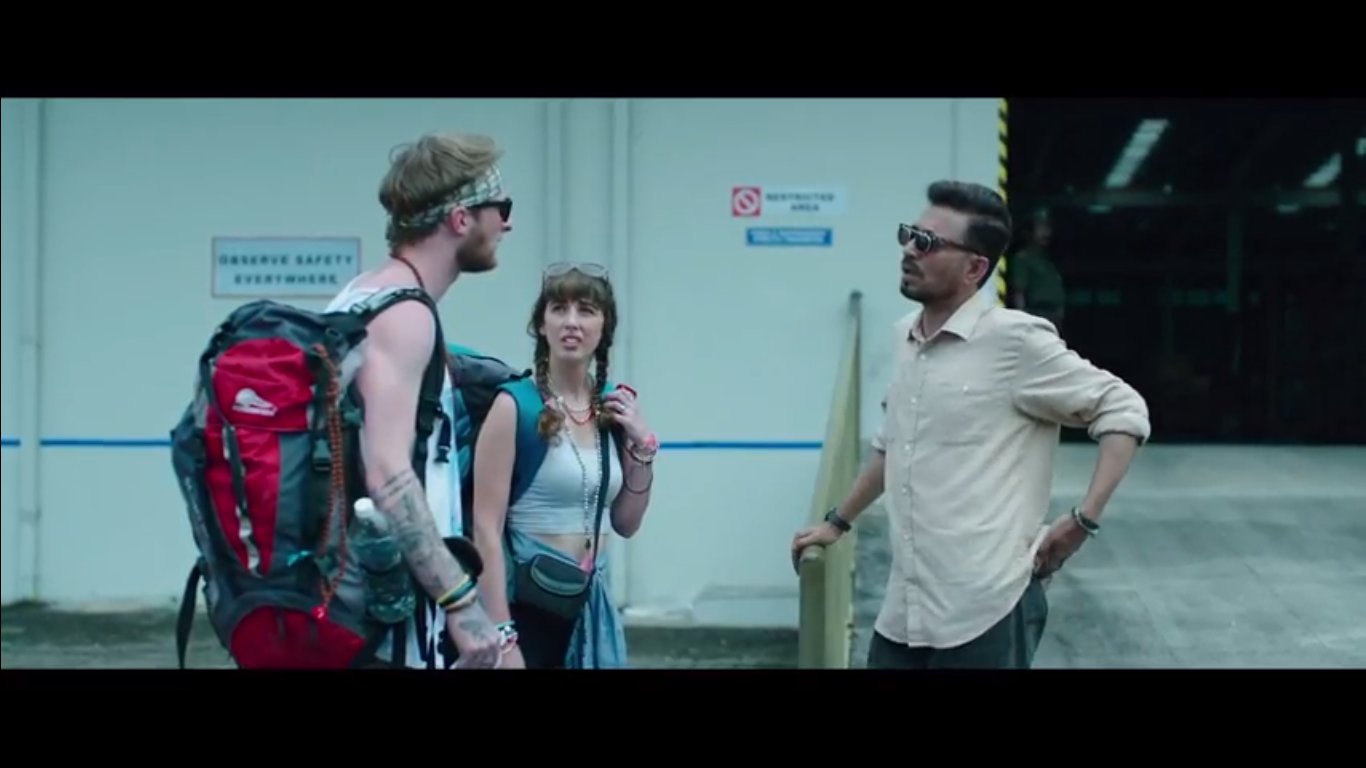 The dialogues, combined with Irrfan Khan's delivery, make a perfect fun element in the trailer. 
A charming Dulquer and a surprisingly quiet Mithila add to the warm and funny vibe the story exudes.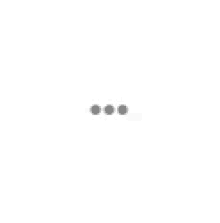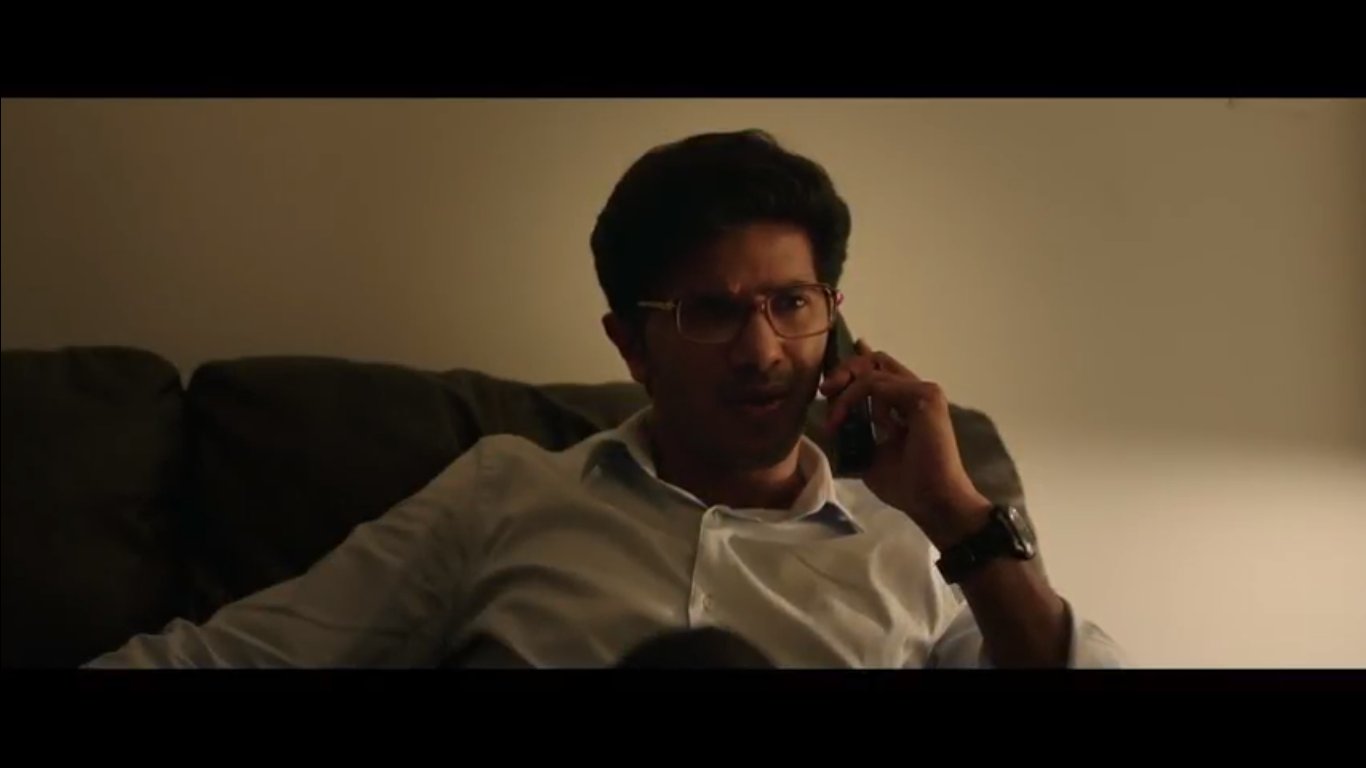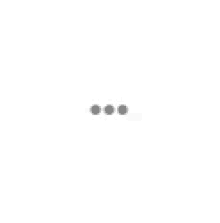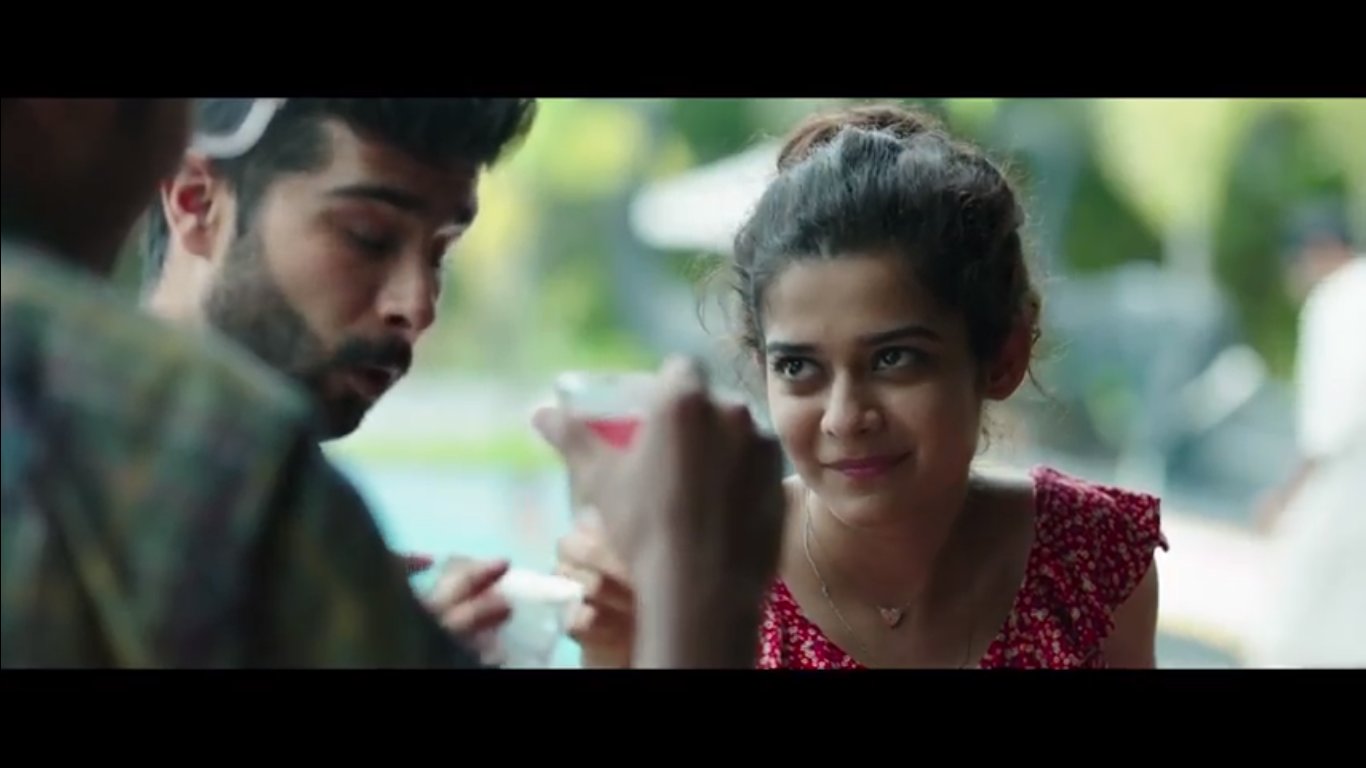 The short 2-minute trailer left us grinning ear-to-ear, and we can't wait to watch this hilarious journey unfold.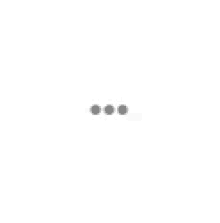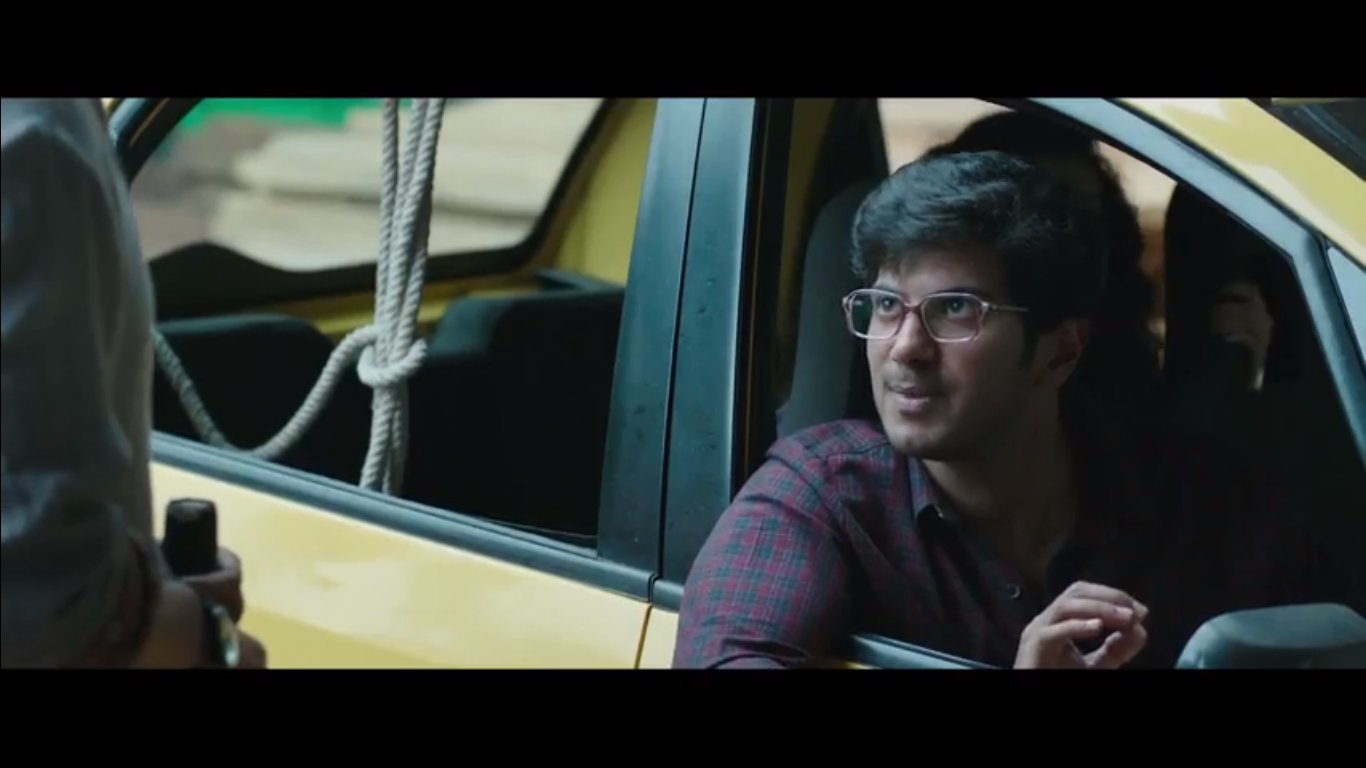 Watch the trailer here: 
The movie releases on August 03.