Do you remember those times when a trip to Kasol was an escape from your busy city-life to a state of nirvana?
When you'd spend days planning everything to the T so that your peaceful getaway remains peaceful?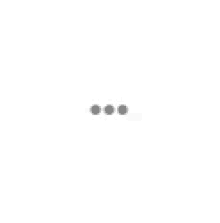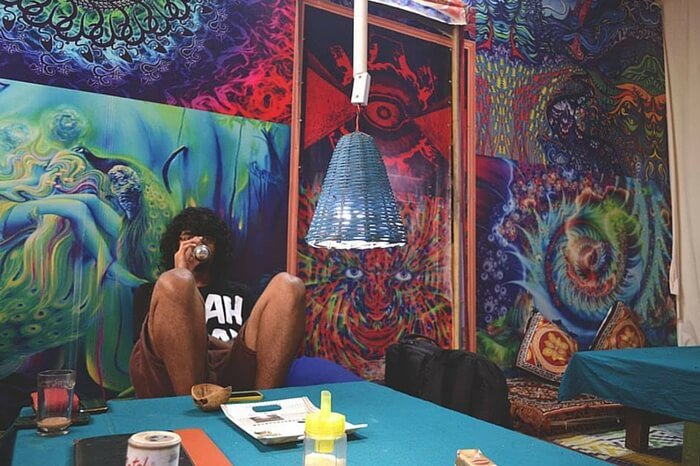 Unfortunately, those days are long gone and Kasol has lost, if not all, but most of its essence that it was famous for.
The main USP of Kasol used to be an easy access to solitude but now all we find are huge SUVs packed with loud families stuck in traffic jams.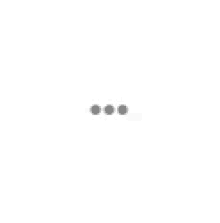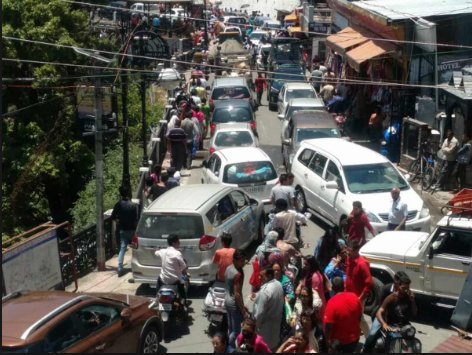 If you've gone to Kasol for the first time just recently, then you wouldn't know about those peaceful times when you could just get a hit of the good stuff, go for an evening stroll, eat some baked goodies from German bakery and not be bothered by anyone.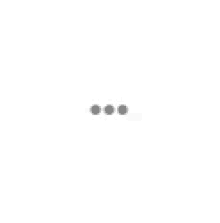 Because now all you find on the same roads are big rowdy groups of people creating utter chaos and the whole idea of peace might as well drown itself in the Parvati river.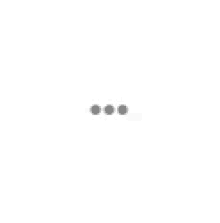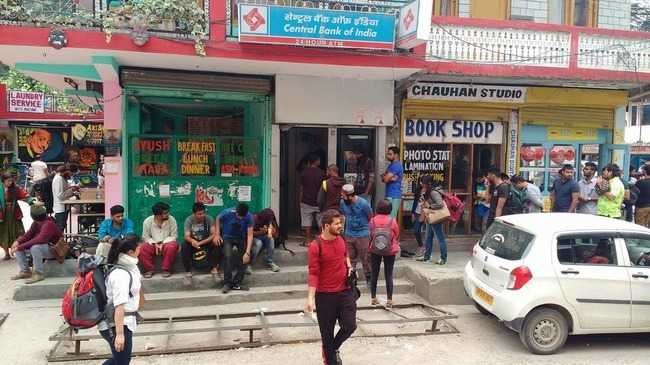 The same river which was once the perfect spot to enjoy a cup of piping hot tea with some Marry-You-Anna, but has now become the adda for chugging beers with the bottles discarded right at the banks.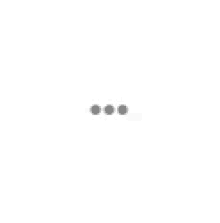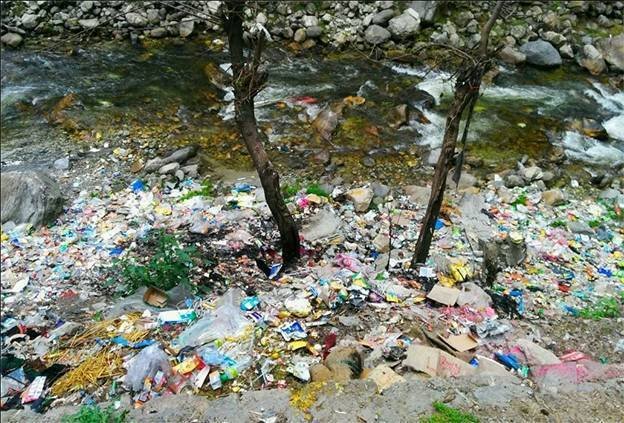 No civic sense left, eh?
Kasol is solid proof that human beings don't deserve nice things. This tiny mesmerising hill station has now become a dump site for tourists.
Commercialisation has clearly not been a boon to the likes of Kasol.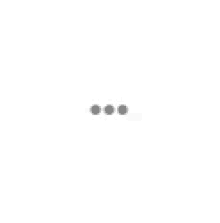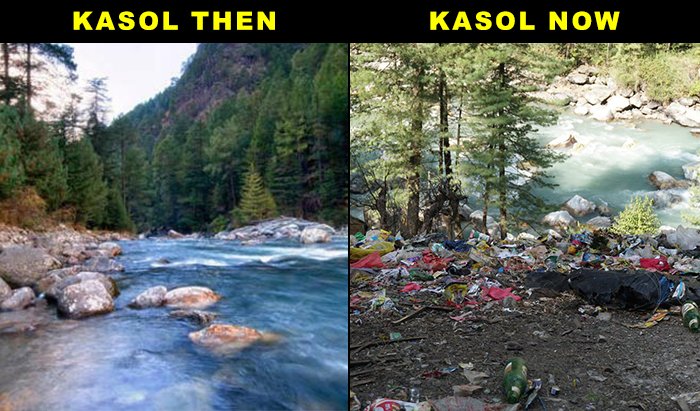 Don't get me wrong. I'm not at all implying that everyone doesn't deserve to visit this heavenly hamlet. But if your purpose is to 'party' and drink till you're senseless, then you're definitely at the wrong place, bud.
Because the whole idea of Kasol revolved around how it's a small peaceful village where no one bothers you. It is not a party destination. 
(Go to Goa if that's what you're looking for!)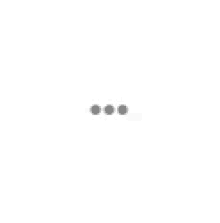 How can one expect to seek inner peace with so much chaos on the outside? 
Kasol used to be Himachal's well-kept secret and I wish it remained that way.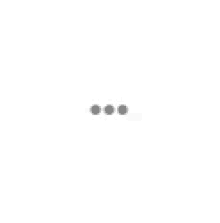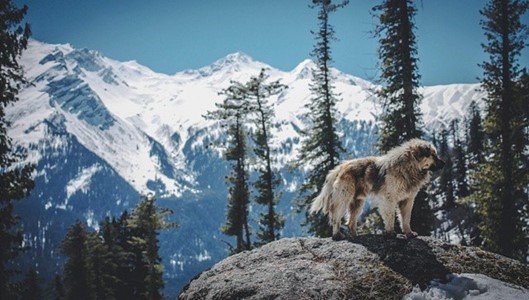 Also, it's terrible when people from all over go to Kasol and diss the culture there.
Yes, the culture is slightly different from what you might be used to and doesn't sit well with your beliefs but that doesn't mean you get to judge it.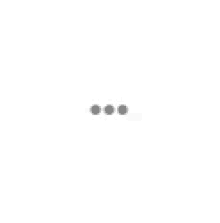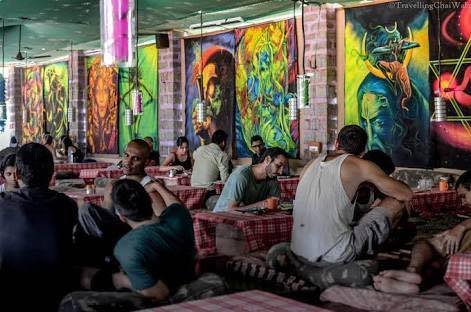 Going to a place and dissing their culture is definitely not something any local wants and it's time we start treating the place with some respect rather than shitting on it.
Let's make Kasol peaceful again!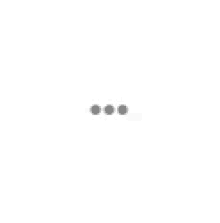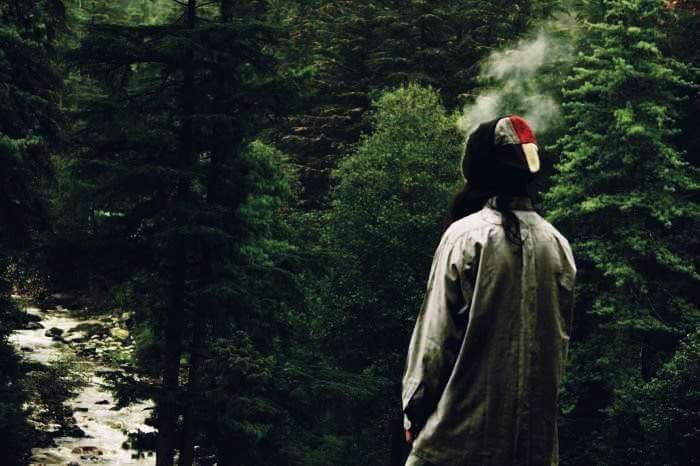 This world needs more peace, not chaos.