A young 8-year-old girl was brutally gang-raped and murdered in the Kathua region of Jammu & Kashmir. The incident has sparked massive outrage in the region and has sent shockwaves across the country.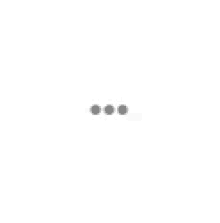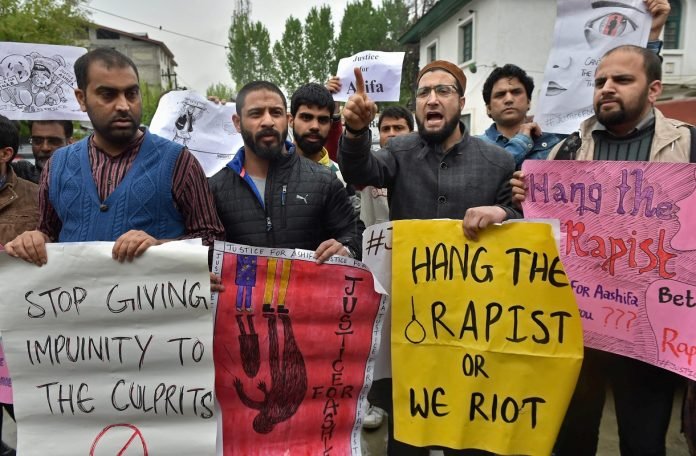 The protests apparently started because some Hindu activists defended the accused - the 8 men who planned and gang-raped an 8-year-old girl.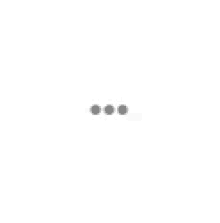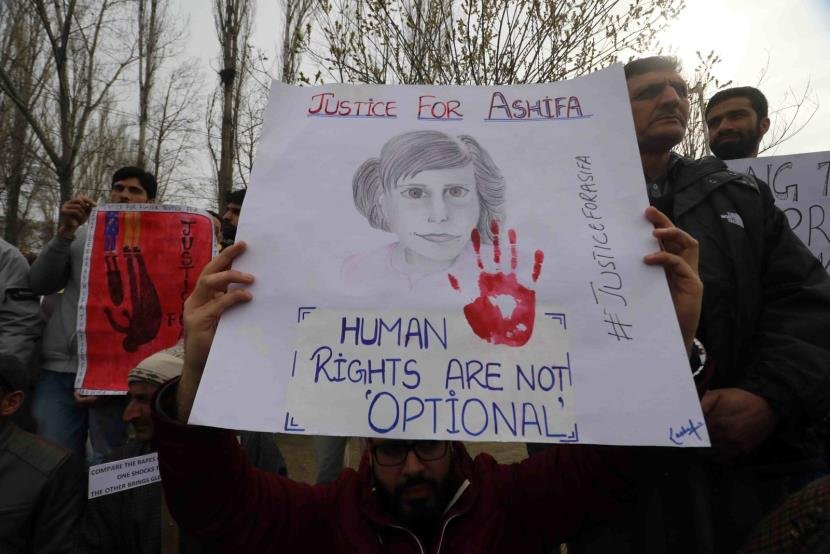 According to Indian Express, as per the 18-page charge sheet, the news first came to notice, when Mohd Yousuf, father of the victim, lodged a complaint on January 12, where he reported his daughter as missing since January 10.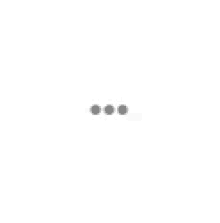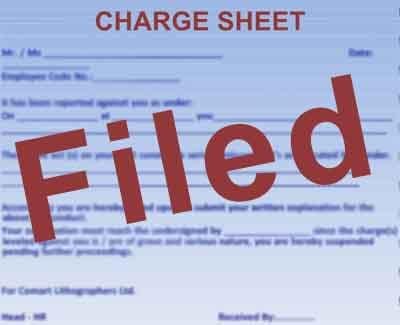 Once the FIR was lodged, an initial arrest was made, post which the case was shifted to Crime Branch on January 22, because the Bakherwal community protested that the local police and government were not handling the case effectively.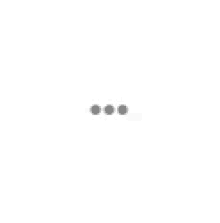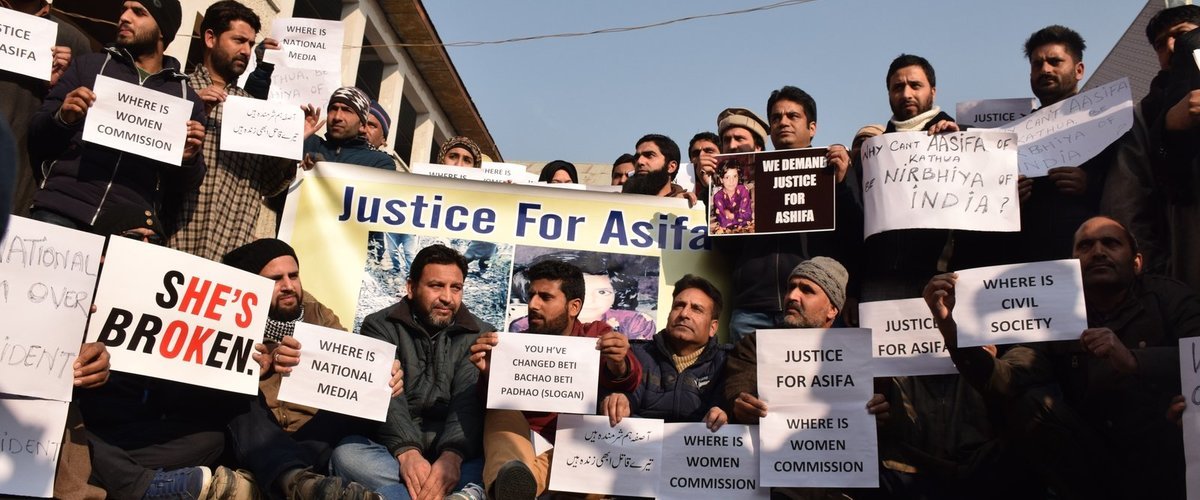 All 8 accused have now been identified and arrested, and the perpetrators include retired revenue official Sanji Ram, 60-year-old (the alleged mastermind) along with his son Vishal Jangotra and nephew, believed to be a juvenile.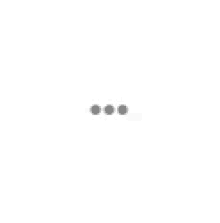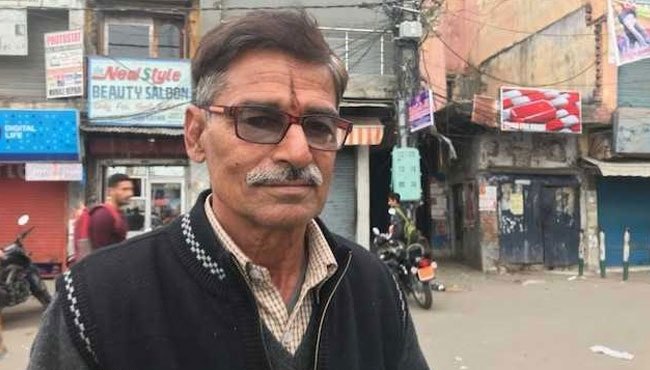 Special Police Officers (SPOs) Deepak Khajuria and Surinder Kumar, a Rasana resident Parvesh Kumar, Assistant Sub Inspector Anand Dutta and Head Constable Tilak Raj were also arrested.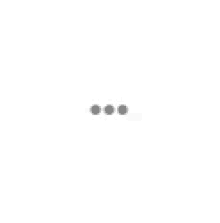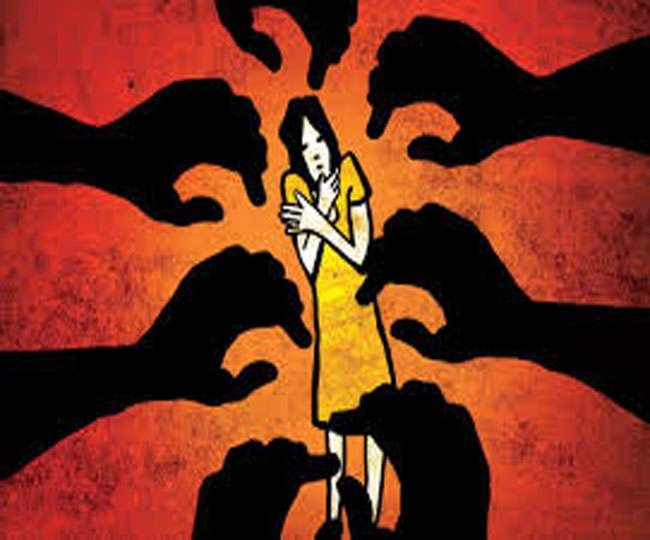 According to the chargesheet filed, the victim was kidnapped and then sedated and 'rituals' were performed in a prayer hall, before she was raped, multiple times, by different men.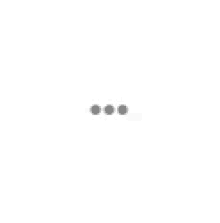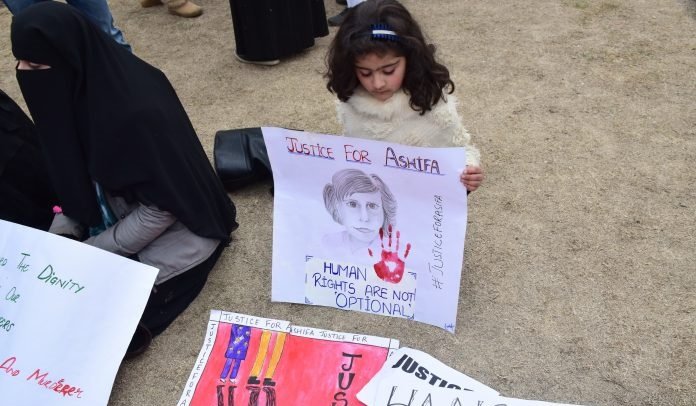 As per reports, she was forced to live for longer, so that one of the accused could rape her one more time, before finally strangling her to death. The accused then hit her with a stone, twice, to make sure 'she had indeed died'.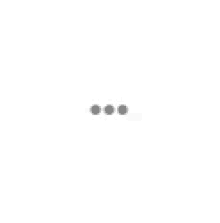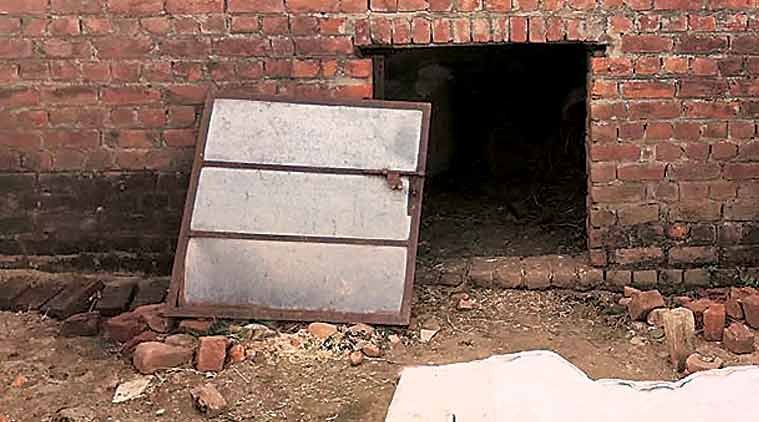 Reportedly, a young, innocent girl was used as a pawn, in a planned attempt to "dislodge" a group of Bakherwal Muslim nomads from Rasana village in Kathua near Jammu. 
Bakherwal (or Gujjar-Bakherwal) is a mostly-Sunni Muslim nomadic tribe based in the Pir Panjal and Himalayan mountains of South Asia.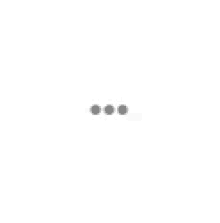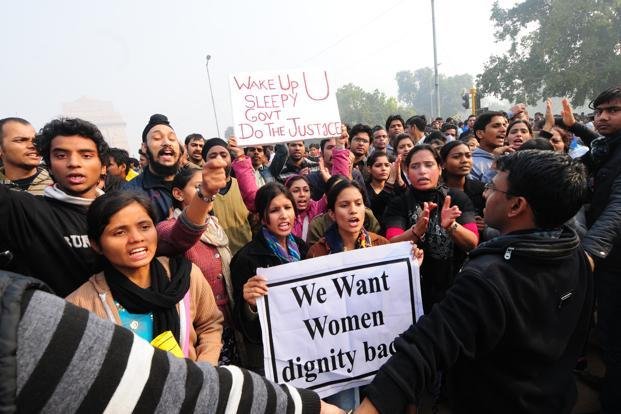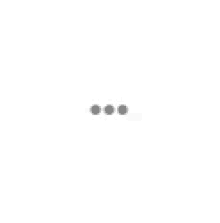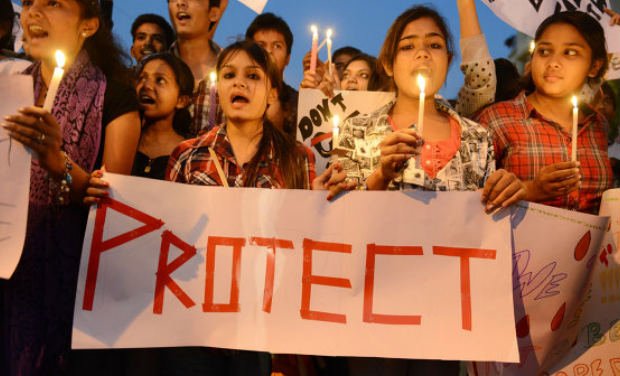 The accused have been identified and arrested, but what is truly appalling is that apparently a Hindu Ekta Manch was set up by politicians, to defend the accused.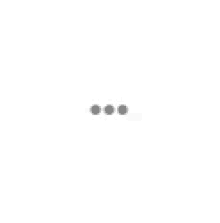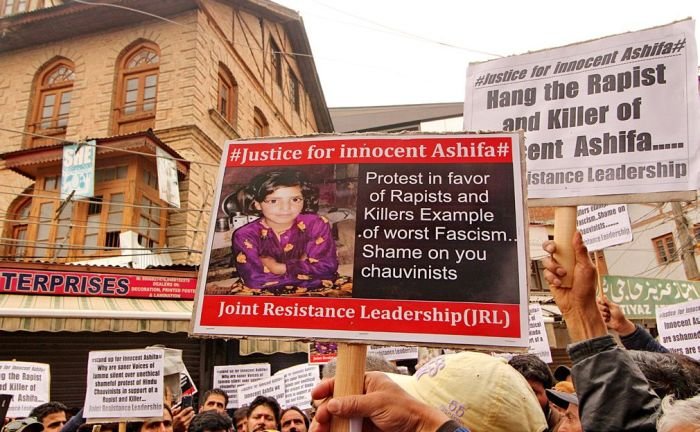 According to the Washington Post, a mob of Hindu attorneys tried to physically stop police from filing charges against the men accused.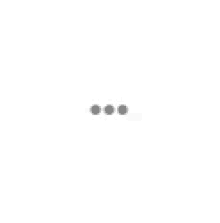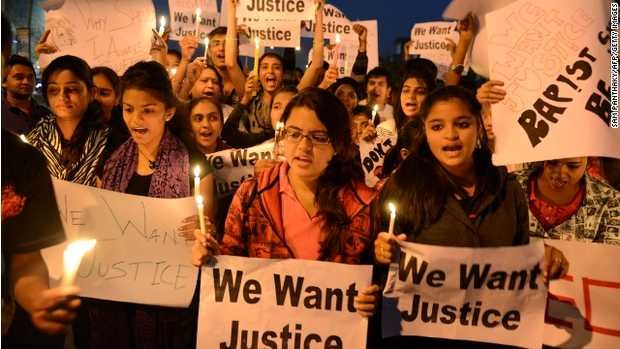 Currently, protests have spread across much of Kathua, with Hindu activists arguing that police officers involved in the case are Muslims, and thus can not be trusted.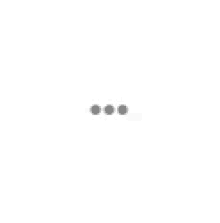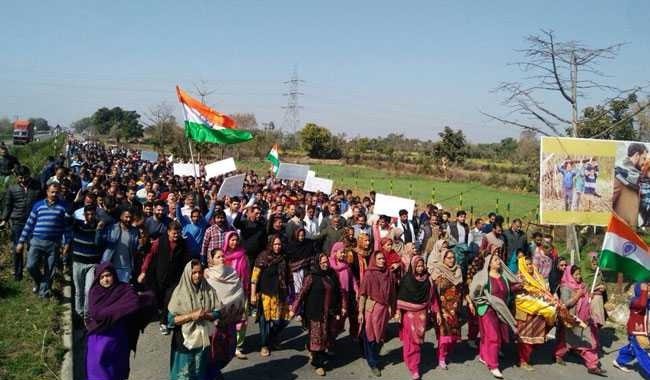 This blatant defense and support by 'activists' for the accused of such a heinous crime has not only sparked immense outrage in the region, but many people took to social media to express their anger as well: 
How apathetic are we as a society that we can't understand the pain and torture a young girl experienced, that we'd let religion and politics supersede humanity?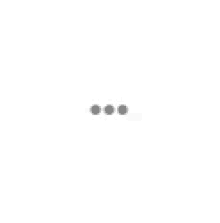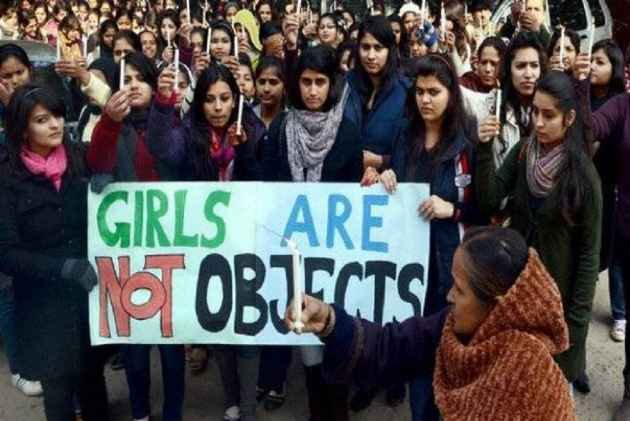 This is not right, or fair or acceptable in any universe.