Before she became a big name in Bollywood, Katrina Kaif was a celebrated model. Throwback pictures from the actor's modelling days often crop up on the internet, but this one is special.  Here, Katrina can be seen posing with Libyan dictator Muammar Gaddafi, reports India Today.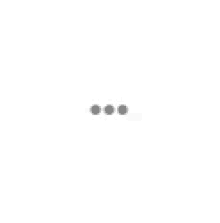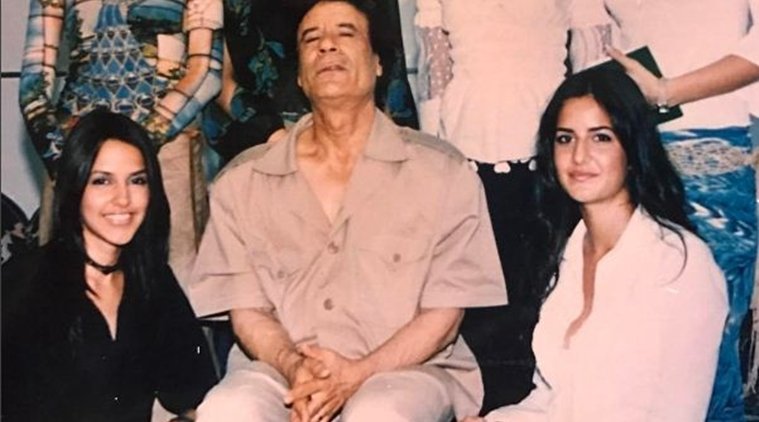 Model Shamita Singha, who had participated in a fashion show in Libya with Katrina, shared an old photo of the actor posing with Gaddafi. Also seen in the picture are Neha Dhupia, Aditi Govitrikar and Anchal Kumar.
Shamita captioned it, "Almost 15 years ago when we all were in Libya for a fashion show and had the privilege of meeting the man Mr. Gaddafi himself! Girls! Remember this trip?? @aditigovitrikar @anchalkumar24 @nehadhupia @katrinakaif #throwback #majorthrowback #grateful #lovemylife #lovemyjob." The picture is now going viral on the internet.
During the time this picture was taken, Muammar Gaddafi was a feared dictator. It's a known fact that Gaddafi kept a strong group of female bodyguards that were called Amazonians. He also had a reputation for having his way with women, having been accused of serious sexual abuse during his time.
(Feature Image Source: Instagram)