Delhi CM Arvind Kejriwal is one angry man. Call it political rivalry. Call it extensive workload, but Mr. Kejriwal looks rather irritated these days.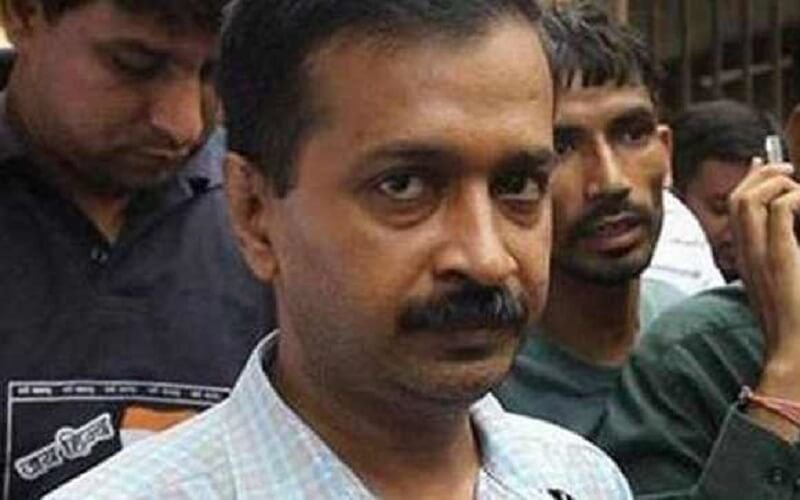 Source: Quotesgram
We're not kidding. We've got pictorial evidence to prove that Mr. Kejri hates everyone around him.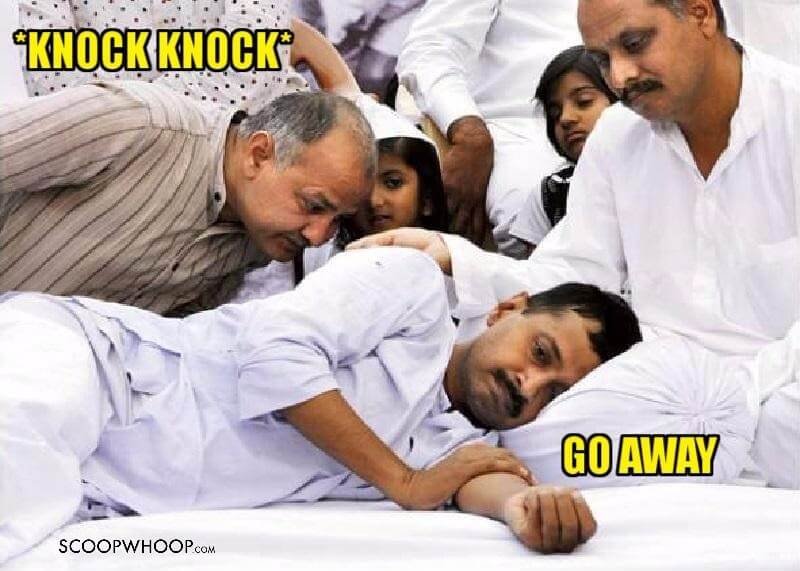 Right from this audacious photographer who dared to photograph him...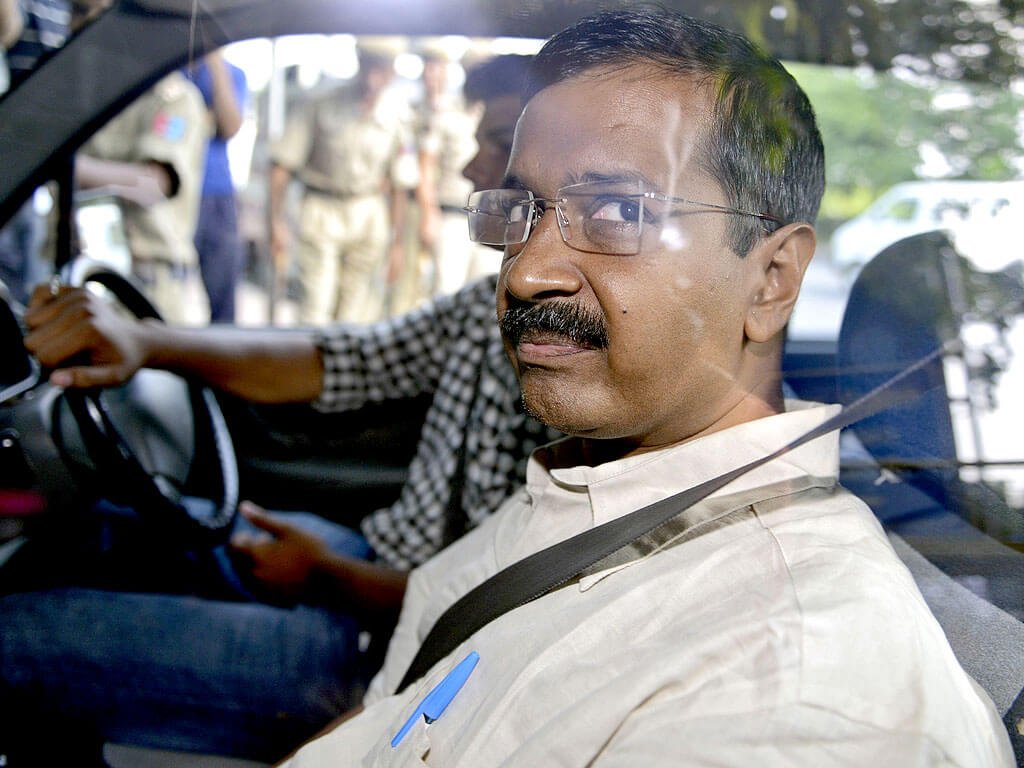 Source: Raajashok
...To Barkha Dutt who dared to interview him.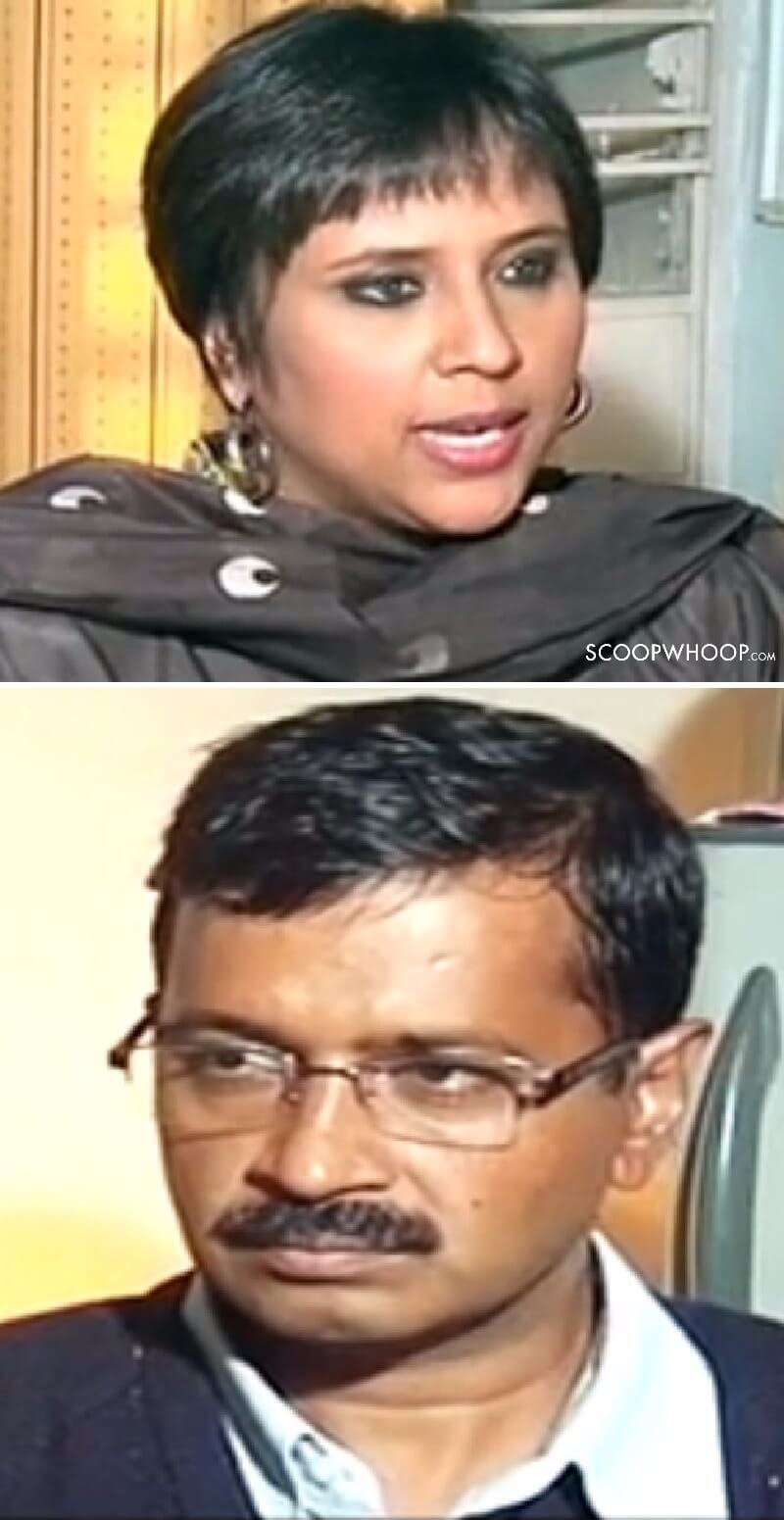 They say a picture is worth a thousand words. That expression is worth a million.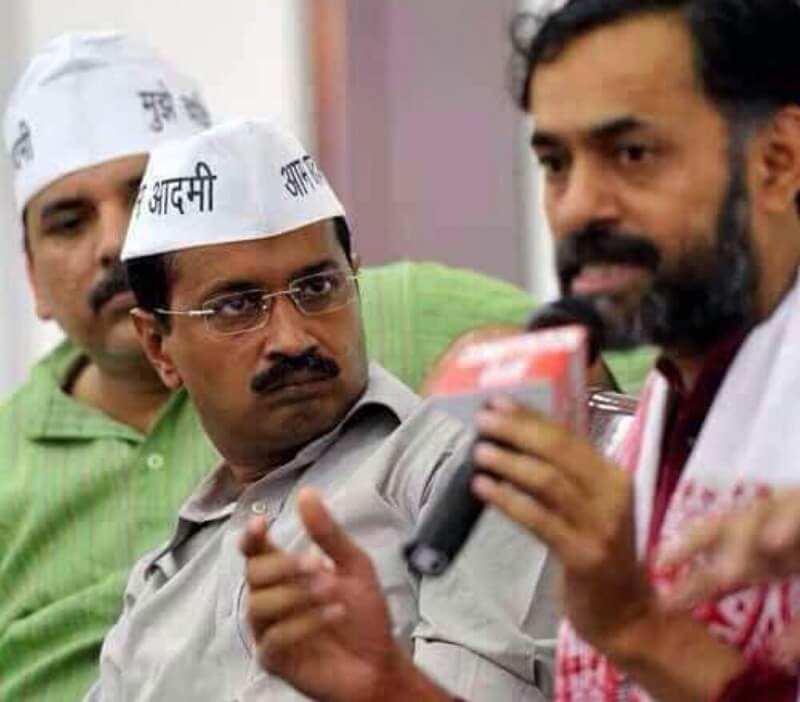 Source: Gid
He's a guy who takes his hatred for the opposition very seriously.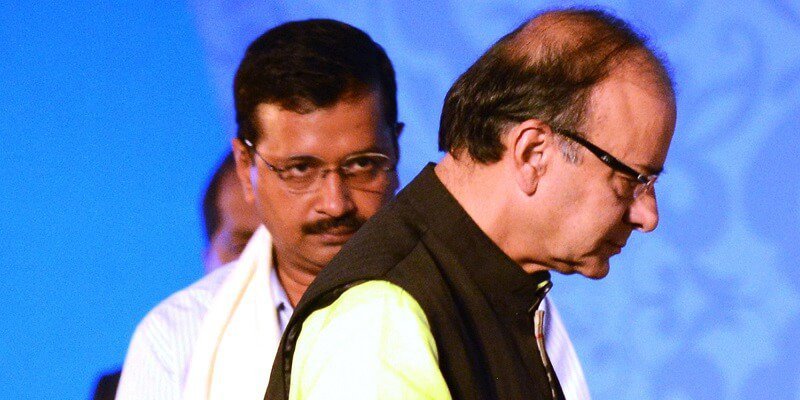 Like, REALLY seriously...
Source: Shamir
Forget the opposition, even the President of India cannot escape his wrath.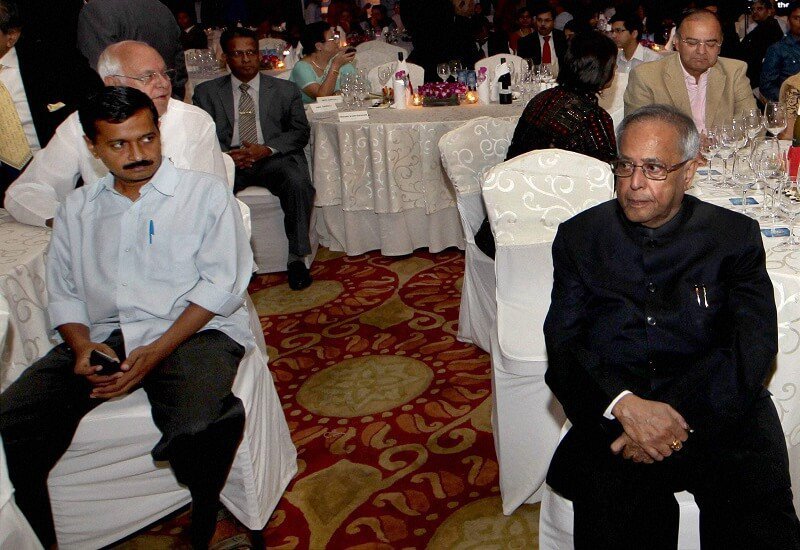 Source: FirstPost
It's okay Kejriwal ji. 'AAP' power yoga kijiye. Sab theek ho jaayega.