We are all aware of the tragedy that Kerala went through recently with the loss of life and property exceeding unimaginable numbers.
People from all over the country came together and contributed in whatever way they could to the flood-hit state.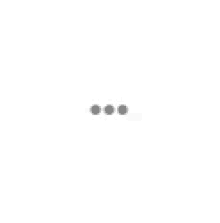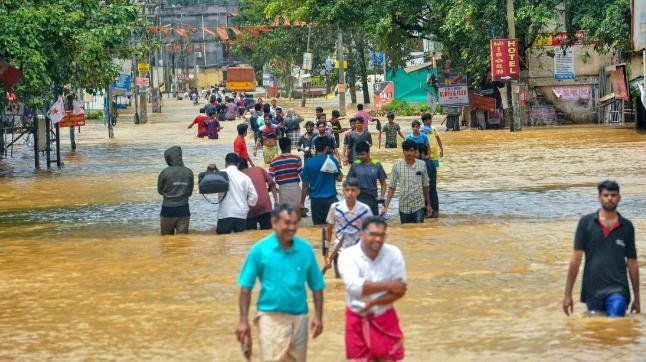 Celebrities and officials from all over the country also lent out helping hands.
But in midst of it all, there was one person who worked in the relief camps and collection centres as a volunteer without letting anyone know of his true identity.
Kannan Gopinathan, the district collector of Dadra and Nagar Haveli, reportedly took a personal leave from his job to come out help out his state in times of need.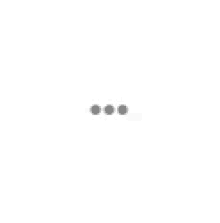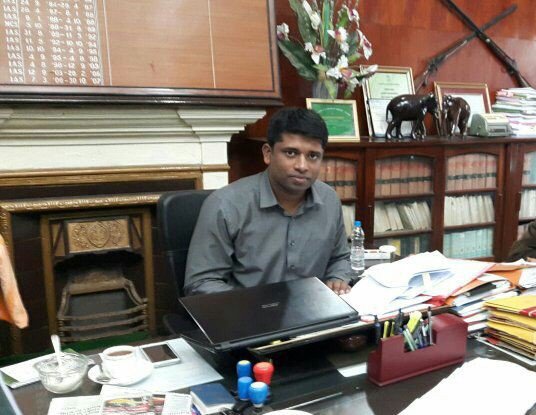 #Thread Here's an incredible story about a young man who was busy with loading and unloading in #KeralaFloods relief centres. Only days later people came to know that he was none other than, Kannan Gopinathan, the Collector of Dadra & Nagar Haveli! (1/n) pic.twitter.com/PICbgoHn70

— Jikku Varghese Jacob (@Jikkuvarghese) September 5, 2018
The young bureaucrat, who hails from the city of Kottayam stepped in to help out in whatever way he could. According to this report, he did all kinds of manual work and worked all day long.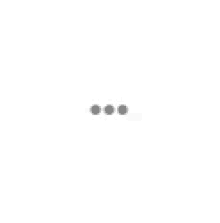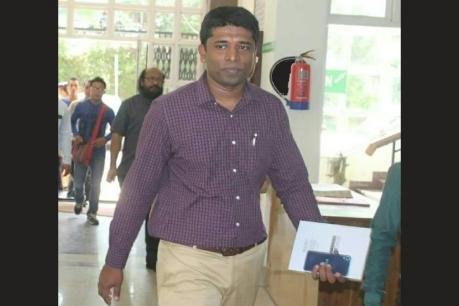 According to this Twitter thread, he even travelled in KSRTC buses and went through 5 districts in 10 days as just another volunteer. Even his own family wasn't aware of his presence in the state.
It was only after the district collector of Ernakulum visited the relief funds that he recognised the young gentleman. Even when someone questioned his identity, he introduced himself as an NGO worker.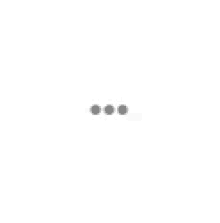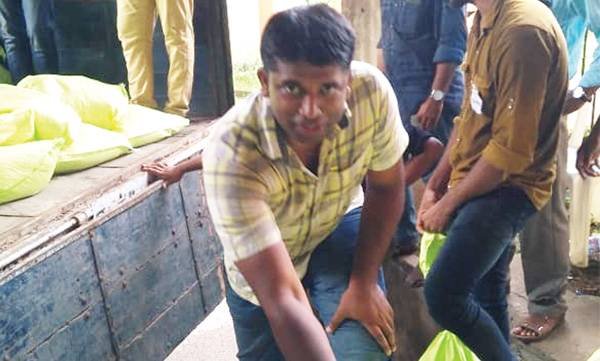 It restores our faith in humanity when there are people who do their job and serve the nation but also help out as citizens when needed.