People in Kerala are trying to deal with the aftermath of floods due to which most of the Muslims in the state were not in the condition to celebrate their big day, Eid-al-Adha. 
It was under these circumstances, that a Hindu temple in Kerala's Thrissur district opened its doors to Muslims to offer prayers; setting yet another example of communal harmony.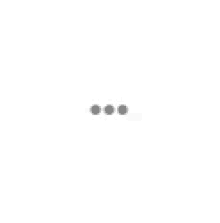 The Purappillikkav Rakteshwari Temple at Eravathur, near Mala, welcomed Muslims to offer Eid namaaz in one of its halls, as the nearby Kochukadav Mahal mosque was submerged under water.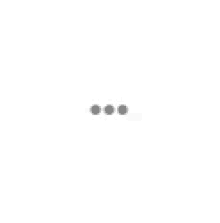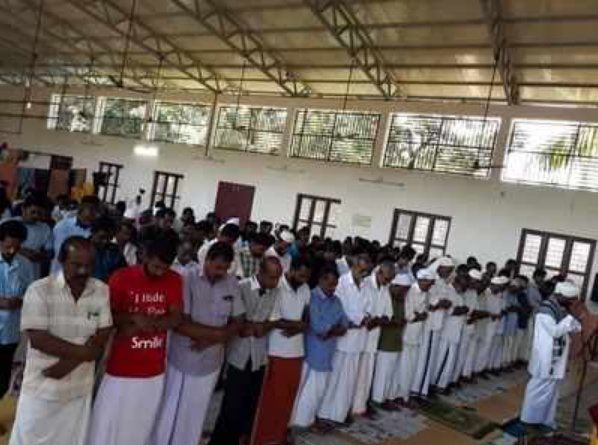 Reportedly, the temple trust also arranged all facilities for them, including water for the devotees to clean themselves before prayers. Around 200 Muslim devotees participated in the prayers.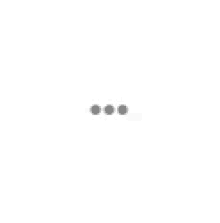 One of the relief workers told News18,
The temple hall has already been set up as a relief camp, as we realised there is no place for the devotees to conduct prayers, the youth here came forward to arrange the hall as a temporary Eidgah.
He also added,
The catastrophic flood had united us transcending all the boundaries of caste, religion, and politics.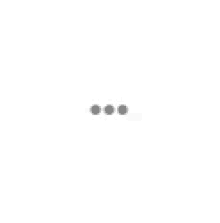 According to reports, almost all the Masjids in the neighbouring areas are still inundated and the Muslim brothers were thankful to the temple authorities for letting them offer namaaz there. 
People have been working together towards the relief and rehabilitation in Kerala, and this is yet another example of forgetting all the differences and standing together in times of need.