In a shocking incident, a 23-year-old woman in Kerala cut off the genitals of a godman who had been allegedly raping her for several years. The incident happened on Friday in Pettah Thiruvananthapuram, when the woman attacked the accused with a knife in self defence when the latter tried to sexually assault her again.
The 54-year-old accused has been identified as  Swami Ganeshananda, or Hari Swami and is a member of the Chattambi Swami Panmana Ashram in Kollam district, reports NDTV. 
According to a report by The Hindu, the godman was immediately rushed to the Government Medical College Hospital in Thiruvananthapuram by the woman's relatives. As 90 percent of his genitals were cut off, the accused is being operated upon.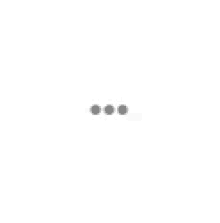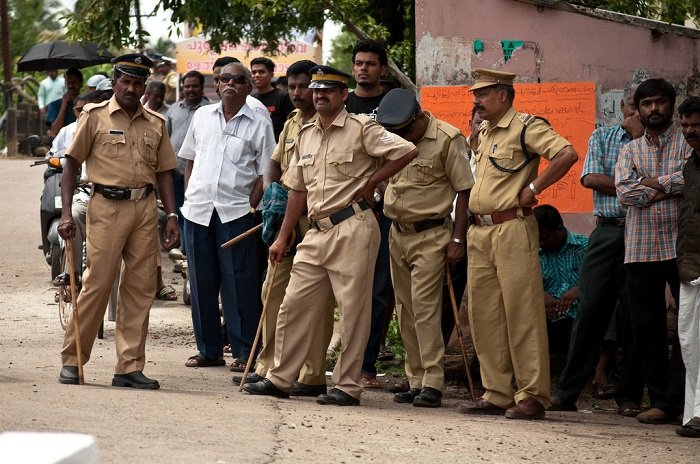 The self-styled godman had been reportedly sexually abusing the woman since she was a minor. He used to regularly visit the woman's house to pray for her father who is paralysed. During his visits, he used to assault the woman because of which she attacked him on Friday, reports Manorama.
The woman's parents are followers of Hari Swami. She told the police that her mother was fully aware of everything that was being done to her.
"She knew that no one would believe her if she said she had been sexually assaulted by a man of god. So, this was perhaps the only thing she could think of," Circle inspector of Pettai station in Thiruvananthapuram told The News Minute.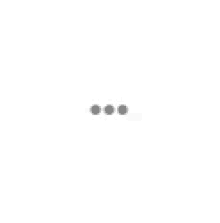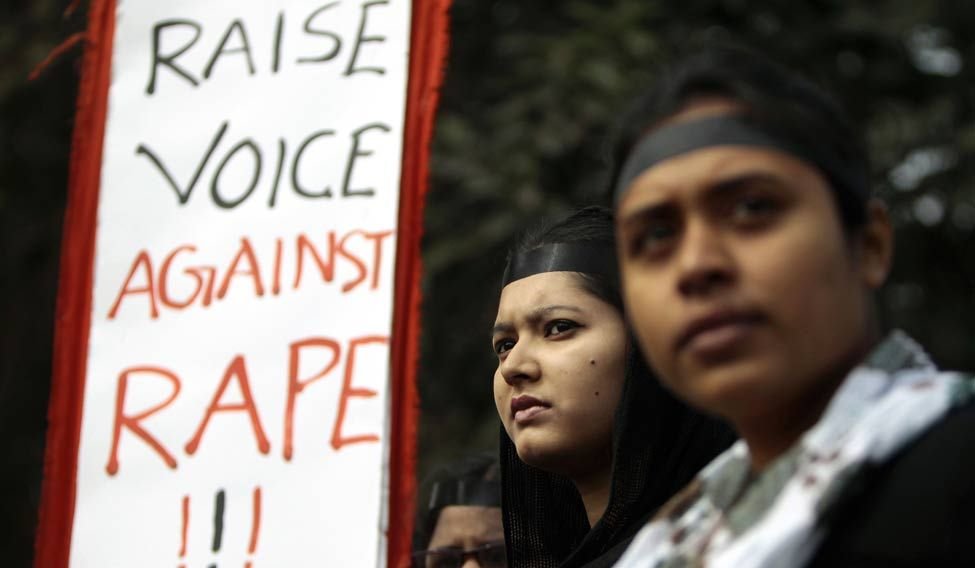 Chattambi Swami Panmana Ashram has denied any association with the Hari Swami.
"He was a brahmachari at the ashram 15 years ago. But he quit. But now we've heard that he was using this ashram for his fame," an official of the ashram told The Times of India.
A case has been registered against the accused under IPC section 376 (rape) and under sections of the Protection of Children from Sexual Offences Act (POCSO) Act. 
No case has been registered against the woman as of now.
(Feature image is representational | Source: Reuters)