Compassion and empathy towards another human can't be taught to anyone; but, the selfless gesture of the Sikh community - every time during a crisis - is something that everyone can take inspiration from.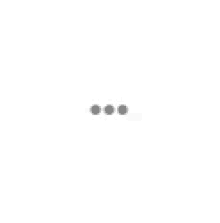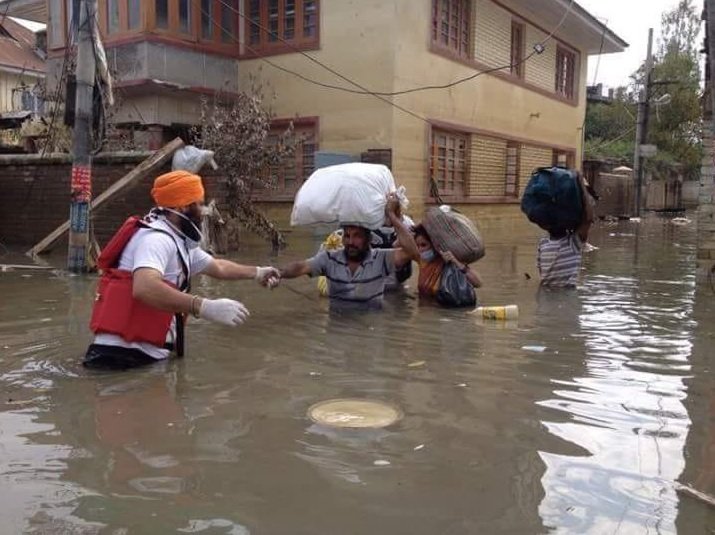 Proving that there's no deed bigger than charity, the noble and generous volunteers of Khalsa Aid International - a UK-based non-profit aid and relief organization - have come together to the rescue of Kerala flood victims.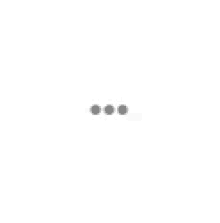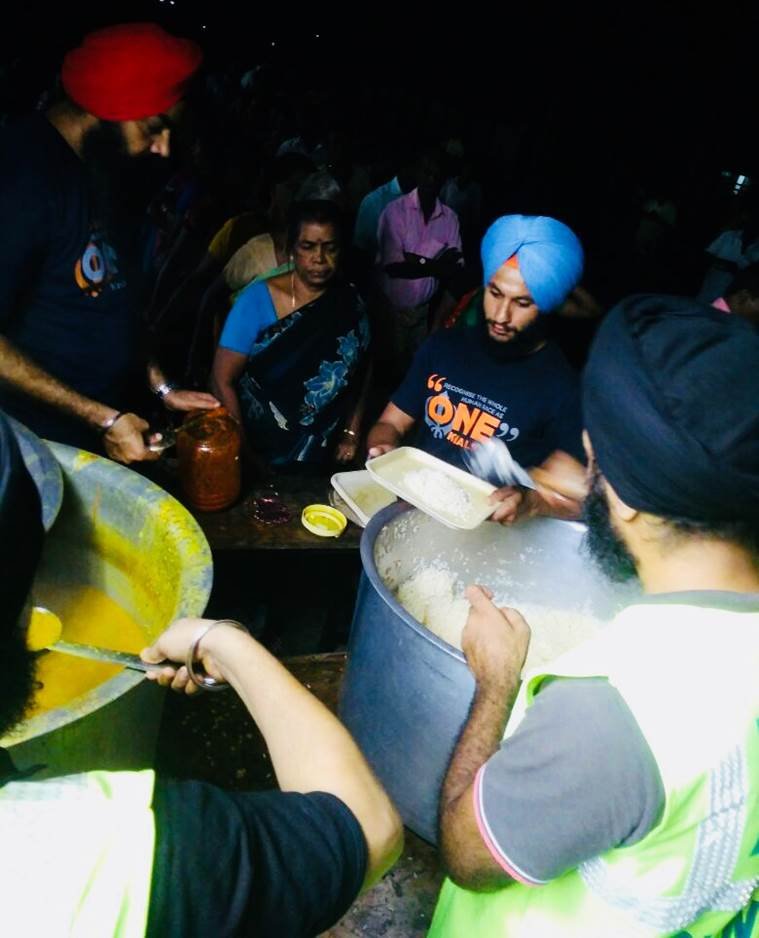 With some help from Gurudwara Singh Sabha, Thevara, the volunteers have organised langar for those affected by the floods. 
They've also set up relief camps where food and shelter are being provided to over 3,000 people.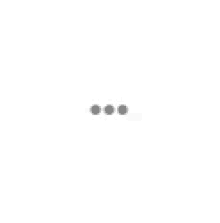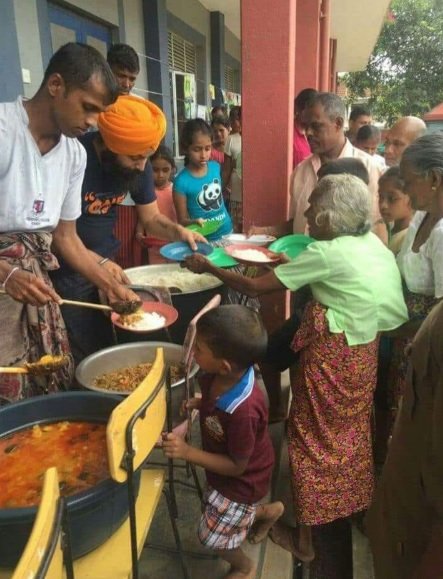 Amarpreet Singh, Asia Pacific managing director of Khalsa Aid told Indian Express:
Our team is currently at Assisi Vidyaniketan Public School, Perumpilly in Kochi and serving langar to 3,000 people. We have adopted this camp. More volunteers will reach there soon.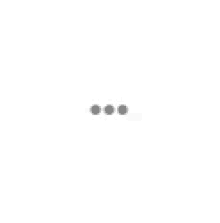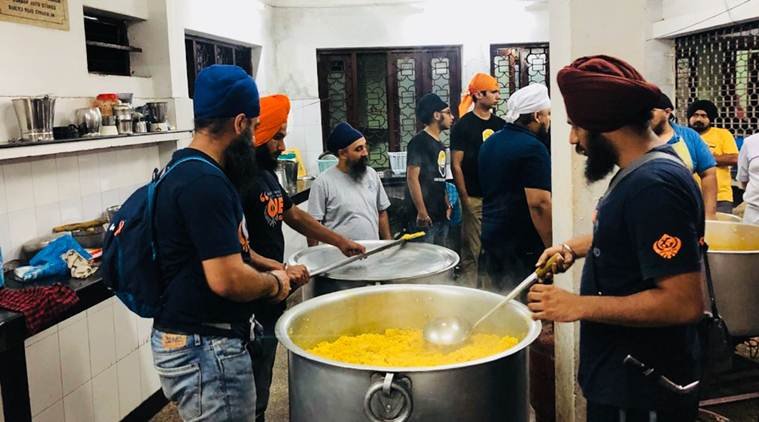 One of the volunteers, helping the flood victims, told Indian Express that they're also trying to set up relief collection centres in Punjab to provide essential material to the sufferers such as mosquito nets, anti-bacterial soaps, sanitary pads, slippers, tarpaulin sheets and knives. 
Khalsa Aid also tweeted that they'll be setting up another kitchen to incorporate more people.
And Twitter was all praises for their efforts.
The real heroes indeed!