The hype around the comeback of Sarabhai v/s Sarabhai is huge right now! 
The cult show is credited as one of the best comedies of the 21st century. Producers of the show, Hats Off Productions, are enjoying all the love they've been getting from the fans.
If you remember, Khichdi, another popular show by the same production house, was just as loved by the audience. And it looks like, they might be launching it for another season as well.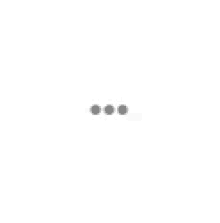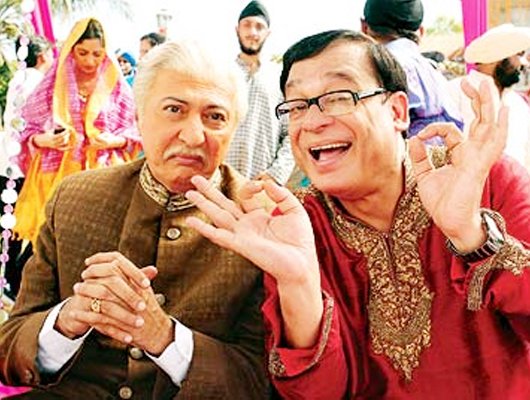 As per a report in TOI, producer JD Majethia said, "We are planning to do something about it. I can't talk anything right now. But we will announce soon."
The show's original run lasted for two years in the early 2000s. The show came back with a second season, Instant Khichdi. And in 2010, the producers made a film, Khichdi: The Movie, with the show's characters.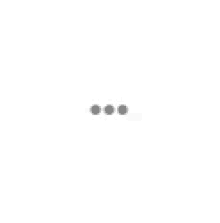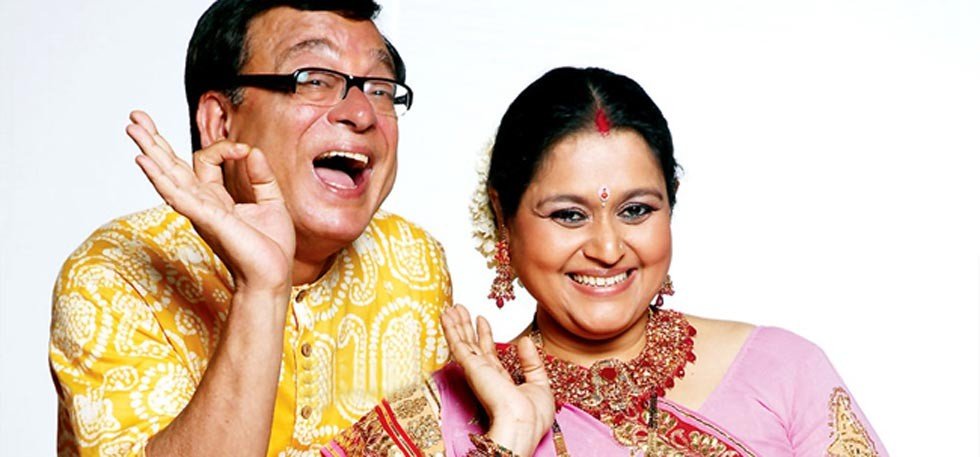 The Parekh family was loved for their idiosyncrasies. Hansa & Praful's unique relationship made the audience laugh, every single time.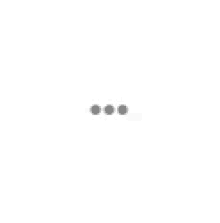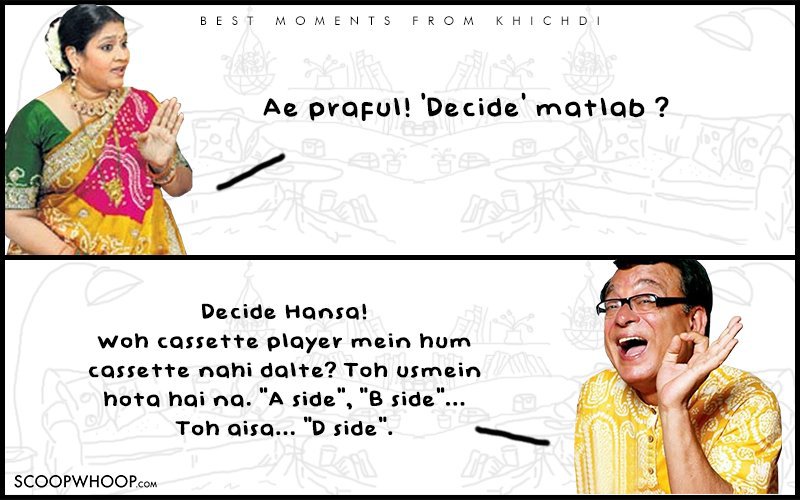 Here's hoping the producers announce a revival shortly!