This picture of B Gopal, a police home guard in Hyderabad, feeding an 80-year-old poor homeless woman is humanity in the most unadulterated form.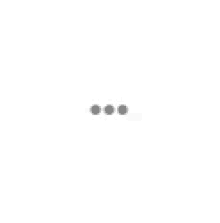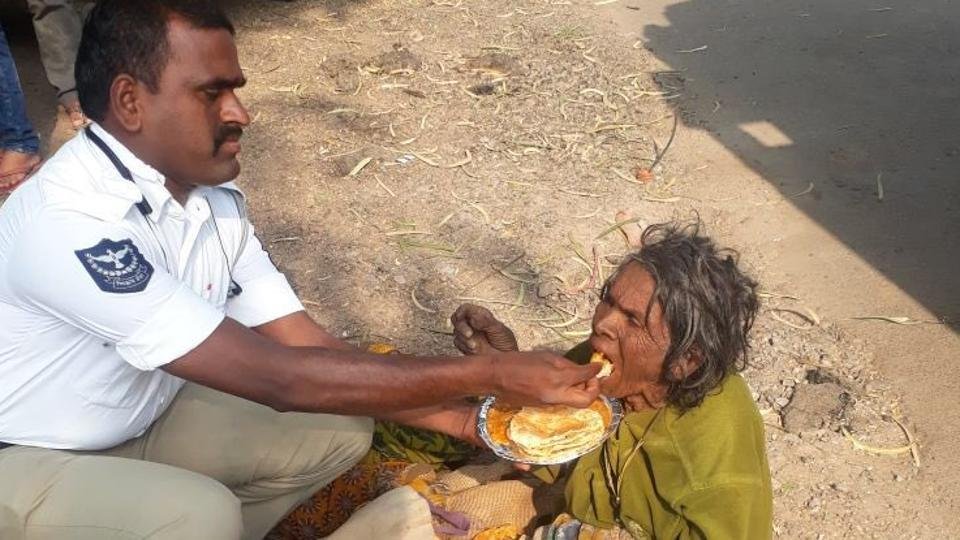 35-year-old B. Gopal, who works at the Kukatpally Traffic Police Station, had been noticing this woman sitting under a tree by the roadside near Jawaharlal Nehru Technological University (JNTU) for the past 3 days. 
On Friday, the good samaritan brought her lunch and tea. But as the frail woman was unable to eat it herself, the kind-hearted cop fed her himself. 
Harsha Bhargavi, Chief Public Relations Officer to Telangana DGP, shared this picture on Twitter after which it went viral.
As reported by The Hindu, the woman identified herself as Buchamma. She has 9 children, none of whom were willing to take care of their mother. She was later shifted to Anand Ashram, a shelter run by TS prisons in Cherlapally.
Netizens have been praising the home guard ever since as the photograph has been shared more than 9k times.
A noble gesture, indeed!