"If you want to annoy your neighbours, tell the truth about them." - Pietro Aretino
Here we are, taking Pietro Aretino's advice. Our neighbours are like family; we cannot choose them, and we cannot run away from them. Destiny decides who our neighbours will be and we simply have to accept it, no matter which one of these ten kinds we may get.
1. The one who is always out of something, and is at your doorstep every second day saying, 'thodi dahi milegi kya?'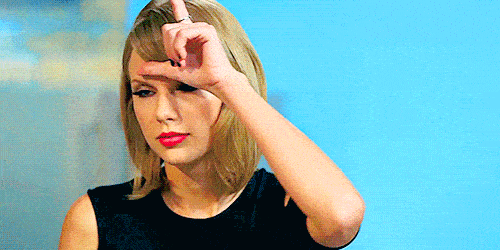 2. College kids whose religion is to party every night till the break of dawn.
Funnily, you're never even sure who exactly lives in that house, given the number of people going in and out every day.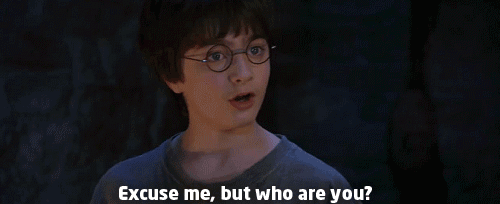 3. The one who wants gossip over chai every evening.
"Tumne suna Sharma ji ki biwi unke bhatije ke saath bhaag gayi?"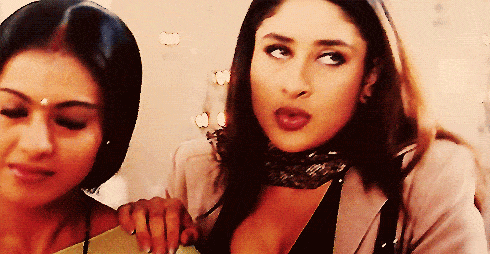 4. The one who comes over looking for a shoulder to cry on every time he/she has a fight with someone.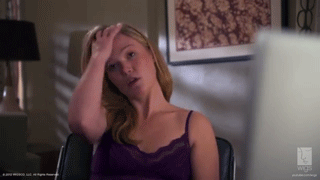 5. The one who keeps a tab on who is coming to your house, and when they leave.

When you run into them, their opening line is usually, 'Aur... kal kitni party kari?'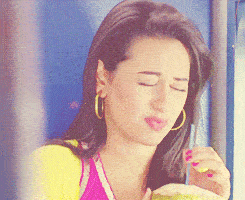 6. The self-appointed mother / father figure who keeps reminding you that it's time to "settle down."
"Beta, this is the right time."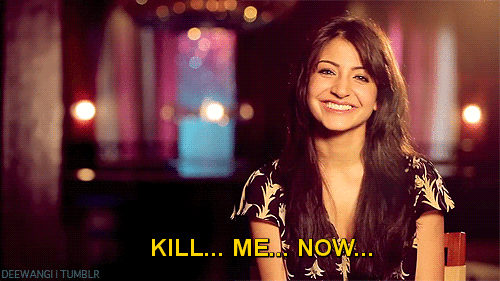 7. The one who stealthily takes your parking spot every time.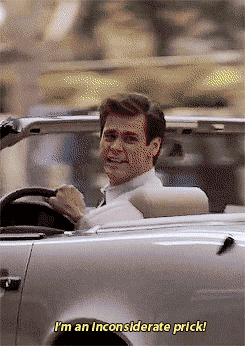 8. The one who keeps inviting you over for a drink, despite your repeated refusal.
"Who meets for coffee? Let's have drinks."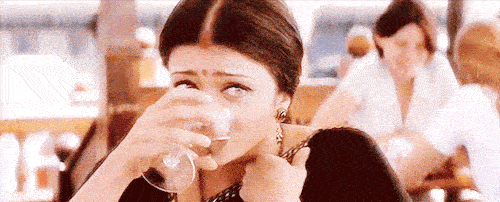 9. That one in a million neighbour who you become friends with.
You end up spending all your time with them!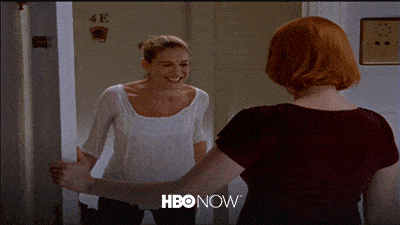 10. And finally, that hottie you so desperately want to get it on with.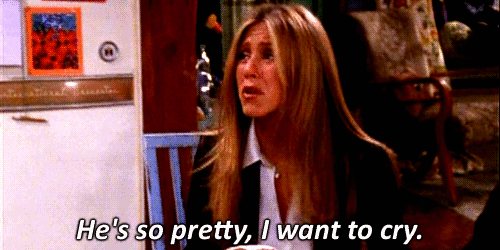 We may not be able to pick our neighbours, but we can definitely ensure that we get the house of our dreams in the locality we like. With Quikr Homes, you can use innovative features like Street Vision to get a 360 degree virtual tour of the locality and Reviews & Ratings so that you can make a well informed decision. May you find your own "Home Sweet Home."
Feature image has been sourced from meloplasty3.com
Sponsored by Quikr Homes