One of the biggest news after the end of the last season of GoT was Kit Harington A.K.A Jon Snow and Rose Leslie A.K.A Ygritte getting engaged in real life.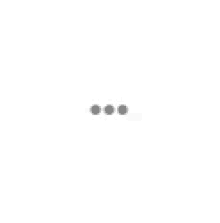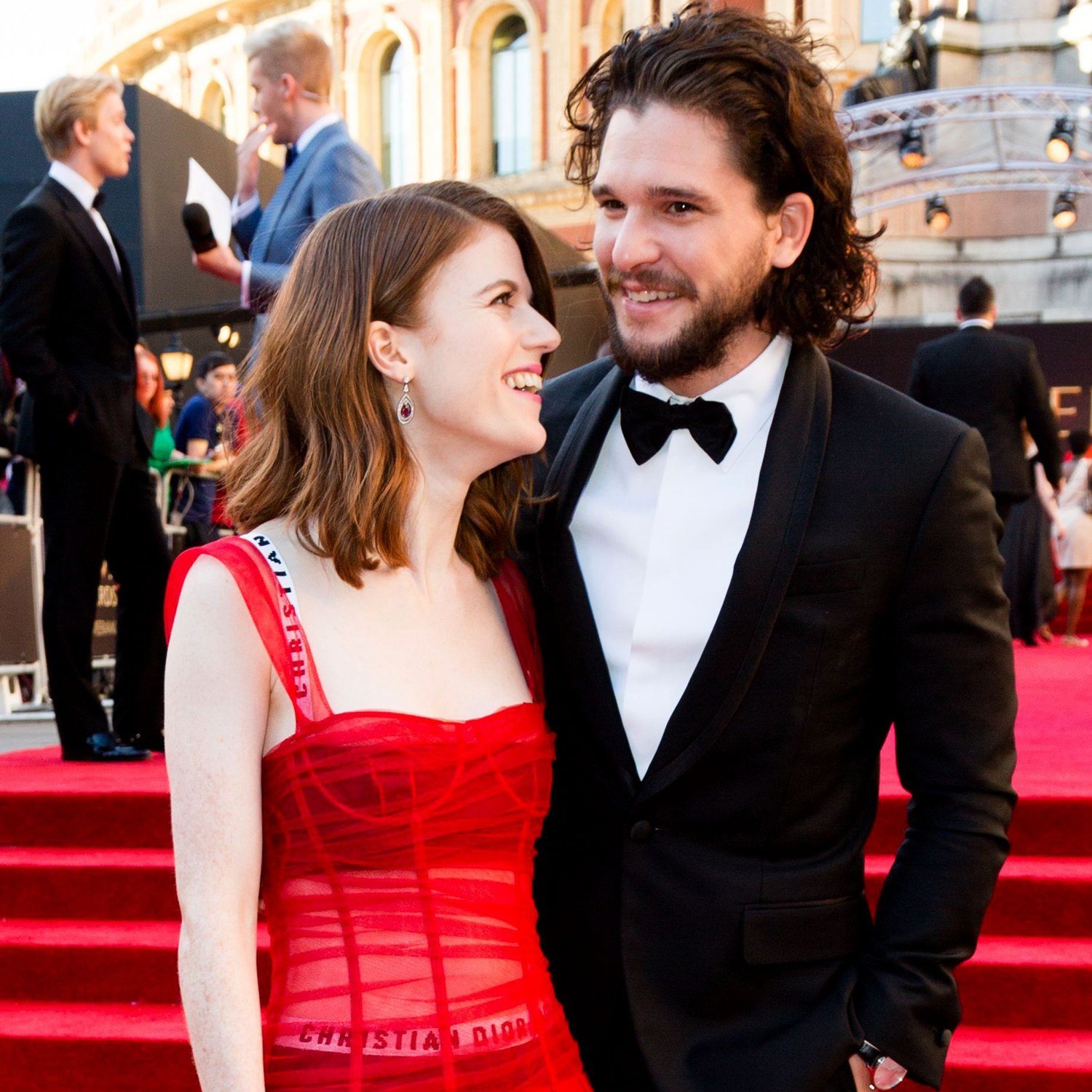 But turns out, the GoT stars are apparently distant relatives in real life! Whhaat? 
As per Wikipedia, Kit's 8th great-grandfather was none other than Charles II of England and Rose's mother is a distant descendant of Charles II England too. 
Surprised much?
Kit's lineage description in his Wikipedia page is as follows:
"Through his paternal grandmother, Lavender Cecilia Denny, Harington's eighth-great-grandfather was Charles II of England."
 And Rose's page says:
"Her mother is Candida Mary Sibyl "Candy" Leslie (née Weld) of Clan Fraser, maternal great-granddaughter of Simon Fraser, 13th Lord Lovat, and descendant of Charles II of England."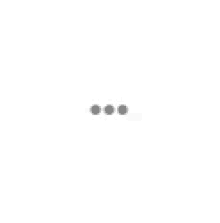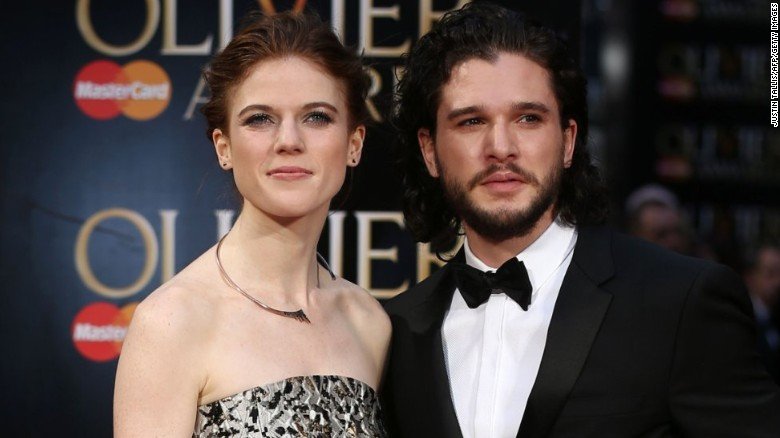 Well, let's just get past this and wait for their wedding pictures, shall we?