In today's edition of Bollywood cringe news, desi Illuminati mascot, Karan Johar is back.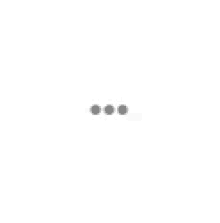 This year, the IIFA awards opened with a distasteful reminder of Bollywood being an exclusive insider-only club. 
And it was none other than Karan "flag-bearer of nepotism" Johar himself who went all-out, unabashedly proclaiming to be the godfather of star-kids.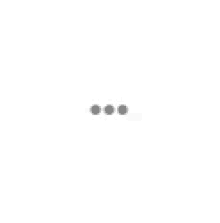 Sung to the tune of "Bole Choodiyaan", KJo's entry song into the IIFA stage was an obnoxious rendition praising his ability to make stars out of kids with famous surnames.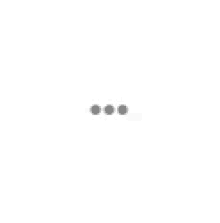 What's worse is that each of KJo's background dancers wore a mask representing star-kids who debuted in his films.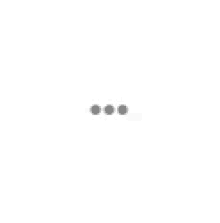 Adding an absurd cherry to an already weird cake was Riteish Deshmukh's "Hillauddin Hilji" — an obvious and ridiculous allusion to Ranveer Singh's Alauddin Khilji.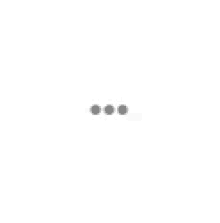 And if that wasn't all, he attempted this super sorry redemption arc immediately after by cracking the strangest joke ever.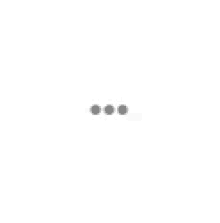 Considering how distasteful his comments on nepotism were exactly a year ago, the cringe-level of KJo's IIFA appearance keeps escalating by the minute.
All images sourced from Voot. You can watch the full show here.