Karan Johar asks difficult questions to the guests he invites on Koffee with Karan or at least that's what the show advertises for its next season. 
So we imagined the filmmaker inviting certain celebrities on his show and asking them the real tough questions.
Come on Salman, it's like the unspoken truth.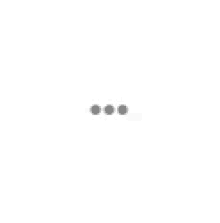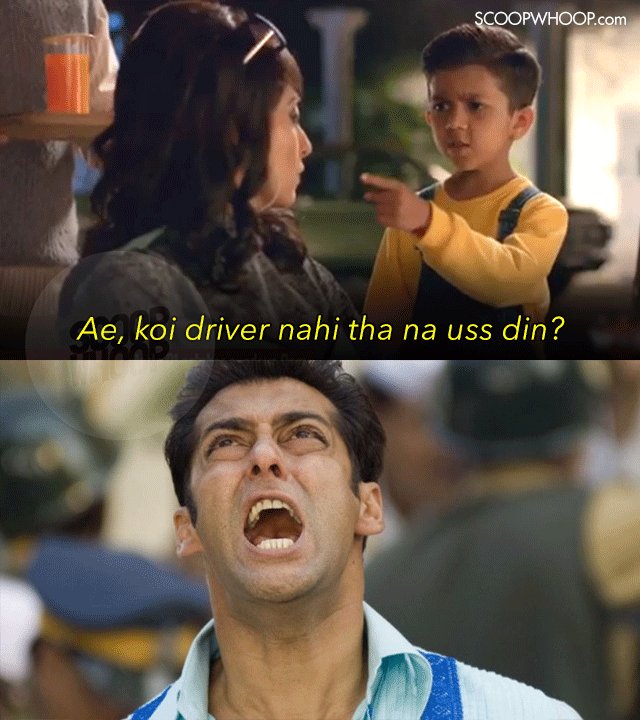 Sabko pata hai Bollywood awards are fixed AF!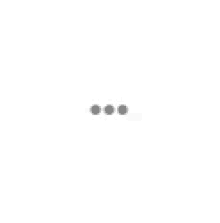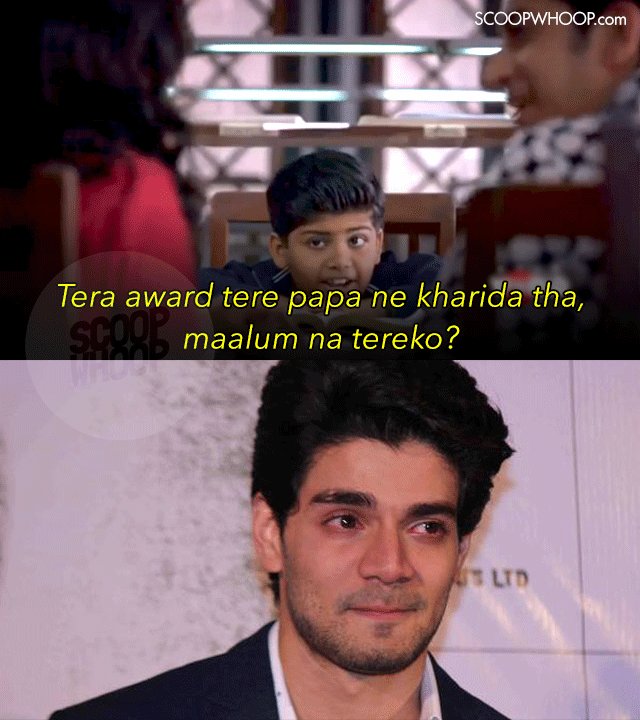 Rajkumar Hirani se puchna padega na?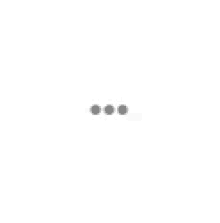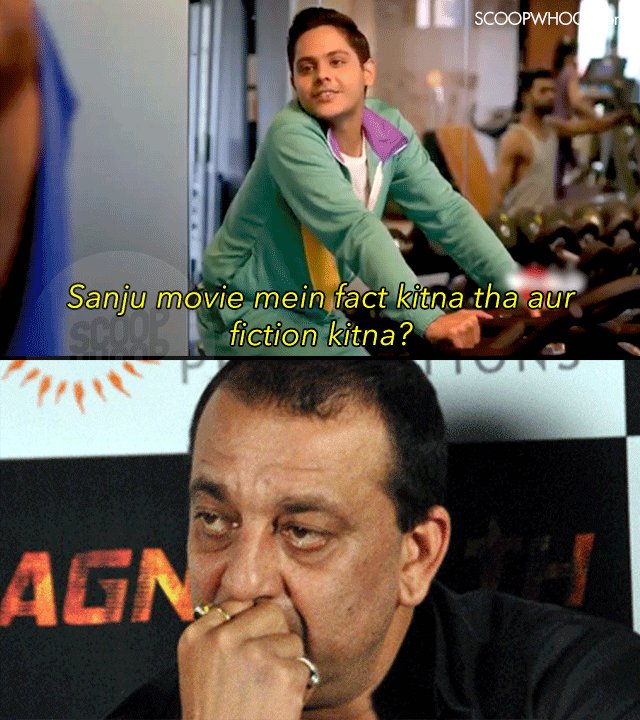 Sabko pata hai, par bolta koi nahi!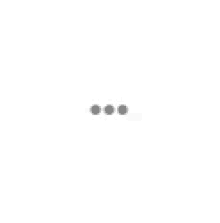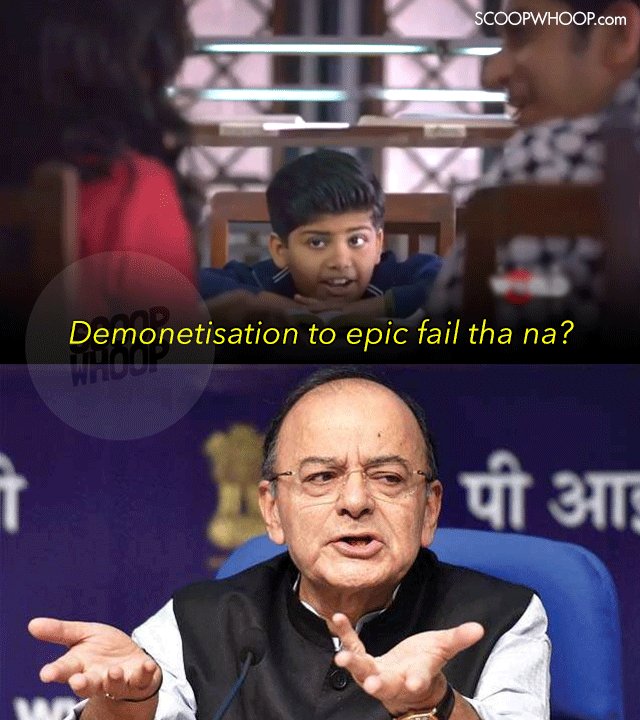 Lol. There hasn't been a troll like Mallya since Ace Ventura.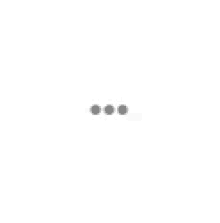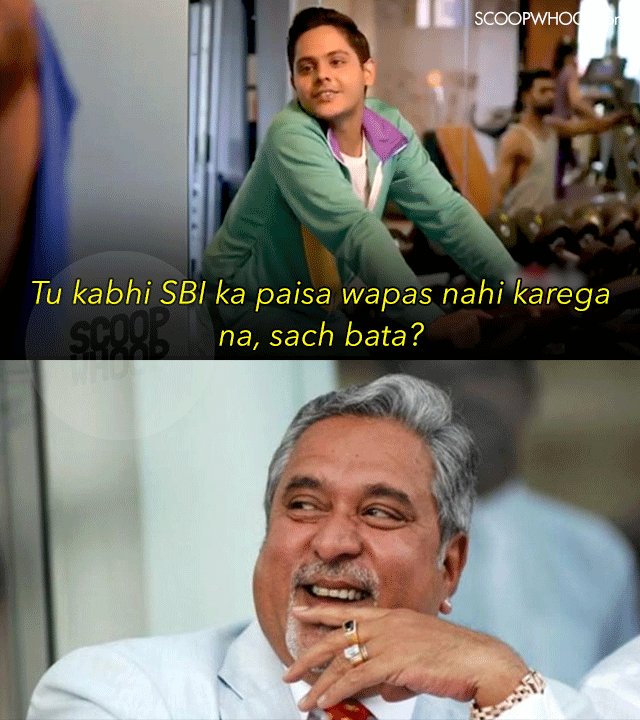 Waah Modi ji Waah!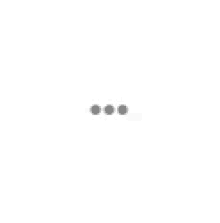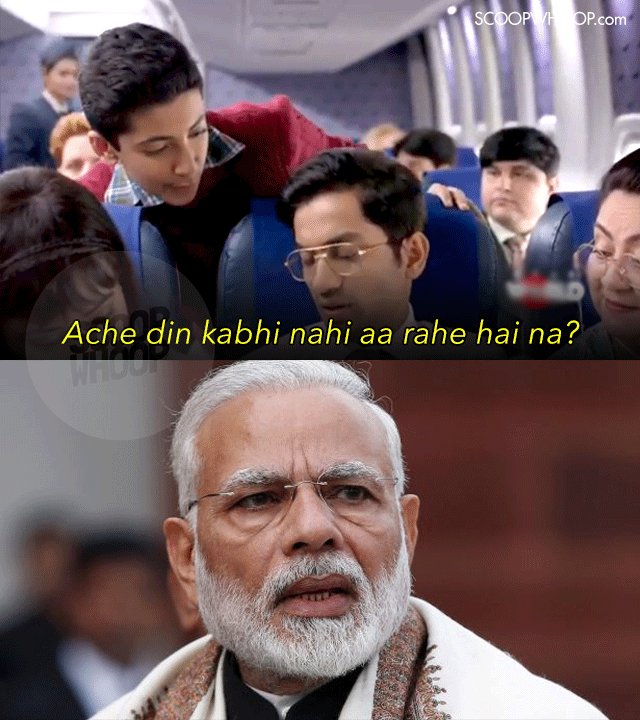 To quote Donald Trump, 'He has words, the best word really!'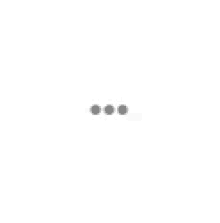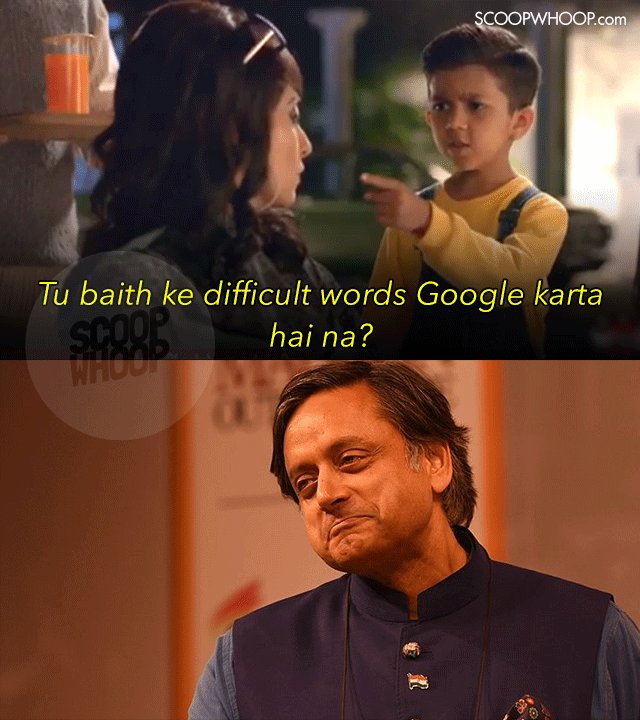 Sorry, Anurag Kashyap. But that movie sucked on so many levels.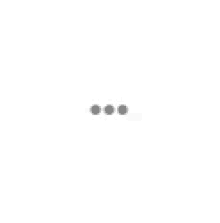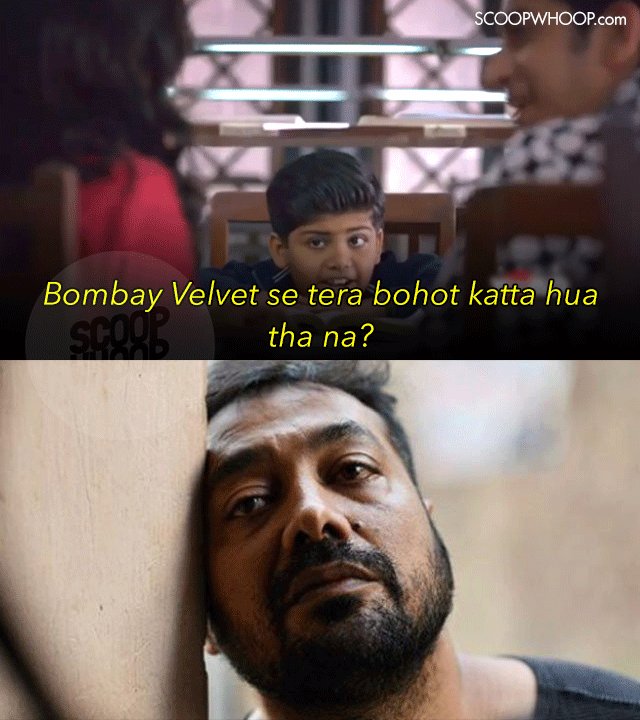 Nothing sacred about hunting endangered animals bro!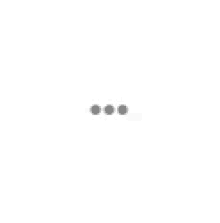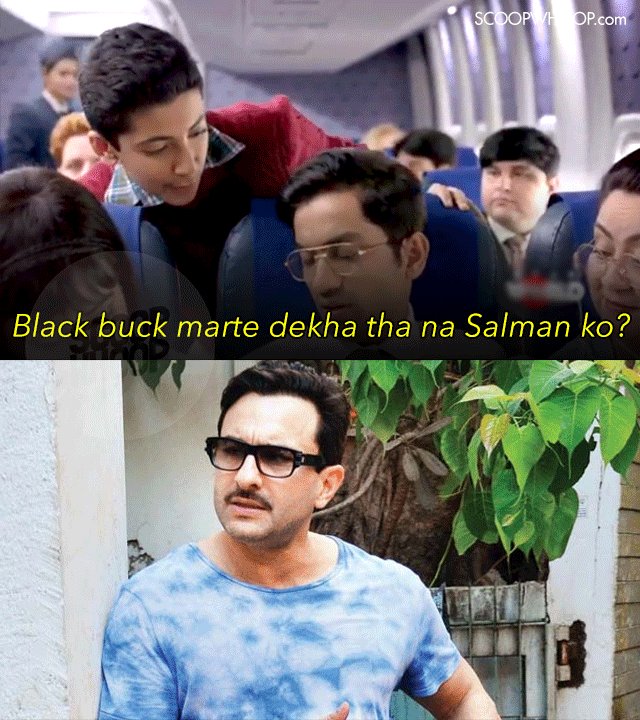 Sachin be like, 'I don't know, never been there.'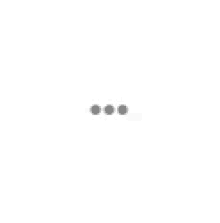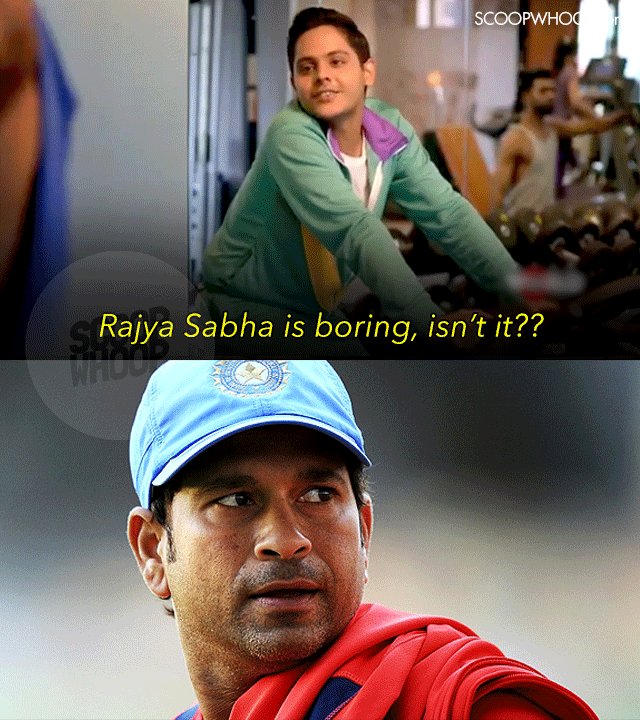 Probably the only controversy in Dravid's career!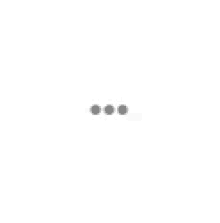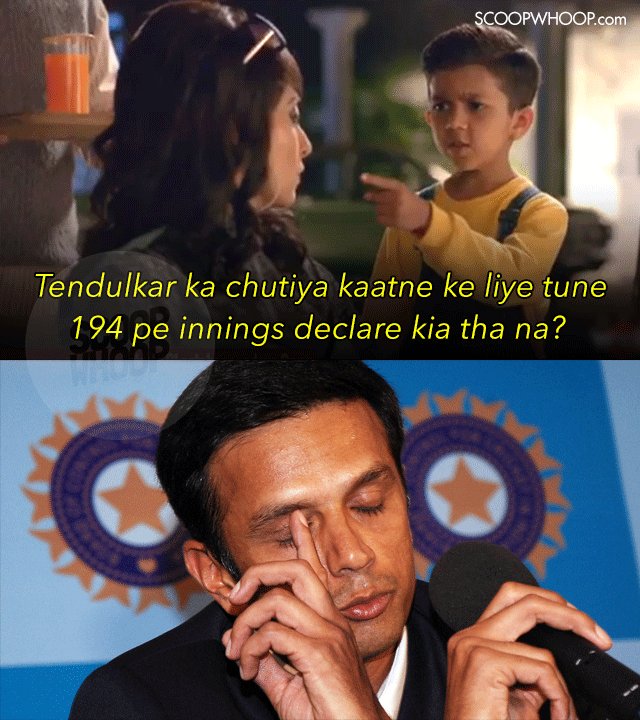 If only Mr. Johar asked these questions now!