The Kolkata Police on Tuesday charged actor Vikram Chatterjee with culpable homicide not amounting to murder for the death of model-actress Sonika Chauhan in a car accident.
"Chatterjee has been charged under Section 304 of the IPC on Tuesday after police received a forensic report that shows the speed of the car was between 95 to 115 km per hour a few seconds before the accident," said Kolkata police's Joint Commissioner, Crime, Vishal Garg.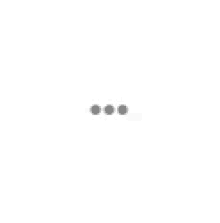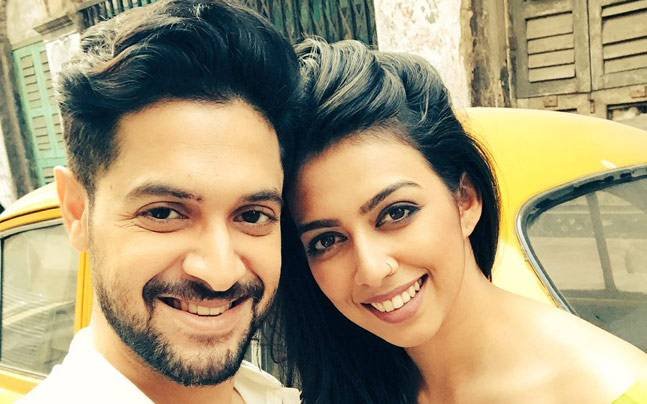 Sonika and Chatterjee were involved in a car accident in April which resulted in her death while Chatterjee survived with some injuries. Soon after her death, the Bengal film industry and her parents urged that Chatterjee was rash driving under the influence of alcohol on the night of the accident.
The police added that the actor had been previously charged with rash driving (Section 279 of the Indian Penal Code) and causing death by negligence (Section 304A) after the accident.
(Also read: Parents Of Sonika Chauhan Who Died In Car Crash, Want Fellow Actor To Not Visit Her Grave)
However, Chatterjee earlier this month confessed that though he did consume alcohol, he was not drunk and neither was the car at a high speed when the mishap took place.
(Feature image source: Instagram)