I don't know how you define commitment but whatever the definition is, I'm sorry, you'll have to change it now. 
An elderly couple from Kolkata has seen 9 editions of the FIFA World Cup, live, and are now going for their 10th one.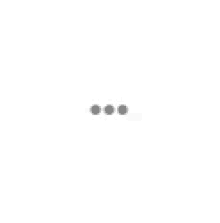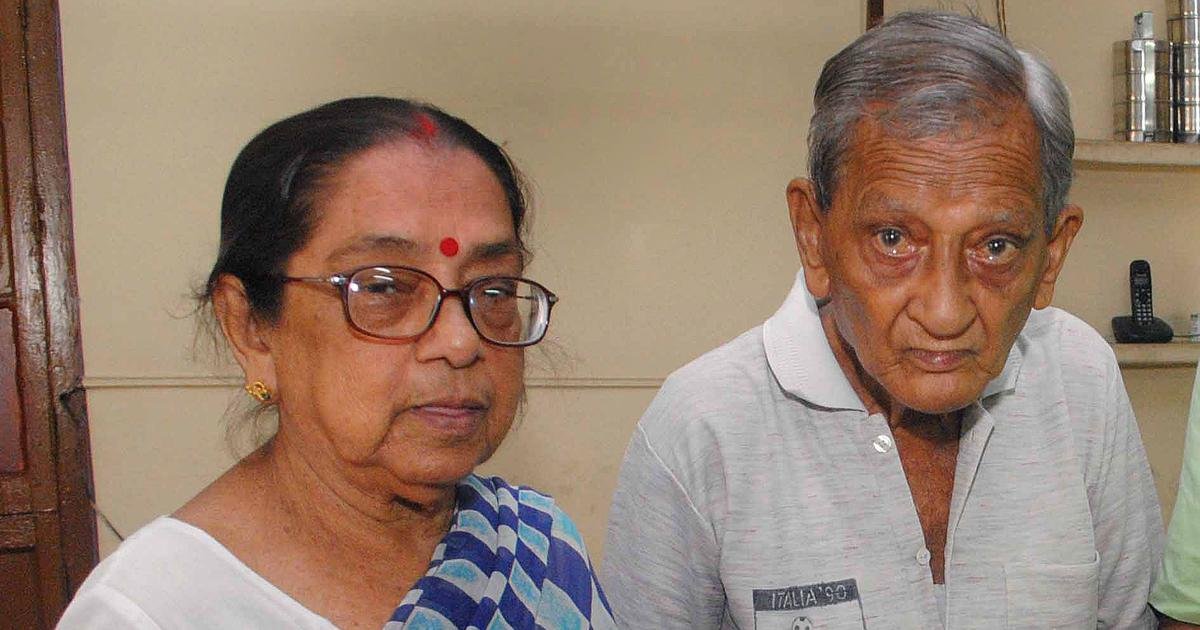 Pannalal Chatterjee (85) and Chaitali Chatterjee (76) are setting out for Russia in a few days to continue their quadrennial 'pilgrimage', they so look forward to.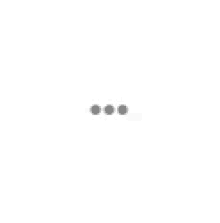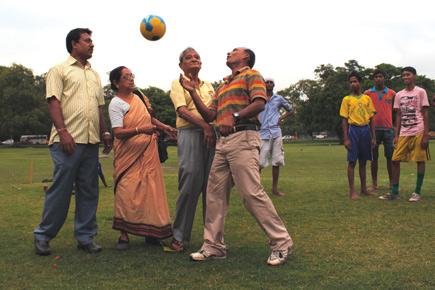 They've witnessed the FIFA magic from the stands, many times before, but the experience did not come to them easily. 
Belonging to a middle-class family, they gave up on their favourite maach, cut down expenses and always lived on a shoe-string budget because the 'World Cup Fund' wasn't something they could compromise with.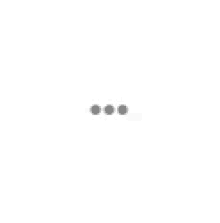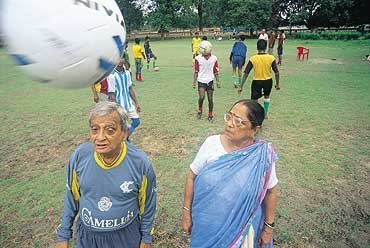 Even if it meant watching a few matches from the stands, they'd go for it. 
The couple watched the live telecast of the Spain World Cup in 1982 and from there football became a part of their relationship.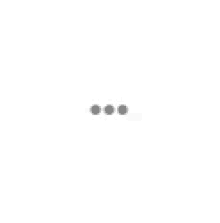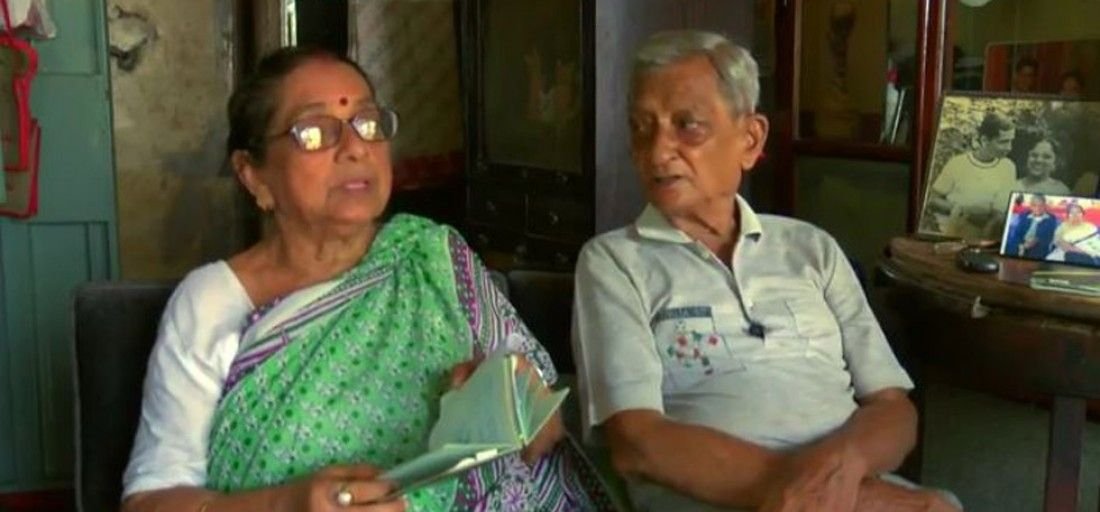 But they realized they liked the sport too much to watch it on a 15-inch screen with black and white images. 
They wanted to see the action live, in front of their eyes. And so they did.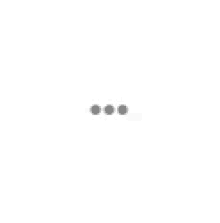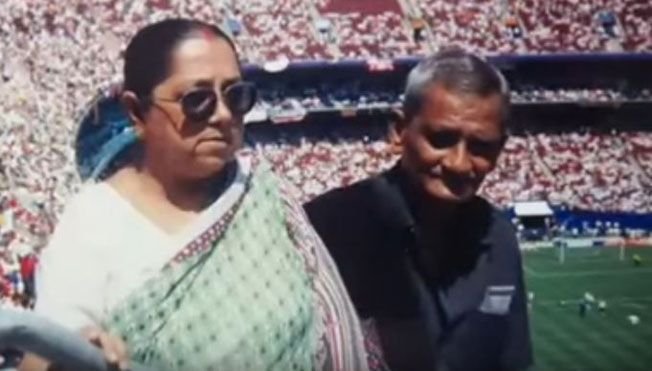 In 1986, they went again, this time for the final and witnessed Diego Maradona in all his 'Godly' glory.
In an interview given to FIFA.com, Chaitali confessed it was her favourite football moment of all time. 
Of course, it was watching [Diego] Maradona's brilliance at the 1986 World Cup. Watching the Hand of God occurring right before my eyes, well, how can you expect anything else to top that memory?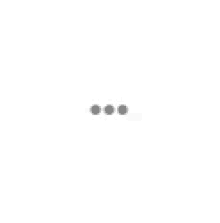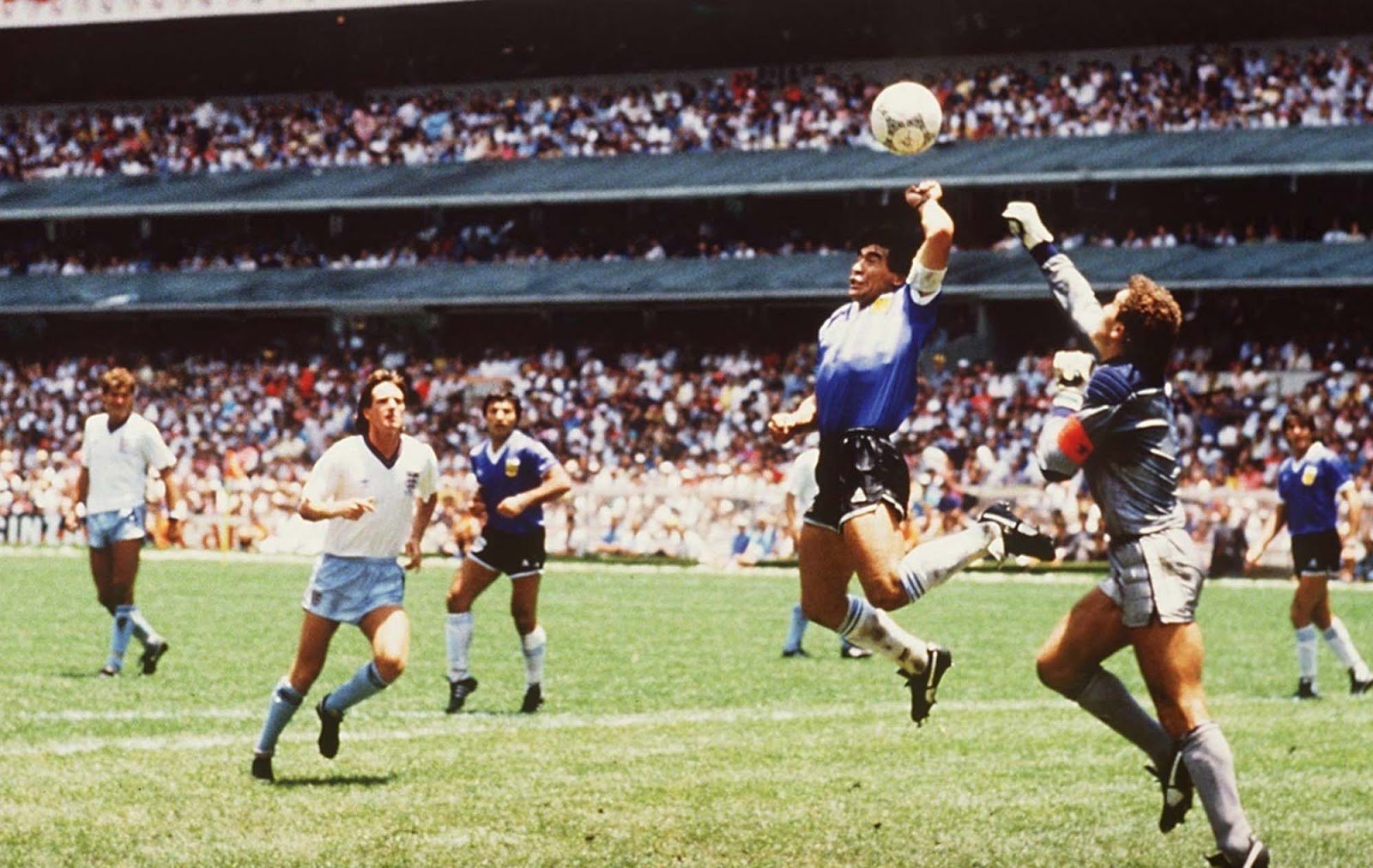 As the couple sets out for their journey with these memories in their hearts, they face a problem.
They don't have enough money to buy tickets for more than three matches and have written to FIFA authorities in this regard.
We have requested Fifa for more tickets. But they have not yet responded. We are still hoping to get a few more.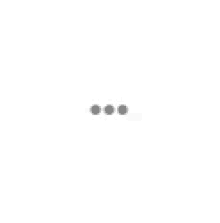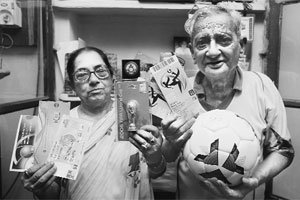 And you'd hope they get the tickets because Pannalal says this might be their last visit, as he will be turning 90 by the time Qatar World Cup is played.
I will be nearing 90 in 2022 and there's little hope that we would make it to Qatar for the next edition.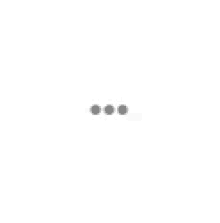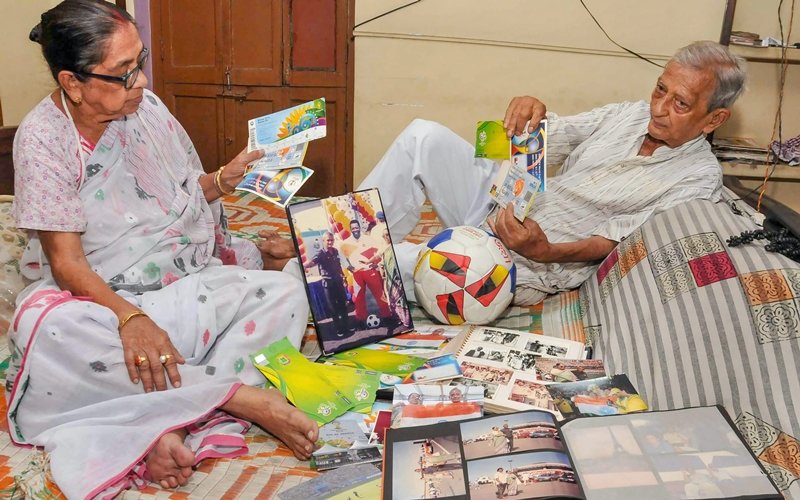 But then he said it in 2014, too, so let us see what happens. 
You might have done a lot of extreme things for your love, for football and your partner, but I really don't think anything can top this.