From horse-drawn tram cars to the now trundling, bulky electric tram, Kolkata holds on firmly to a piece of its glorious past. Though now it glides slowly causing a few traffic snags here and there, Kolkattans feel delighted that a part of history still survives and lends the city its old world charm.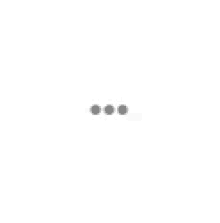 Apart from trams, another major highlight of being in the City of Joy is the delicious food. The fragrant smell of biriyani wafts from a small roadside stall, tantalising and full of the promise of basmati and soft chicken with potatoes in their golden jackets. Another stall has steaming momos with spicy red sauce sitting on the counter. Turn your head and a huge wok full of chicken noodles grabs your attention - even with a few rupees in your pocket, you'll never run out of good, cheap and mouth-watering food options.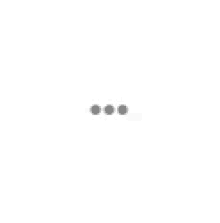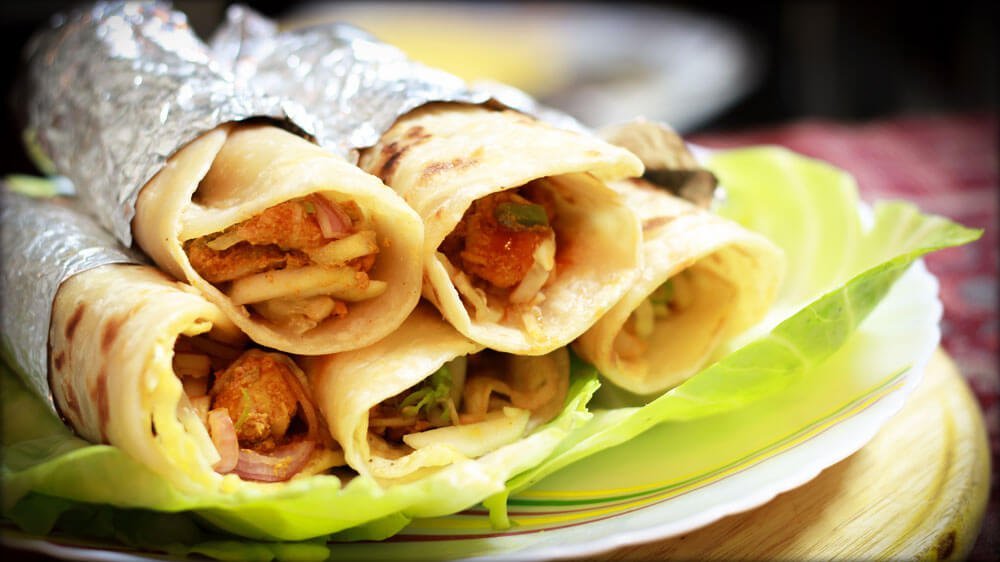 I suppose then, the universal Bengali love for food and their fondness for the slow, trundling tram would somehow merge at some point and it has. Tram restaurants cropping up in the city allows its patrons to bask in the nostalgia of erstwhile colonial splendour while enjoying hot, spicy kosha mangsho with soft luchis. *drool*
In a bid to avert the fading popularity of the tram, Calcutta Tramways company had come up with a new air conditioned tram restaurant. The tram, stationed at Esplanade, not only satiates the hunger pangs of ravenous Kolkattans but also serves as a relic from the past.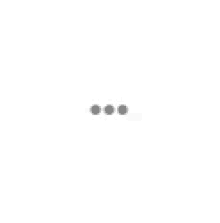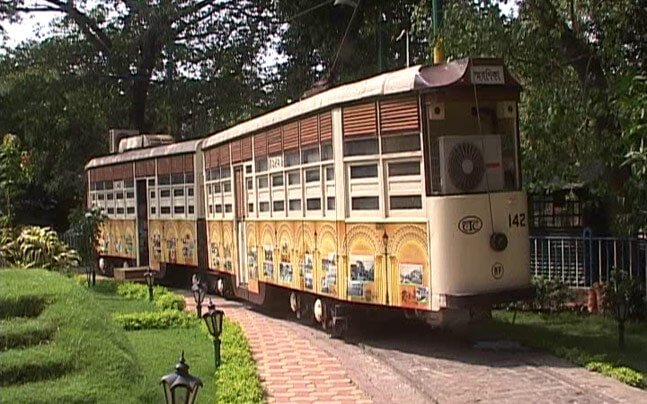 The tram has artifacts and information from the past which upholds its heritage status.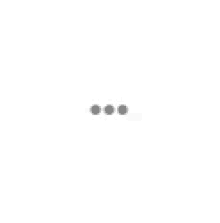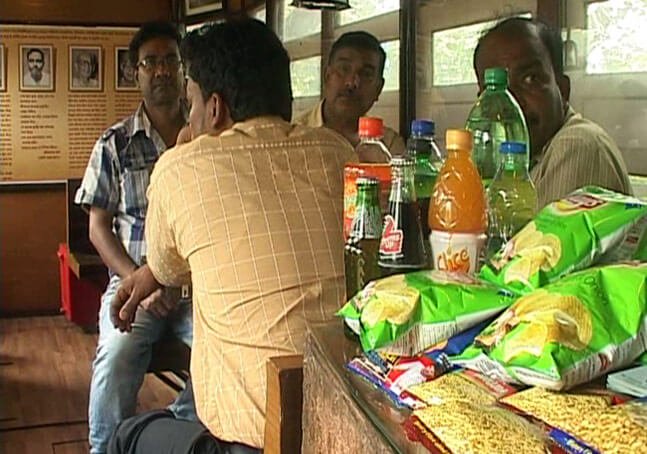 It even runs on heritage routes, creeping though lanes passing by Government House, General Post Office, St Andrews Church, the Black Pagoda, Rabindra Bharati campus, Jain Temple, Presidency College, Calcutta University, Ashutosh Museum and Coffee House.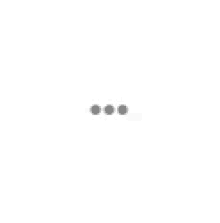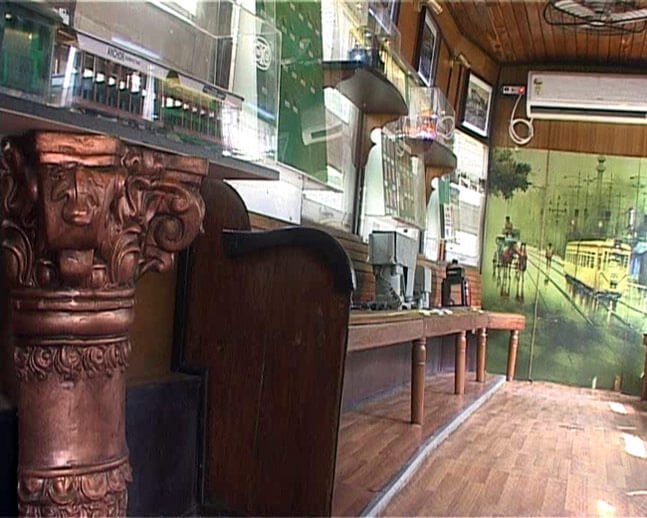 And customers are delighted with the novel concept. As Aakash Agarwal, a regular customer states, 
A very affordable nice restaurant the tram associations have made. I come here for around an hour during day, take rest and some juices to avoid dehydration in this heat. It's a nice place to hang out. Whenever I get some leisure time from my work I come here to enjoy heritage in a cool way!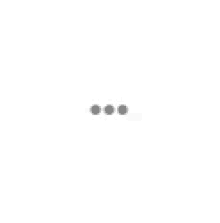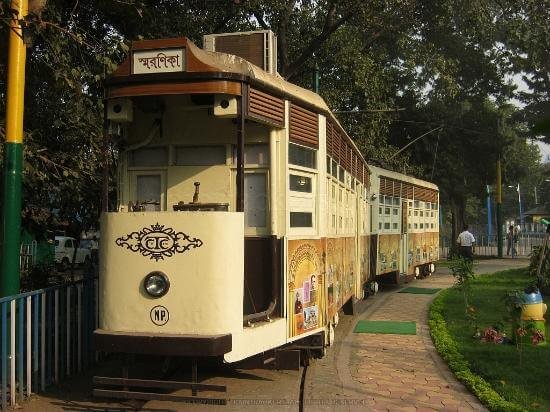 The decrepit tram holds a special place in the city's poetic heart and so Kolkattans are reluctant to do away with it as faster, more efficient forms of transport emerge everyday. Even Rabindranath Tagore had expressed his fondness for it by calling it the pride of the metropolis. And the rumbling tram has had its moments of limelight. It was featured in Sujoy Ghosh's 'Kahaani' which, apart from being a thriller, sought to bring out the essence of Kolkata.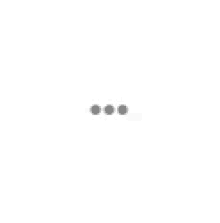 Satyajit Ray and Buddhadeb Dasgupta shot scenes with the tram in them in their movies 'Mahanagar' and 'Grihayuddha' respectively. Celebrated director Mani Ratnam shot the tram in his Kareena Kapoor starrer 'Yuva'. The tram is an essential part of the romanticism which pervades the city.
More recently, another tram restaurant has opened up in 'Benu Bana Chaya' park, an initiative by the Kolkata Metropolitan Development Authority.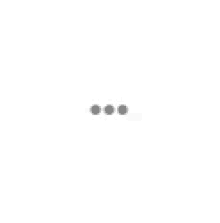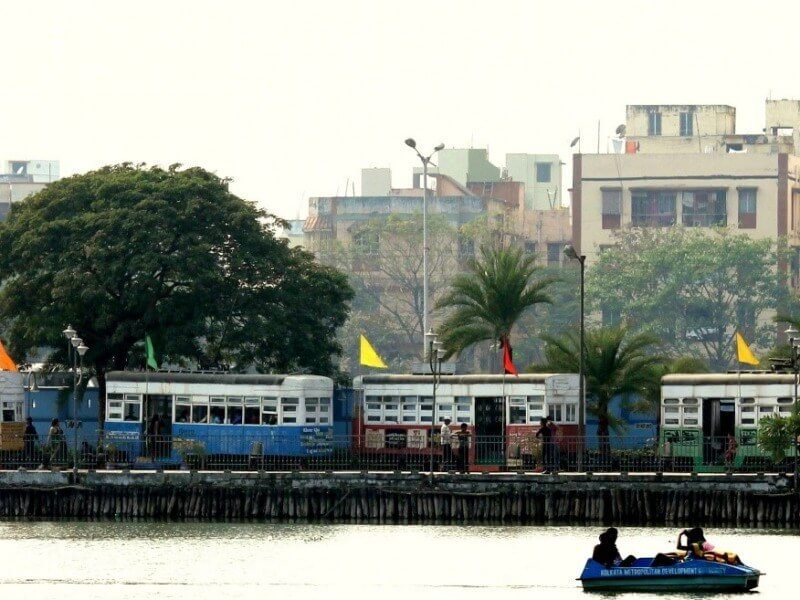 Located on the Eastern Metropolitan Bypass in Baishabghata Patuli Township, the park has 4 revamped trams with quirky motifs and phrases painted on them and serve as a restaurant.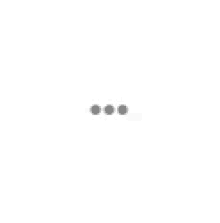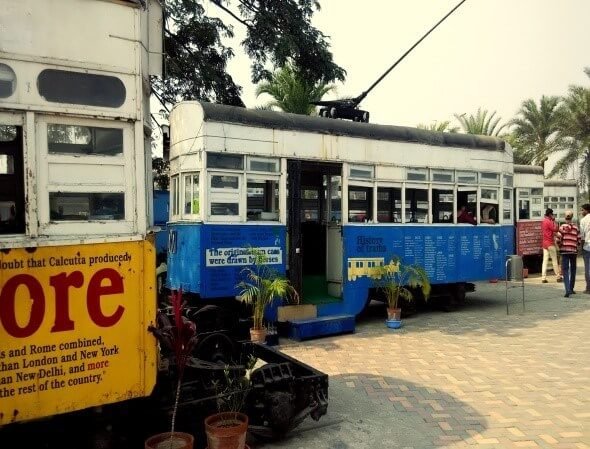 The park has a lake where you can go boating or fishing or simply sit and watch the sun go down leaving behind streaks of pink and orange in brilliant hues.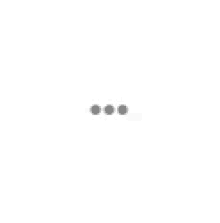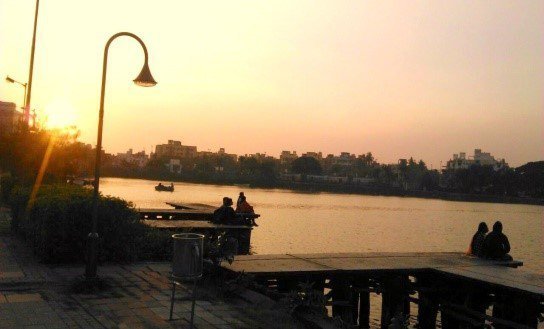 Surrounded by lush greenery, the quirky tram restaurant is a hit with visitors who enjoy snacks in the re-purposed trams.
Hope the tram rumbles on for many years to come!