She's a National Award-winning actor who's won the hearts of both critics and audiences alike with her bravura performances. And with her directorial debut, A Death In The Gunj, she proved that she's just as exemplary behind the camera as she is in front of it!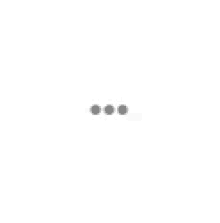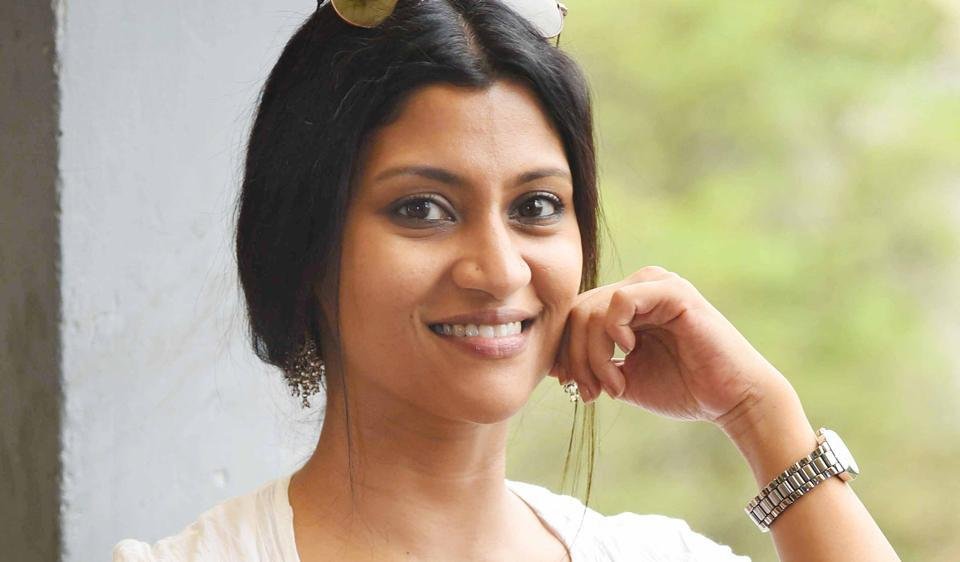 What's not to like about Konkona Sen Sharma, right?
Also, trust her to put across her point of view with candor, dignity and maturity.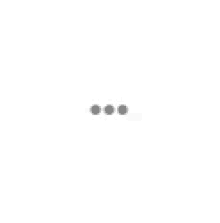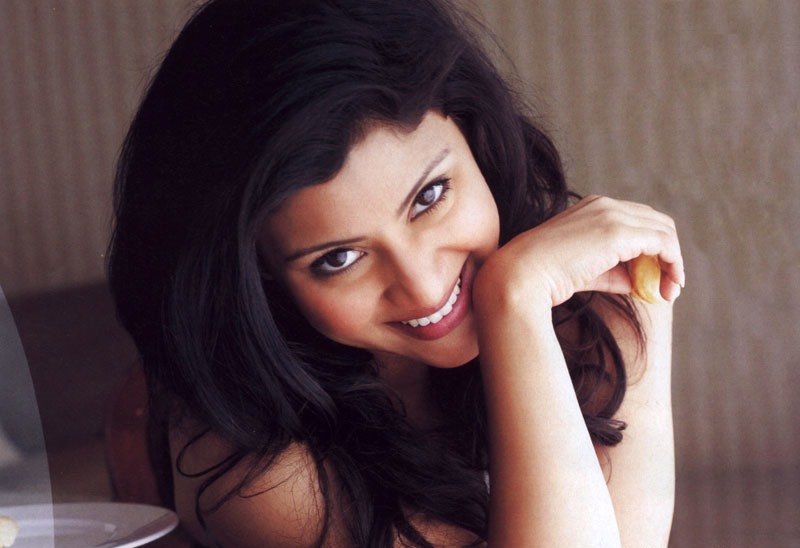 Here are 14 Konkona Sen Sharma quotes that are a peek into her progressive, feminist and intelligent take on life:
1. On feminism and gender equality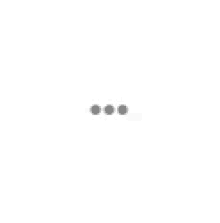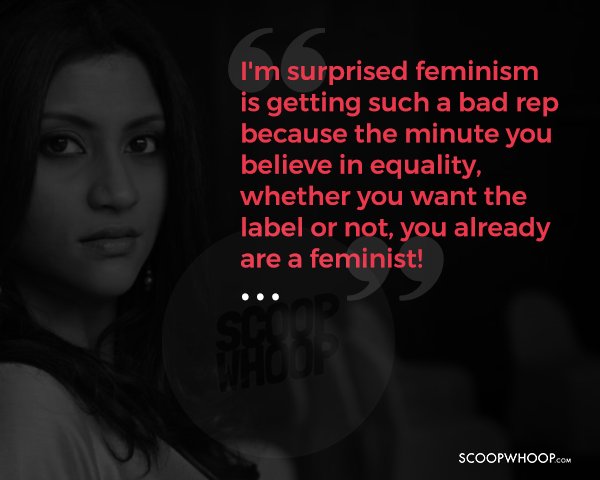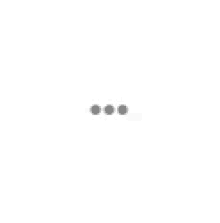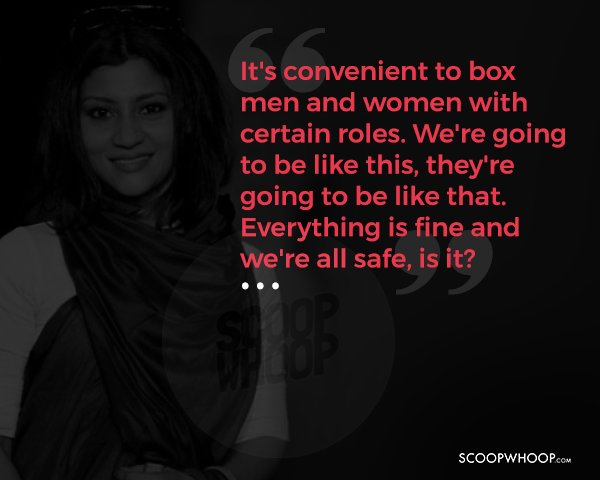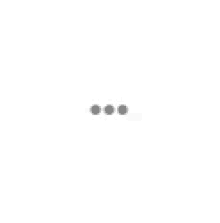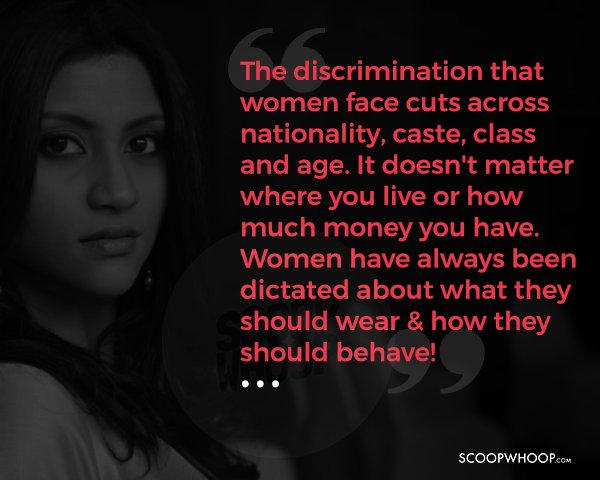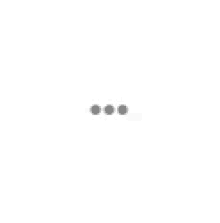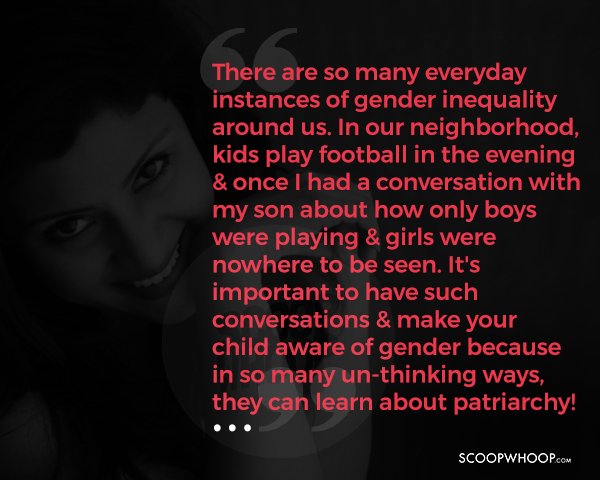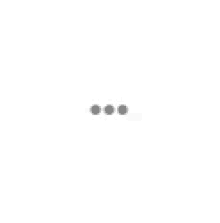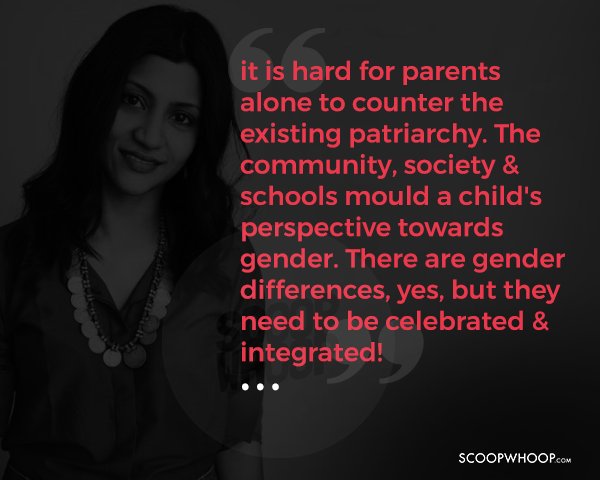 2. On the portrayal of women in Bollywood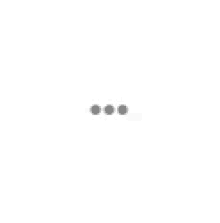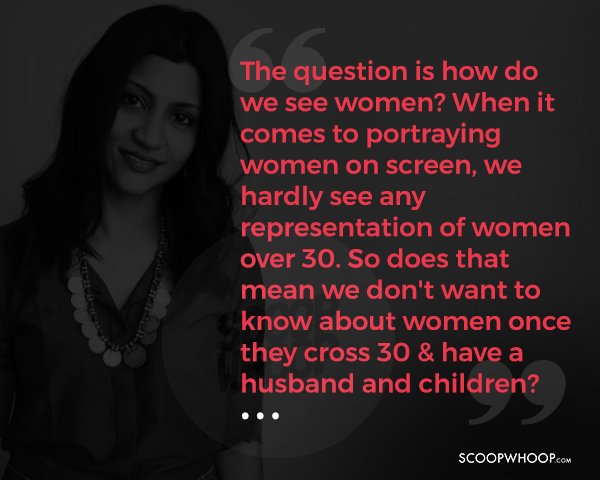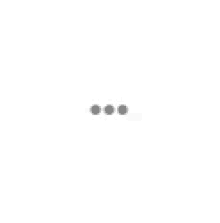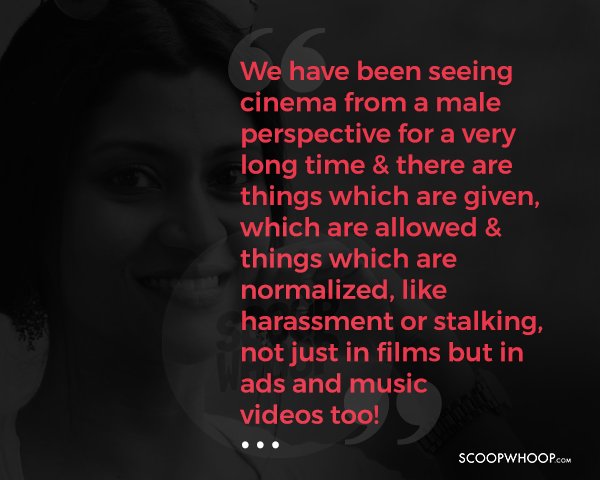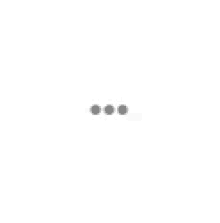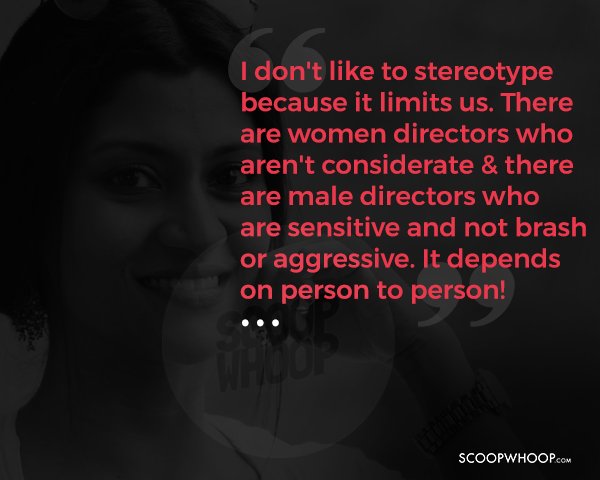 3. On cinema as a means of social change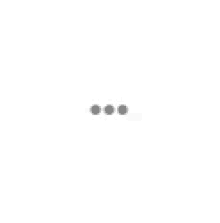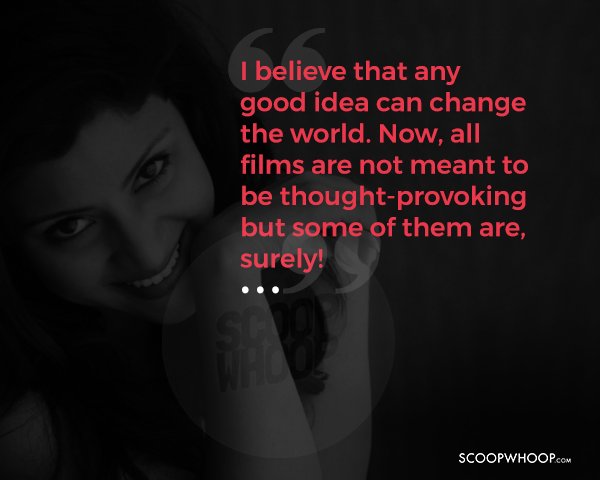 4. On her choice of movies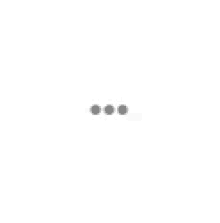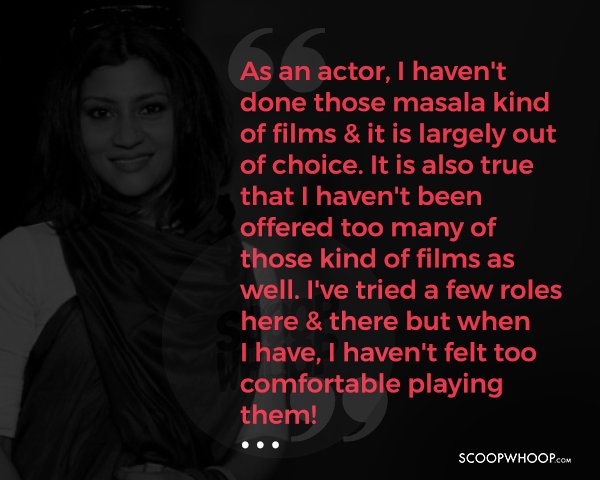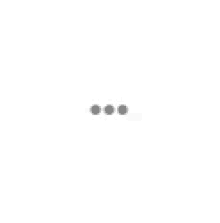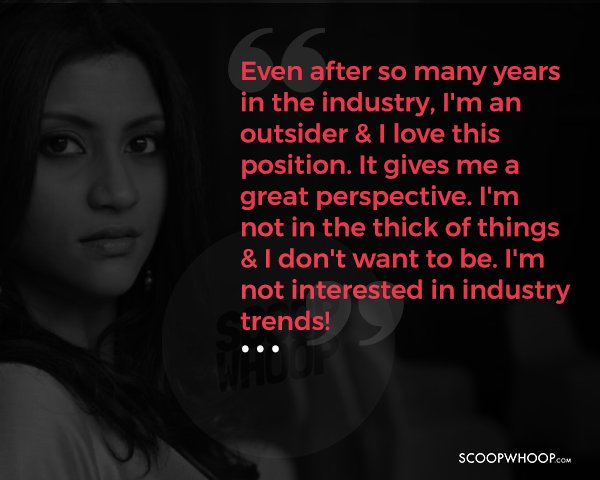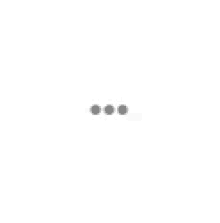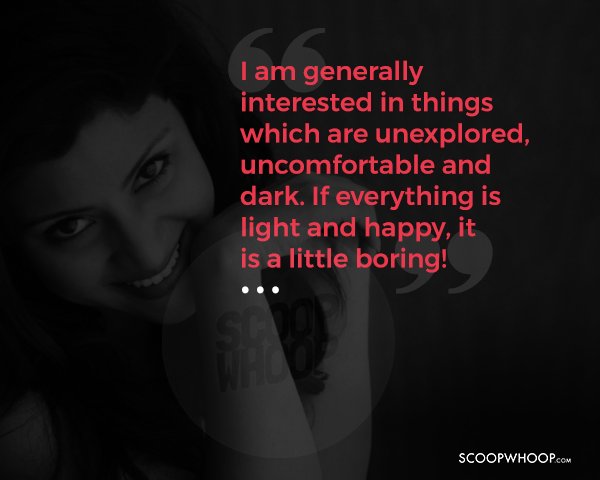 5. On her initial struggle with adapting to the ways of Bollywood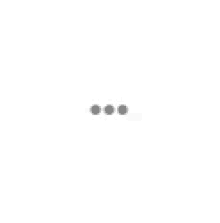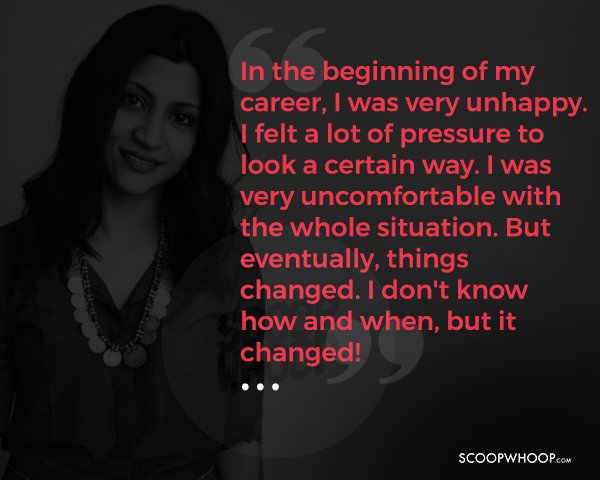 6. On her 'unconventional' childhood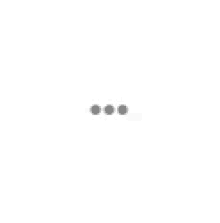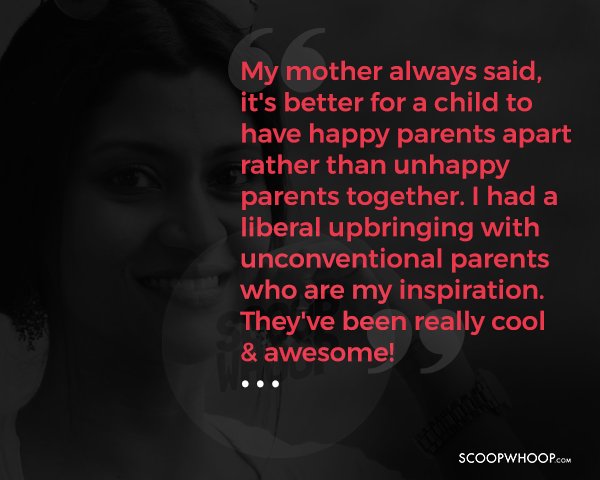 Designs: Sanil Modi