Even if you don't follow him on Twitter or watch his movies, you'd still know that a man named KRK exists in Twittersphere and tweets offensive/controversial tweets for a living.
Body Se Bainsa n Dimaag Se Gadha Rishi Kapoor can't compare his entire Nange Pungo Ki Wahiyat family with greatest PM of India Indira Gandhi

— KRK (@kamaalrkhan) 18 May 2016
The 'actor' takes genuine pride in insulting women. Remember his tiff with Lisa Haydon?
Yar @HaydonLisa should I sit down n watch you? pic.twitter.com/CRjdlSywSK

— KRK (@kamaalrkhan) 1 February 2015
Or when he wished Sunny Leone on her birthday in the most disgusting way possible.
Happy birthday @SunnyLeone n alwys be happy coz u alwys keep ppl happy n never say no to anyone coz u think tat GOD has sent u for ppl here.

— KRK (@kamaalrkhan) 13 May 2016
Or when he said this about a newly-wed Bipasha Basu.
Honest @bipsluvurself is telling honestly that she has done with many people. https://t.co/77Zl5IAdBJ

— KRK (@kamaalrkhan) 25 May 2016
Or when he decided to have this disgusting survey.

He's often been shut down by many actresses as well.
Please RT this if u think @kamaalrkhan is a woman disrespecting waste of space and deserves to be hung upside down and given 4 tight slaps.

— AKIRA/Sonakshi Sinha (@sonakshisinha) 13 November 2014
Ive been told it doesn't get much lower than you @kamaalrkhan Still need a chair? #LowLife

— Lisa Haydon (@HaydonLisa) 1 February 2015
But even that didn't deter him. So now, an FIR has been lodged against him; almost a month after a complaint filed by Mumbai based lawyer Rizwan Siddique, for harassing actresses and models online.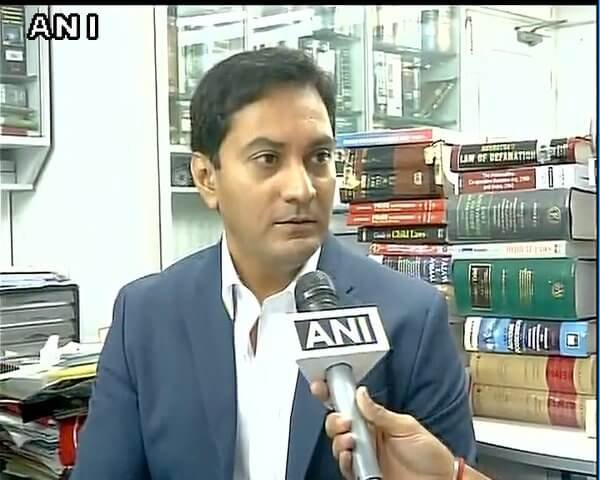 According to a report by India Today, the lawyer had also demanded for KRK's Twitter account to be suspended after he saw him making derogatory comments on Twitter on June 29.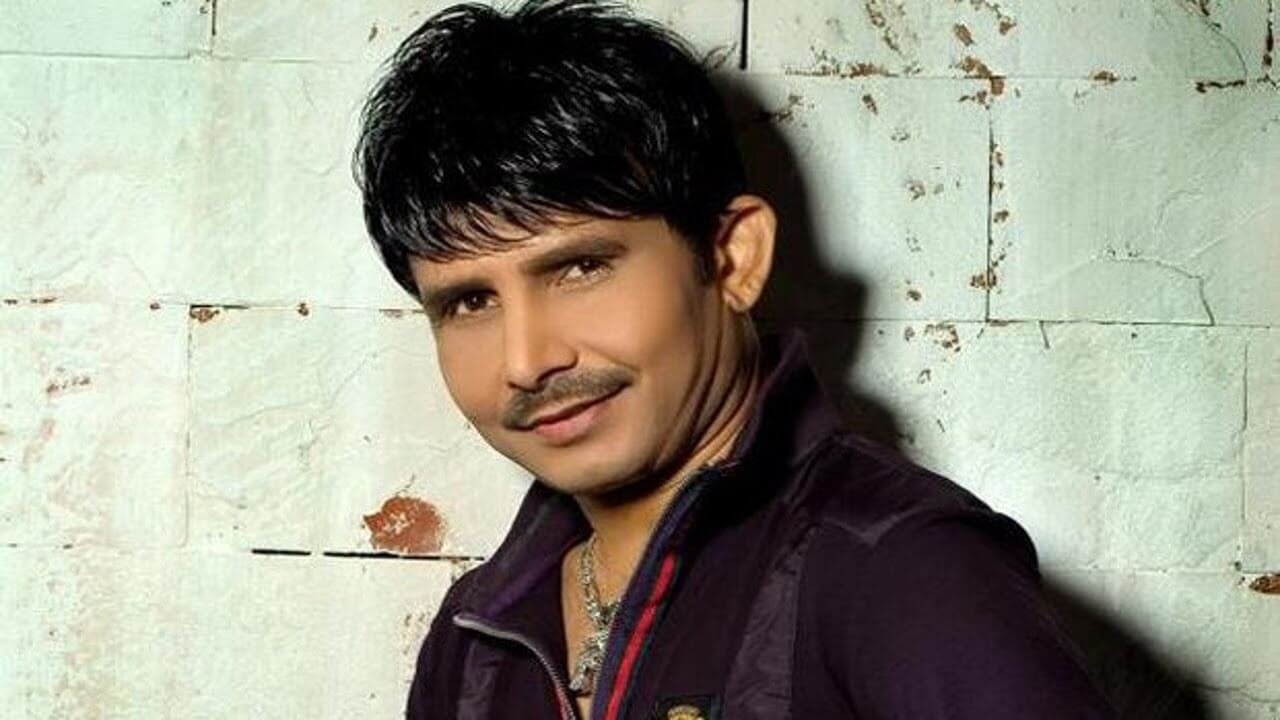 Apparently, the Maharashtra State Women Commission had also urged police authorities to take necessary actions against KRK, following which, police authorities have finally lodged a complaint under sections 354, 354 A, 354 C, 354 D and 509 of the Indian Penal Code.
Moreover, KRK is likely to be called for questioning as well.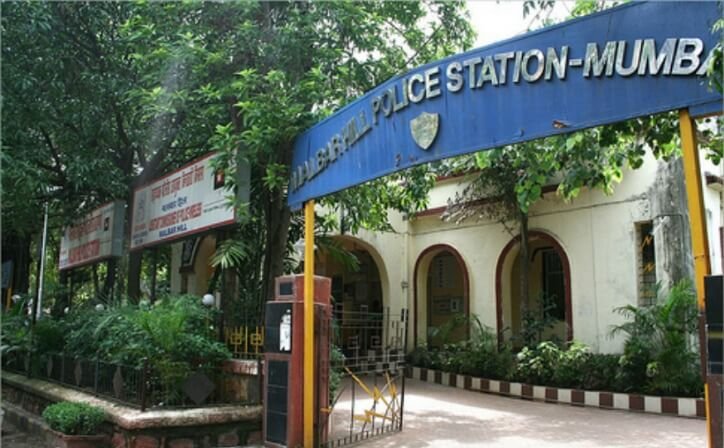 Finally, bhagwan ne humari sun li!