Debutant Kuldeep Yadav grabbed four wickets to tilt the scales in favour of India in the decisive fourth Test on Saturday after Steve Smith had given Australia a flying start.
Smith smashed 14 fours in his fine 111-run knock to become the first Australian skipper to hit three centuries in a Test series in India.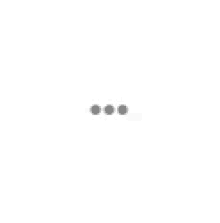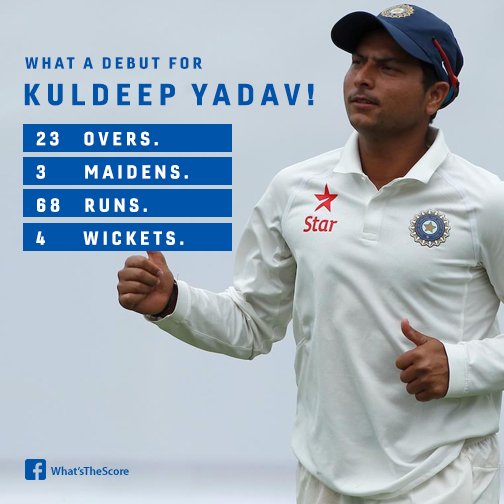 The visitors squandered a promising start to be bowled out for 300 just minutes before the close of play after winning the toss and electing to bat first.
The Aussie looked firmly in control, having cruised to 131-1 at lunch but Kuldeep's scintillating spell meant the visitors lost their remaining wickets in the last two sessions.
The youngster came in for deserving praise, led by none other than the Master Blaster himself.
Saving the best for the last, this tweet perfectly summed up what an achievement it was for young Kuldeep.
Well played, Kuldeep!
With PTI inputs