In a very bizarre development, the Board of Control for Cricket in India (BCCI) has invited applications for the role of the head coach of the Indian team. 
And while current coach Anil Kumble will be a direct entry in the selection process, it's bizarre that the BCCI even have to conduct more interviews - especially given Kumble's brilliant record so far.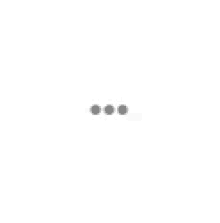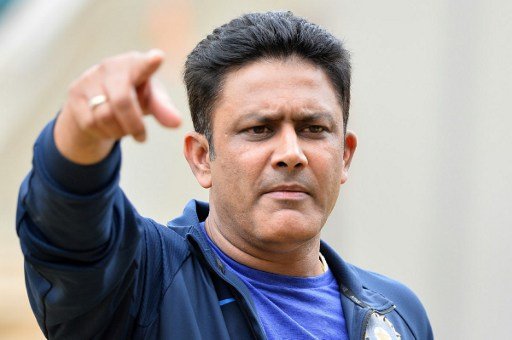 The BCCI sent out a release which said that a nominee of the Committee of Administrators (CoA) will oversee the entire process along with the Cricket Advisory Committee. This committee includes Sachin Tendulkar, Sourav Ganguly and VVS Laxman. Presentations and interviews will be considered as the criteria for selection.
Which brings us to why this is being done in the first place. Under Kumble, India have won five back to-back Test series. In the 17 Tests that India played during the 2016-17 season, they won 12 under Kumble's guidance. The only defeat came against Australia on a vicious turner at Pune. India won 2-0 against the West Indies in the Caribbean followed by a 3-0 win against New Zealand, 4-0 against England, 1-0 against Bangladesh and 2-1 against Australia. In the two ODI series that were played in India, the hosts beat New Zealand 3-2 and England 2-1 respectively.
The deadline for sending applications is 31st May. What this effectively means is that there was no automitic extension given to Kumble, whose contract ends after the Champions Trophy. 
Feature image source: AFP