Celebrities are constantly in the public eye which makes them a soft-target of internet trolls who hide behind their screens and bombard them with insults, threats and provocations. Women celebrities are even more vulnerable to such trolls. However, there have been times when these gutsy women have taught their trolls a good lesson.     
Here are 5 times when women clapped back the trolls.
1. When Rajshri's Deshpande couldn't care less about her haters
Rajshri Deshpande, who plays the wife of gangster Ganesh Gaitonde in Netflix's first Indian original Sacred Games, had been receiving lewd messages from people calling her porn star.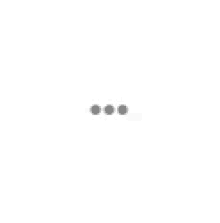 Rajshri took the high road and says that she doesn't want to waste her time thinking about what such people think. She said:
Clothed women, whether they wear a burka or a salwar suit, are objectified just as well. We need to work on changing the society. We can not do anything else. Initially, when I got the messages I was definitely angry. But thinking about them (trolls) is just wasting my energy. Let me store my energy for other things. Why waste it on trolls? So now, I have moved on. 
2.  When Esha Gupta posted more pictures & slammed the trolls slut-shaming her 
Trolls slut-shamed her and made abusive comments when Bollywood actress Esha Gupta shared a smouldering hot picture of herself on Instagram.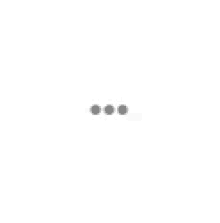 Not the one to take it all lying down, she slammed back with yet another sultry picture and a badass caption. Attagirl!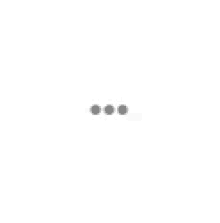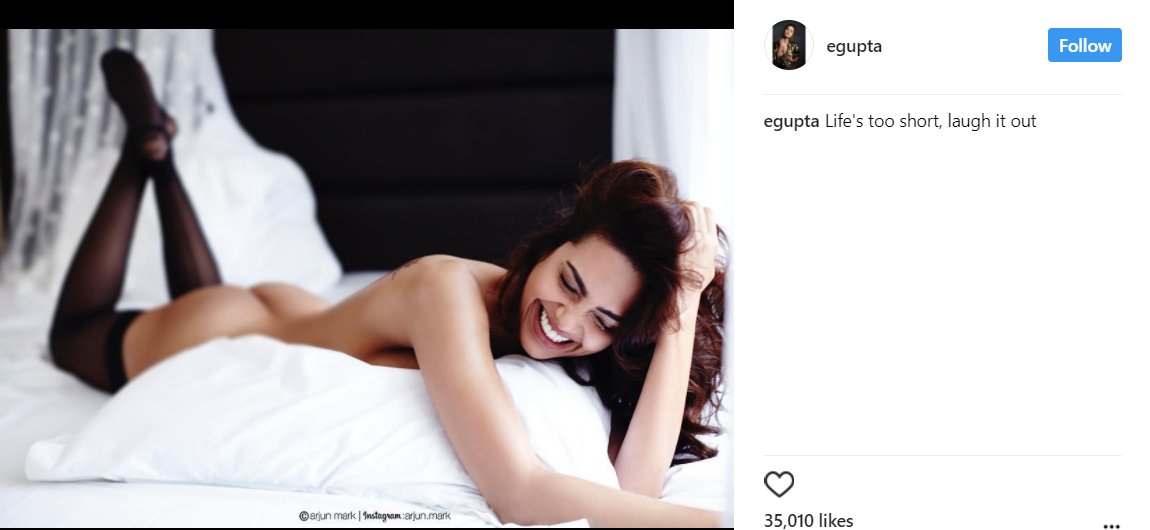 3. When Deepika Padukone showed she has no time for trolls
Deepika Padukone was called names and insulted for showing a little-too-much skin when she posted a picture from her shoot for the Maxim magazine. 
The boss lady hit back at trolls and went on to post another picture from the same shoot. 
4. When Fatima Sana Sheikh slapped back at haters with a 'shameless selfie'
People made derogatory comments when Fatima Sana Shaikh posted a picture of herself in a swimsuit during the holy month of Ramzan. 
So, the next time when she put up a sexy selfie of herself, she titled it as 'shameless selfie'!
5. Priyanka Chopra
Trolls attacked Priyanka Chopra for meeting Prime Minister wearing a dress that didn't cover her legs. 
PeeCee silenced her trolls with a picture of herself & her mother showing off their sexy legs! 
More power to you, ladies!