There is a reason Urdu is called the language of love; it just makes everything sound poetic, beautiful and charming.
Since your love interest deserves the best of everything, here is a list of Urdu words you can use to address them instead of overused abbreviations like 'bae', 'baby' and 'babu'.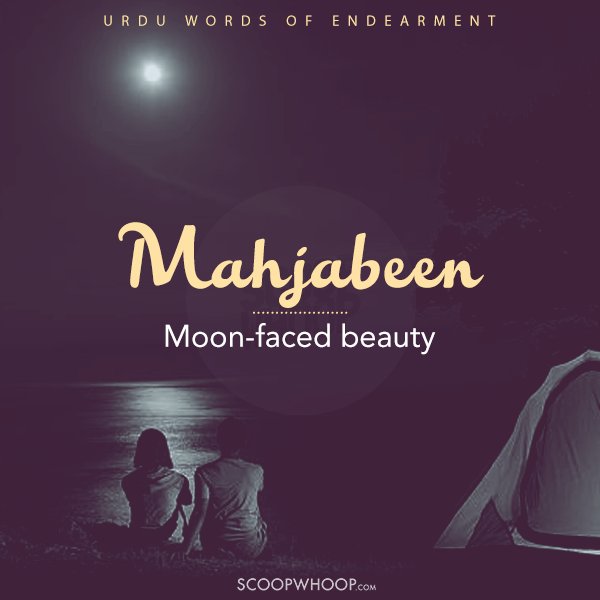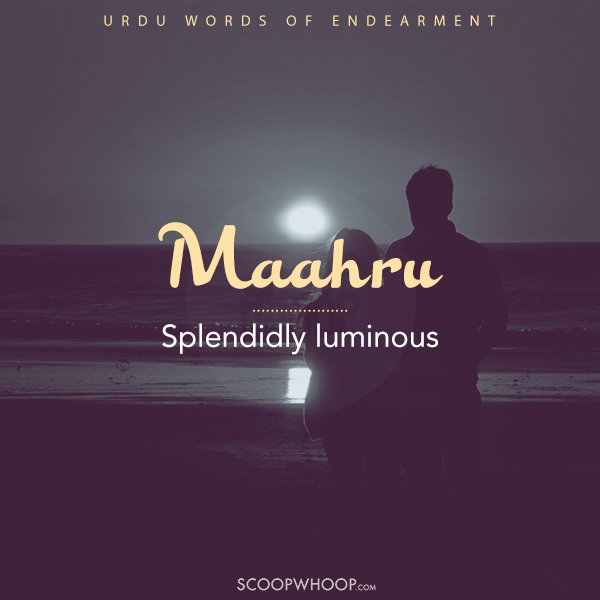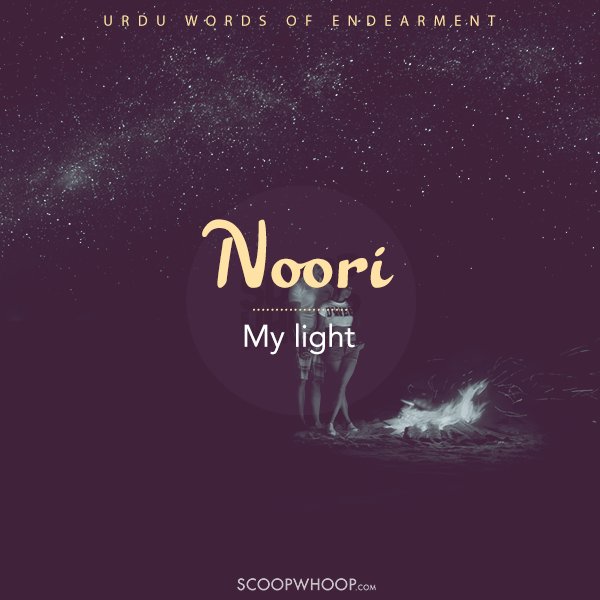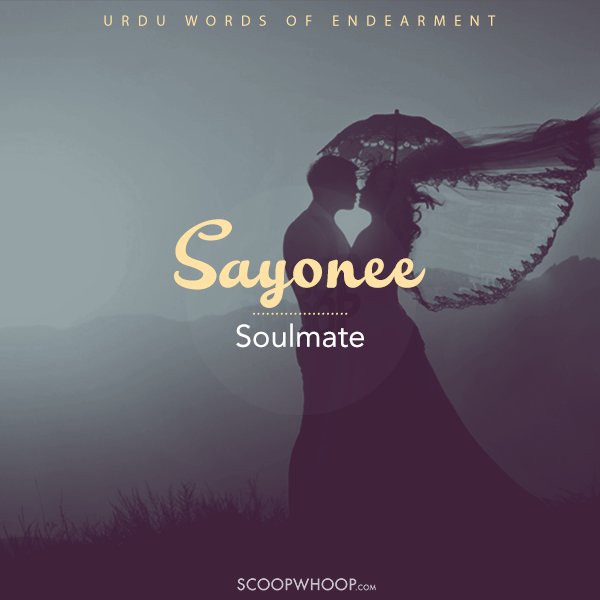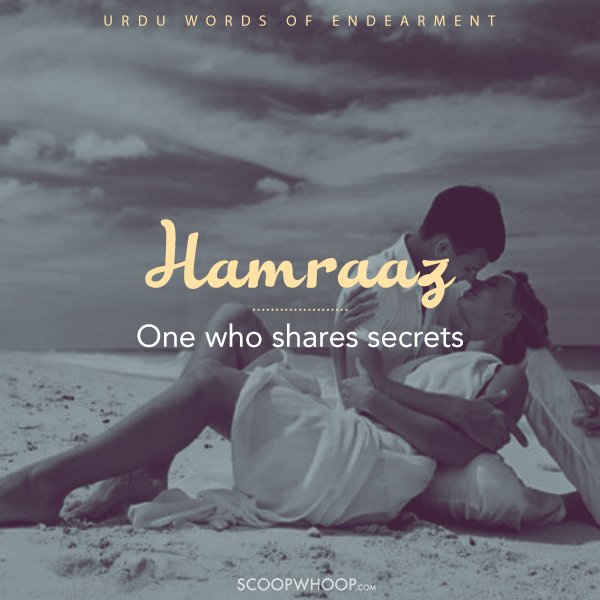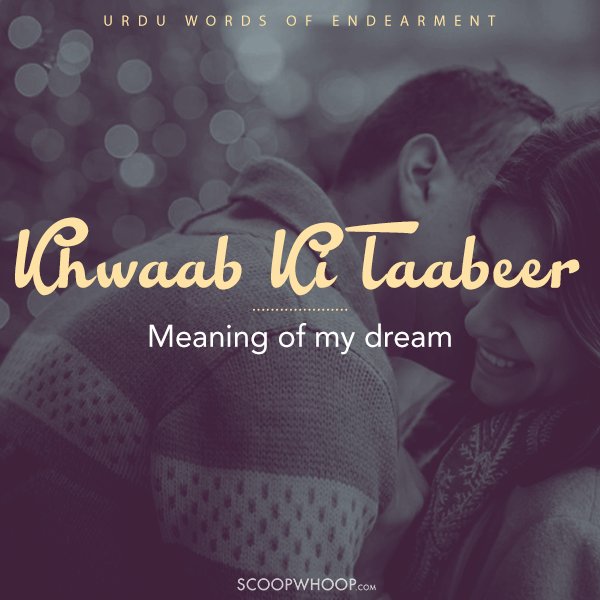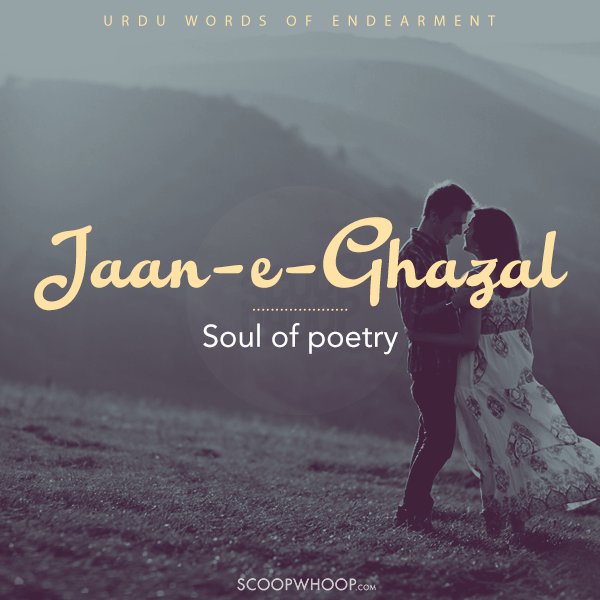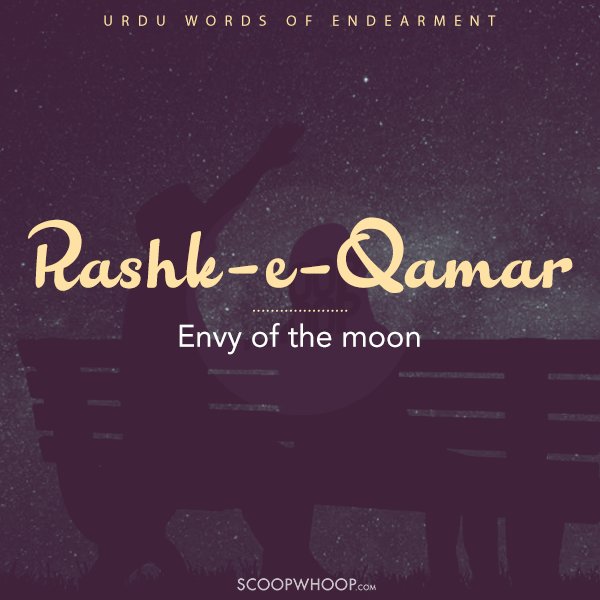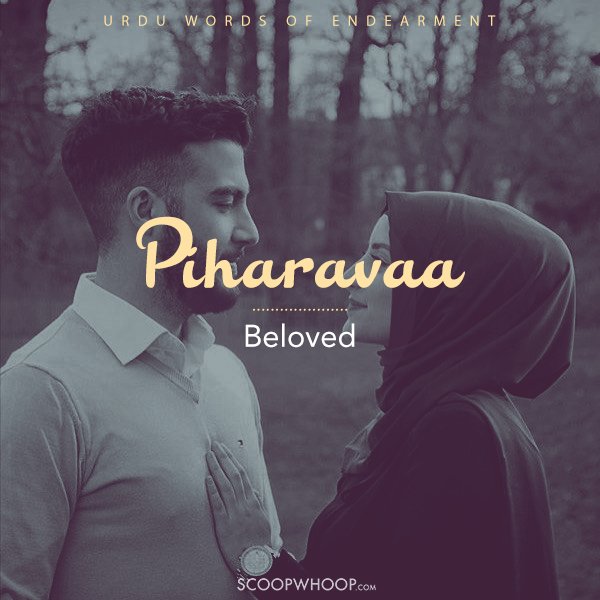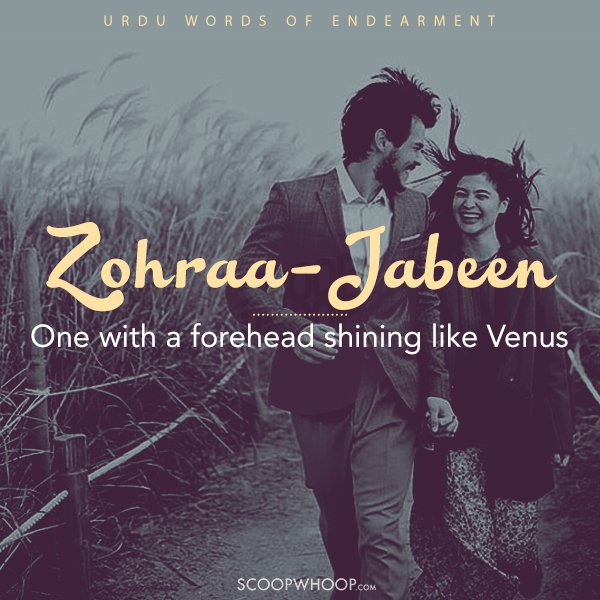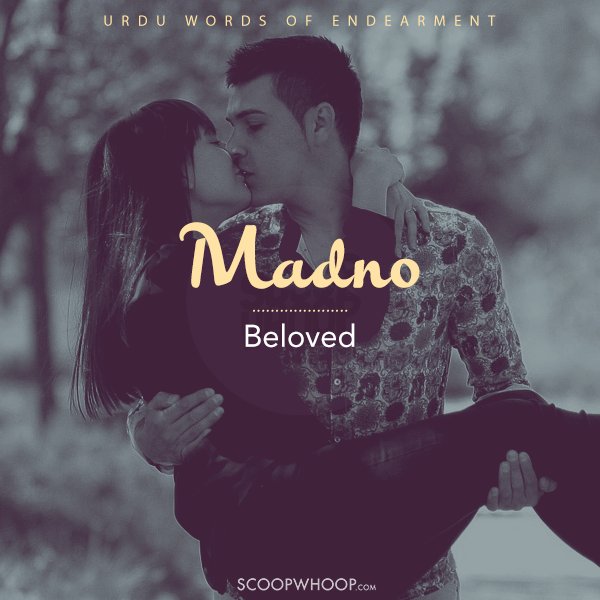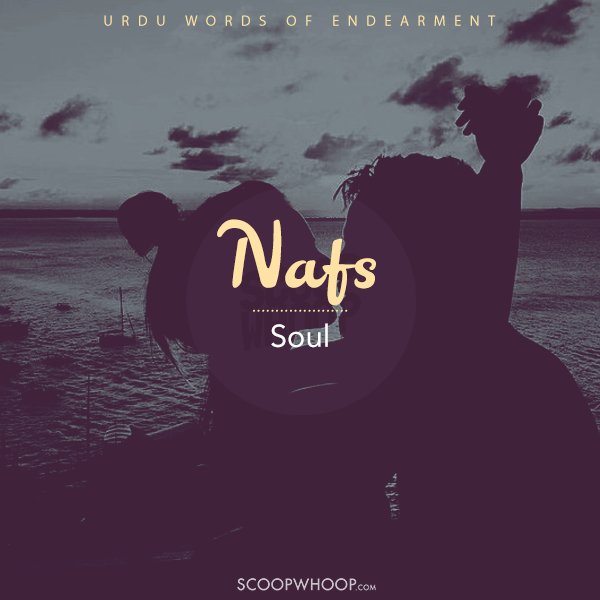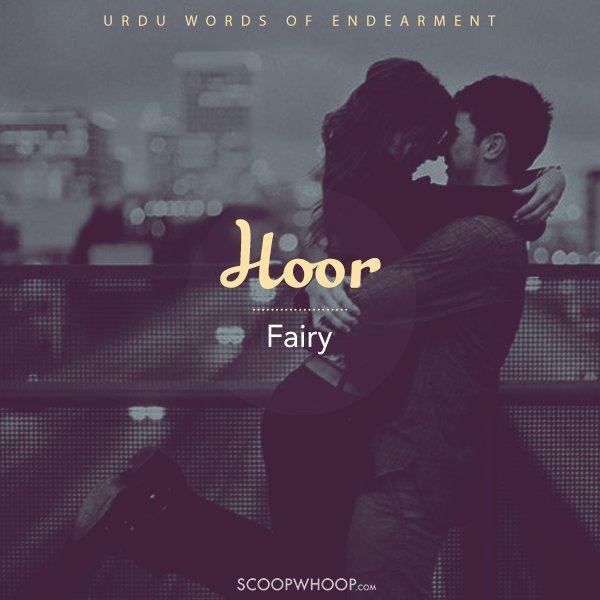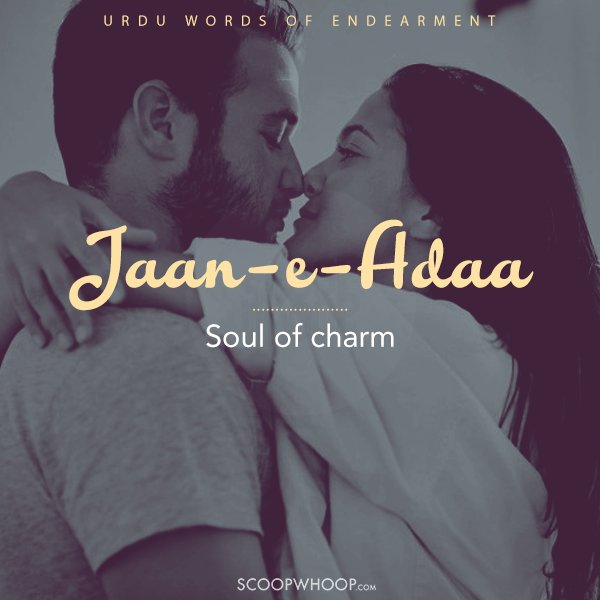 Love is in the air and words.
Designs: Lucky Mehendiratta