There is no right age to become a parent - only the right reason, that you desire a child. Women are not bound by age to become a mother, they are bound by only their choice. And no one proves this better than these women, who didn't give a damn about society and welcomed motherhood on their own terms: 
1. Gul Panag
Gul Panag became a mother at the age of 39 and broke every cliche. She challenged societal notions and only had kids when she was ready. Here's something she shared in an interview with Mumbai Mirror:
I think having a baby is a very significant step in life, and like marriage, you should think it through carefully before committing to it. Have children when you are ready to welcome them and can raise them happily and responsibly, not when society says you must.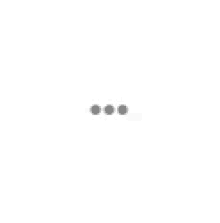 2. Amal Clooney
Amal Clooney definitely does not stick to primitive social norms. When she became a mother to twins at the age of 39, she broke down another platitude that has no place in the modern times. And her husband, actor George Clooney, has been a great support system from the start.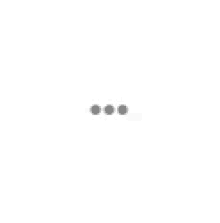 3. Lisa Ray
Lisa Ray became the proud mother of twin daughters at the age of 46. A cancer-survivor, she had kids via surrogacy and opened up about the intimate procedure to normalize the process of surrogacy and fertility.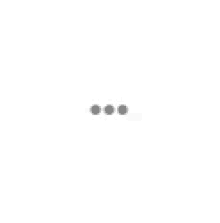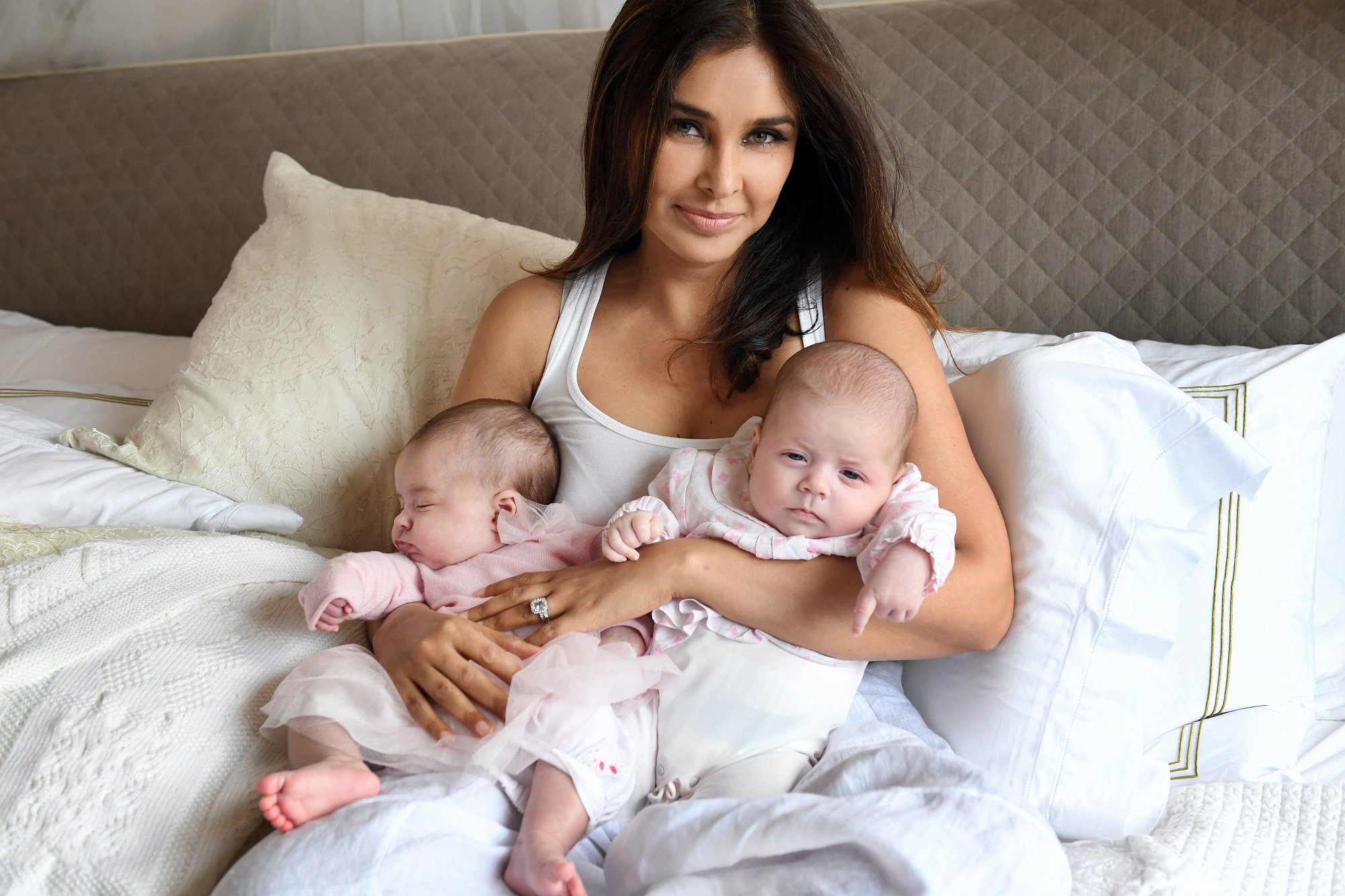 4. Diana Hayden 
Two years ago, when Diana Hayden become a mother at the age of 42, she also became the poster child of a once alien concept- egg freezing. Diana had her baby from eggs she'd frozen 8 years ago. She shared her reason for doing so with Economic Times. 
A career woman need not think about her biological clock and get pressurized into getting married earlier than she wants to or has a baby when she isn't ready.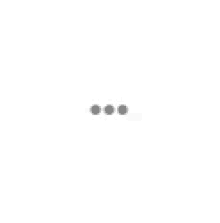 5. Salma Hayek
Salma Hayek gave birth to her daughter at the age of 40 and made sure that she let the world know that being a mom at an older age was a conscious decision. She shared with People magazine:
I'm a more fulfilled human being now, and I probably wouldn't have been 10 years ago. She gets a better mother for being born now.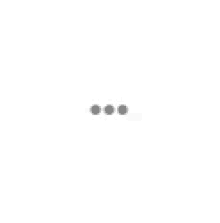 6. Farah Khan 
Farah Khan was 43 years old when she became a mother to three kids who she conceived via InVitro Fertilisation (IVF). And she openly spoke about the process, encouraging couples who cannot conceive naturally to look at other alternatives. In an interview with Tribune, she shared
IVF is a blessing and I am really thankful as it has changed my life. A lot of factors today make it difficult for some couples to conceive, but we have solutions in the form of treatments. And I strongly believe in IVF…it has helped me conceive my angels. Being persistent, positive and patient towards the procedure paid off. And if IVF can change my life, it could change yours too.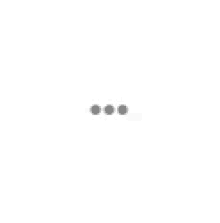 7. Kiran Rao
Director Kiran Rao, wife of actor Aamir Khan, also had her first child at the age of 39 via surrogacy. And both the parents have time and again promoted both IVF and surrogacy as a way for people having trouble in conceiving naturally. As Kiran shared with Indian Express, 
We had a lot of trouble while trying to have a child. And I really didn't think it would be possible to have a baby. Angelically Dr. Firuza appeared and found this way for us. We have no words to thank her and we wake up every morning blessing her and thanking her.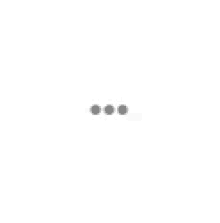 8. Courteney Cox
Courteney Cox was 40 years old when she gave birth to a beautiful daughter. And 13 years later, at 53, she was still open to having children - irrespective of the age she was at.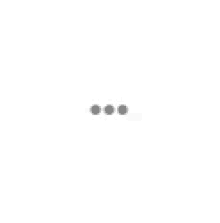 It is only fate perhaps that even as a show F.R.I.E.N.D.S was extremely progressive in showing different ways of embracing motherhood. 
9. Halle Berry
Hollywood actor Halle Berry was 41 when she had her first child in 2008, and 47 when she had her second child. And she never let age become a factor in her choice of having children. As she shared with Harper's Bazaar after the birth of her first child:  
My pregnancy was amazing. I was happy that whole time, I felt good, I had energy, I was like Superwoman. I wish I could feel like that for the rest of my life, that's how fantastic it was.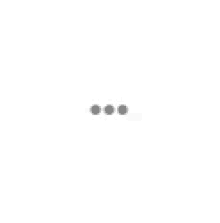 10. Eva Longoria
Everyone's favorite housewife, Eva Longoria embraced motherhood with a beautiful baby boy at the age of 43. And from enjoying the joys of motherhood, to taking on the task of being a working mother, Eva has openly shared about her journey.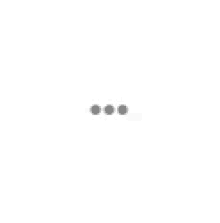 It's high time we take a leaf out of these women's lives and realize that the only reason to be a parent is if you desire to be one.