An image with a few words means everything in print advertising. That's the sheer brilliance of this old-school medium. Print is the most classic style of advertising with a legacy of great work. Be it in a magazine or newspaper, a good print ad can be innovative and ahead of the obvious. It can change the way we think. Over the years, we've seen unforgettable examples that helped us connect better with brands across the world. We skim through a plethora of ads daily but only a few stand out and do justice to the product endorsed. The best part is that they just keep on coming.
Here are some of the latest print ads that will amaze you with the power of advertising.
1. Amnesty International
"Soldier", "Explosion" and "Child"
The genius concept calls for donations as it poses the stark reality of war in Syria against the rest of the world. No one but the civilians witness the daily horrors of their nation.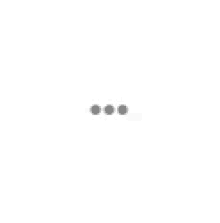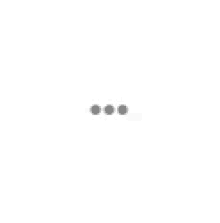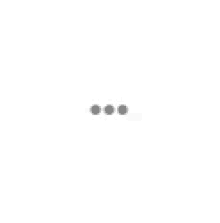 2. JWT
"#FTHEPAYGAP"
What a wicked cool series by JWT! Women have always been paid less than men for work. Here, JWT has displayed great wordplay, projecting what women deserve vs what they get.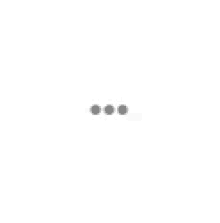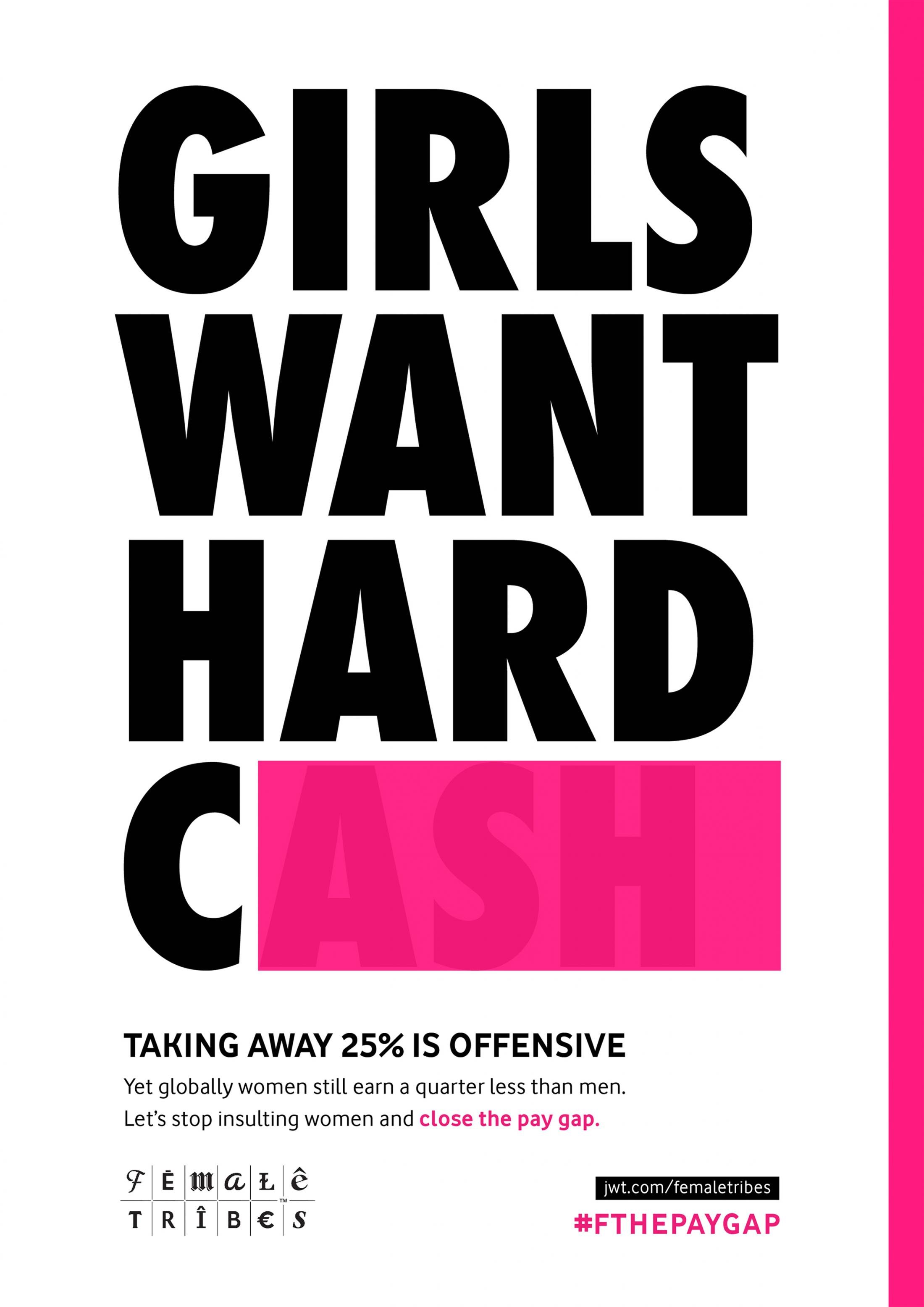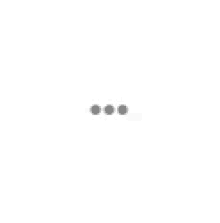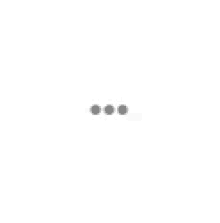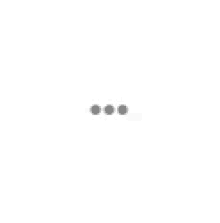 3. STC
"Don't snap and drive", "Don't tweet and drive" and "Don't text and drive"
Driving is not the time to use social media. Sharing is not more important than staying safe. A few seconds of carelessness can cost a life.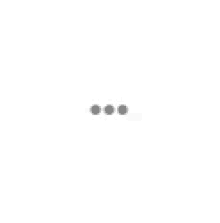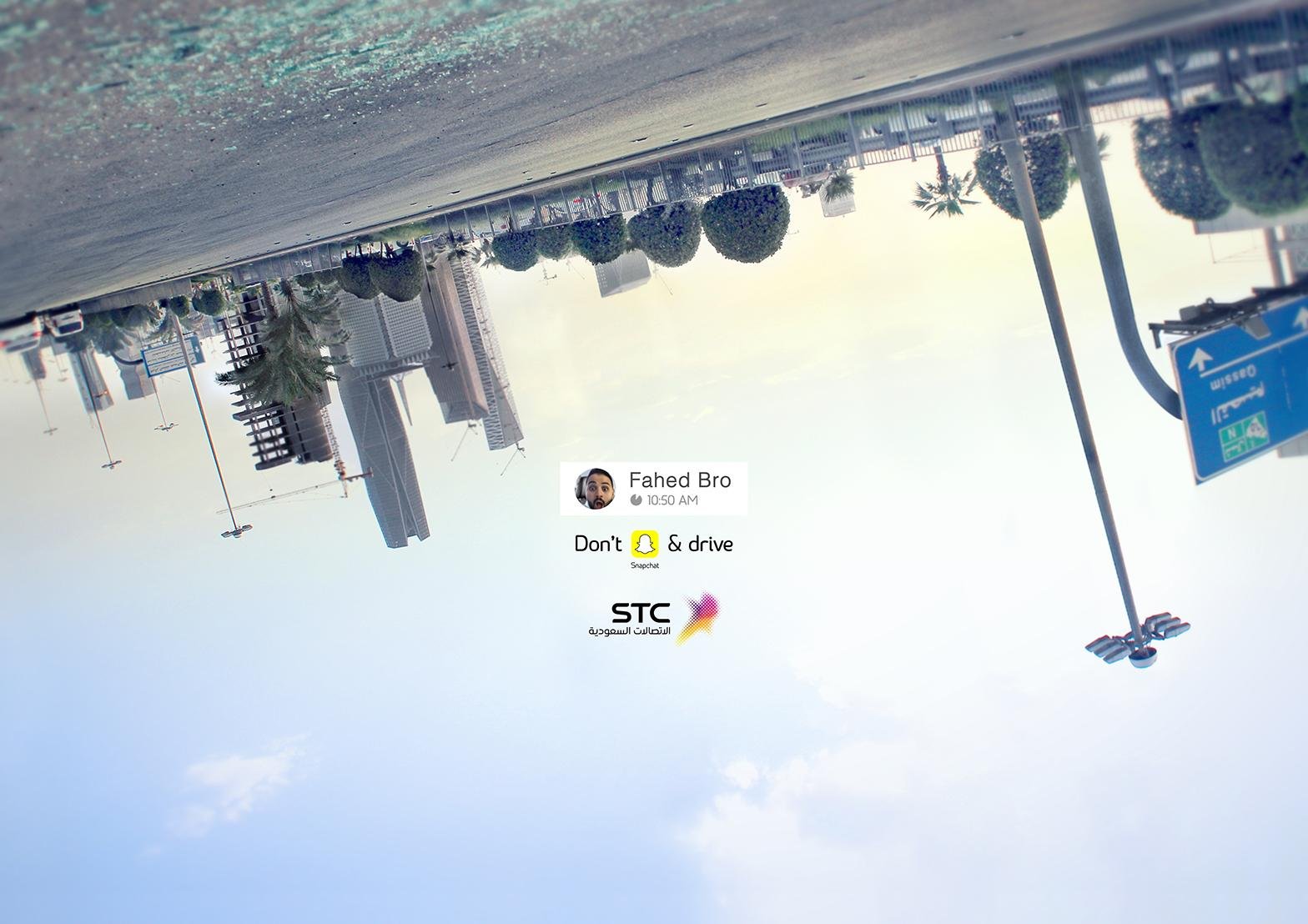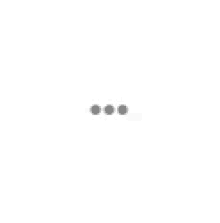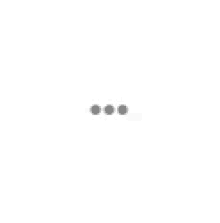 4. Flights.com
"Peephole - London"
The world will not come to your doorstep, you'll have to explore it. That's the premise of this witty campaign with three different global tourist attractions.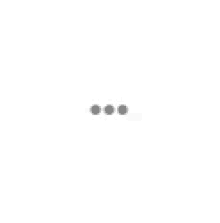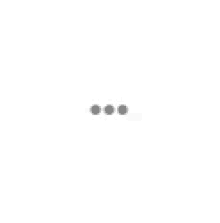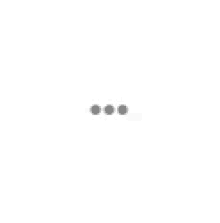 5. Vistaprint
"Divorce lawyer", "Stray Dog Activist" and "Funeral Singer"
Go for anger-proof visiting cards you just can't tear apart, as documented in this hilarious cartoon series of unfortunate situations.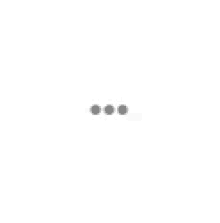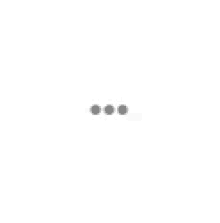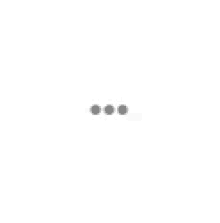 6. Colgate
"Man" and "Woman"
Even brushing twice a day isn't as good as flossing. The fact is dramatised by showing Colgate floss users in a boxing stance. It's all about defeating hidden germs!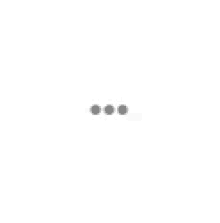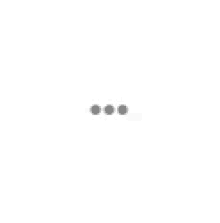 7. Manmara Park
"Proud"
A hilarious texting series documenting what fathers are like. No matter how old you are, they won't change. But that's perfectly fine.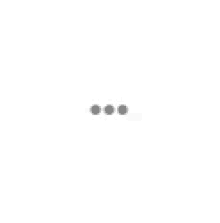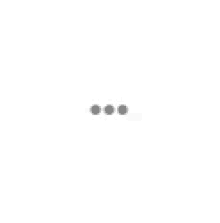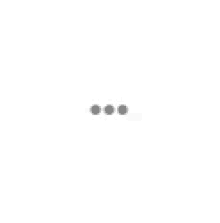 8. Autism Forum Switzerland
"Facial expressions"
This series shows us how difficult life can be for those with autism. The disorder makes even simple things a task. If only we could see through their eyes.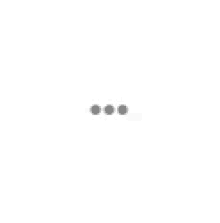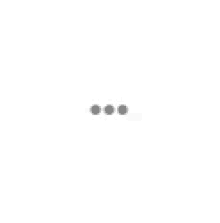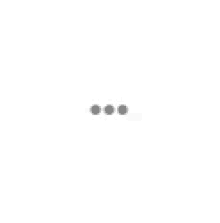 9. Café Pilão
"Job interview", "Meditation" and "Brainstorm"
Whenever we're beaten down or worked up, coffee always comes to the rescue. No matter what, it helps you "focus" even when the brain gives up.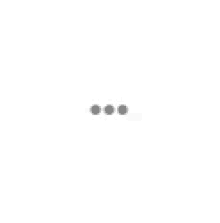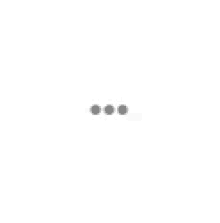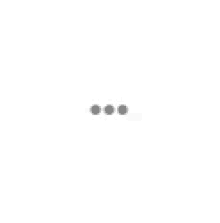 10. Getty Images
"Strike", "Poverty", "Horns" and "Soldier"
The giant stock photo agency makes a hard-hitting point by showing that they have all kinds of images, the best and the worst. You'll see how.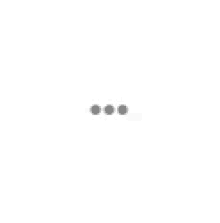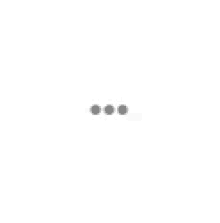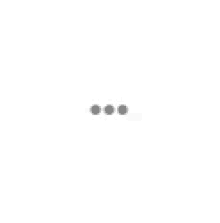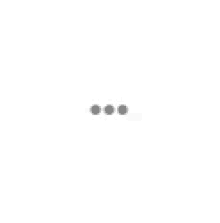 11. Jardiland
"The dog party"
It takes a carnival-like canine party to announce a grand sale on pet products! And who doesn't like happy dogs?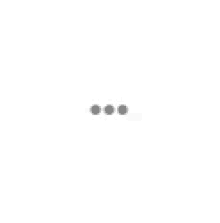 12. ACA-M
"Don't text and drive"
A single text can cost a life. That's the message here, presented in the form of our favourite childhood game, Hang Man. Here the hanging rope and missing letters have a very literal meaning. Look away from the road for a second to type and anything could happen.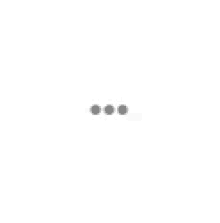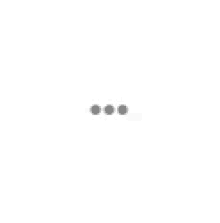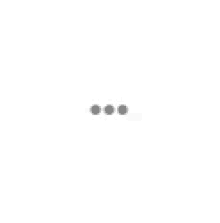 13. Generations Against Bullying
"Speak Up", "Your Voice" and "Stopping Power"
Most of us let bullying just happen. Even if we see a scared person cornered by a rowdy gang, how many really step forward to help? Not raising a voice injustice is also an injustice of a kind. If we decide to take a stand against the rampant problem, we can stop it.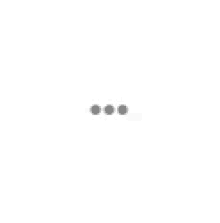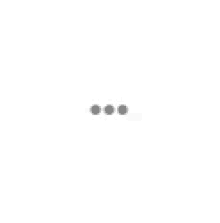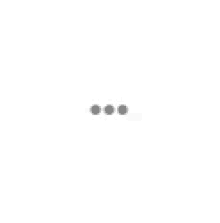 14. ToysCenter
"Keys", "Phone" and "Keys"
When sneaky life skills match Jenga skills, it makes complete sense to own a set, as documented in these naughty instances of nicking stuff without getting caught.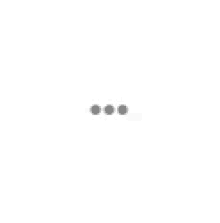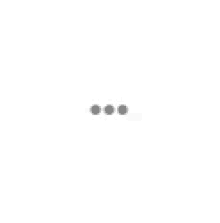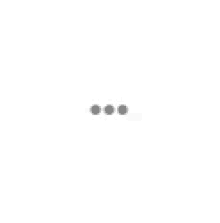 14. Loto
"Rich problems"
Even super rich people have issues. Such as extra extravagance. What do you do when you've got too much money to handle?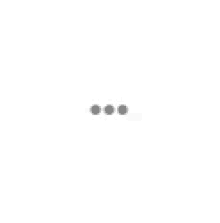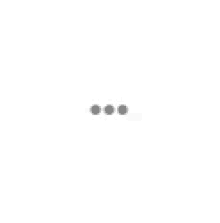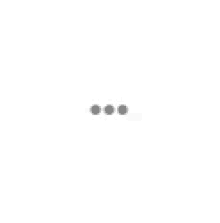 15. Rodenstock
"Squint"
When vision is poor, it won't just take a toll on your eyes but make you look silly as well. No matter how hot you are otherwise.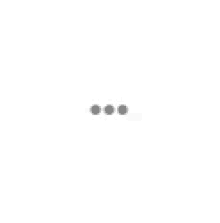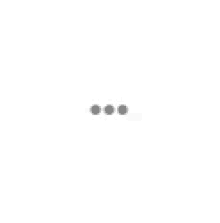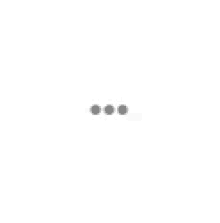 16. Fundacion Basura
"World without trash"
The whole world is a mess right now. These banners represent war, politics and the inequalities people suffer from everyday. Can we clean it out?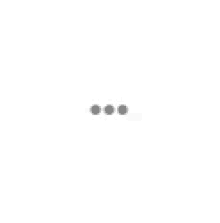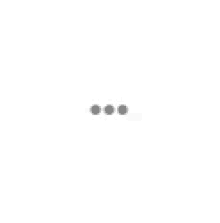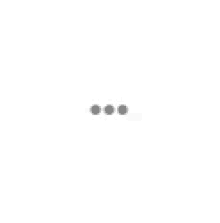 17. Óticas Paris
"Shoe", "Hotel" and "Alien"
The multi-focal lenses brand will let you see everything far and near, a promise put forward with fun artwork on their glasses.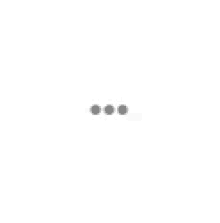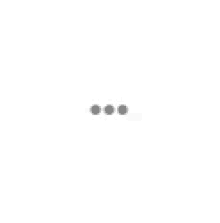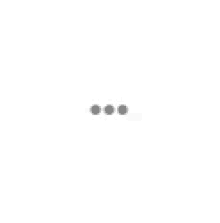 18. Gold's Gym
"Female torso", "Male torso" and "Female legs"
Trippy artwork by the popular chain to establish that sticking to a fitness routine eventually shows results. Repeating a workout can seem boring but keeps you in shape.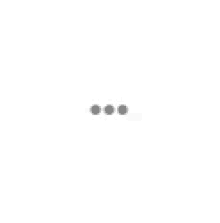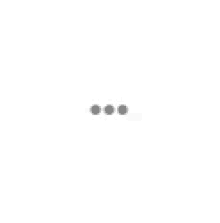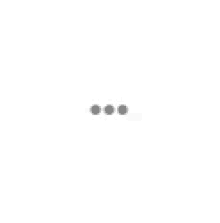 19. Tic Tac
"Mango", "Apple" and "Orange"
Want new flavours? Tic Tac has them all, as seen in this simple yet super creative campaign. That logo as the leaf on every fruit is pure gold.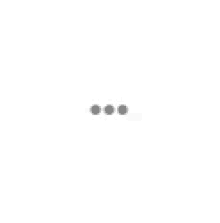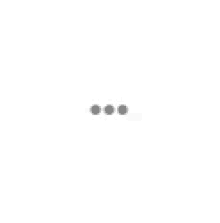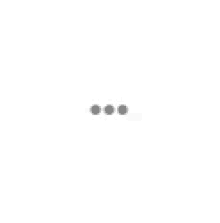 20. Editora Europa
"Chicory", "Fig", "Yam", "Beet" and "Turnip"
This quirky exercise of 'fill in the blanks' aims to encourage vegetarianism. Launched to promote a new magazine, it leaves the final choice up to the consumer.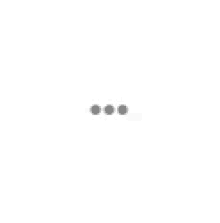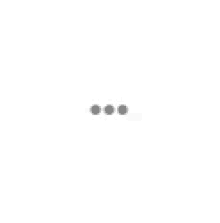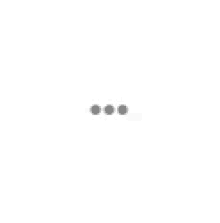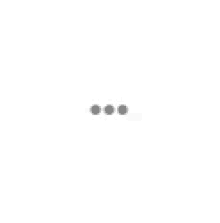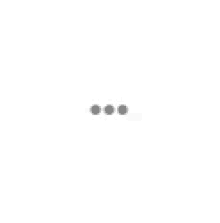 Nothing beats print in the wonderful world of advertising.