Being a girl child in India is not easy. Right from the birth, and sometimes even before birth, she faces discrimination and humiliation at every stage of her life. 
In this unjust scenario, we should be aware of some rights that protect a girl child from all sorts of discrimination.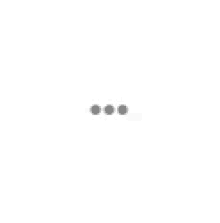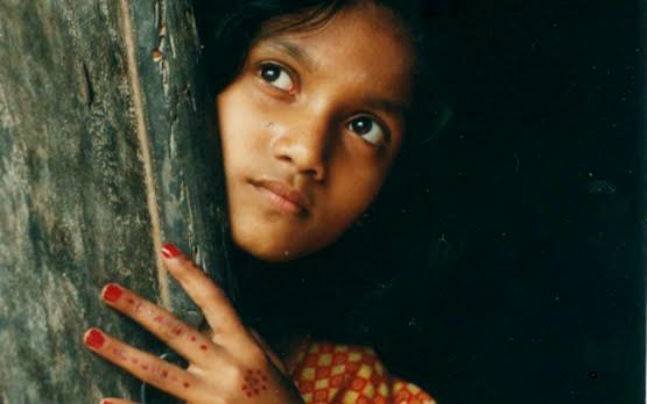 1. Child marriage is prohibited by law.
The Prohibition of Child Marriage Act, 2006, provides a civil remedy as well as criminal provisions to prohibit child marriage and protect the rights of the children.  
While the Act provides for relief to the child entering the marriage, it also provides for punishment of adults, who enter into a child marriage or perform, conduct, or direct child marriages.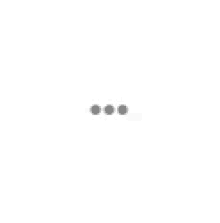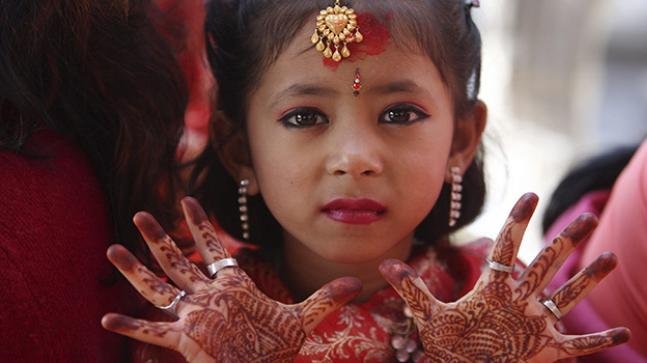 2. Termination of pregnancy without the consent of the pregnant woman is punishable by law.
Determination of the sex of the foetus and female foeticide is still prevalent in several parts of India. However, as per the Medical Termination of Pregnancy Act (1971) or MTPA section 3(4)(b) "no pregnancy shall be terminated except with the consent of the pregnant woman".
The husband's consent in this matter is not relevant. So if a husband wants the abortion but the wife does not, then she has full right to go ahead with the pregnancy.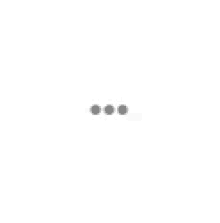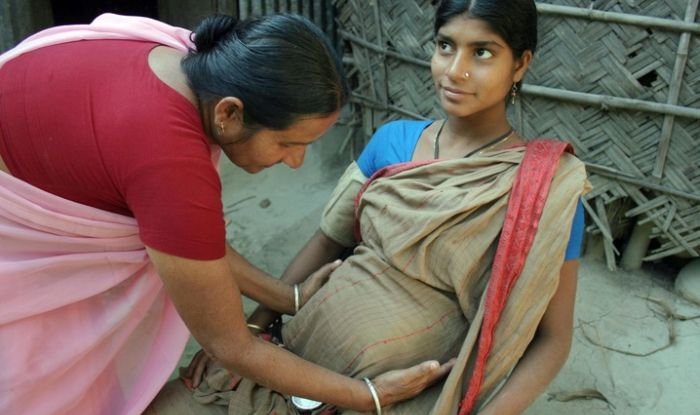 3. Every girl child has the right to free and compulsory education until the age of 14.
Under the Right of Children to Free and Compulsory Education Act, 2009, all children between the ages of 6 and 14 years have the right to elementary education (class 1-8) in a neighbourhood school. The RTE Act also states that a child cannot be detained in any class till the completion of elementary education.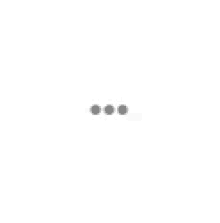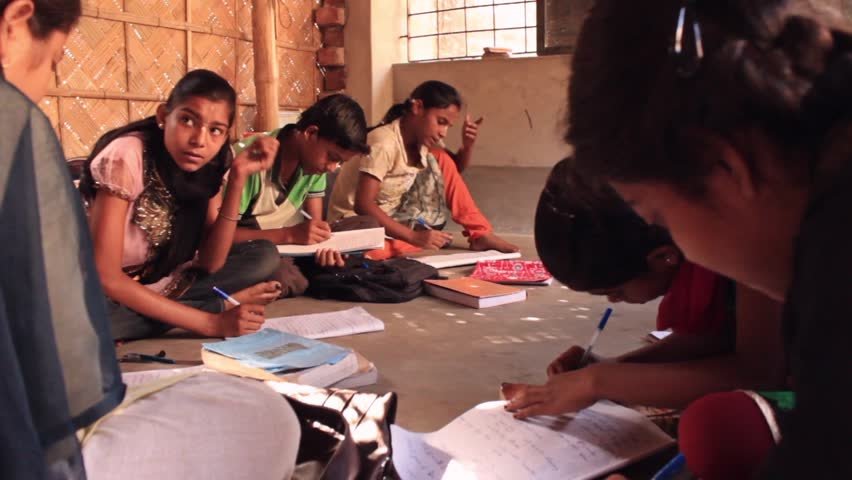 4. All pre-natal diagnostic techniques that help in sex selection are banned by law.
The Pre-Natal Diagnostic Techniques (Regulation and Prevention of Misuse) Act, prohibits the medical personnel from conducting or helping anyone conduct sex-selection. All medical equipment regarding pregnancies shall be sold only to registered clinics.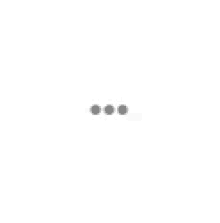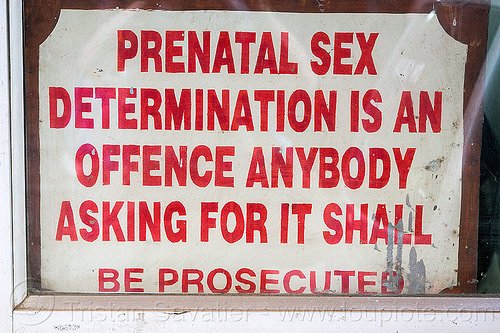 5. Girls trapped in brothels for prostitution are protected by law.
The Juvenile Justice Act includes special provisions for the protection, treatment, and rehabilitation of girls under 18 years old. This act protects girls trapped in brothels for child prostitution and protects any person engaged in an immoral, drunken, or depraved life. 
Juvenile Welfare Boards addresses the problem of neglected girls and offer special protective homes and supervision by probation officers.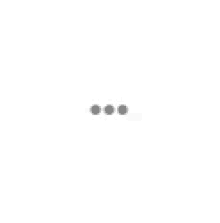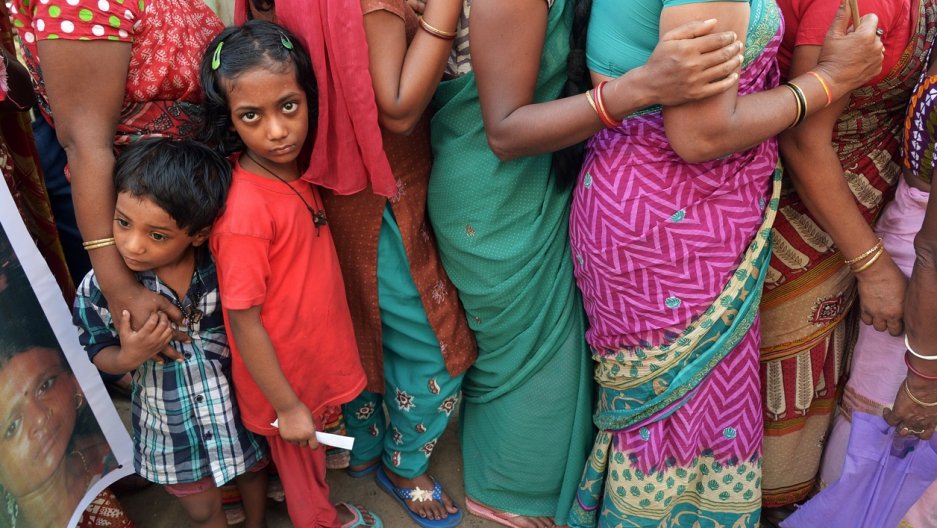 6. Kidnapping or abducting a child under ten years of age is a non-bailable offence.
Section 363-A of the Indian Penal Code punishes kidnapping or maiming a minor for the purpose of begging.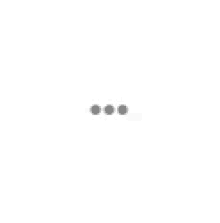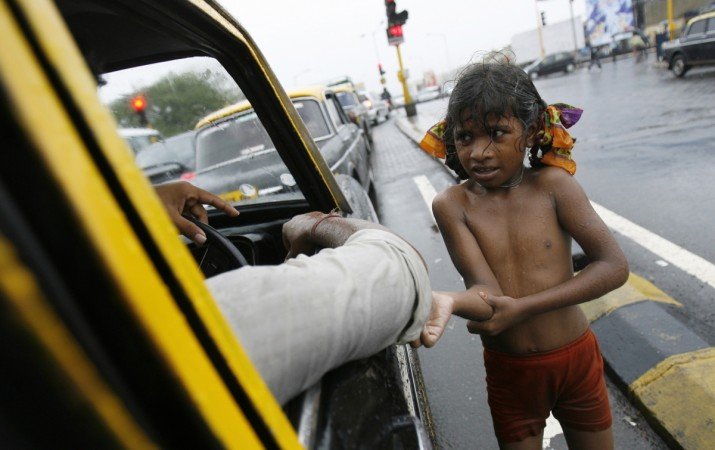 7. Procurement of a minor girl for the purposes of illicit intercourse is punishable by law.
Inducing any minor girl under the age of 18 years to do any act with intent that such girl may be forced or seduced to illicit intercourse with another person shall be punishable with imprisonment which may extend to 10 years, and shall also be liable to fine.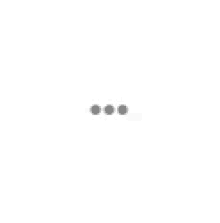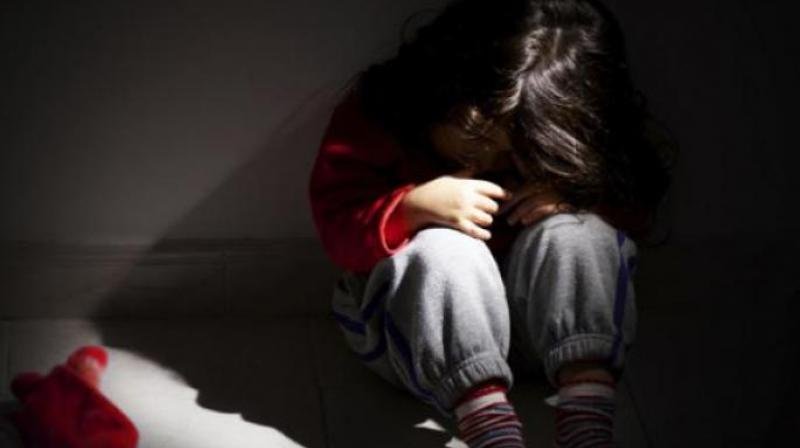 8. Buying and selling of minor girls for prostitution is a punishable offence.
Section 372 and 373 of IPC punishes those involved in the buying and selling of minor girls. The punishment in this case can range from a fine to 10 years of imprisonment.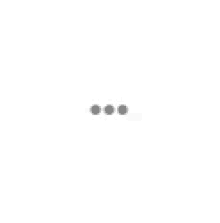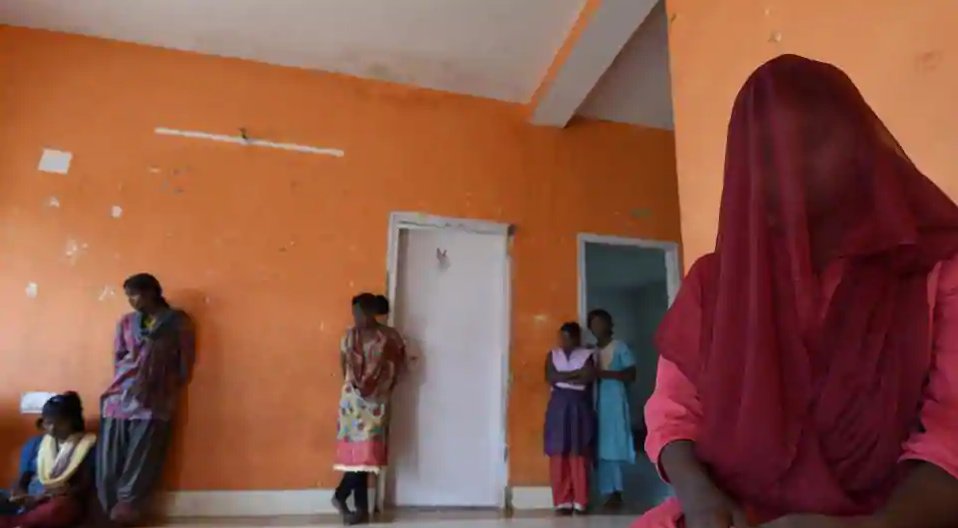 9. Every girl child born in India is provided financial security.
Sukanya Samriddhi Yojana aims to provide financial security and independence to a girl child in India. The scheme inspires the parents/guardians to accumulate funds in the Sukanya Samriddhi account from the time of the birth of their girl child, for the purpose of their education and marriage.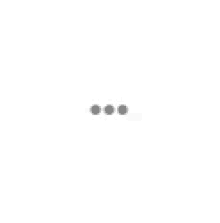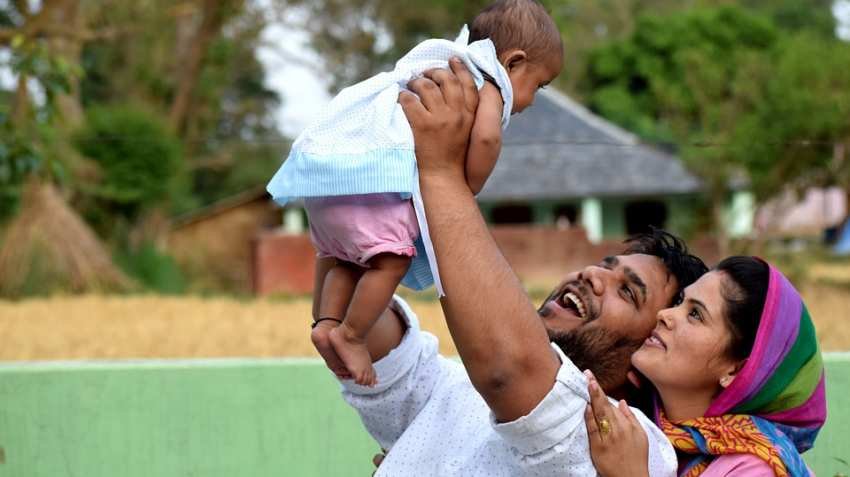 10. Health and vocational awareness is being increased among adolescent girls.
Rajiv Gandhi Scheme for Empowerment of Adolescent Girls, also known as SABLA, aims to spread awareness about health, hygiene, nutrition among girls aged 11-18. It also aims to improve their life and vocational skills.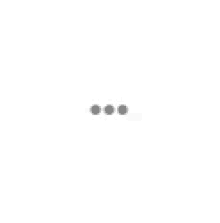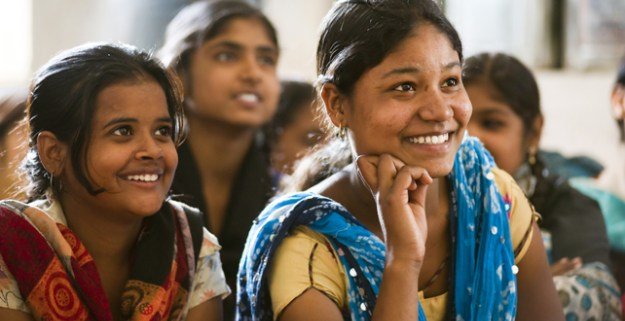 It's time we use these rights to make our country a better place for the girl child.