The brutal rape case of an 8-year-old has resulted in outrage across the country.
The incident happened in January but only started making headlines recently. 
This was after some Hindu activists from the region started defending the accused, who also belong to the same community.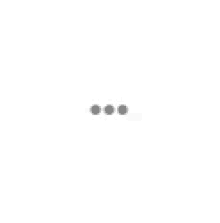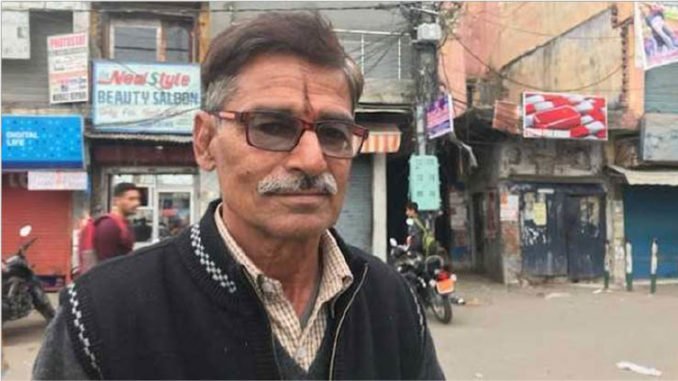 Amid all the discussion surrounding community and religion, there are two people trying their best to bring justice to the little girl and her family.
They are Senior Superintendent of Police, Ramesh Kumar Jalla and lawyer, Deepika Singh Rajawat.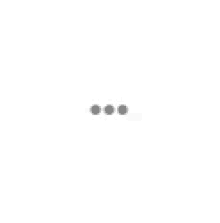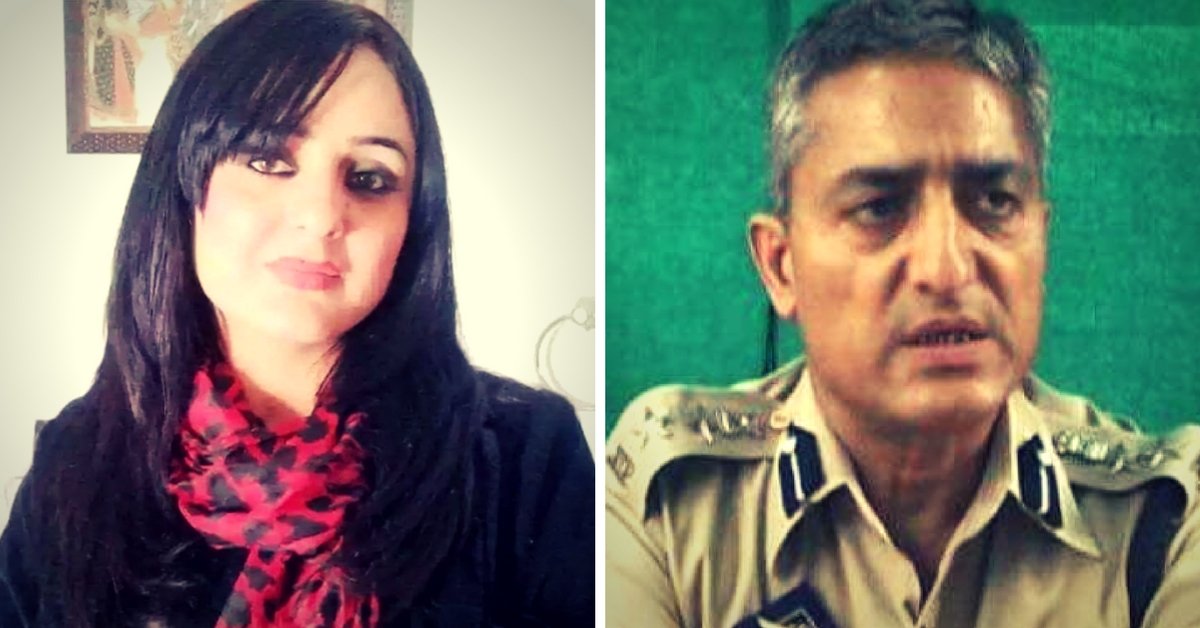 38-year-old Deepika, who's a lawyer from Jammu & Kashmir filed a writ petition at the Jammu and Kashmir High Court after which the case was handed over to the Crime Branch.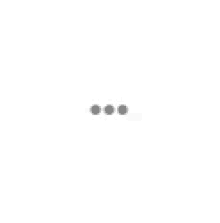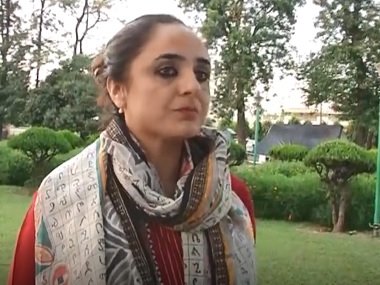 Deepika had to pay the price of being a woman and continues to receive threats from extremists and fellow lawyers.
As per a Firstpost report, the threats have become so intense that she had to write to the High Court, asking for measures to be taken for her safety.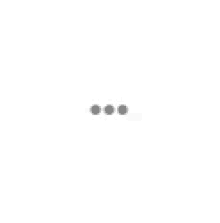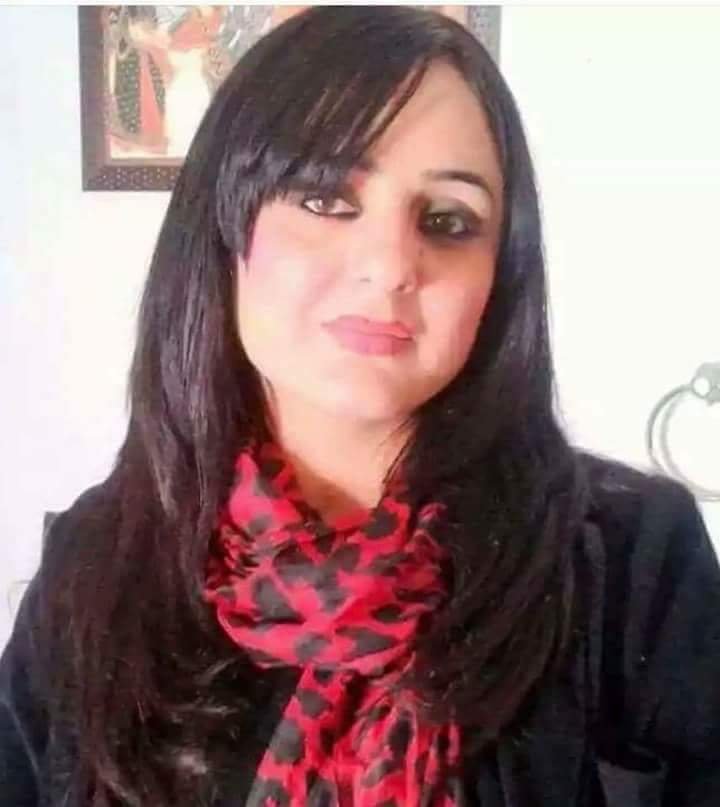 But she hasn't given up and is still fighting for the victim. 
She says the family is poor and just one threat will be enough to keep them from speaking out.
Coming to the crime branch investigation, SSP Ramesh Kumar was equally swift in completing the task handed to him.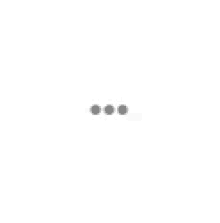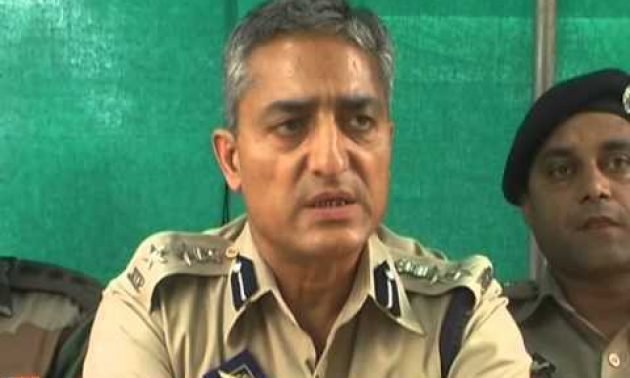 He, along with his team, completed the investigation in the Kathua rape and murder case, at least 10 days ahead of the 90-day deadline fixed by the High Court. 
Ramesh is believed to have received backlash and pressure from the BJP ministers participating in the Hindu Ekta Manch.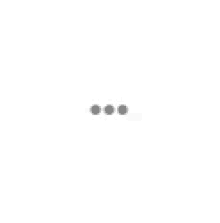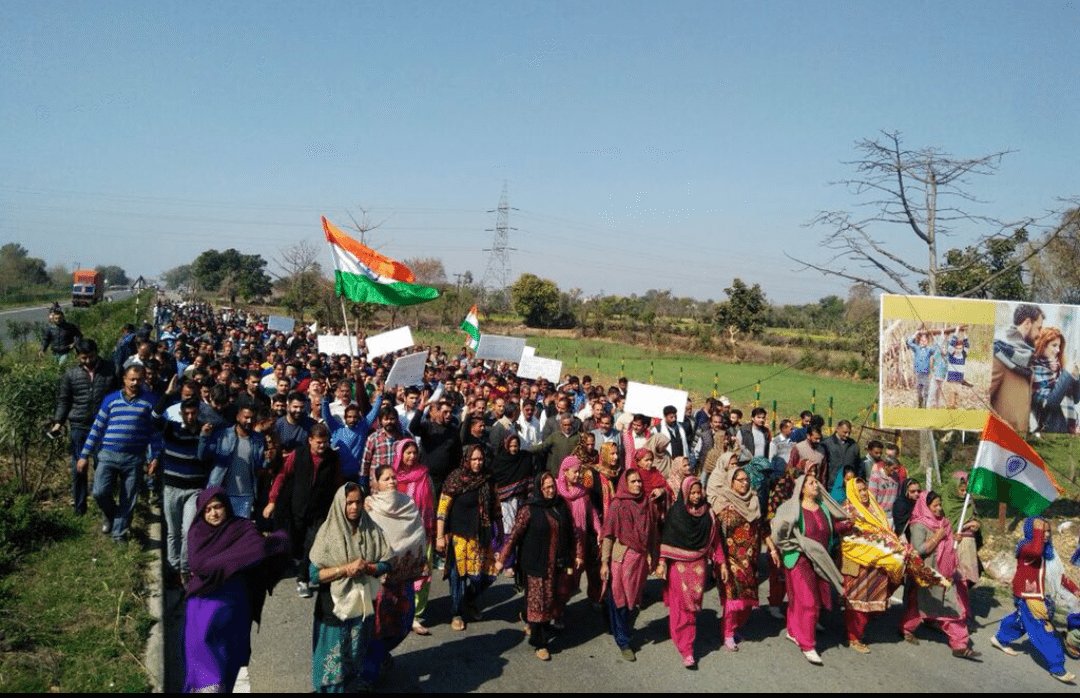 However, nothing deterred him from performing his duty to the best of his abilities. 
They have been criticized, harassed and threatened at different stages, but their determination to do what's right helped them overcome everything.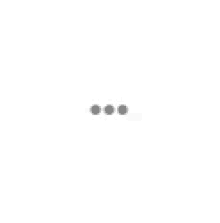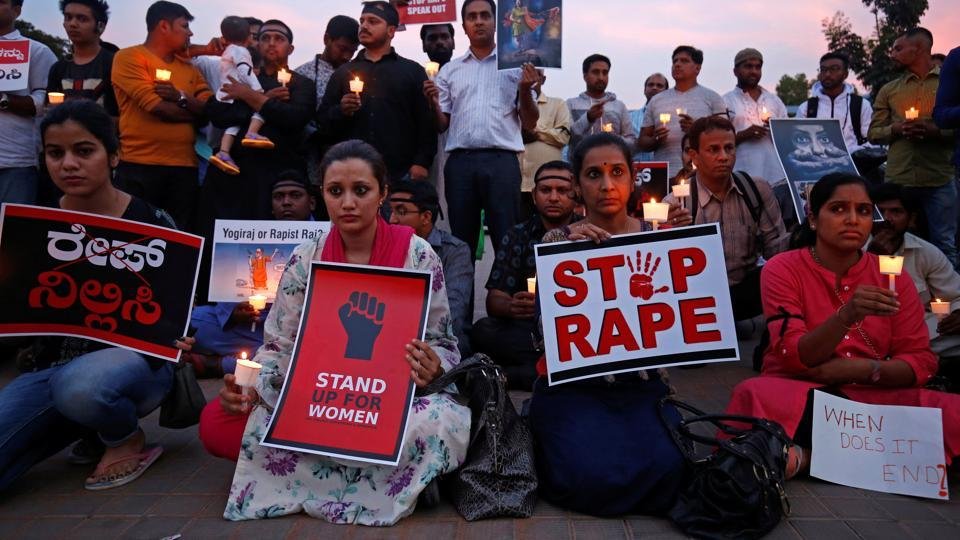 We're proud of these two, and everyone else who rose above caste and communal politics to do justice to their role. Hopefully, thanks to their efforts, justice will be served.