I have been asked my 'coming out story' many times. 
People expect a lot of drama. They imagine it will be something out of a badly scripted Bollywood scene. It wasn't. And I thank my stars for that every day. 
I remember I had sat my mother down, and without a lot of fanfare, I just told her that I am not into girls the way boys generally are. 
I like guys.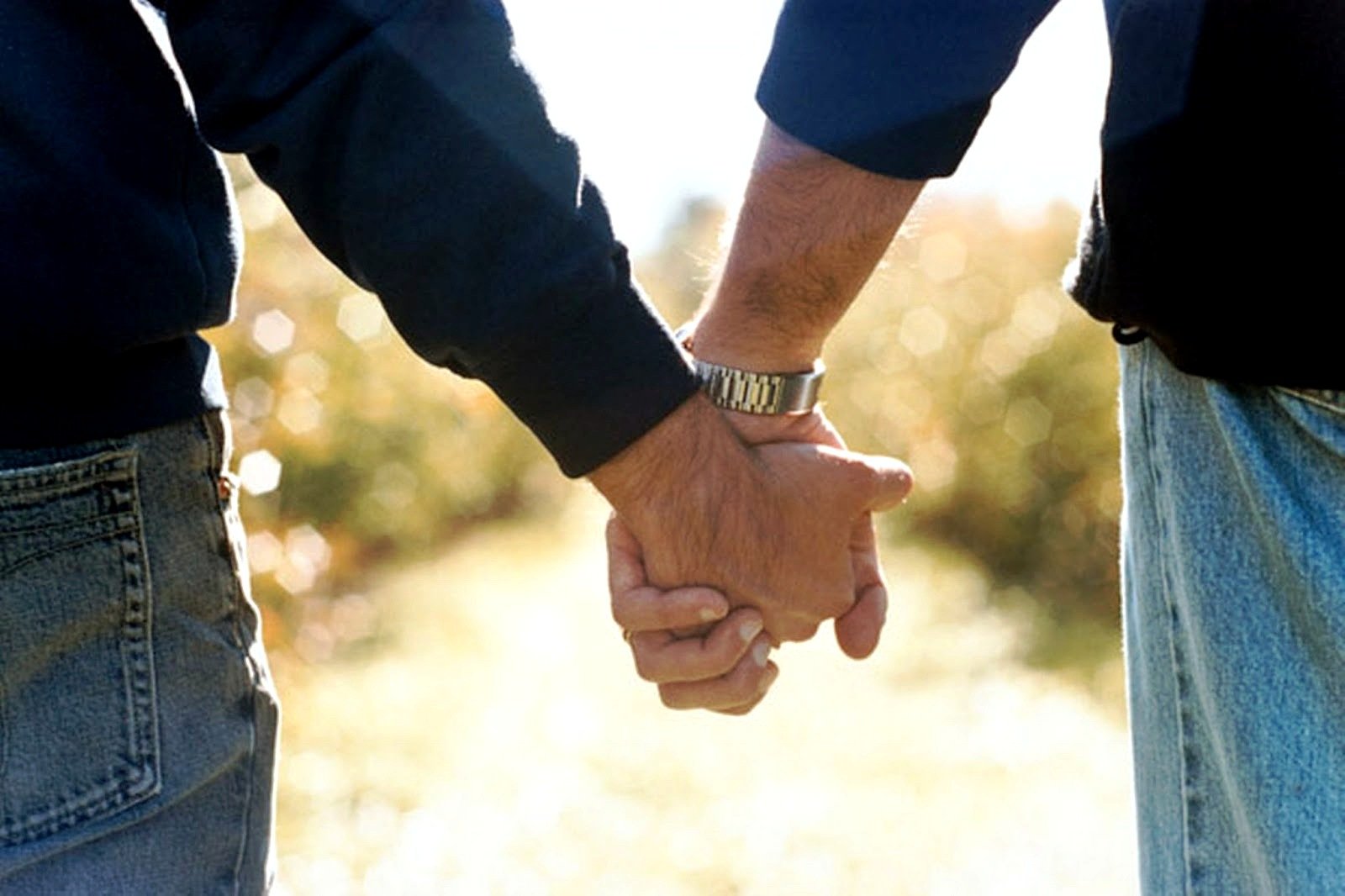 "I know it already", my mother said. She then added with a smile, "I have known it for a very long time. You aren't very subtle when you like a guy, you know? I mean remember baba's student who you used to look at through the curtain?"
And that's that.
But the thing is, it is not the same for everyone out there. 
Nowhere close. I have heard of parents being in denial for years, kids being thrown out of their houses, family drama, forced marriages, disowning, tears, the whole gamut of stories that have accompanied the coming out for many of my friends. Sometimes, it is worse; sometimes it is marred by violence, emotional and physical, sometimes it is dark enough to engulf you in it and never let go; sometimes it scars you, and what you imagined will be a new beginning for you becomes an end.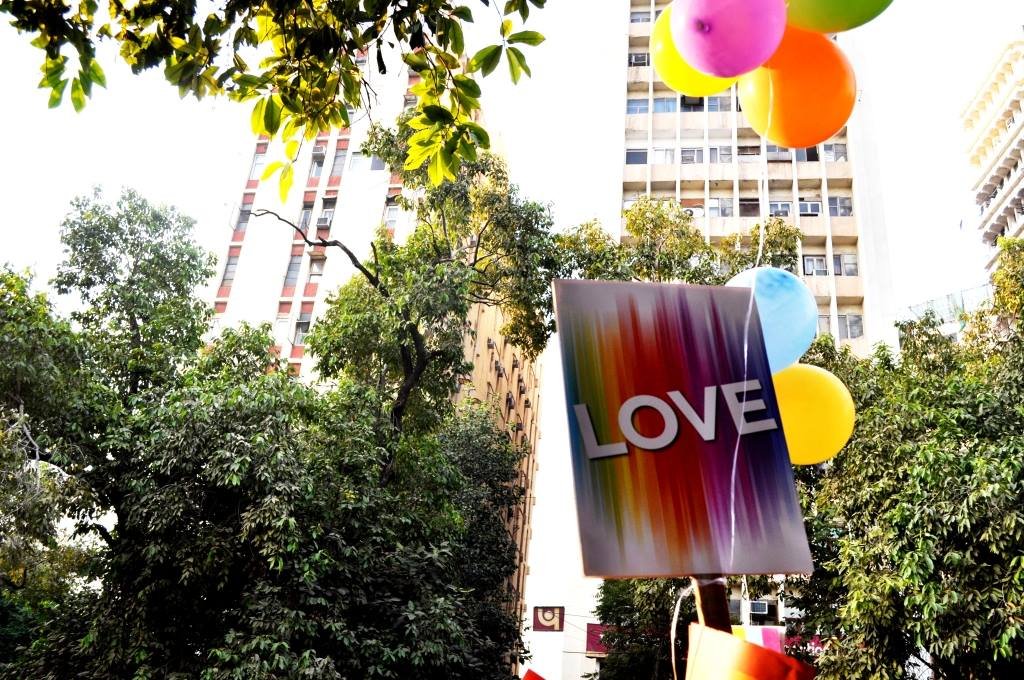 In this world, coming out of the closet becomes an act of rebellion, a celebration, self-empowering – because that is what it is. 
In the words of Albert Camus, "The only way to deal with an unfree world is to become so absolutely free that your very existence is an act of rebellion."
When you come out of the closet, your whole outlook towards the world changes. 
But more importantly, it is in the way you feel about yourself that you find a glimpse of who you will be, and in this acceptance, you catch a sight of who you truly are. There is so much freedom in that simple act. My relationship with my mother, sister, friends, office colleagues, everyone changed for the better. But it is the relationship with myself that took the best turn: hiding no more, scared no more, absolutely free.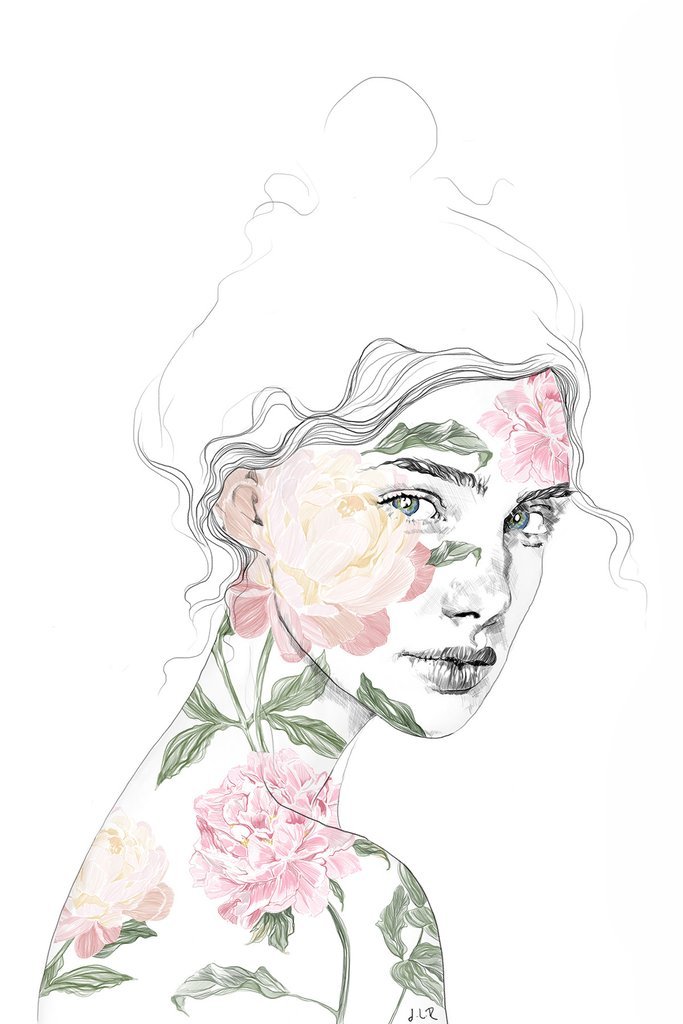 I am gay. Three words not as romantic but just as impactful if not more. 
Once you are ready to accept these three words, it doesn't take long for them to sound like an, "I love you" that you say to yourself – such is the self-actualization and the strength that comes with it. 
But coming out is a very personal thing. 
Many people have asked me advice on when the best time to come out is or how to go about it. But that's the thing, there are no rules. It is as personal a choice as deciding when you want to do anything in life, and when you feel you are ready to do it.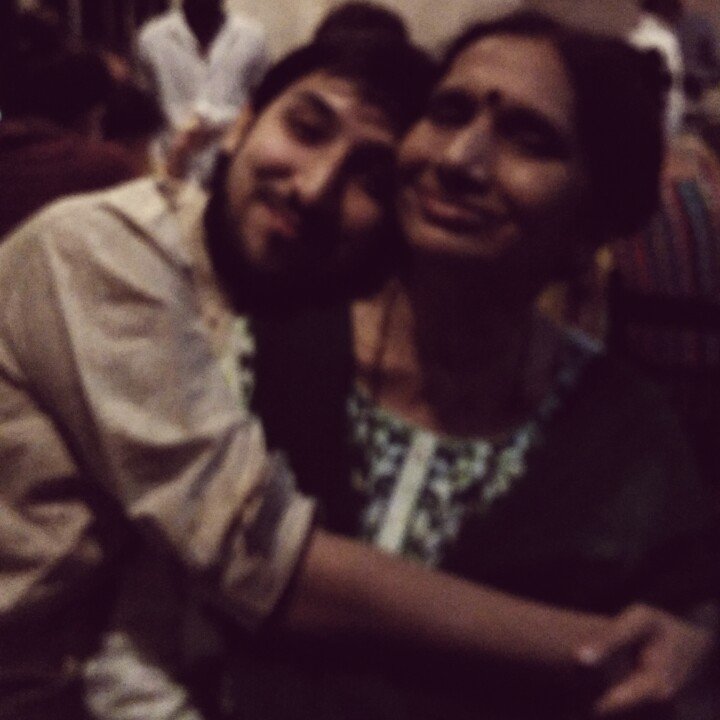 With that logic, I find it very hard to not be critical of people who are critical of other people who chose to not come out. I find it surprising with a shade of anger when I hear stories about people forced to come out, or when a gay person comes out to someone in confidence and that person goes on to tell the whole world about it.  
Because coming out is not a norm. It is not something you HAVE to do, it is not something that has been told you must do as a rite of passage. A community that asks for acceptance in many forms, I think there are certain things we need to accept as well – the diversities that exist within the community.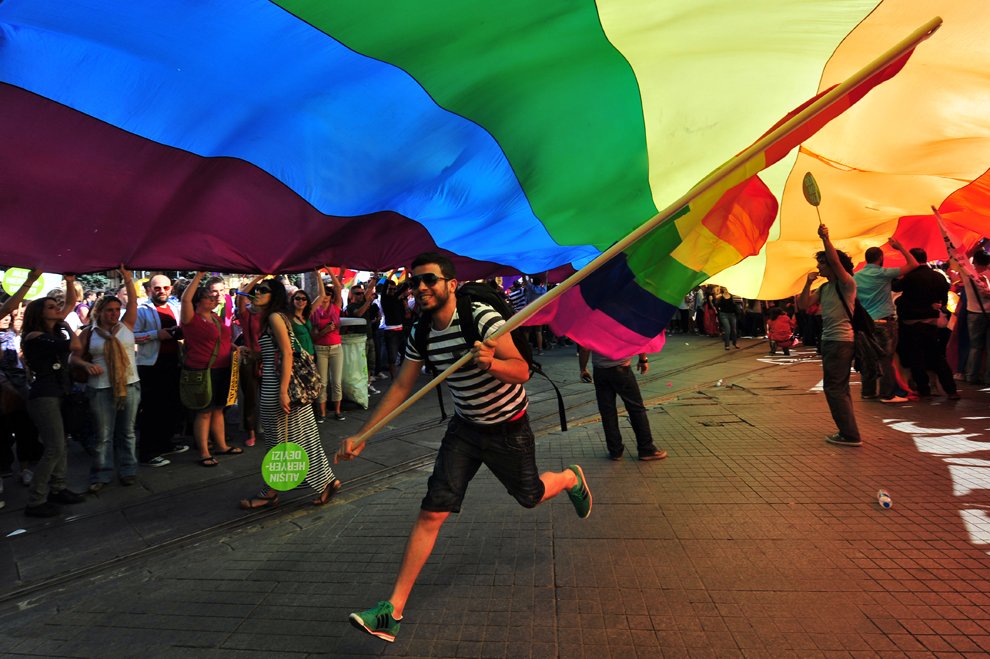 Therefore, let us celebrate all those who are out and proud, and all those who aren't. Let us celebrate the people who bore the brunt of the society when they came out, as much as we celebrate those who were met with love and admiration. 
Because if there is one thing that the LGBTQI community believes in, it is that everyone deserves respect and love, freedom and admiration – out or not.