While here in India, godmen were making headlines for making bizarre comments on homosexuality, the world woke up today to the amazing news that Australia overwhelmingly voted in favour of same-sex marriage.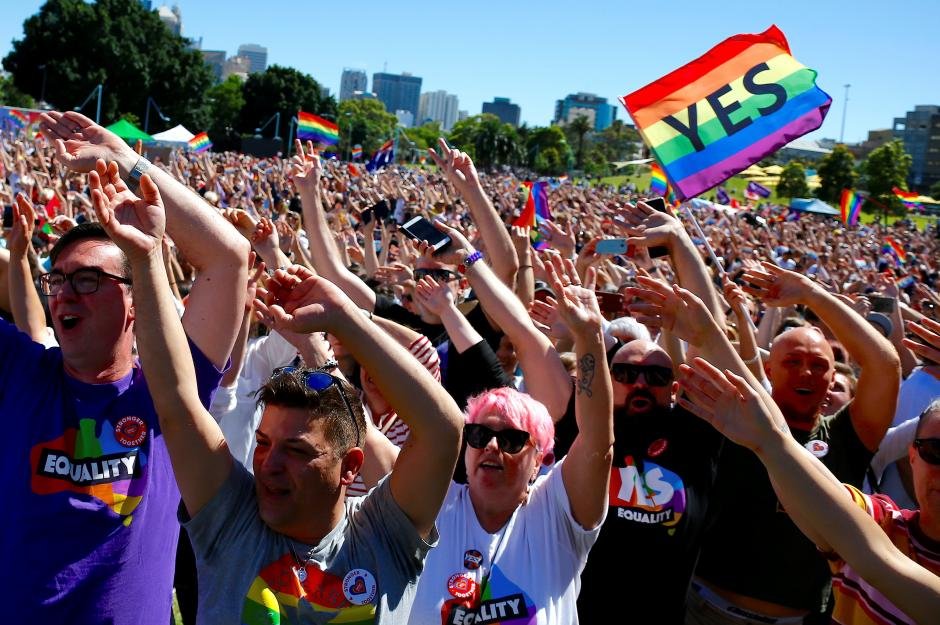 Though the voluntary poll is non-binding, PM Malcolm Turnbull took it in his stride immediately and said that he will raise a bill in parliament with the aim of passing laws by the end of this year.
Australia will become the twenty-sixth country in the world to support same-sex marriage legally, here are the other twenty-five. 
1. Argentina (2010)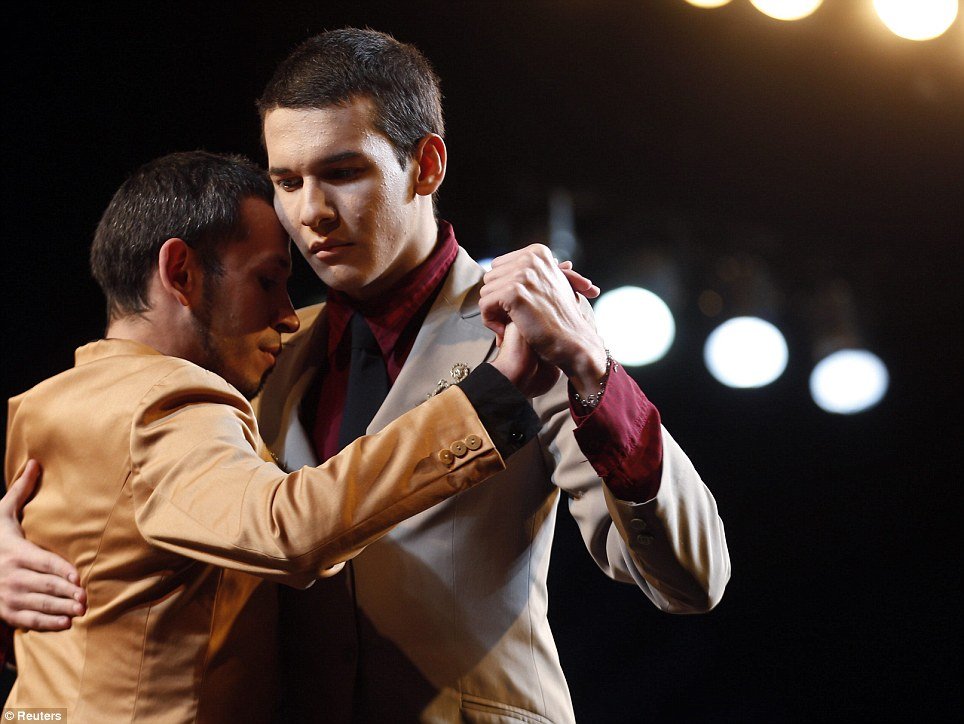 2. Belgium (2003)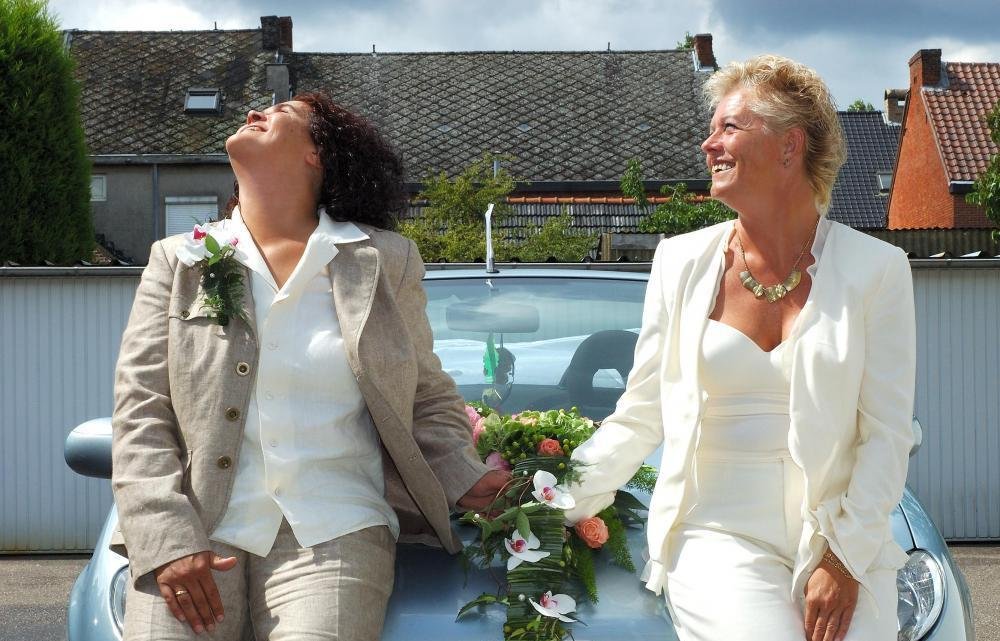 3. Bermuda (2017)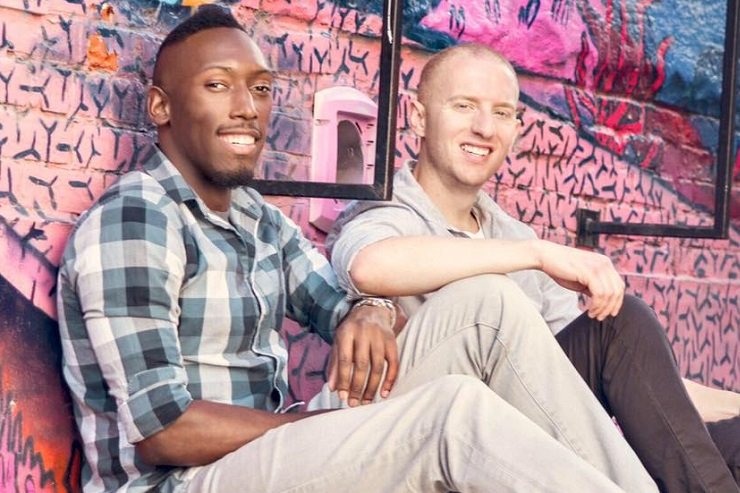 4. Brazil (2013)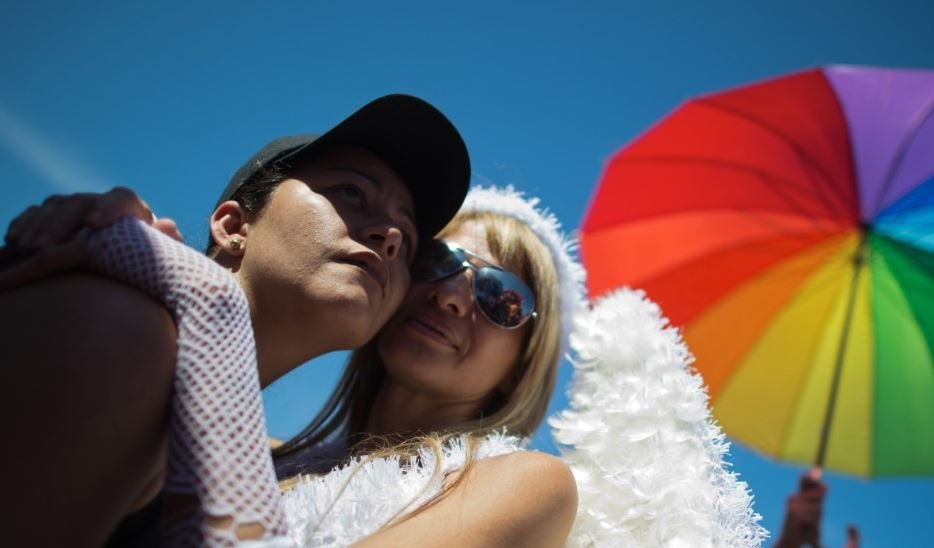 5. Canada (2005)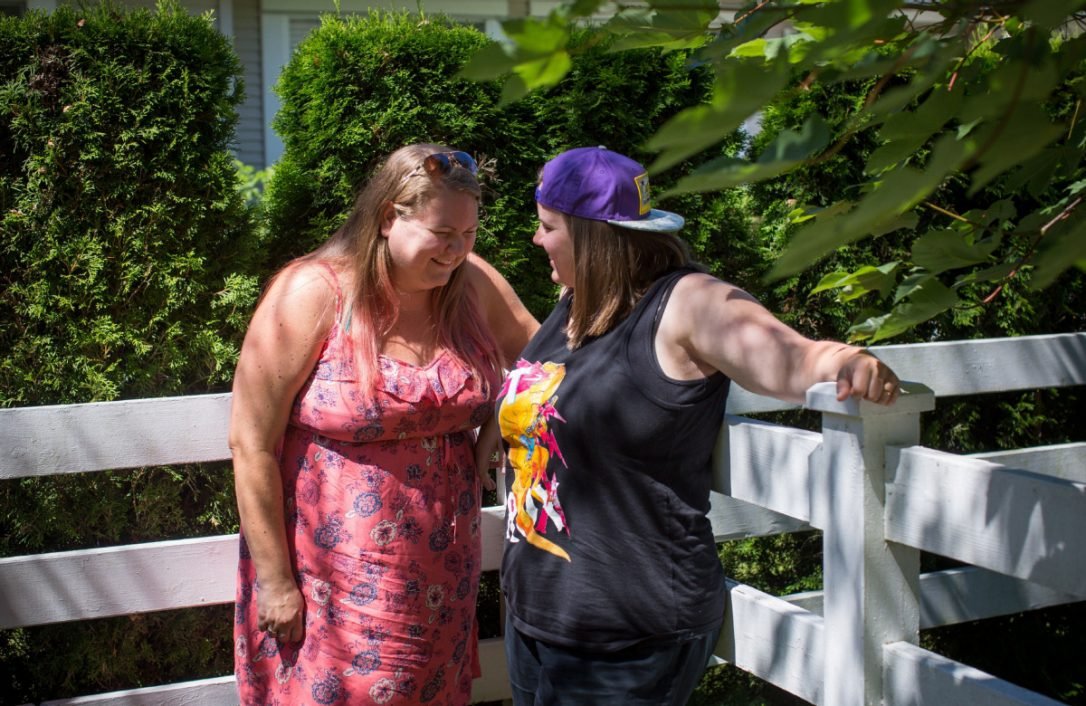 6. Columbia (2016)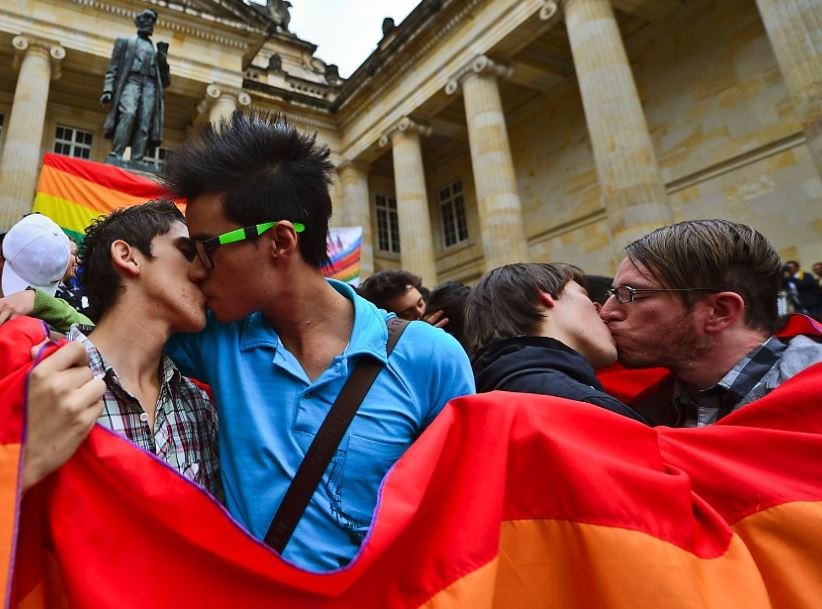 7. Denmark (2012)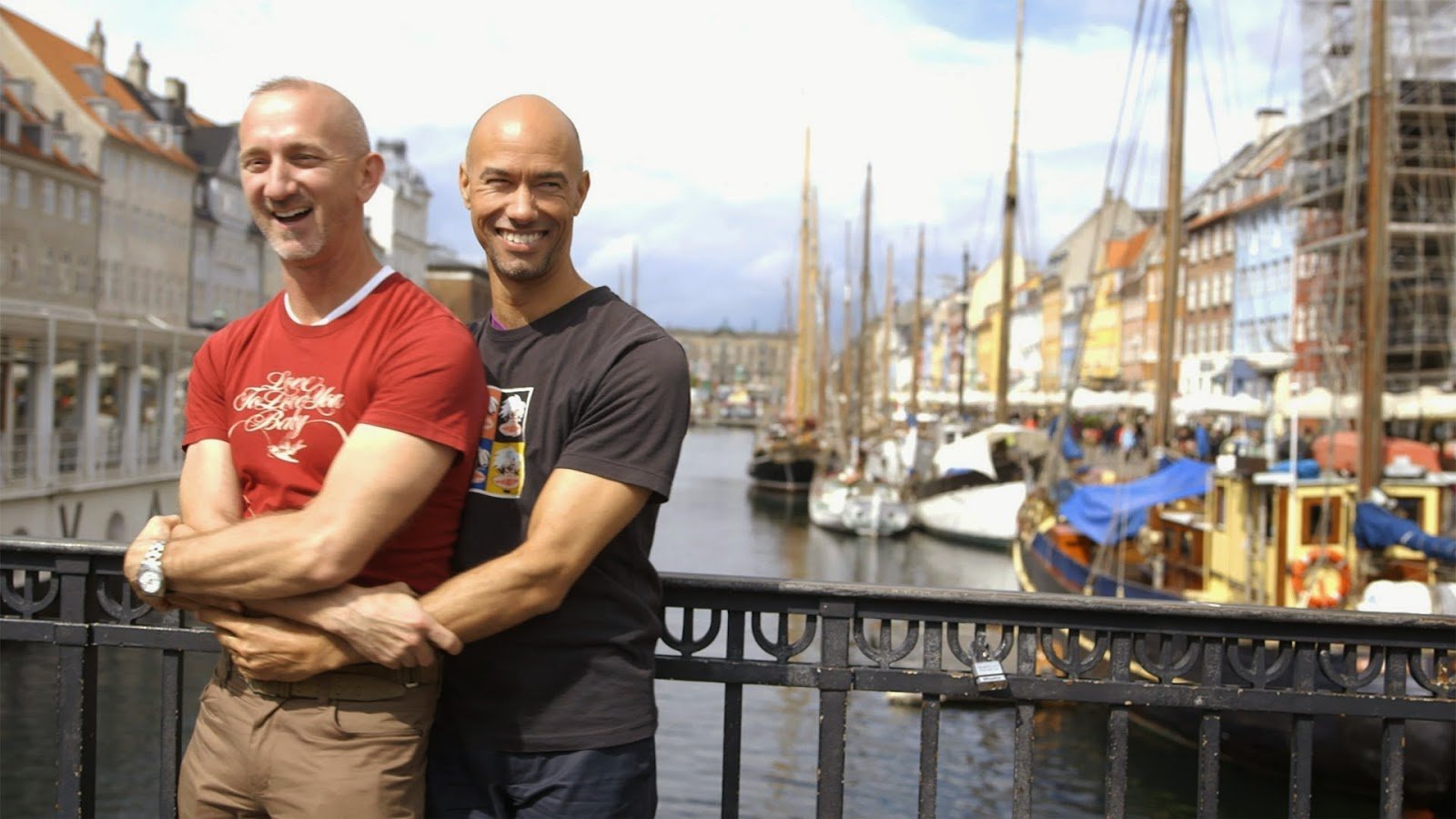 8. Finland (signed 2015, effective 2017)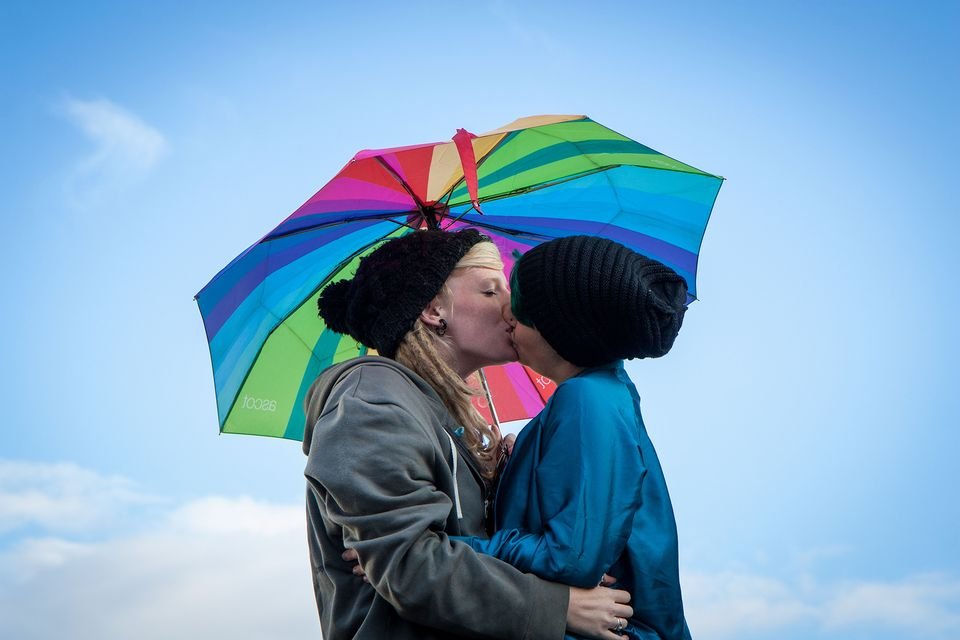 9. France (2013)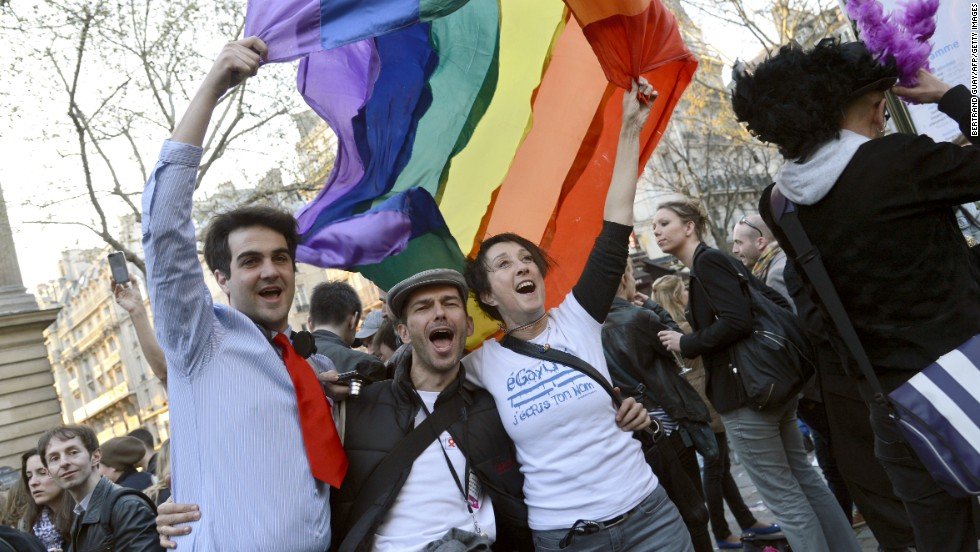 10. Germany (2017)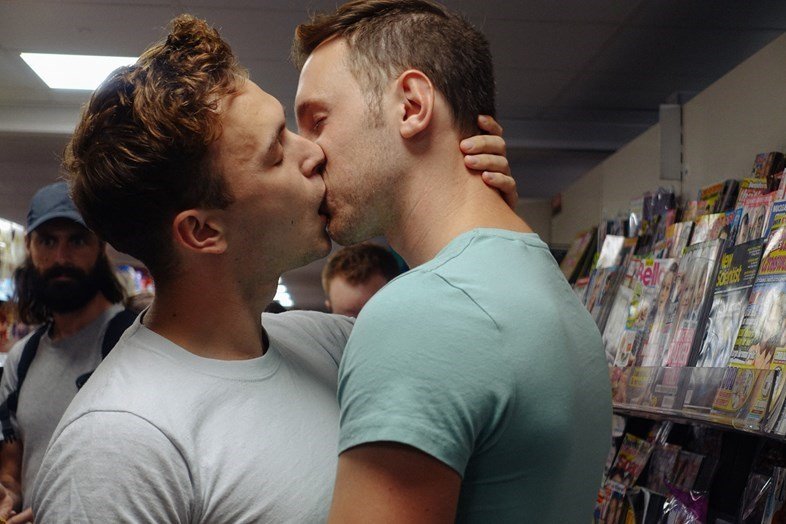 11. Iceland (2010)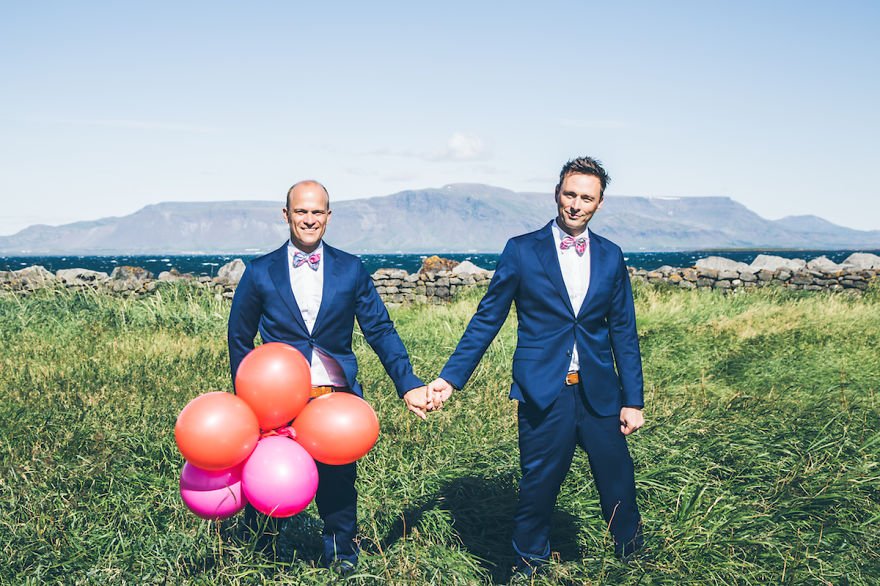 12. Ireland (2015)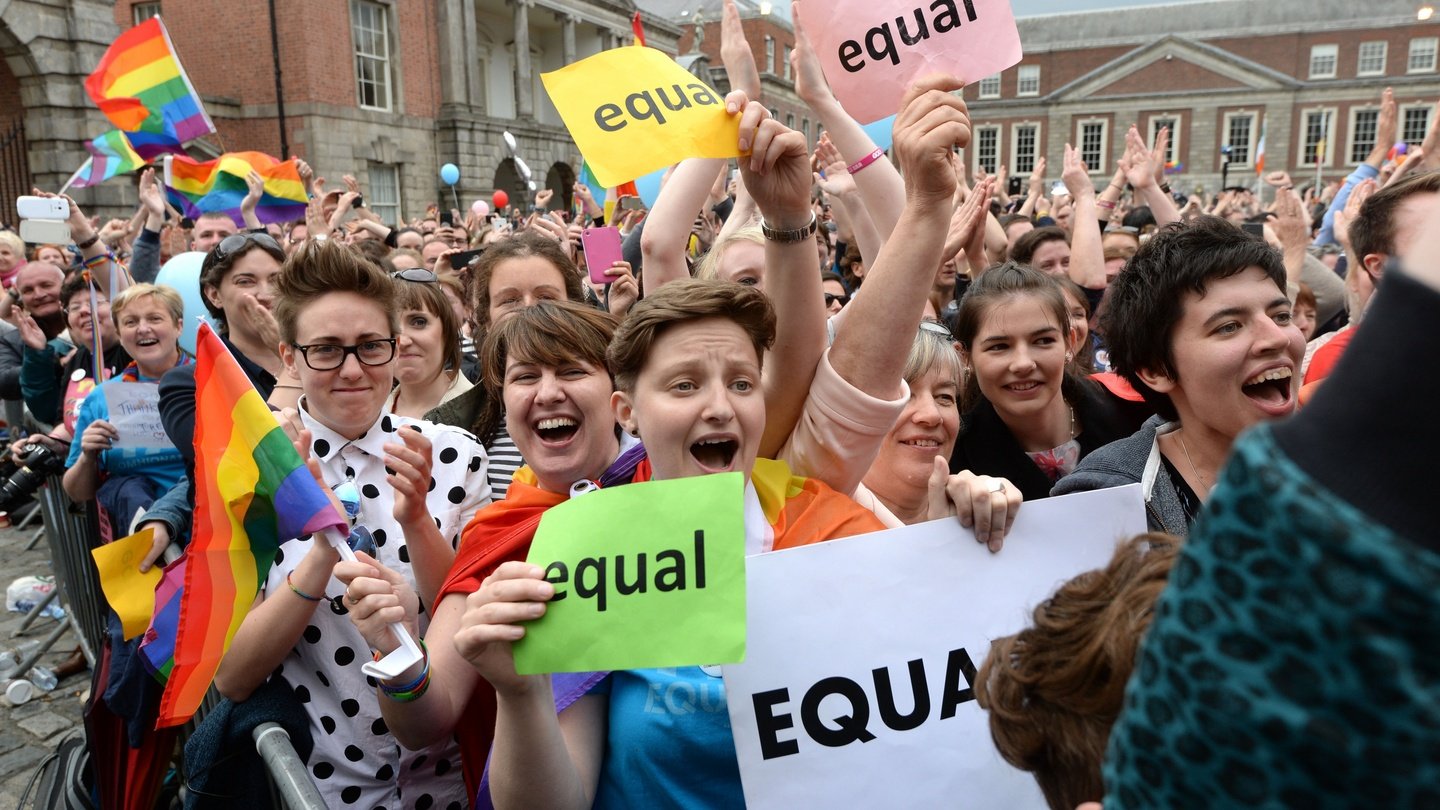 13. Luxembourg (2014)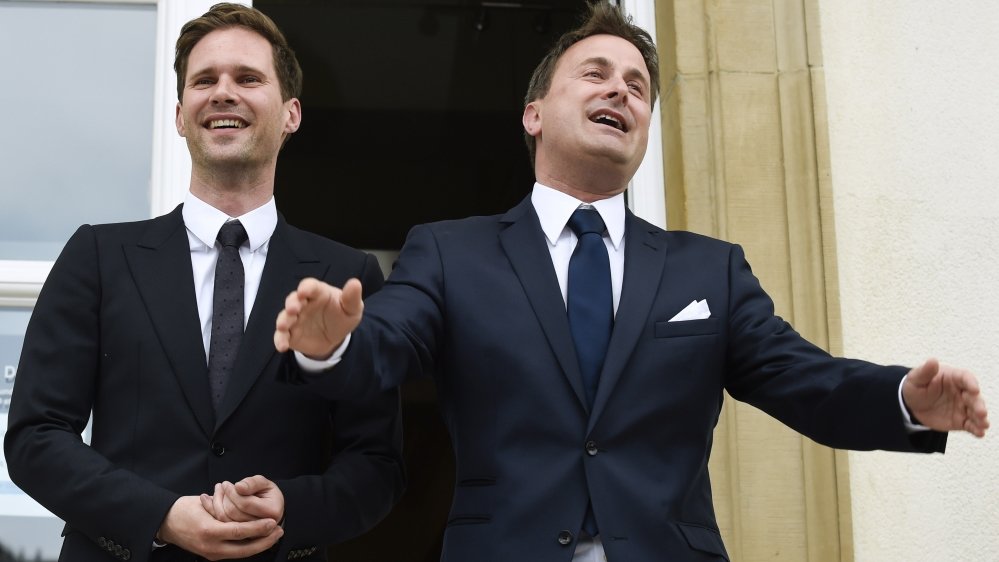 14. Malta (2017)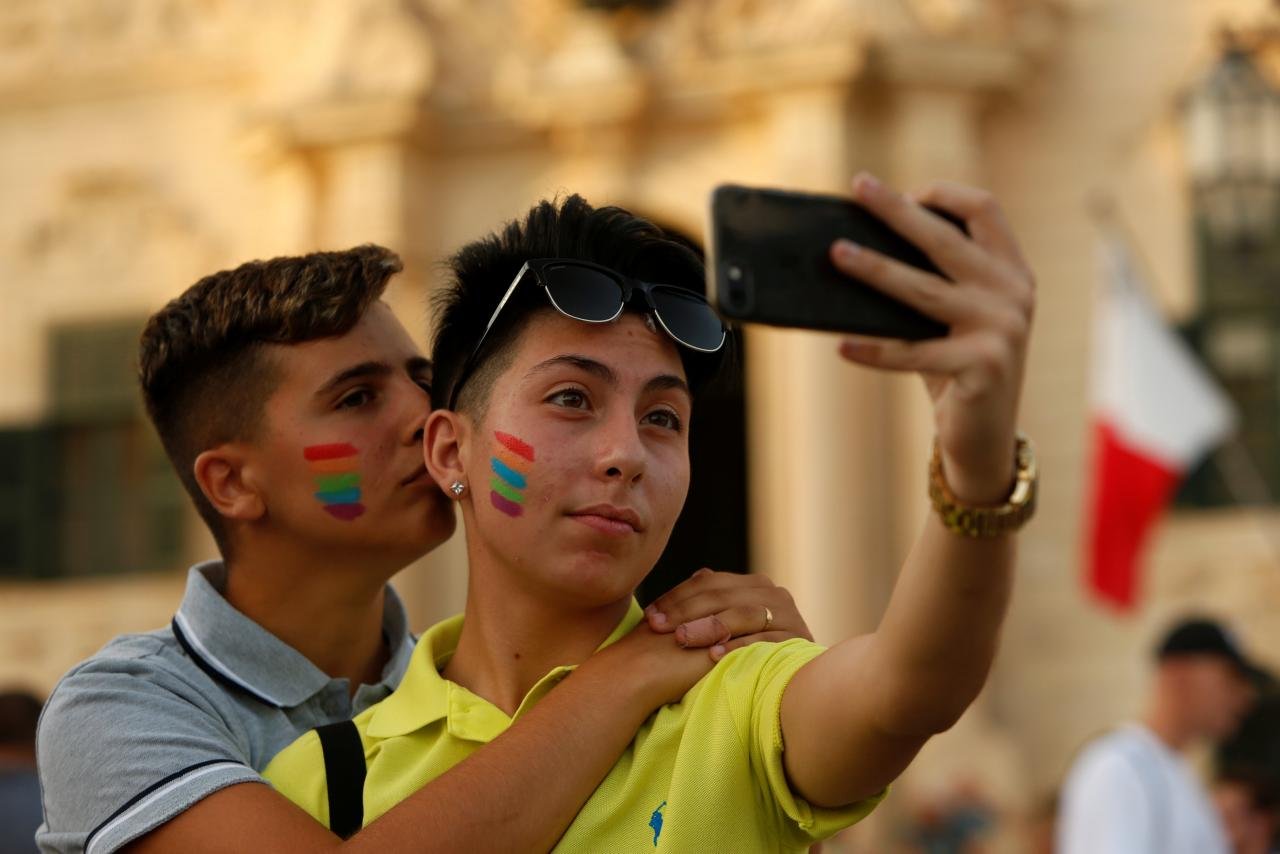 15. Mexico
In Mexico, civil marriages are recognized by law. Same-sex marriage is performed without restriction in Mexico City and in the states of Baja California, Campeche, Chiapas, Chihuahua, Coahuila, Colima, Jalisco, Michoacán, Morelos, Nayarit, Puebla and Quintana Roo, as well as in certain municipalities in Querétaro.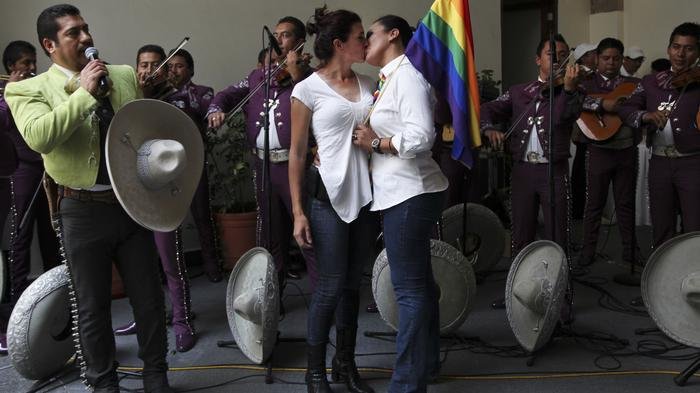 16. Netherlands (2000)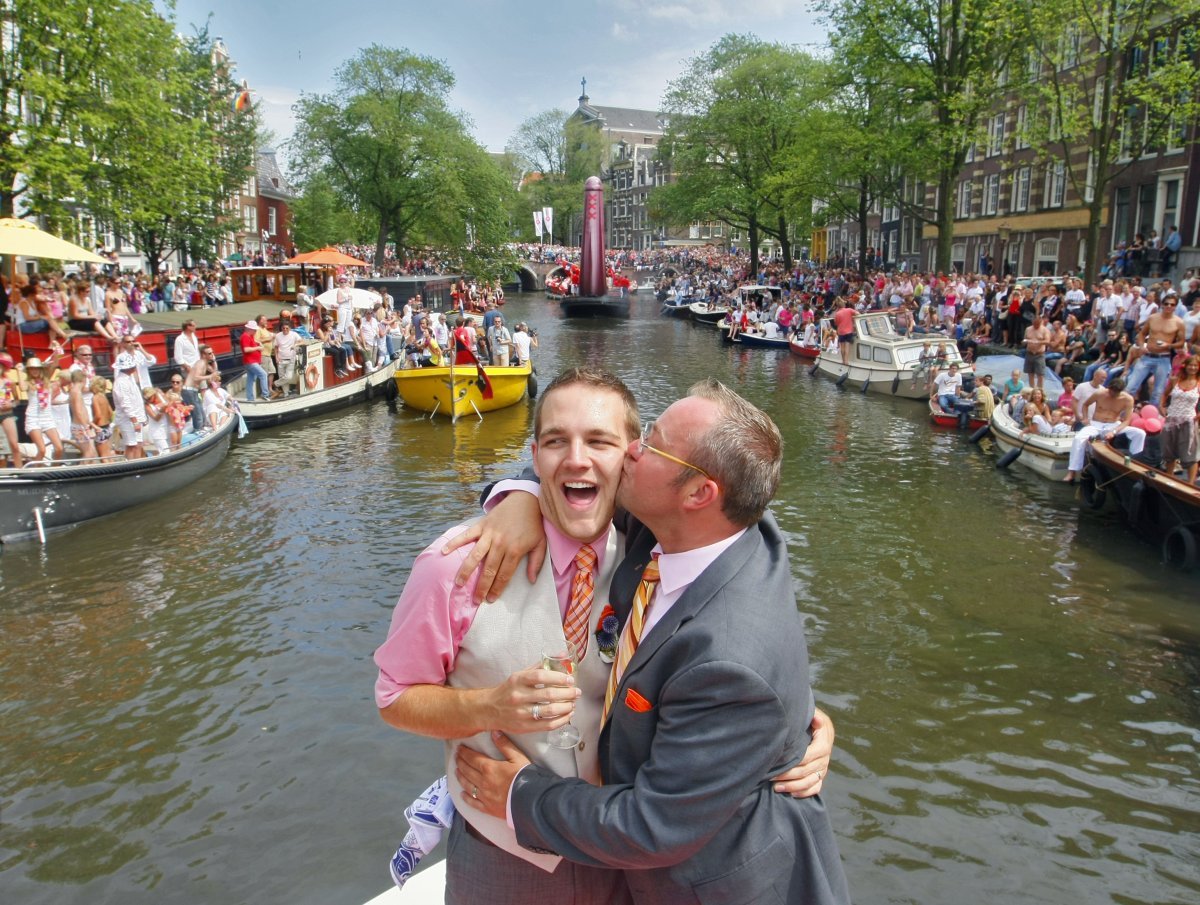 17. New Zealand (2013)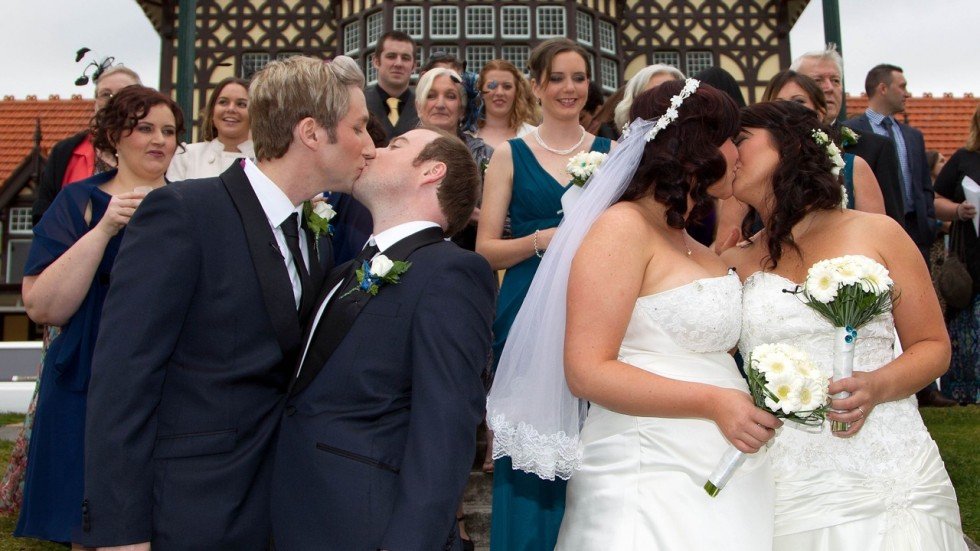 18. Norway (2009)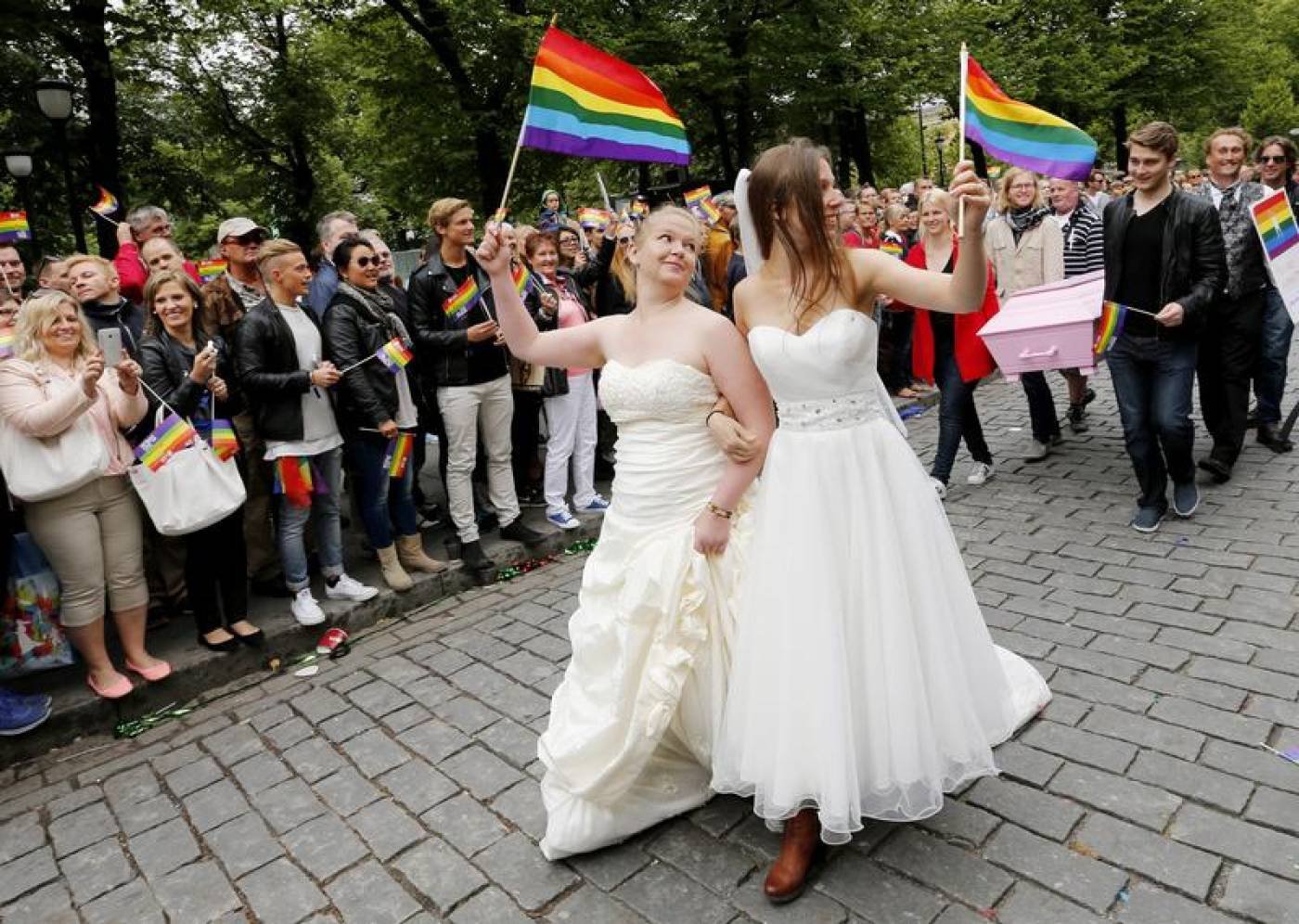 19. Portugal (2010)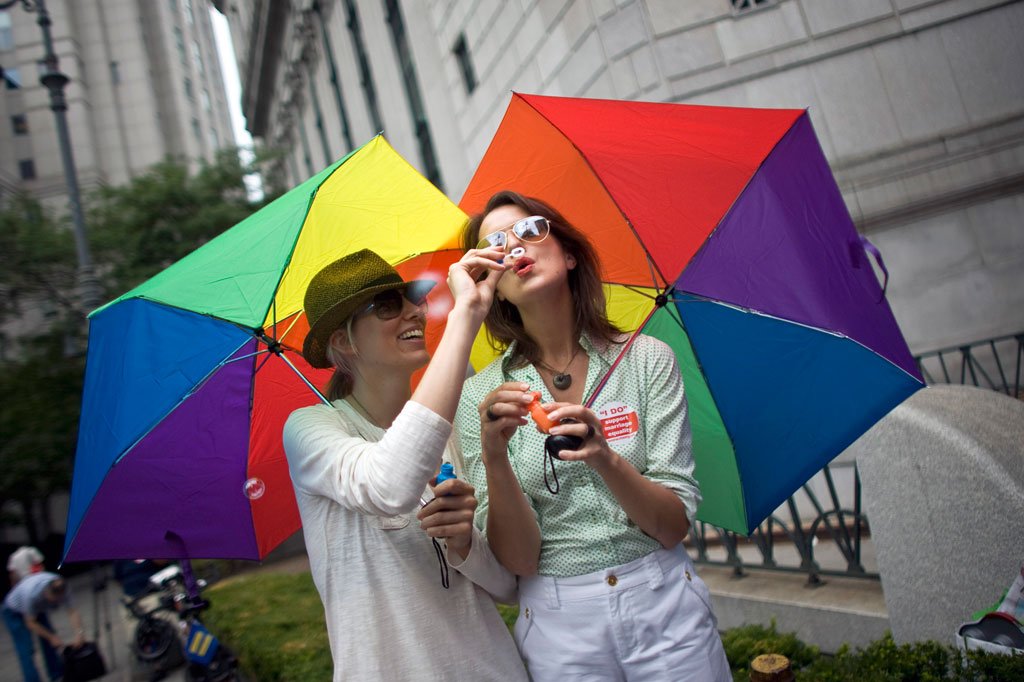 20. South Africa (2006)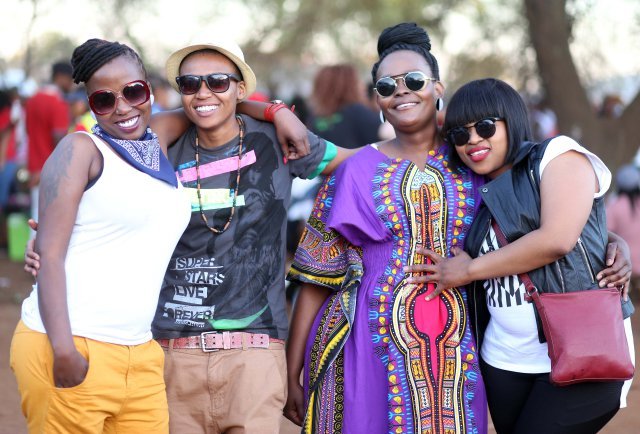 21. Spain (2005)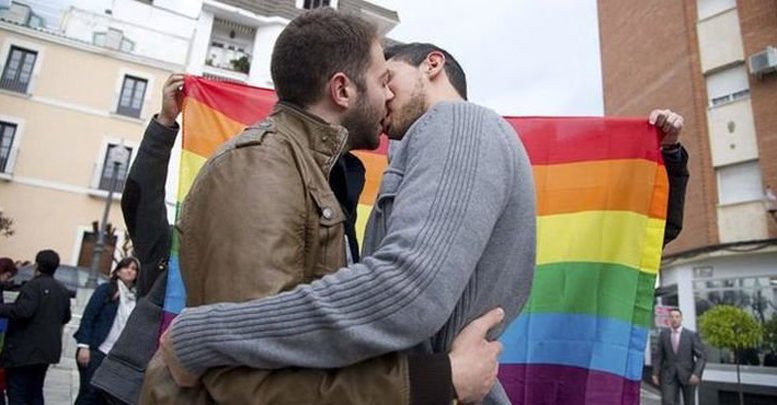 22. Sweden (2009)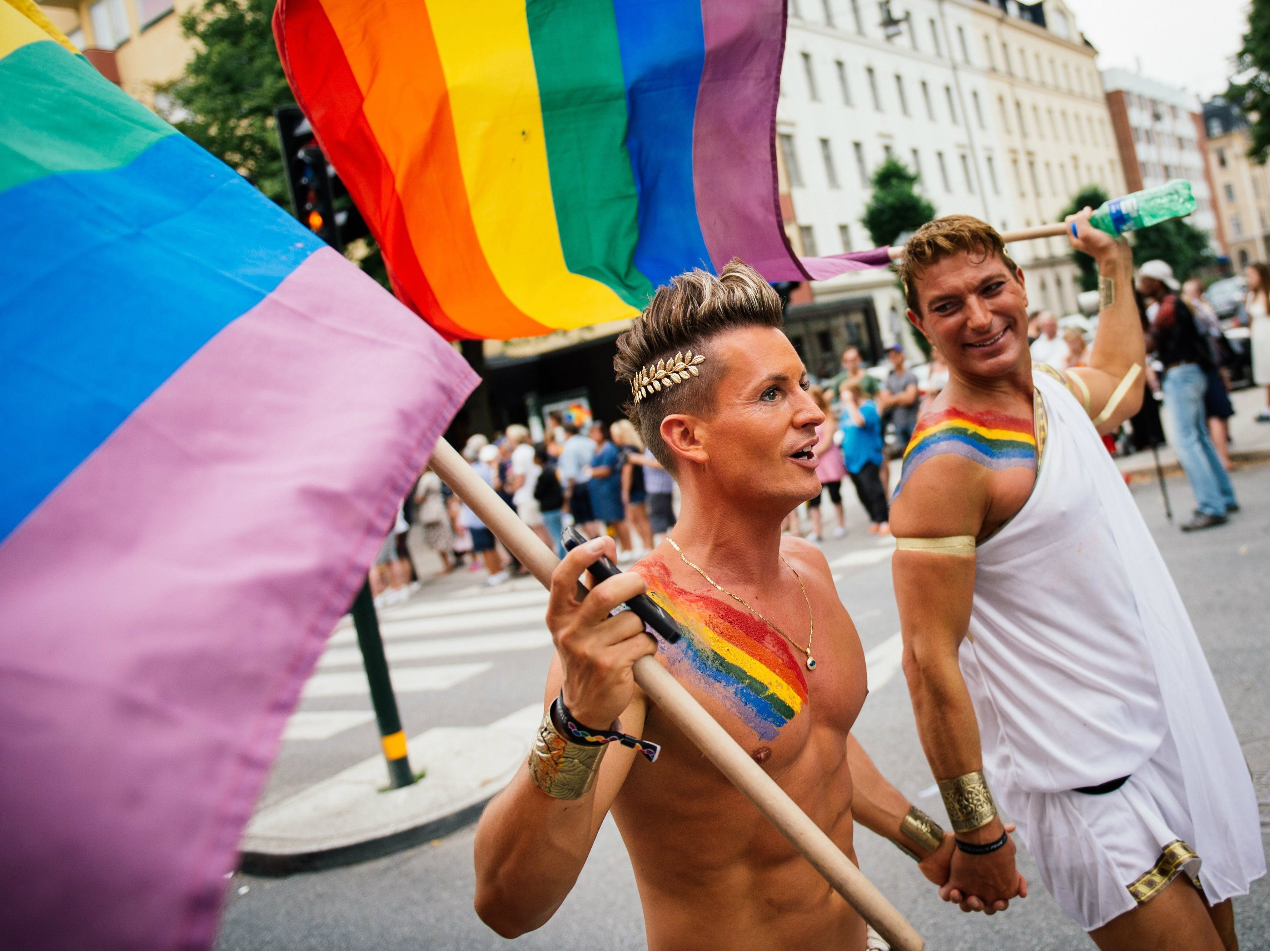 23. United States of America (2015)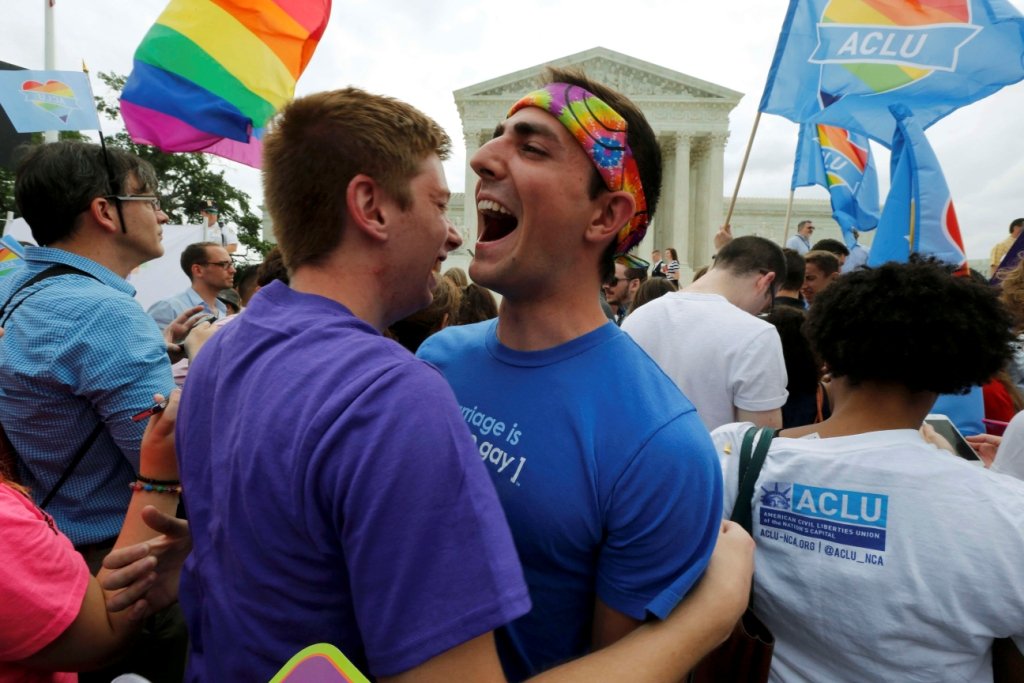 24. United Kingdom
Same-sex marriage is recognised and performed in parts of the United Kingdom, England, Scotland, and Wales. Same-sex marriage is not performed or recognised in Northern Ireland.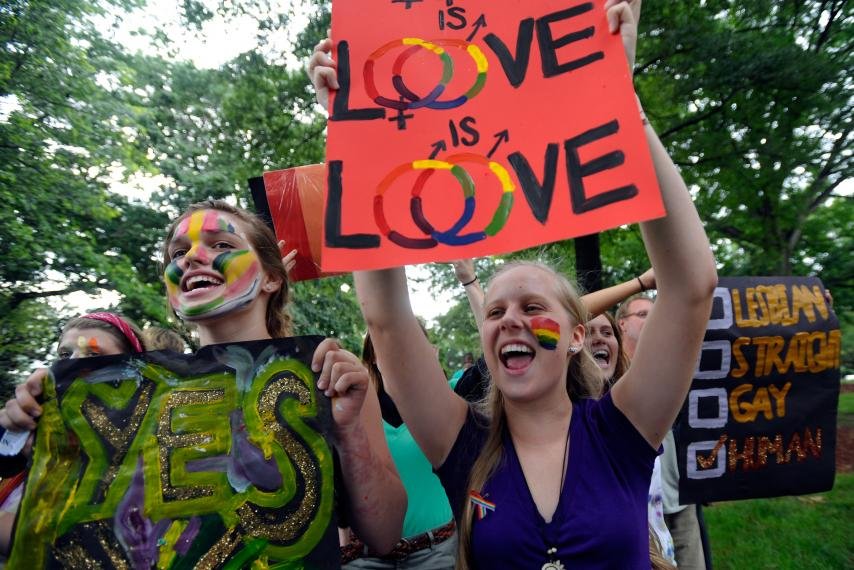 25. Uruguay (2013)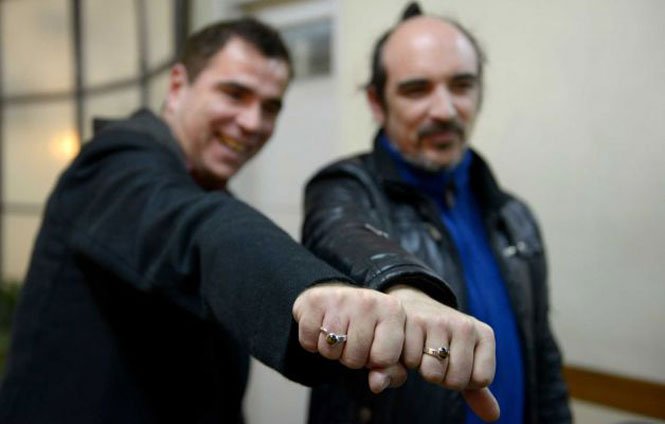 Congrats Aussies! You did well! I wonder when India will follow suit, if ever.