With the Supreme Court scrapping section 377 of the Indian Penal Court, dating for the LGBTQ community has taken on a bold and beautiful transformation and these 6 dating apps are making online dating for the LGBTQ community a happening one. 
1. Grindr
Grindr is an online dating app that caters to gay and bisexual men who are looking out for meaningful relationships. The app is available on both Android and IOS  platform and is free to use.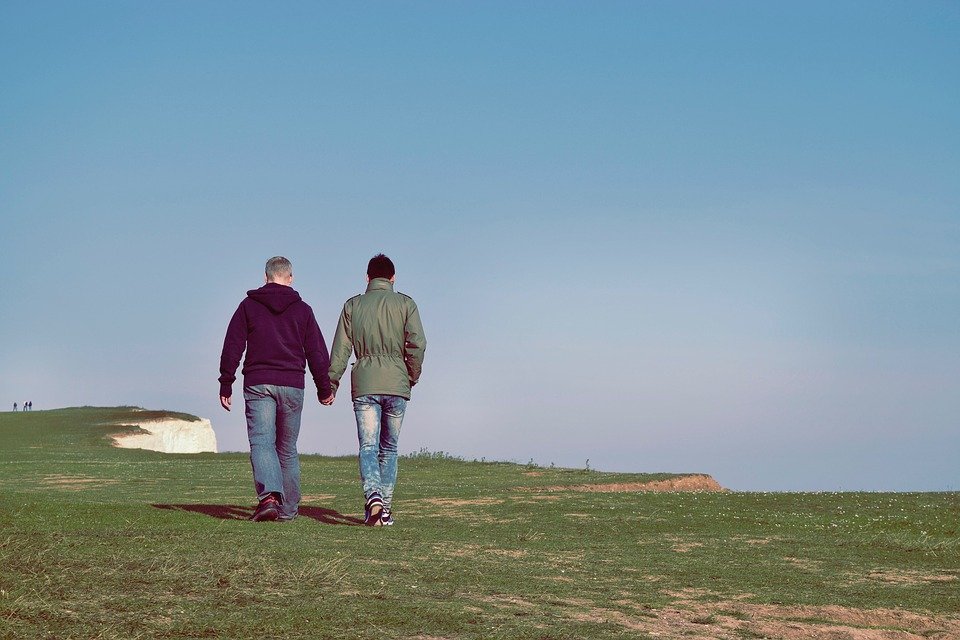 2. Zoe
Zoe is an amazing dating app that focuses on the 'L' aka lesbian part of the LBGTQ  community worldwide.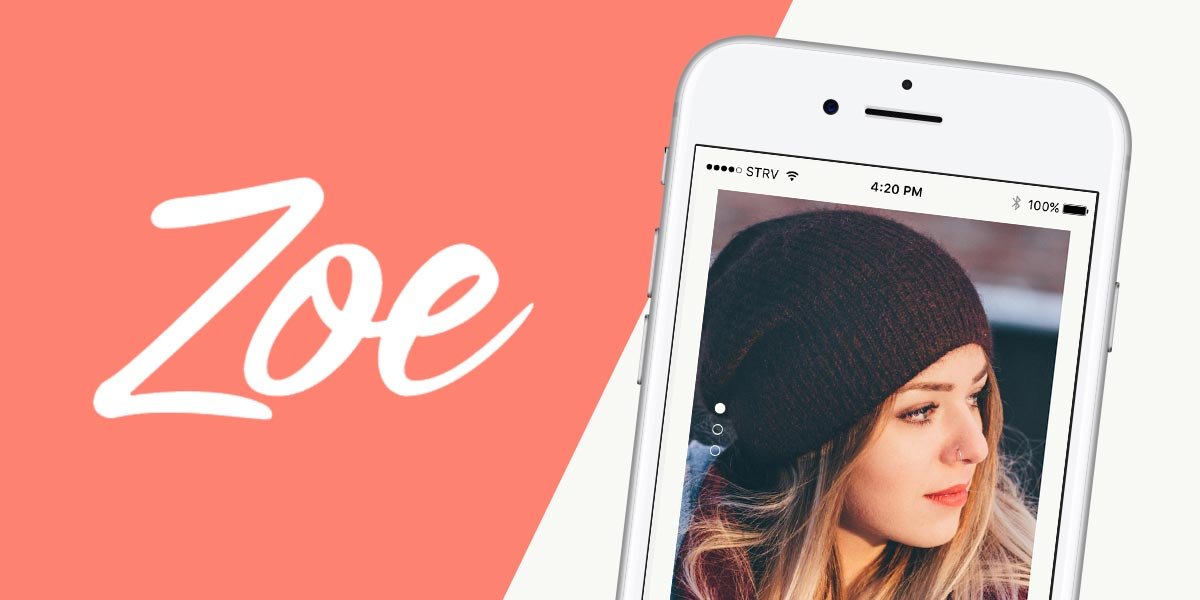 3. Just She
Another women-centric dating app is Just She. It is an amazing platform for all the lesbian, bisexual and trans women who are looking for their perfect match.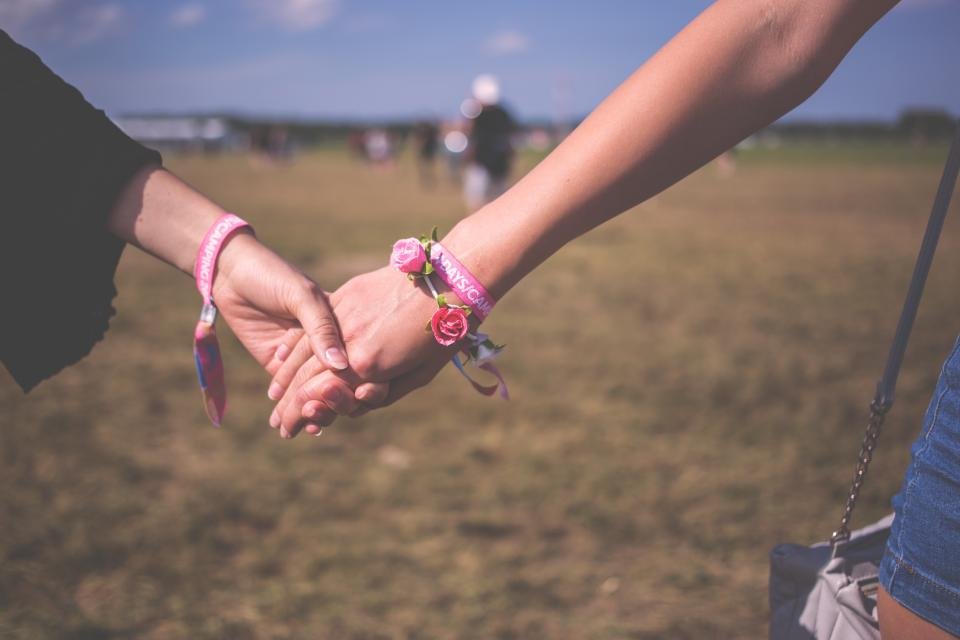 4. Surge
Surge is another dating portal for gay and bisexual men. The app is said to be having a lot of potential singletons out there to connect with.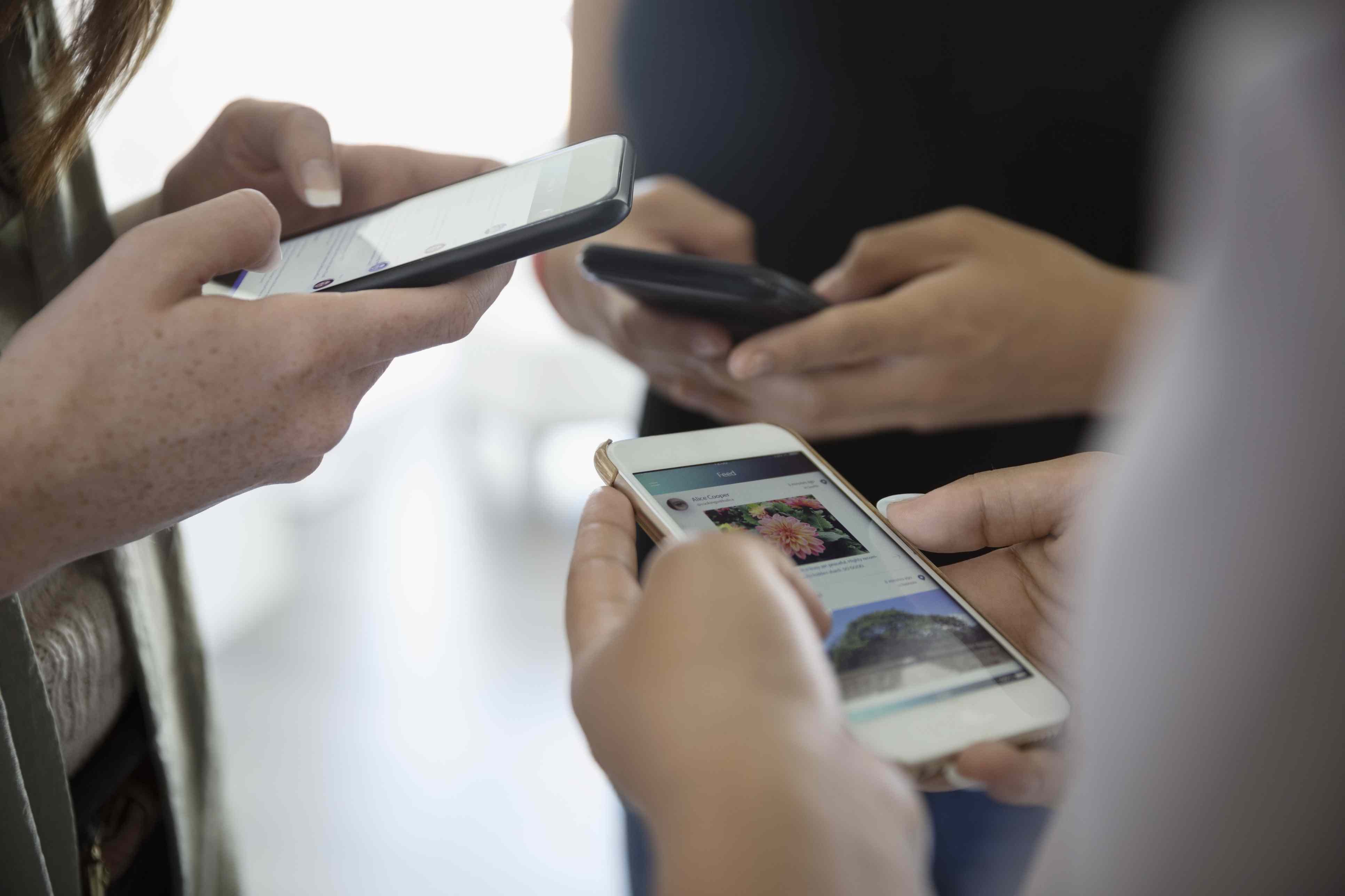 5. Fem
Last on our list is Fem which has taken online lesbian dating to another level. Unlike chats, on Fem, you communicate through video calls.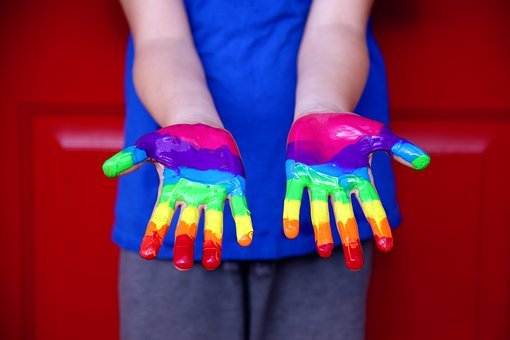 With India stepping towards creating a more welcoming environment for the LGBTQ community, apps like these are indirectly giving them the power to look out for their soulmates and love without restriction.