Bhupen Khakhar (1934-2003), the late contemporary artist of India, gained international fame for his works on gender identities. His contribution won many awards and recognitions including the Padma Shri in 1984.
Recently, his painting, 'Two Men In Benares' (1982), was posthumously sold for a whopping Rs. 22.39 crore.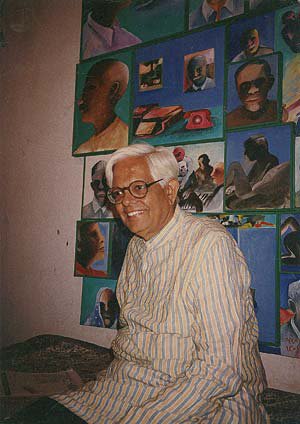 The auction took place at the Sotheby's auction house on Monday. The painting shows two naked men embracing each other. 
Sotheby describes the painting as 'the most explicit of what the artist himself called his 'efforts to come-out in open', and to create a new iconography of homosexual love'.
It is with the unveiling of this particular painting, that Bhupen became the first openly gay artist in the country.
This 1982 work has become the most expensive work by the artist, leaving behind his 'De-luxe Tailors' (1972) that was sold for Rs. 9.71 crore.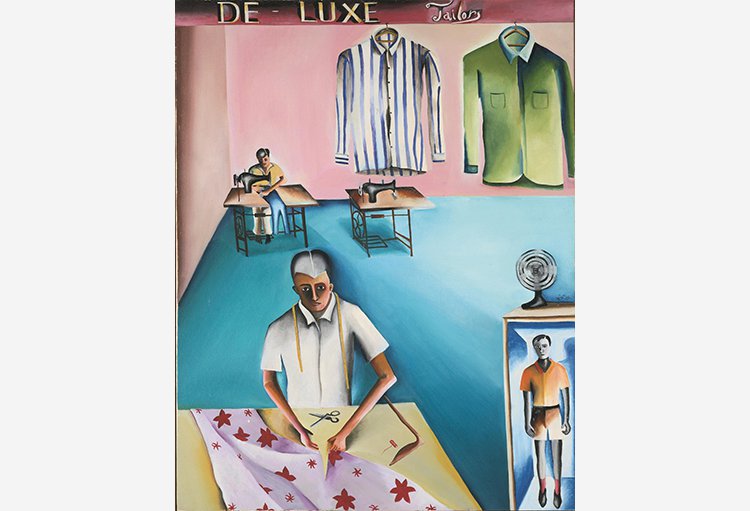 His painting was among the 29 works of 20th century Indian art that went under the hammer from the private collection of Swiss collectors Guy and Helen Barbier.