Homosexuality still remains a big taboo in the Indian society. Sex between people of the same gender is punishable even by law.
At a time when the debate on Section 377 is at its peak and the Supreme Court has expressed its intent to secure the rights of LGBTQ community, India's only openly gay prince has opened the doors of his palace in Gujarat to the sexual minorities.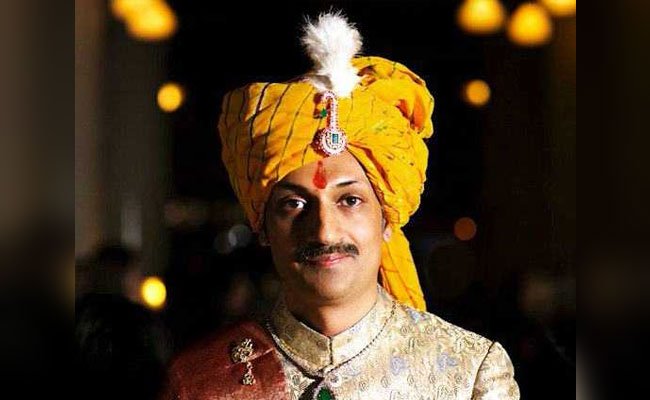 Prince Manvendra Singh Gohil, heir to the throne of Rajpipla in western Gujarat state is developing India's first resource centre for the lesbian, gay, bisexual, transgender and queer (LGBTQ) community at his ancestral palace known as Hanumanteshwar 1927.
According to reports, Gohil plans to offer rooms, HIV education, medical care, as well as vocational training at his 'LGBTQA center'.  The 'A' stands for 'ally', people who support the community in their rights.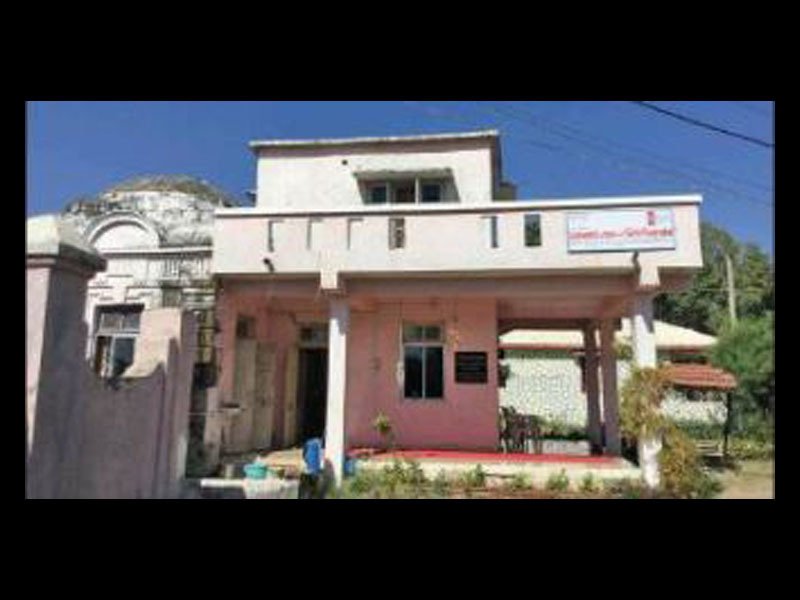 When the prince came out with his gender identity, he was publicly disowned by his own parents. Despite having a privileged upbringing, the Prince had to face stigma from within and outside his family when he decided to come out of the closet. 
It is particularly harder for people from less privileged backgrounds. 
He told Thomas Reuters Foundation,
People still face a lot of pressure from their families when they come out, being forced to marry, or thrown out of their homes. They often have nowhere to go, no means to support themselves. 
He also expressed his desire to help those people who have always been shunned by their own families.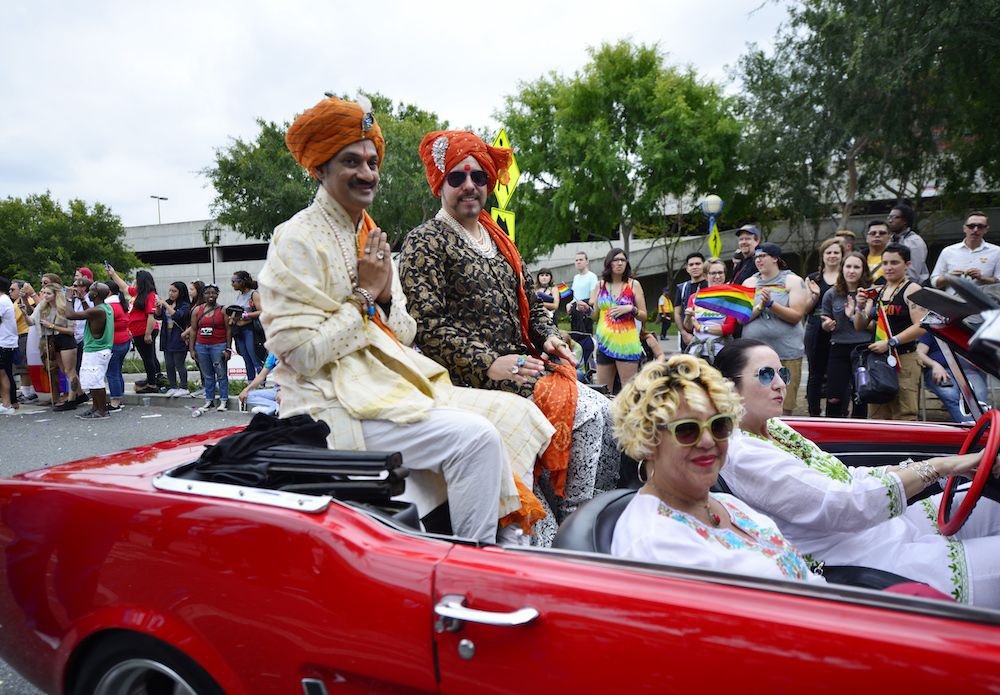 He has always been vocal to secure the rights of the LGBTQ community. Lakshya Trust, founded by him in 2006, is one of the most popular organisations working to help the community.
The decision holds much significance amidst the given cultural context in India.