Our society has come a long way in accepting homosexuality but somehow, it still feels like a very tiny fraction of the bigger picture. Only someone who has been through the whole journey of discovering their true identity can tell you how easy or difficult it is and the rest of us should lend a helping hand.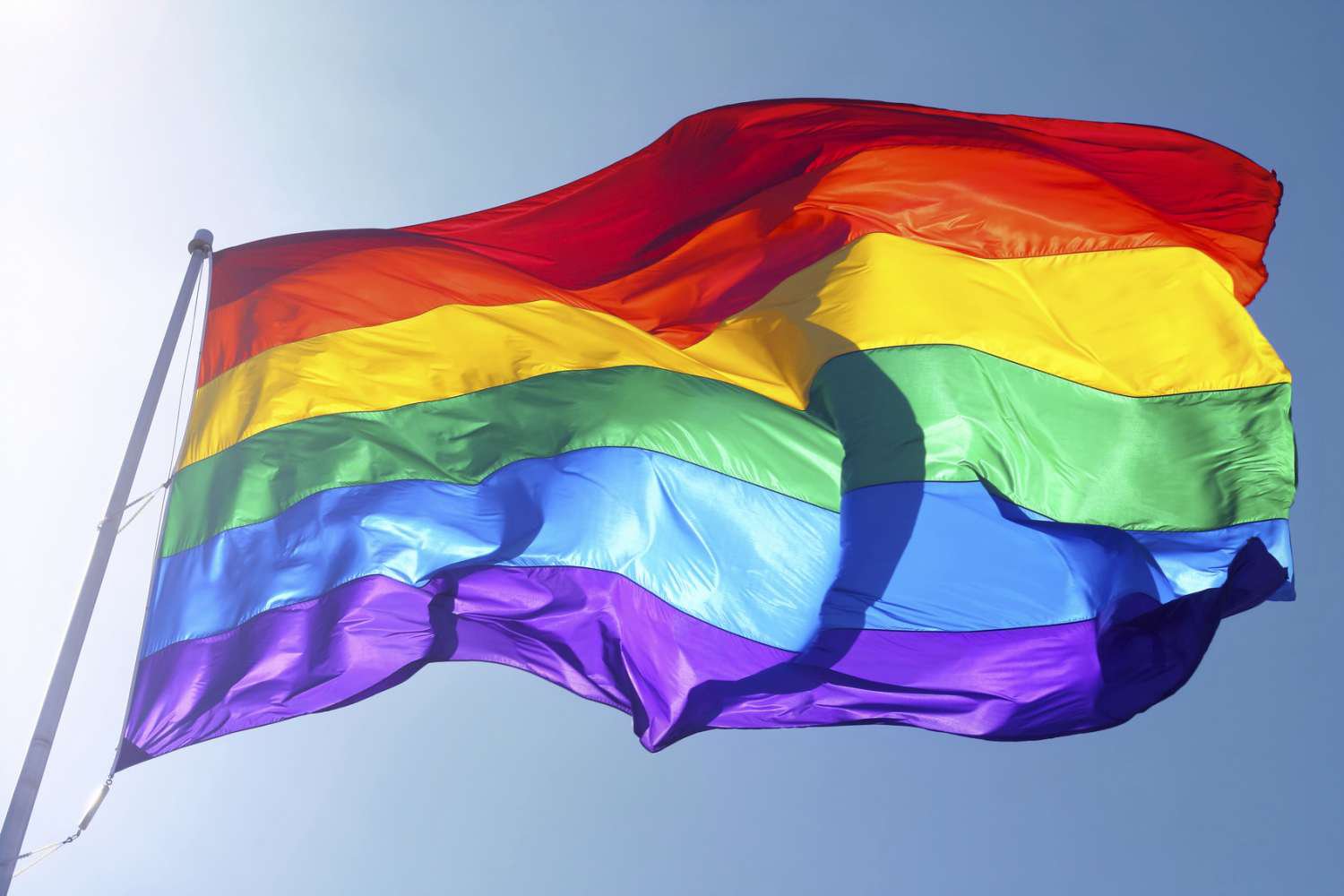 Gautam Hegde's story is inspiring and at the same time, it educates you about how difficult it is to figure out life while not being sure of your own self. 
With no siblings to share his doubts with and the constant bullying at school, Hegde resorted to keeping things to himself.
And if the teenage years weren't messy enough, his college years just added on to that tension.
However, once he discovered his love for writing, things eased out a little for him. But the absence of his true identity led him to go through a dark phase of depression and the ignorance of his parents just added on to the whole crisis.  
But things changed when he turned 30. He finally gave in and went for a movie with a man he wasn't sure was gay. But life had thrown enough at him and he decided to finally go for what he really wants.
This eventually led him to have his first kiss at 30 and this gave him a sense of liberation at last — something he had yearned for ever since he was an adolescent. Even though their love story didn't last for too long, Hegde never let go of the fact that this one moment defines the rest of his life as a gay man in this country.
He wants to help and spread his message across to anyone who is even mildly going through the same thing. He wants society to reach a point where every month is pride month and gays aren't the subjects of homophobia in the name of humour anymore. 
You can read his post here.