Historical day today, Supreme Court scrapped Section 377 that criminalised gay sex that was in violation of fundamental rights.
CJI Dipak Misra etched history with these inclusive words, "I Am What I Am, So Take Me As I Am."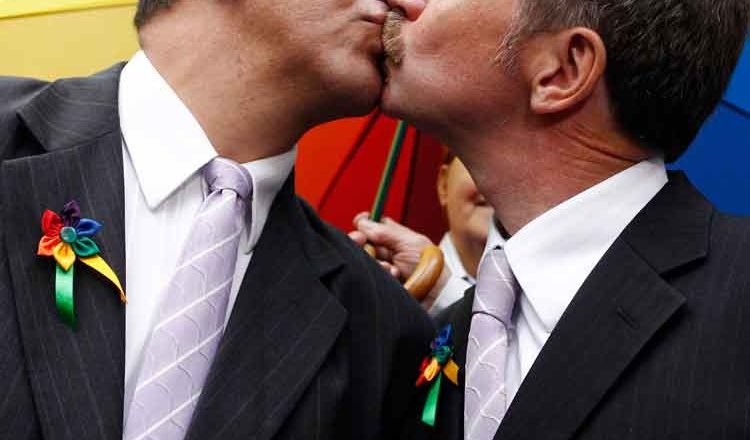 Section 377 of the Indian Penal Code introduced during the British rule in India criminalises sexual activities that are "against the order of nature", including same sex intercourse.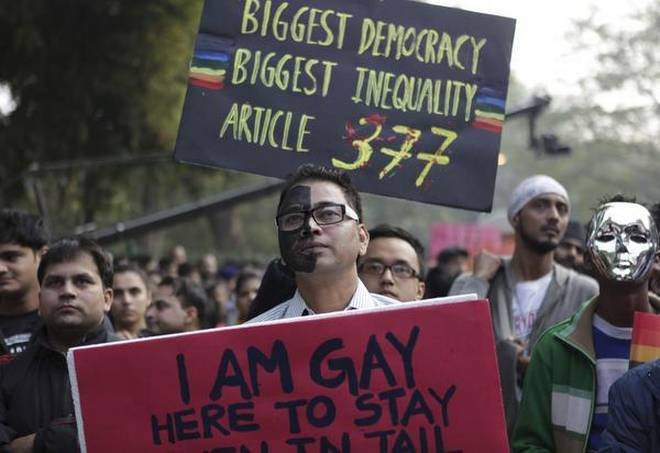 Dating back to 1861, this law makes gay sex punishable by up to 10 years of jail time.
In 2009, in response to petition by Naz Foundation, Delhi High Court deemed Section 377 a violation of the fundamental rights, that are assured by our constitution.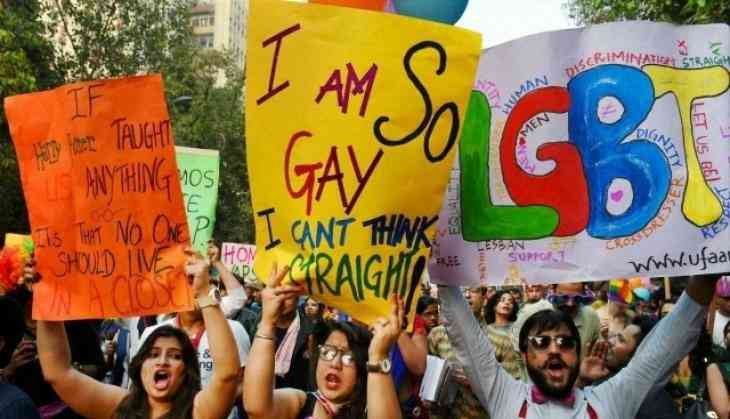 In 2013, however, Supreme court cancelled Delhi High Court order that decriminalised gay sex claiming that it was the job of the parliament to decide on discarding laws.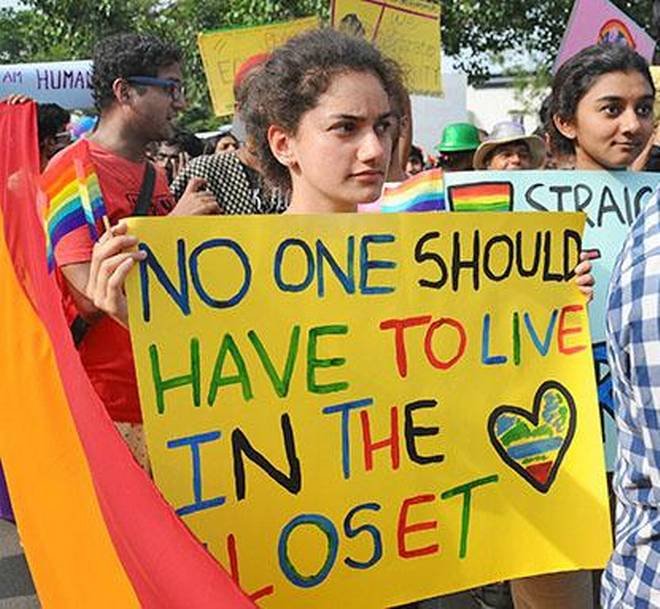 This year Supreme court said we "cannot wait for a majoritarian government" to discredit a law that goes against fundamental rights.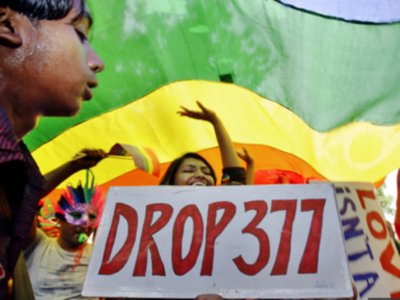 Five high-profile petitioners – Bharatnatyam dancer Navtej Singh Johar, journalist Sunil Mehra, restaurateur Ritu Dalmia, Neemrana hotel chain co-founder Aman Nath and businesswoman Ayesha Kapur – have fought day and night to challenge Section 377.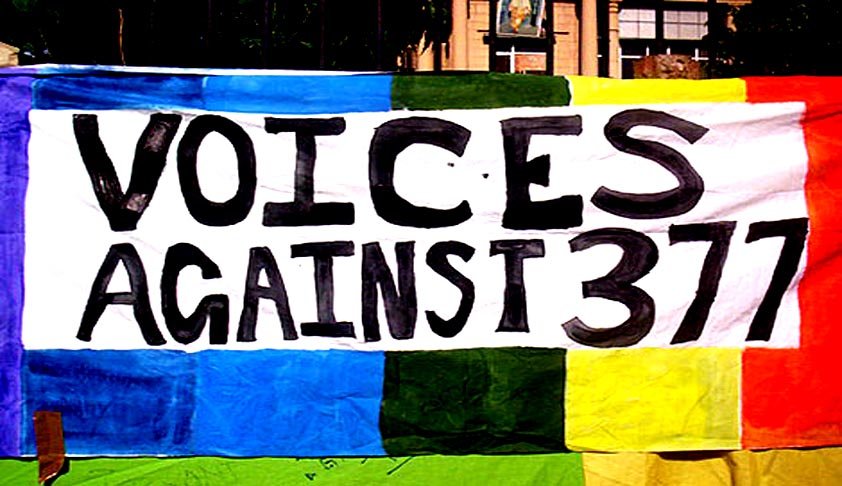 Rainbows all the way. Victory for love.