Most people admire their individuality and how they are not just like everyone else. 
But a few people in our society do not enjoy that luxury and are traumatized by the societal aspects, which question their identity time and again.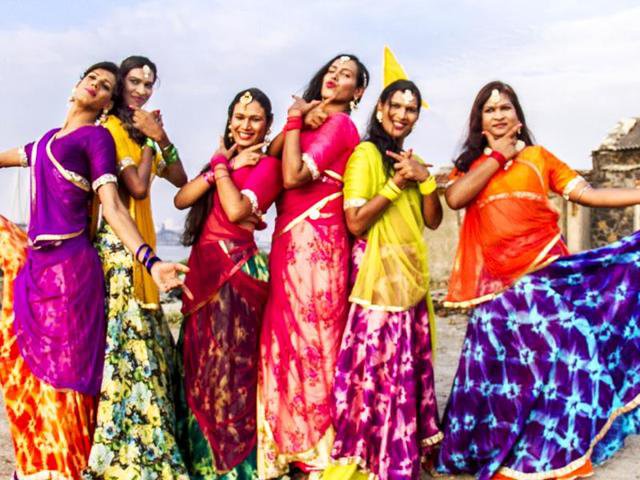 Just like the story of Zoya, someone who understands struggles and has seen the bitter side of life since chilhood. 
I knew I was different from other boys by the time I was 10. After my dad passed away, we were thrown out of our house and mum became an alcoholic.She'd disappear for days and we didn't know if she was coming back. We kept being kicked out of homes because of mum's behaviour.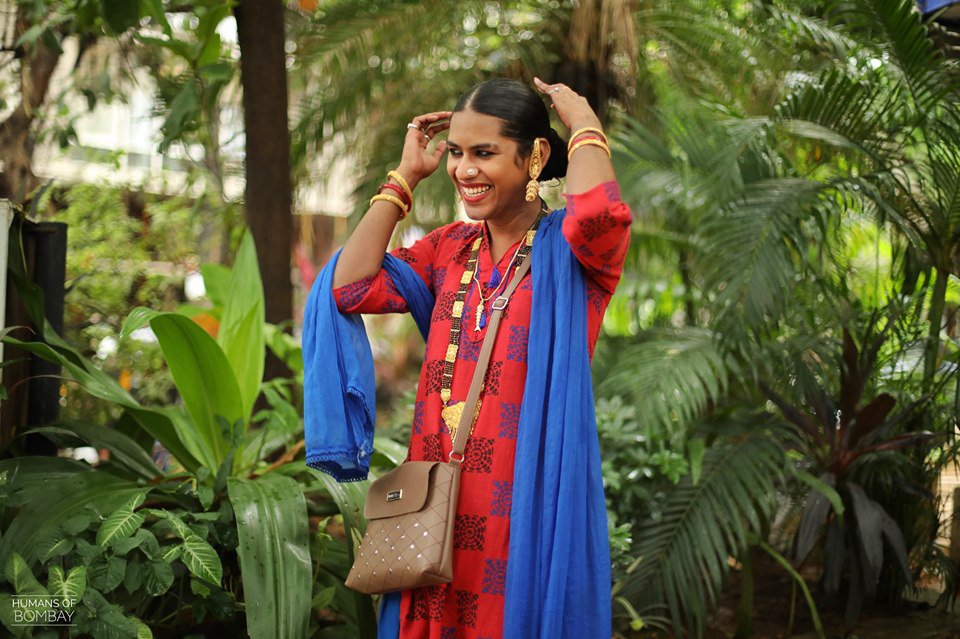 Understanding that she had probably lost that one defensive shield every other child of her age possess after the death of her father, Zoya started looking for odd jobs. 
Soon railway tracks, parks, parking lots and other such places became her home. Her transgender identity was another secret, she had to hide every day.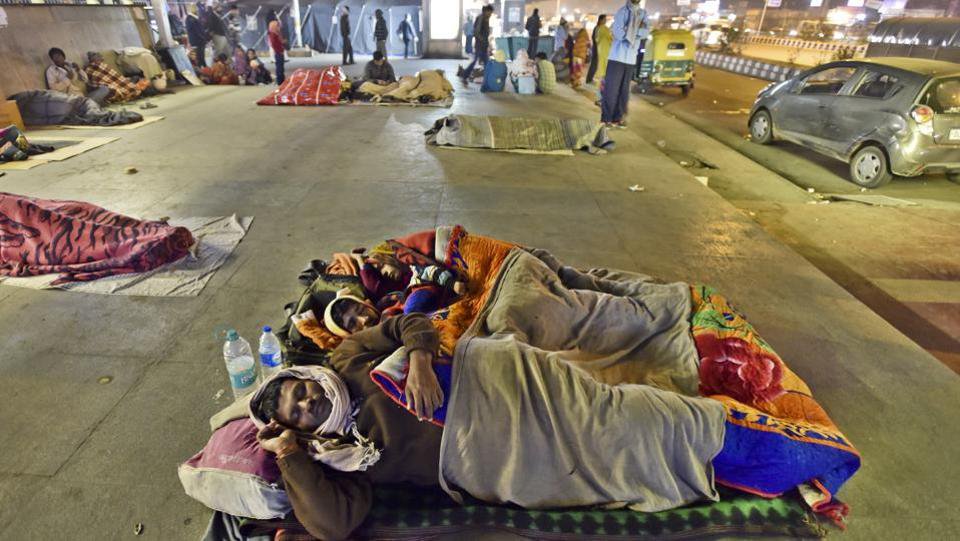 But just when she had deserted all her hopes, life changed and changed drastically. 
Meeting another transgender in a Dargah gave her the motivation she needed and for the first time she was being accepted whole-heartedly.
Once, mum took me to a Durgah thinking I was 'possessed'. Here, I saw a Kinnar for the first time. I became friends with her and emulated her. I finally felt free and within a year, I was accepted in her community.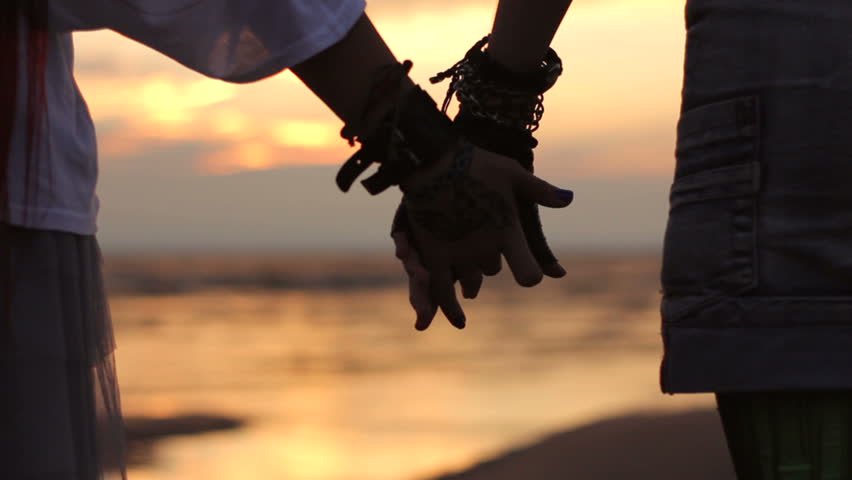 But where one door opened, the other closed for her. Her mother rejected the way she was and even the society isolated her. 
And things only took a turn for the worse.
Despite the hatred, I grew my hair, wore lipstick, and dressed like a girl. But once, in a train, a cop started arguing with me. He took me and another person from the coach to a police station. He stripped us, beat us, and forced us to perform sexual acts with each other. He even recorded everything. When I tried to file a complaint, it wasn't accepted.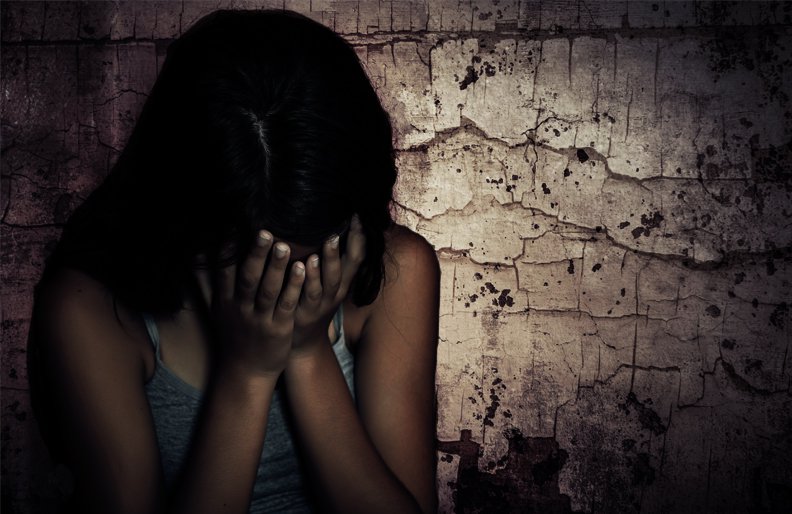 Just when society kicked her into isolation, lack of funds made her condition worse. 
Jobs were denied, specifically to 'her kind' and rejection was the only constant, until a few college students spotted her. 
A few college students spotted me and asked me to feature in their documentary. I was nervous, but they encouraged me. That was the turning point — I got to work in a Hindi serial after that! I acted in a film too and even won an award! At the felicitation, a news channel owner said he was impressed with my work. I took a big risk and asked him for a job. To my shock, he told me to come for an interview. I got selected. 
What next? Zoya became the first transgender journalist in Mumbai!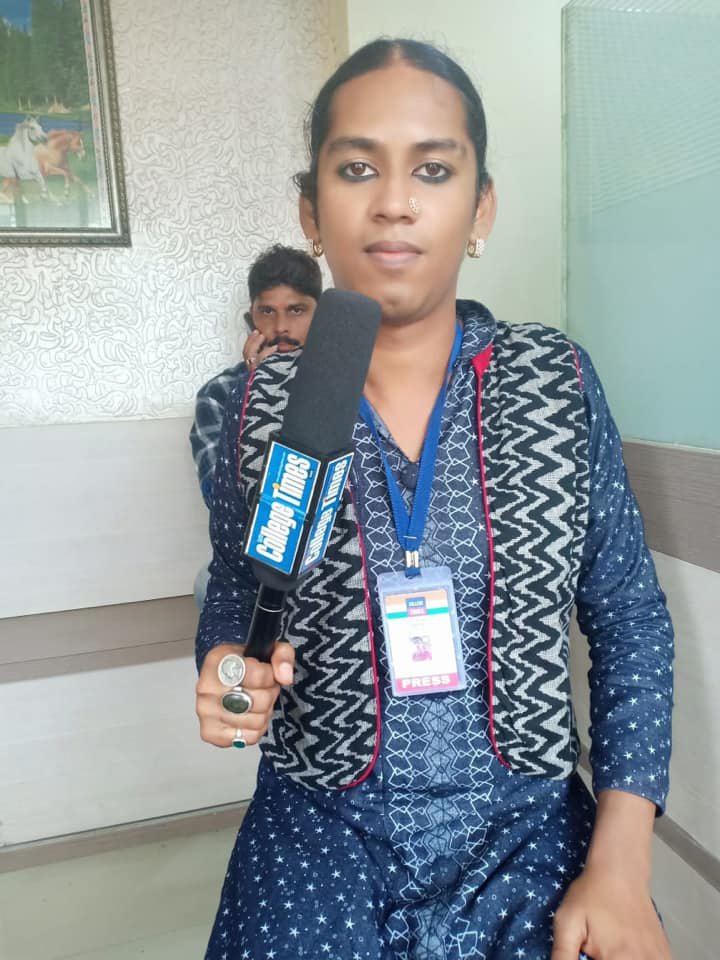 Zoya's rollercoaster journey surely can be a moral story for many individuals but what she realised during the entire journey was that it is really hard to simply love yourself, as you are. 
I've seen it all – losing people, not having a job, and not being treated with dignity. It's not been easy, but it took me a long time to love myself as I am, and I'm not going to let the world make me believe otherwise. This is me, and I'm beautiful…just the way I am.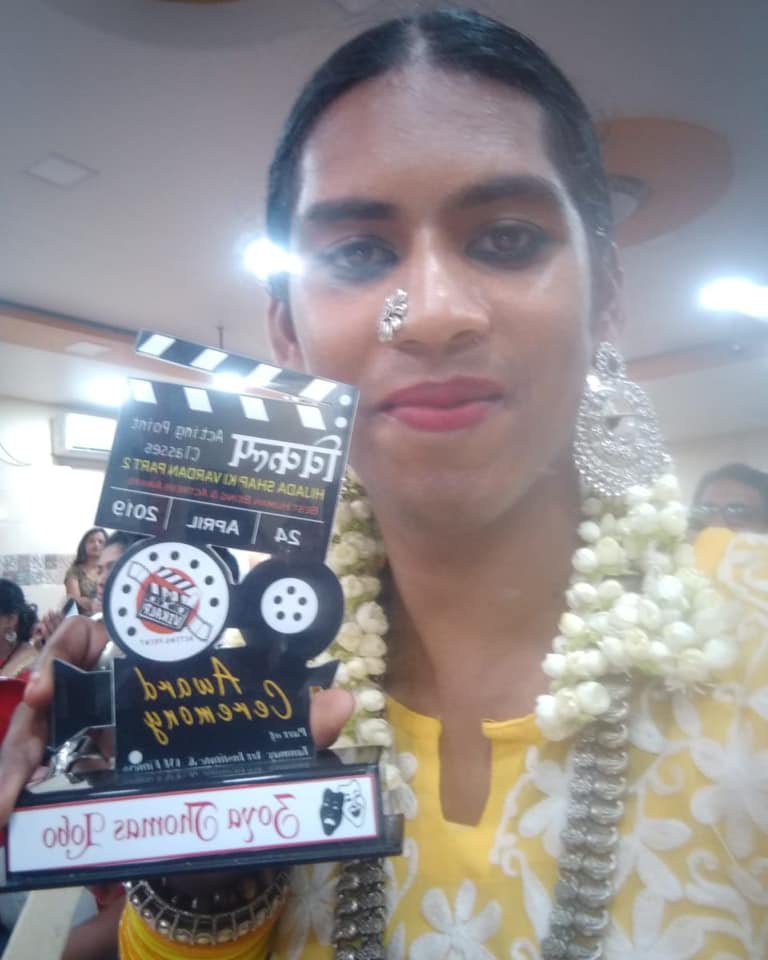 Surely good things finally come to those who believe in it the most. 
Click 
here
 to read the complete story.