Fighting for our basic human rights has always been a huge conflict not in just our country but the whole world. However, people of the LGBTQ+ community know the fight in its truest form.
Manvendra Singh Gohil, the crown prince of Rajpipla has an inspiring story that will make you realise that staying true to your own self is the only thing that matters.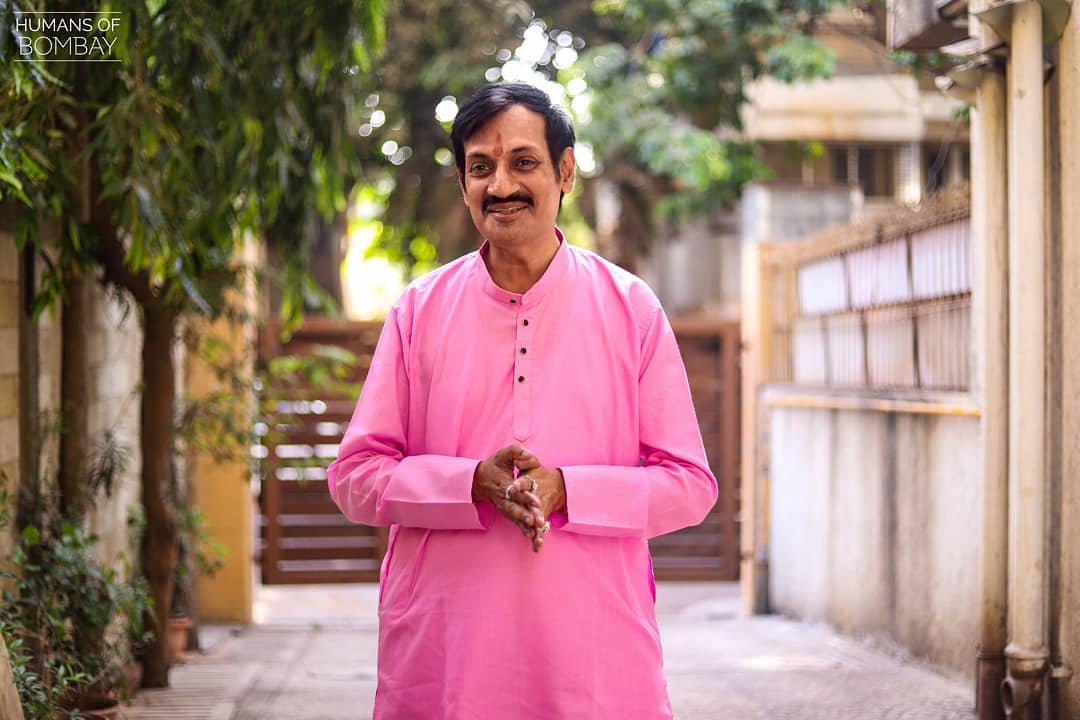 From being disinherited by his family to being completely exiled by the people of his village, it was Manvendra's faith in himself that kept him going. Today, he is the first openly gay prince in the world and runs the first government-funded organisation for the LGBTQ+ community named 'Lakshya Trust'.
He told Humans of Bombay,
My parents disowned & disinherited me. The people of Rajpipla said I should be exiled & excommunicated–they even burnt my effigies. But I kept calm because I was fighting for a just cause.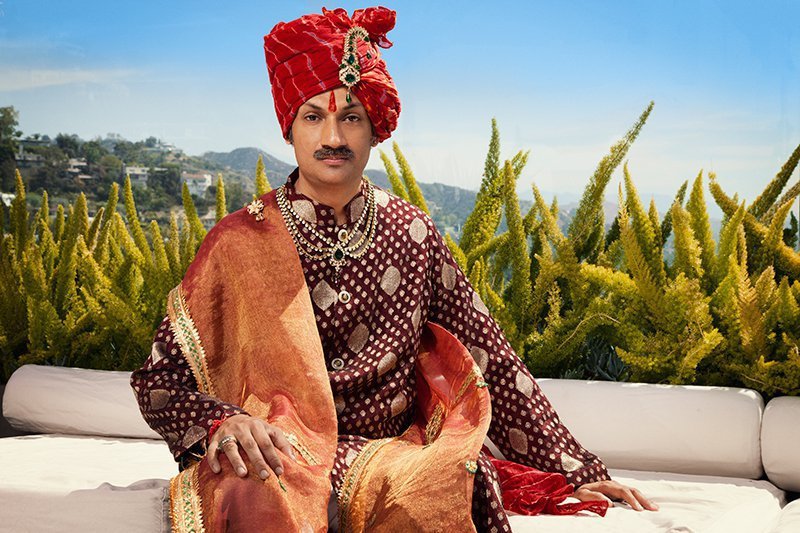 His life turned around when Oprah invited him to her show and made him the third Indian at the time to ever be invited. After that, his life only saw progress from global leaders inviting him to his family finally coming to terms with his sexuality and accepting him for who he is.

Now, he runs his organisation from his 15-acre land which he turned into a community center for the LGBTQ community but he doesn't see it as a privilege. He sees it as a means "to be heard, seen and accepted, unconditionally".
You can read his Humans of Bombay post here.