We live in a world that is colourful only because of the people in it. The same goes for the internet. Our social media platforms are only as colourful and inclusive as the people on them. And thankfully, India's very own LGBTQIA influencers are ensuring that the internet belongs to everyone. 
This pride month, we celebrate these influencers for all that they are and all that they do.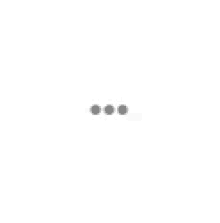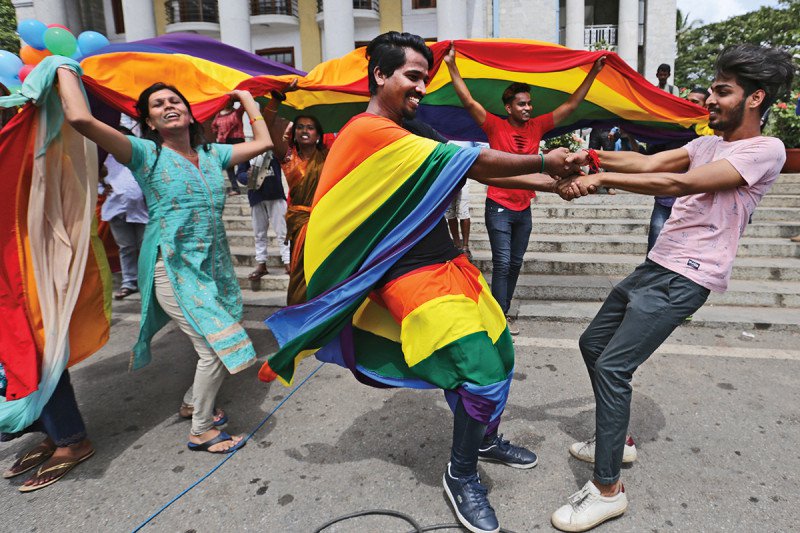 Here are just a few that you should be following right now. 
1. Dr. Trinetra Haldar Gummaraju (@trintrin)
4. Sushant Divgikr/Rani KoHEnur (@sushantdivgikr)
11. Rohit Singh (@roro_love_makeup)
13. Vqueeram Aditya Sahai (@vqueer)
More power to them!