In case you had any doubts, it has been confirmed yet again that we are the champions of discrimination. We discriminate on the basis of region, religion, caste, sex, food habits and so much more. 
As if all that wasn't regressive enough, it has come to light that we've been discriminating against the LGBTQ community by not allowing them to donate blood.
An RTI has revealed that the National AIDS Control Organisation (NACO) considers the lesbian, gay, bisexual and transgender community as a "high-risk group" (for HIV), thus banning them from donating blood.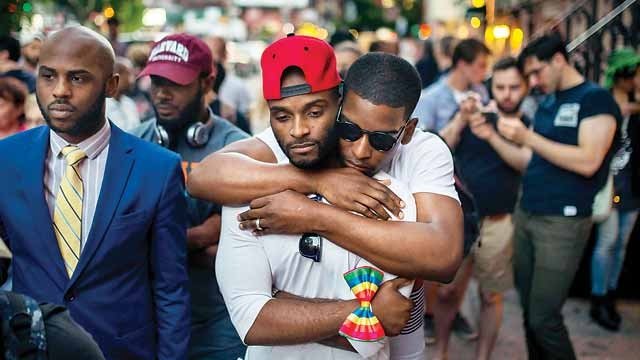 This absolutely nonsensical practice came to light after RTI activist Chetan Kothari filed an RTI query regarding the same. 
After the National Aids Control Organisation (NACO) received his application, the Central Public Information Officer replied.
As reported by the DNA, Dr Farah Ingale, Senior Internal Medicine Specialist at Hiranandani Hospital in Vashi, said:
They are categorised as High-Risk Group mainly because they have multiple sexual partners and there is a high incidence of HIV. There are tests before blood transfusion, but they are not 100 per cent accurate every time. So, it is better to avoid rather than taking risks. In India, not many are aware about their medical history.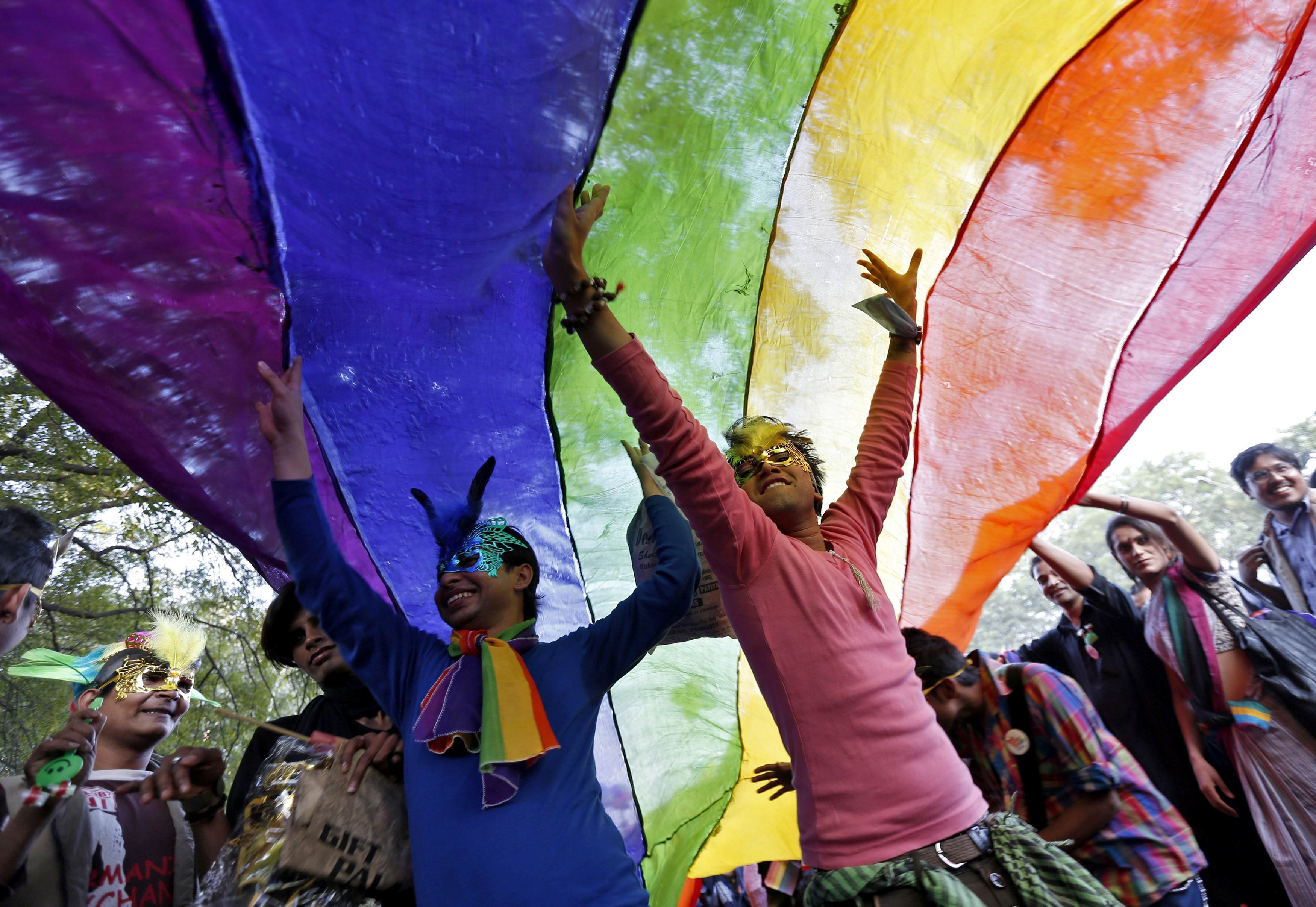 The LGBTQ community is already deprived of their basic moral and legal rights in our country. On top of that, banning them from donating blood is plain insulting. But it's not just India that deems the LGBTQ community unfit for donating blood. Many European countries also follow the same practice. And this RTI was filed by Kothari to get a clarity on the same. 
Rightly furious at this, LGBTQ activist Harish Iyer told DNA:
Everybody is 'High Risk'. The blood given to any laboratory needs to be tested. If a straight person donated blood, is it offered to a beneficiary without testing? What's the point in declaring an entire community as High Risk? Don't the non-LGBT people engage in high risk behaviour? Don't they visit commercial sex workers? Do they not engage in drugs? 
How do officials determine the sexuality of a person who volunteers to donate blood?
Don't straight people have multiple sexual partners as well?
Feature image source: youspeakindia