It was late on Sunday night when Anirban Kundu, 34, was returning to her Barrackpore home from Bansberia, a suburb of Kolkata. She was riding a scooter which overturned near the locality of Baropara. Kundu, who was bleeding badly from her nose and seemed to have a head injury, asked passers-by to take her to her friend Atri Kar's house, who lived nearby. "I rushed her to a nearby maternity home around midnight. One of the attendants of the hospital  looked at Anirban and said that she couldn't be admitted. Meye na chele (Is she a girl or a boy), they asked," says Kar, a transgender activist.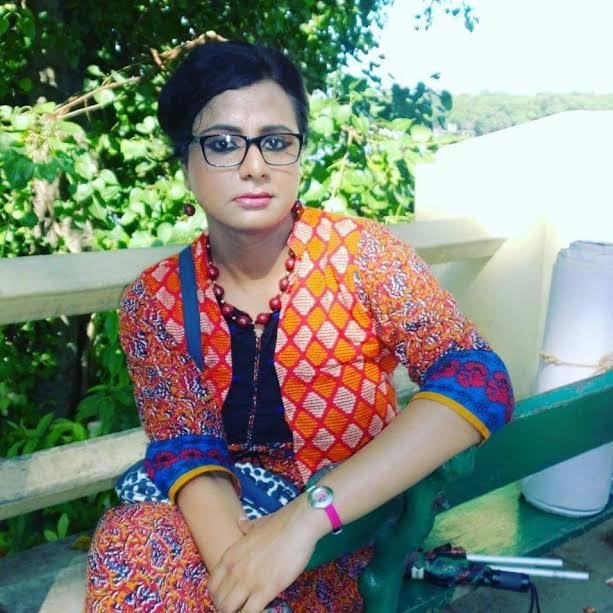 Kundu, who identifies herself as a transgender woman, was wearing a cap that night. "The attendant asked her to remove the cap even though she was bleeding. She felt so humiliated that she started crying," says Kar. 
Kar then took the victim to Chinsurah District Hospital  at around 12:30 am, where she allegedly was confronted with confusion about the victim's gender. "They were arguing that she could not be admitted to the female ward because she had a "male name". Everyone in charge seemed to be passing the buck. Meanwhile, Anirban's condition was deteriorating. All the administrative staff of the hospital surrounded and kept staring at Anirban's face. We felt like we were in a circus," says Kar. 
Eventually, a doctor did attend Kar. "The doctor attending her remarked that if there had been further delay, the accident victim would have died," says Kar. 
Kundu was eventually taken to a private hospital in Barrackpore near Kolkata. "Her condition is stable now," says Kar. 
When ScoopWhoop News called up the Chinsurah District Hospital, the attendant-in-charge claimed that the patient was given due attention. "We don't have a separate ward for transgender patients but we did take care of her," says the attendant. 
Transgender activists are starting a campaign today at Chinsurah District Hospital to demand a separate ward or beds for transgender patients, reported Varta, an online publication which works on gender and sexuality issues. 
Kar and other activists are planning to approach the CMOH and other authorities to make sure there is decisive action taken and an executive order passed to ensure that transgender individuals can access health services readily and without discrimination in government health facilities. This would be in keeping with the Supreme Court's April 2014 NALSA judgement directives, which have largely been ignored by the central and most state governments till date.